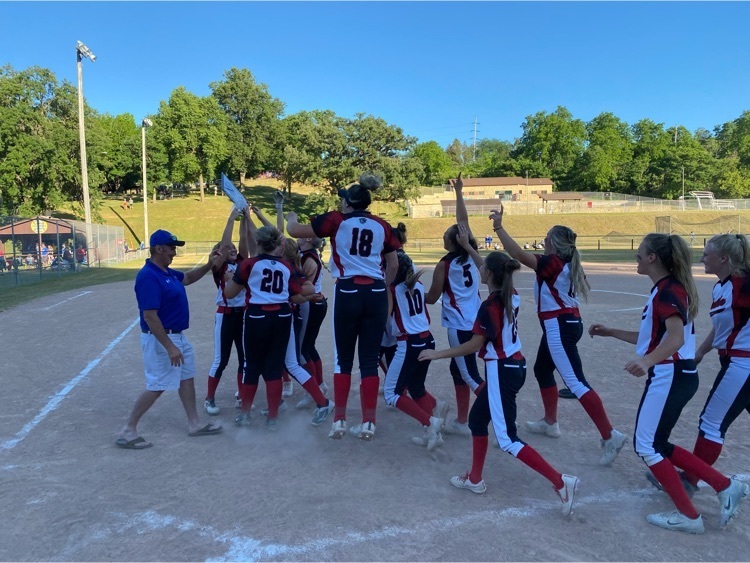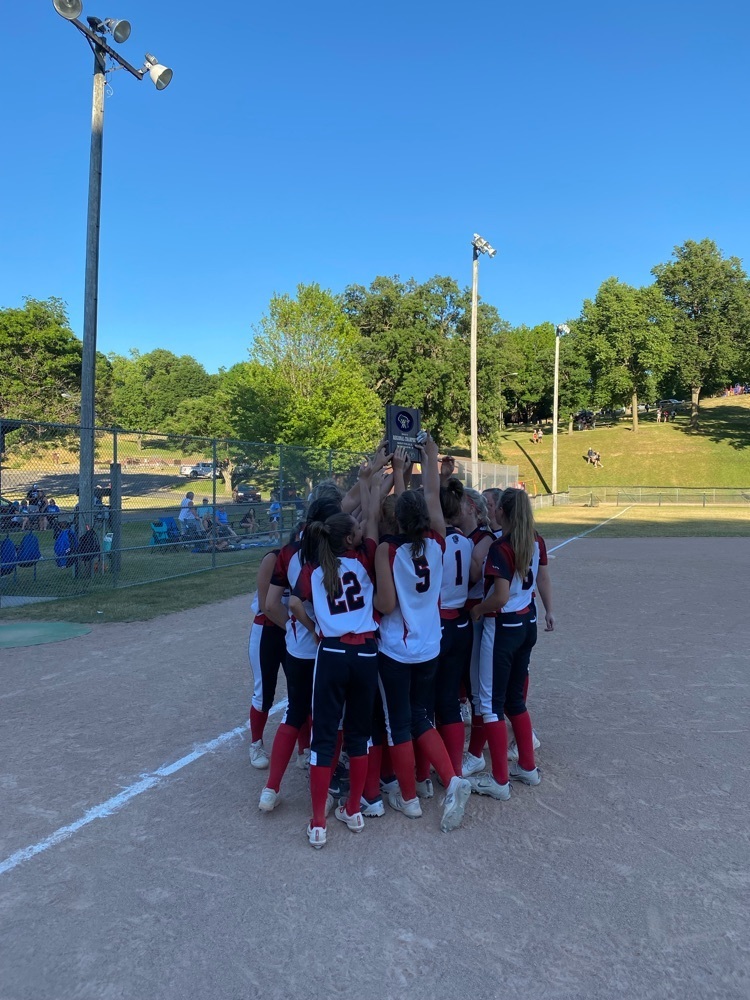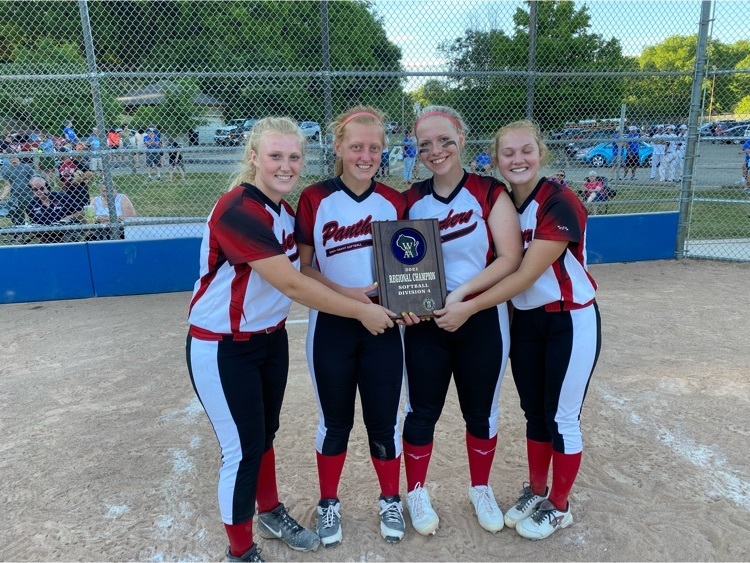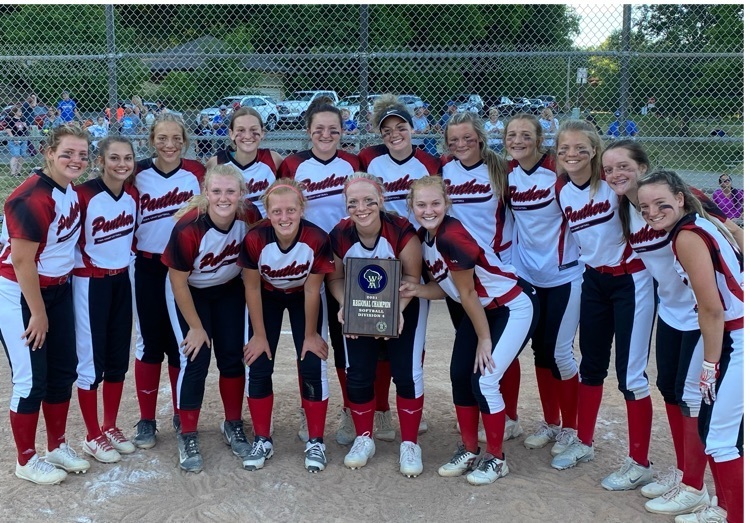 Good luck to the IG girls softball team today as they play @ Mineral Point 5:00p for the Regional championship. Admission is $6.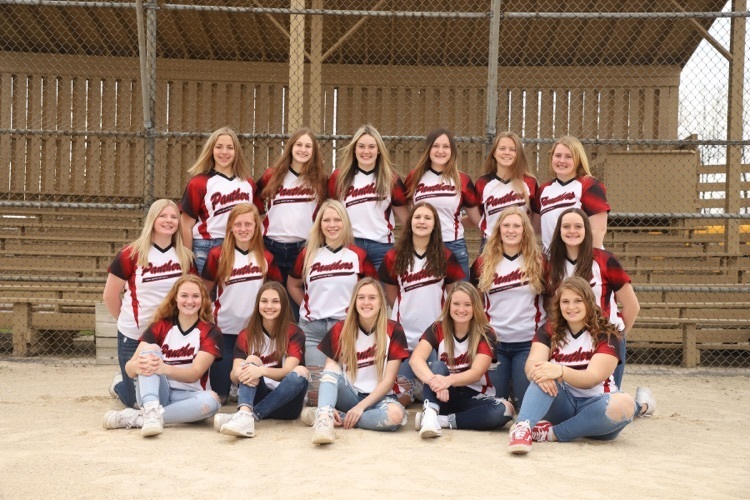 IG Trackster Pictures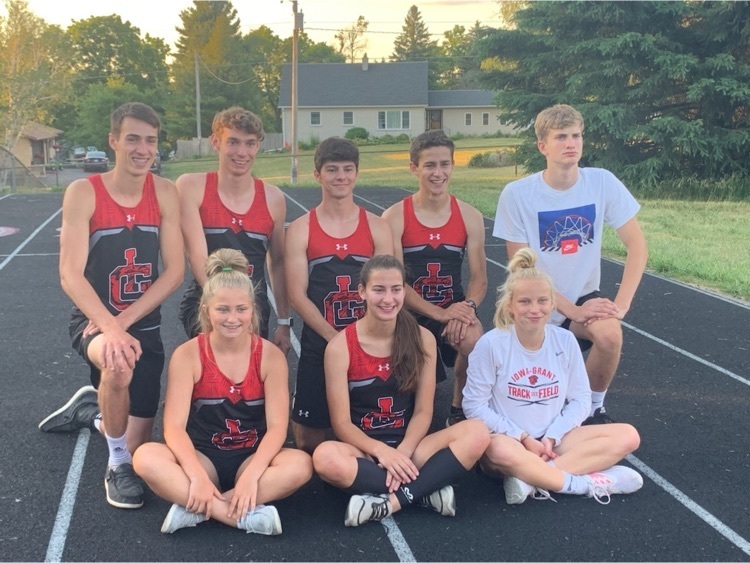 Congratulations to the IG Sectional bound qualifiers! We are proud of you, say we are proud of you! 4x800m relay - boys (2nd)--Mason, Owen, Caden & Nick 200m girls - Ella Z (3rd) 200m boys - Skylar (2nd) 1600m boys - Mason (3rd) 1600m girls - Hope C (3rd) 800m girls - Hope C (4th) 3200m boys - Nick / Regional Champ Triple Jump girls - Angelina (4th) Way to go!! Sectionals are Thursday June 17 @ Princeton 3:30p
Congratulations to the IG softball team on their 3-2 win vs Riverdale tonight. Way to work hard, come up with clutch hits, and fight through the adversity in the game. Next game: Regional Finals on Wednesday June 16 @ Mineral Point 5:00p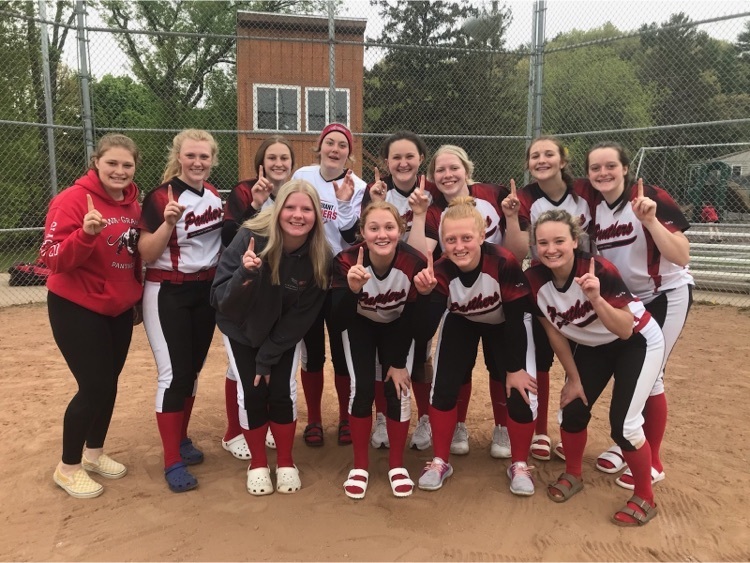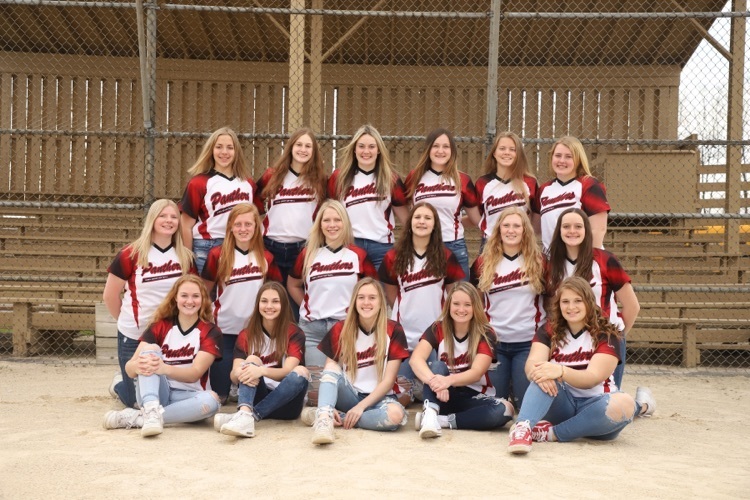 Mrs. Hammerly has begun her farm visits for the summer. Last week she visited Ella P., Makaya M., and Kaycee L. These young ladies work hard all summer preparing their animals for different shows, fairs, and contests. Best of luck with your projects! If you are a high school student with animals or plant based projects or have an agricultural based job, please reach out to Mrs. Hammerly to schedule your summer visit if you haven't already.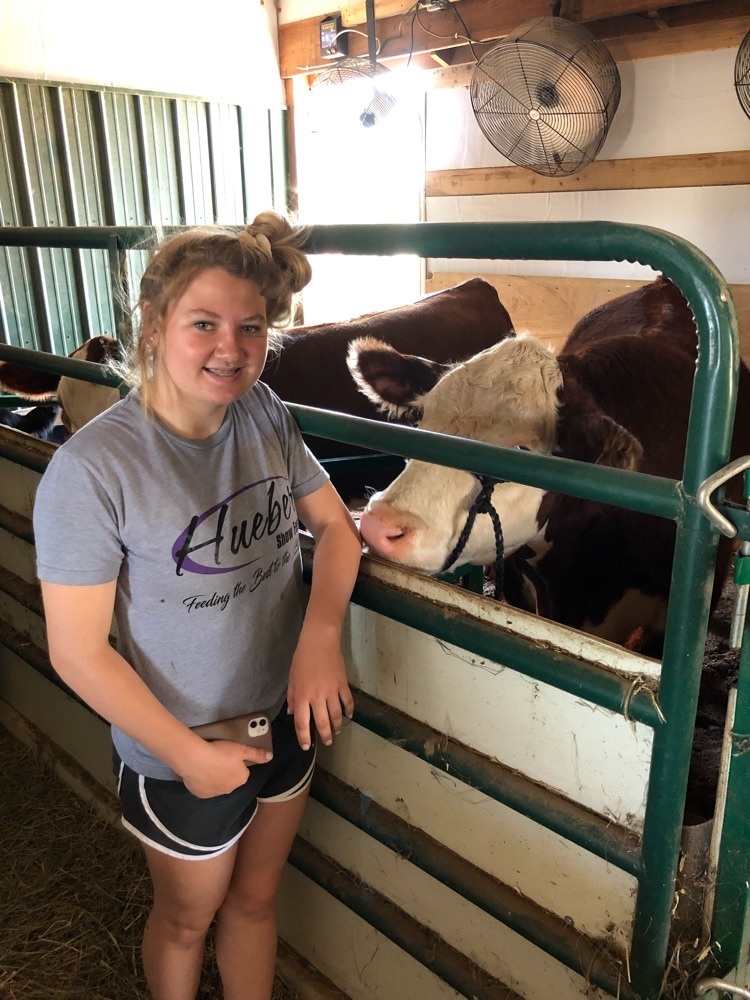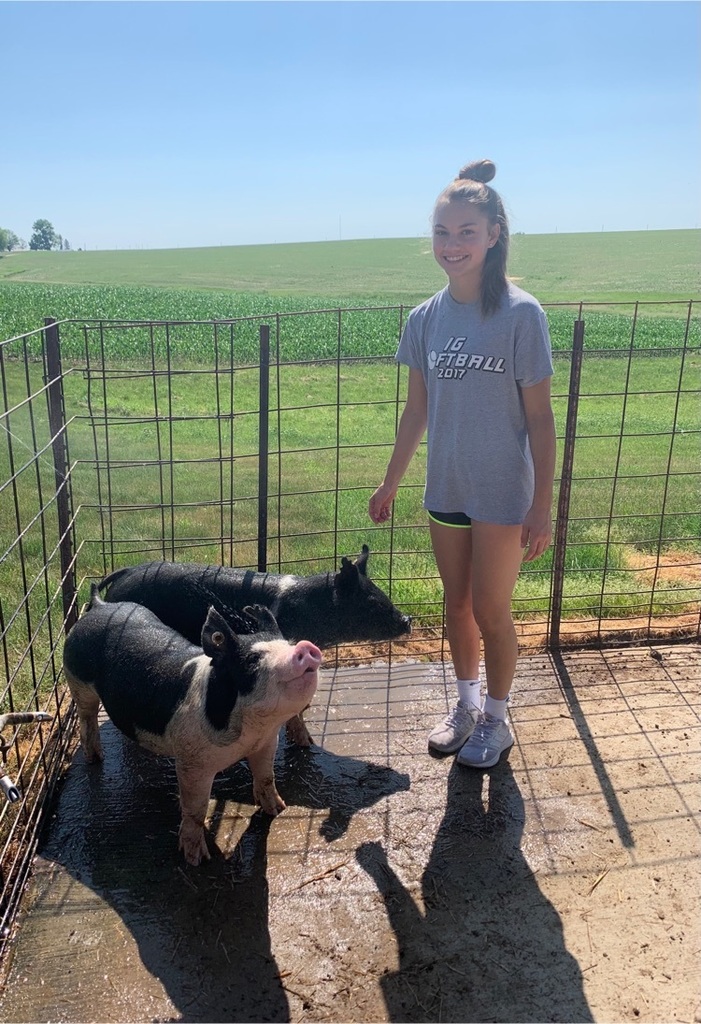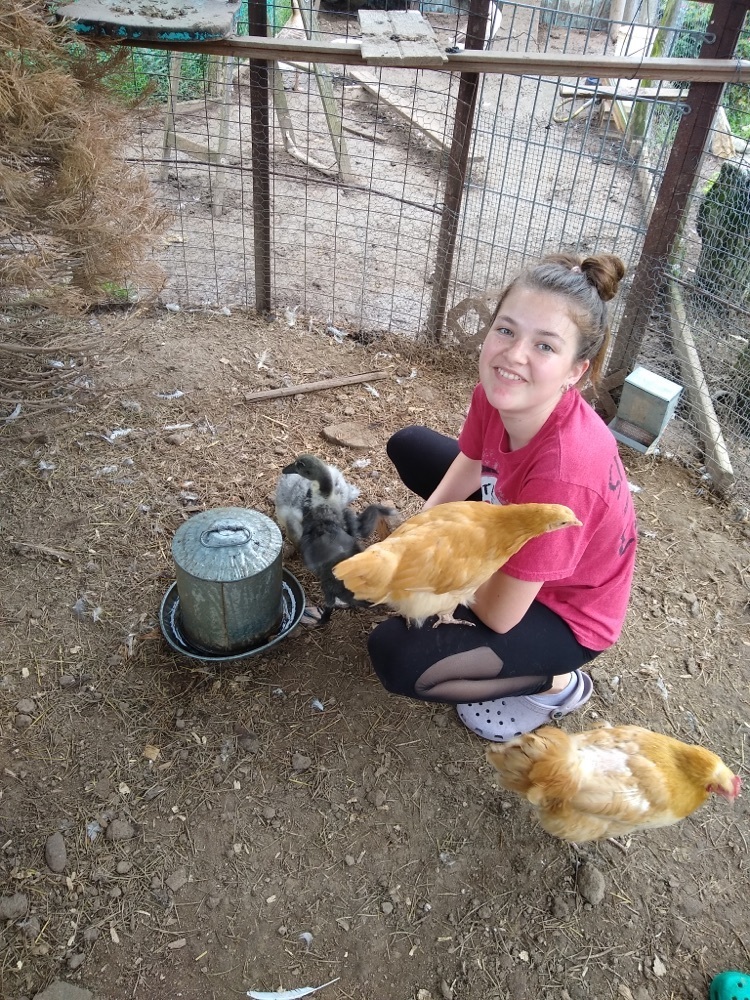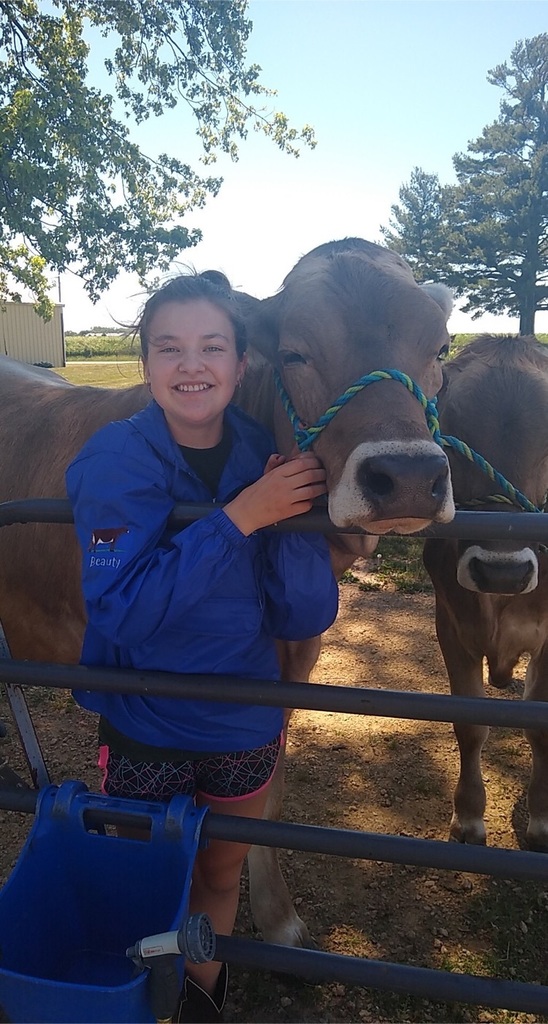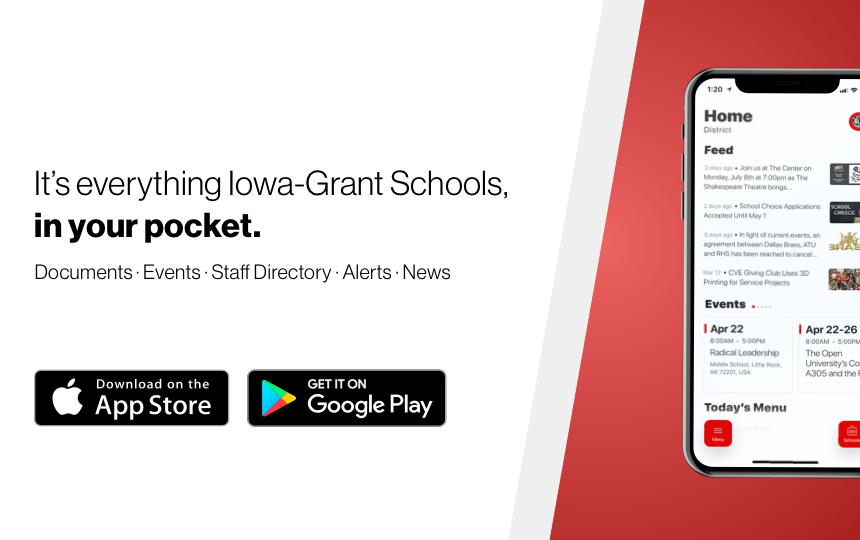 🌳 2nd grade is making a difference at IGEMS. Their class recently collected donations from their families in honor of Earth Day. We were able to purchase a beautiful London Planetree. Thanks so much to Marsha Wyatt at Aspen Ridge for her expertise in helping us pick out a new variety for our playground! 🌳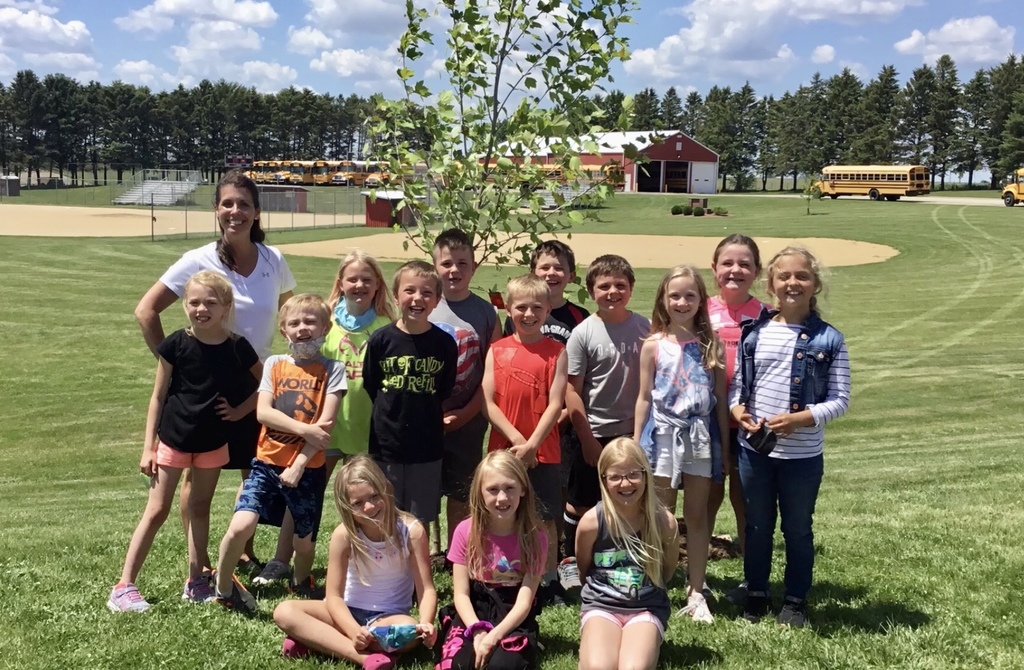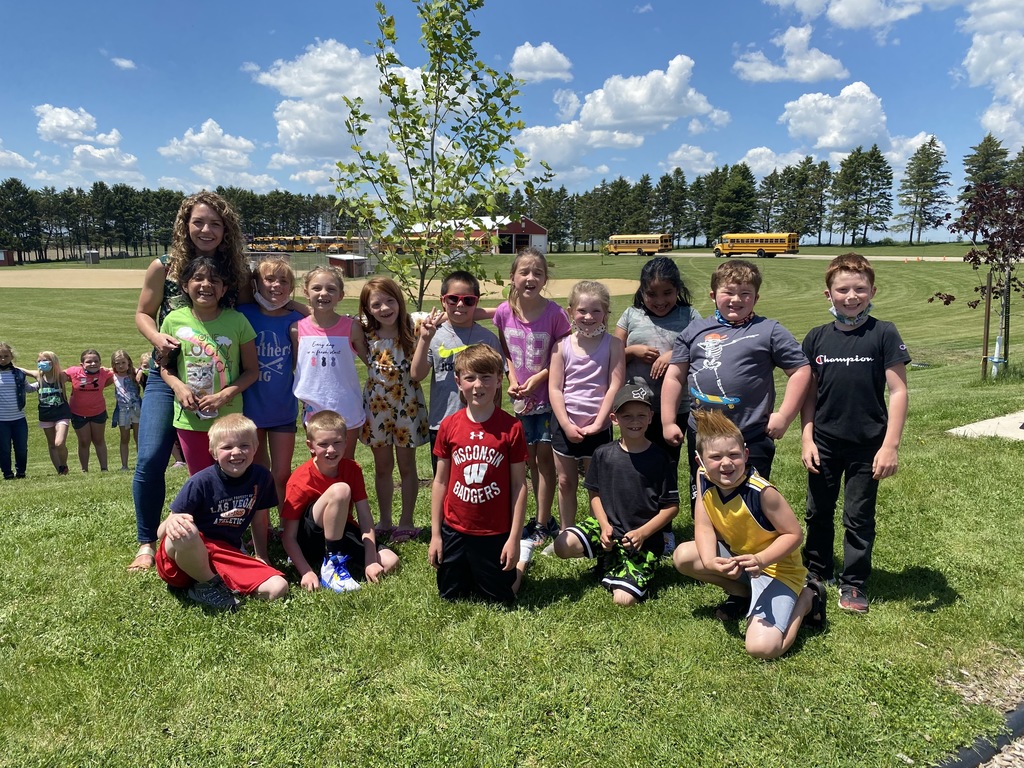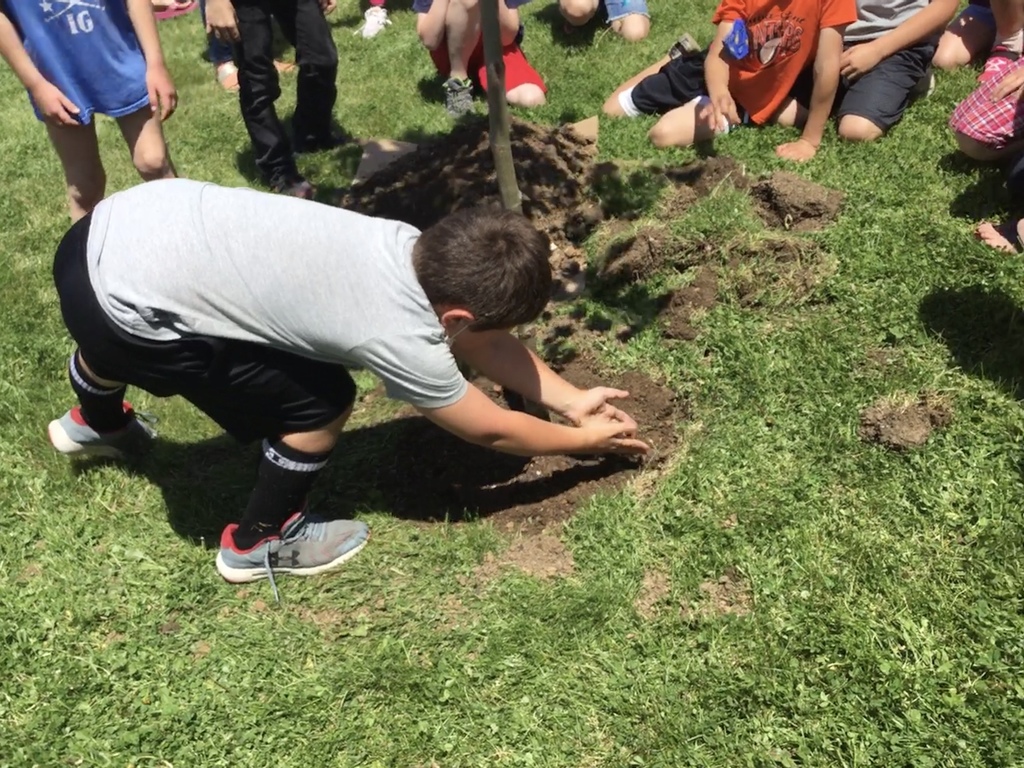 Great win IG Baseball!!! IG beats Wauzeka-Steuben 2-1 in first round playoff action. Great pitching, timely hitting, good defense, and team work. Second playoff game is Tuesday June 15th @ Southwestern. Go Panthers!!!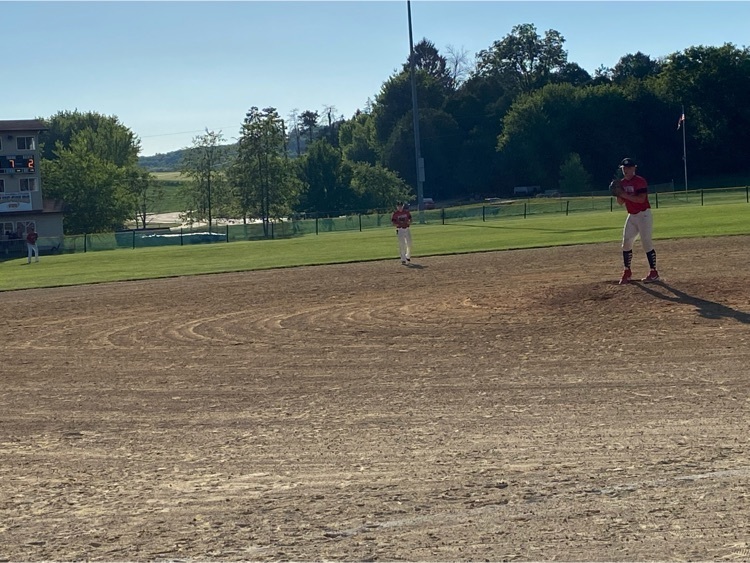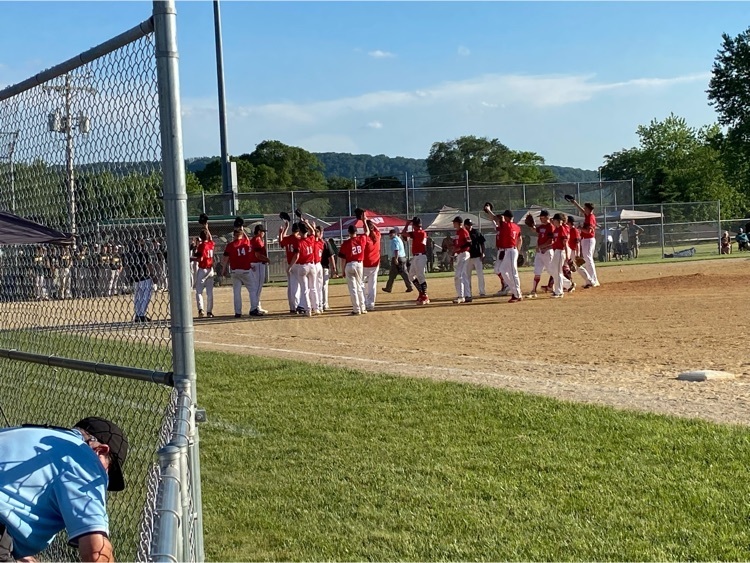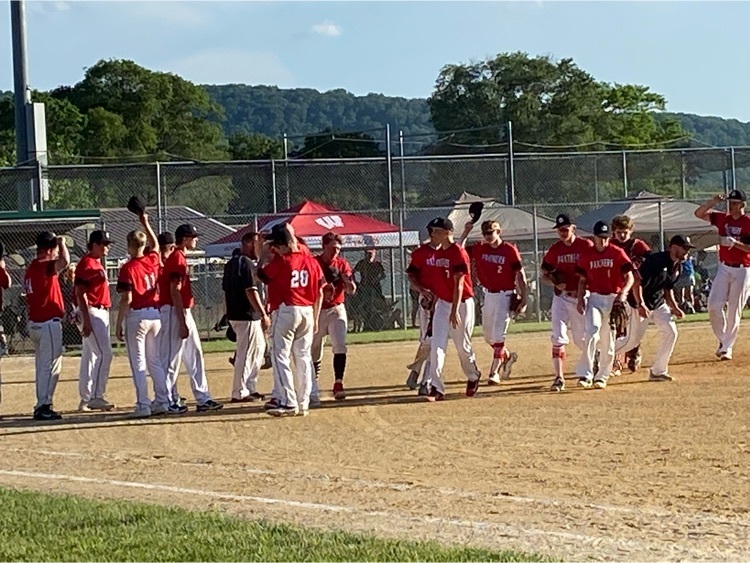 I-G Track and Field SWAL Conference Meet Congratulations to event winners in conference meet in Boscobel. Good luck at Regionals! 4x800 Boys Team. 2nd Place Owen L, Nick C, Caden P, and Mason A. 3200 meter run 1st Place Nick C. 1600 meter run 3rd Place Mason A. 400 Meter Dash 2nd Place Meagan C. Triple Jump 3rd Place Angelina P.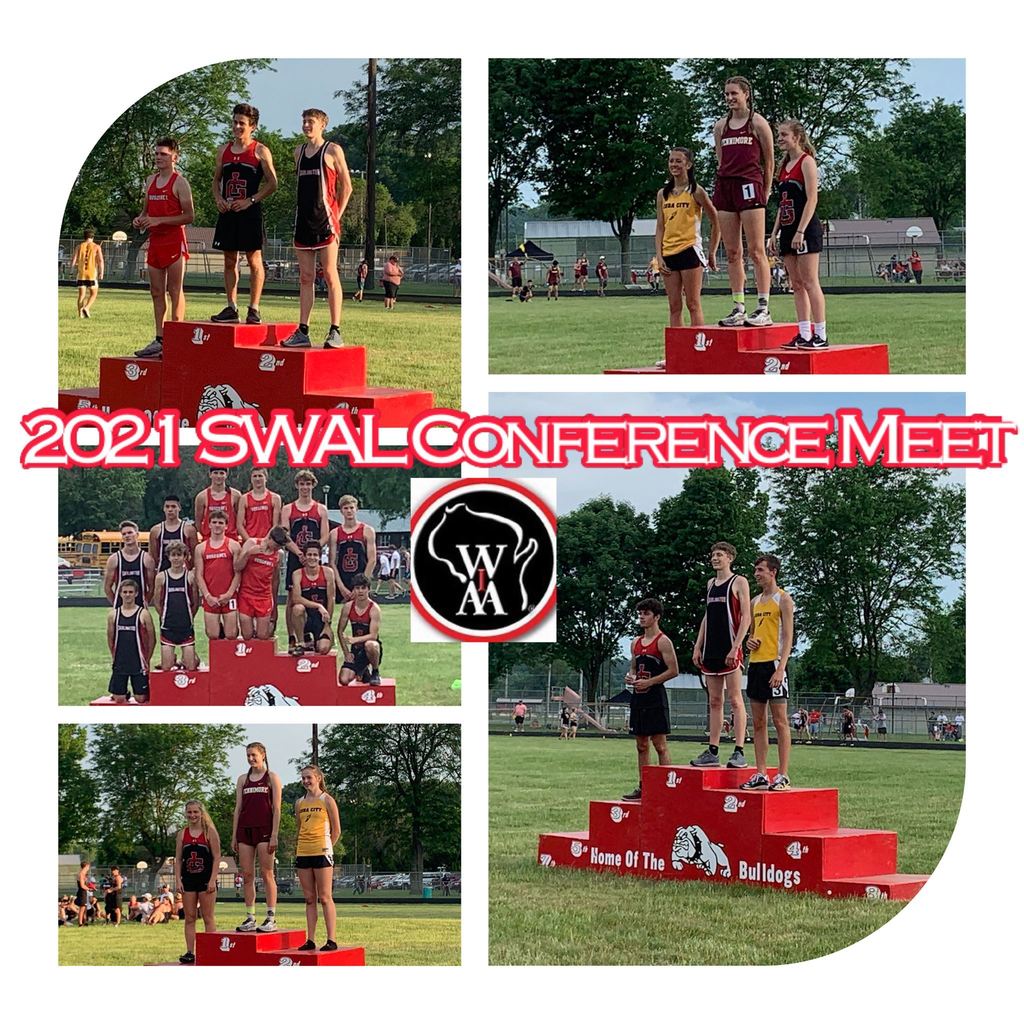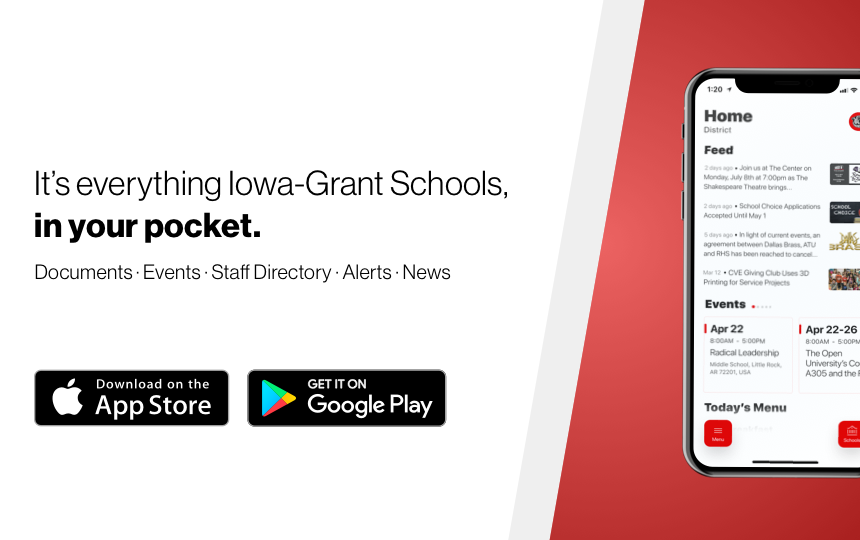 The PowerSchool Parent Portal has moved to
https://igsd.powerschool.com
. Great news is that your login information has not changed! Please be sure to update your bookmarks used to access PowerSchool. If you have any difficulties accessing your account contact one of our school offices.
Congratulations seniors Mya M. and Grace K. as they are nominated on the Wisconsin Fastpitch Softball Coaches Association All-Star team. The 2021 All-Star Game will be held Monday, July 12 & Tuesday, July 13 at the Woodside Sports Complex in Wisconsin Dells. Softball Division 4 Sectional 4 Regional Playoffs starts on June 14th- #6 Riverdale @ #3 Iowa-Grant. Game time starts at 5:00p in Cobb. More Information
https://www.wfsca.org/page/show/437687-senior-all-star-game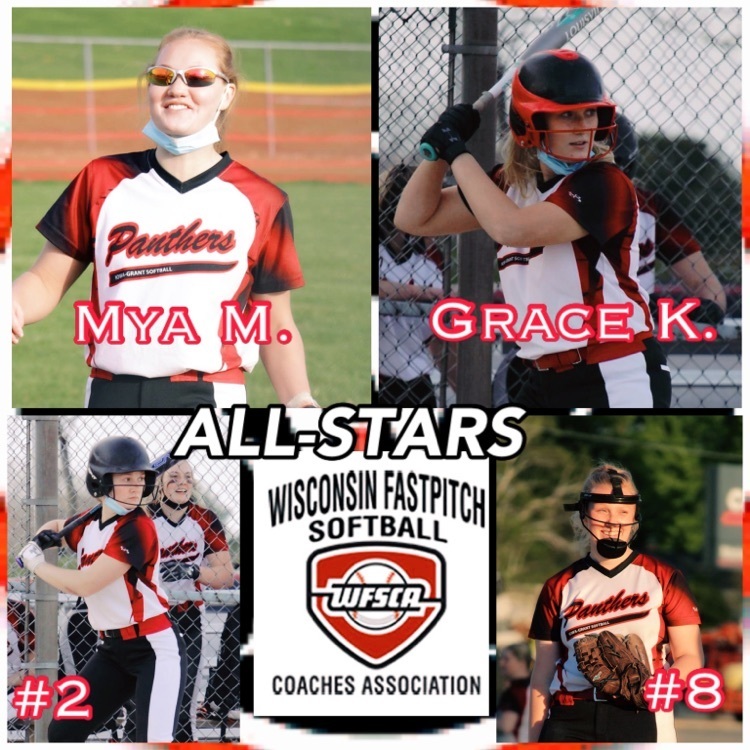 2021 JV Softball and Baseball had their last games tonight. Congratulations players, coaches, and parents on a good season! Remaining 2021 Varsity Softball and Baseball Schedule: Varsity Softball June 9th Iowa-Grant @ Mt. Horeb 5:00p Playoffs Varsity Baseball June 10th #7 Iowa-Grant @ #3 Wauzeka-Steuben 5:00p Playoffs Varsity Softball June 14th #6 Riverdale @ #3 Iowa-Grant (Cobb Field) 5:00p Go Panthers!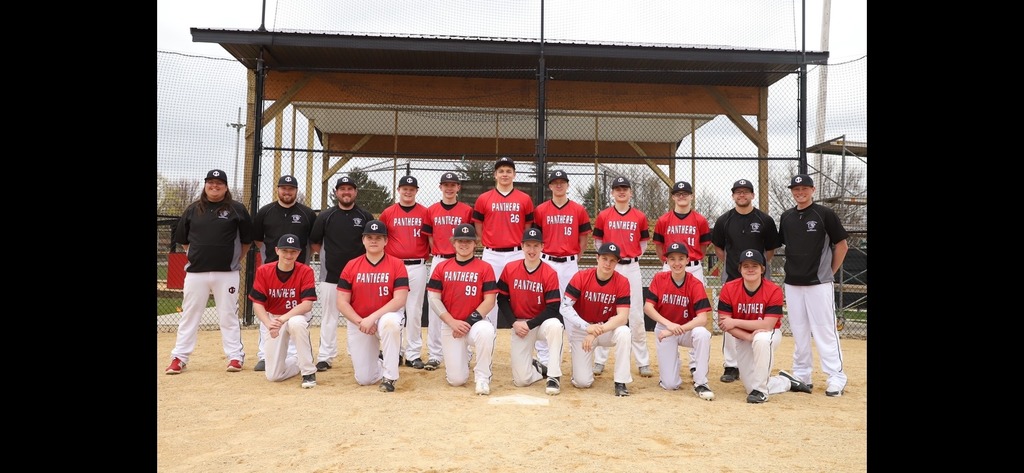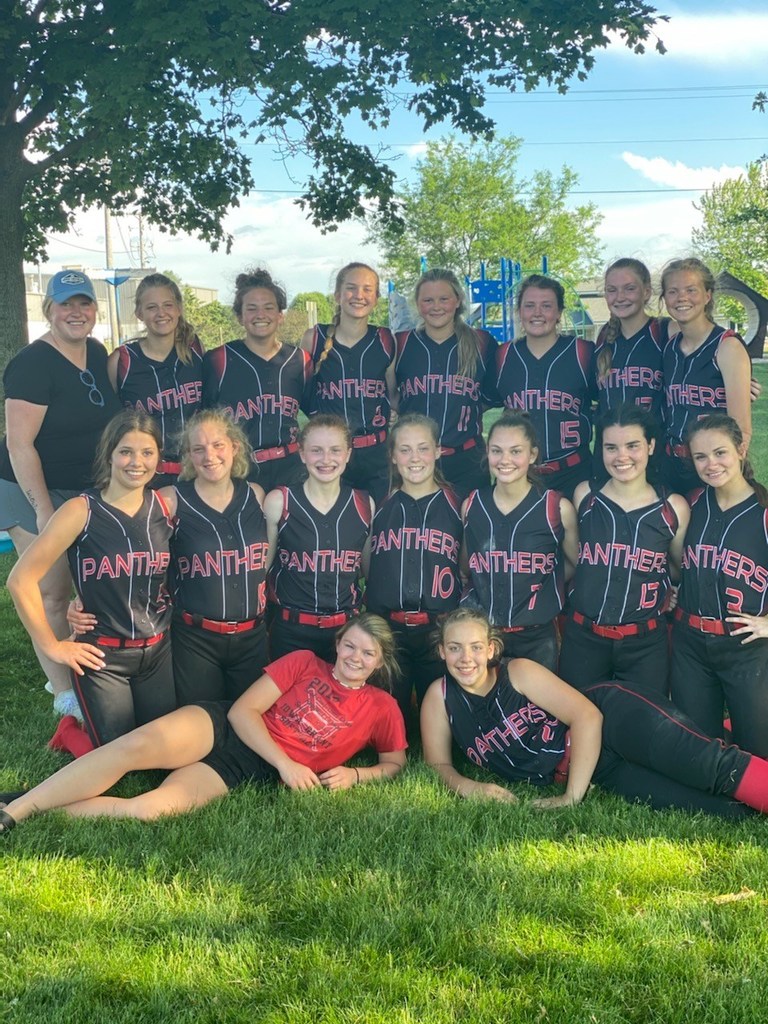 On Friday evening, Angie Boldt, 8th grade Reading/Language Arts teacher, & Mandy Rosemeyer, High School English teacher, were recognized by the Ritchie-Bowers-Kohout VFW Post 9298 for encouraging their students to participate in the Patriot's Pen Essay Contest and the Voice of Democracy audio essay contest. These contests encourage students to write about social issues as they pertain to patriotism and our democratic ideals. Thank you to the Montfort VFW for supporting our students and staff.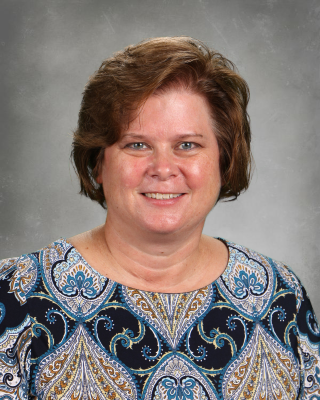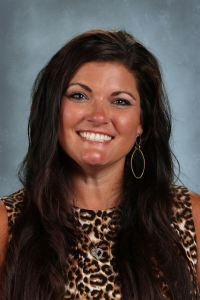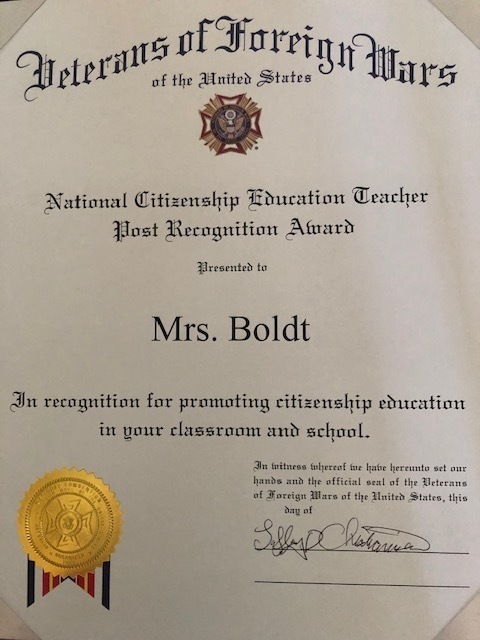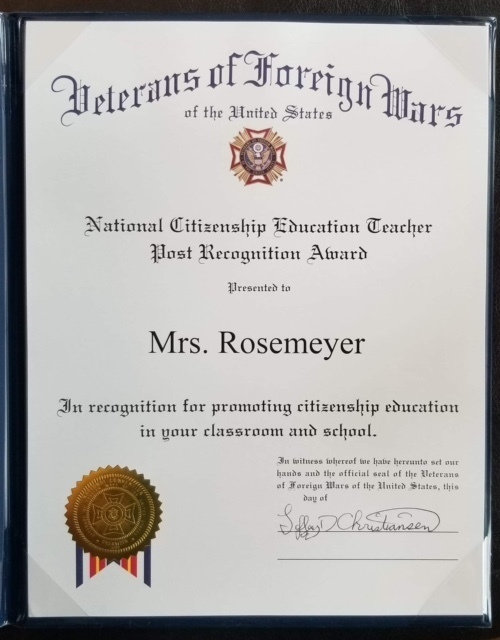 Panther Running Club is open to all incoming and current high school students. We are planning on starting on June 15. This is open to all students. Contact Mr. Winkler or Mrs. Bindl for more information.