Help us wish Stephanie Dirks a wonderful retirement! Stephanie has been with the district for over 33 years. She has worn many hats for our district from high school math teacher, elementary & high school computer teacher, and our information systems manager. Stephanie works countless hours to ensure that our district's technology is running smoothly. She is basically on call 24/7. She troubleshoots problems that staff and students have with their technology/classroom devices. She is a lifesaver for many. She has been very dedicated and loyal to our district. We wish her all the best as she enjoys this next chapter in her life! Retiree Name: Stephanie Dirks Hometown/High School: Howards Grove High School Job Title/Other Jobs you've had at IG: Information Systems Manager HS Math and Computer Science Instructor Elementary/Middle School Computer Apps/Exploratory Instructor Years Worked at IG: 33 1/2 years What is the best thing about working at IG? The people and the students ~ it's a family. What will you miss most about IG? The people and the students! What are your future plans for retirement? To enjoy everyday and experience/try new things. What advice would you give to our senior class of 2023? Don't just say ~ Do it. Dreams don't come true without dedication and a lot of hard work.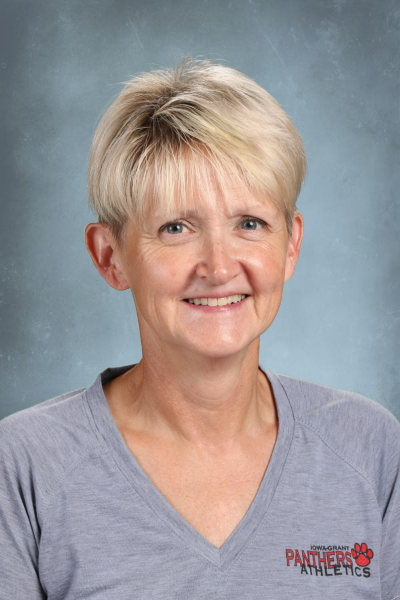 Celebrating IGHS Staff! Thank you for all that you do! Go Panthers! 🐾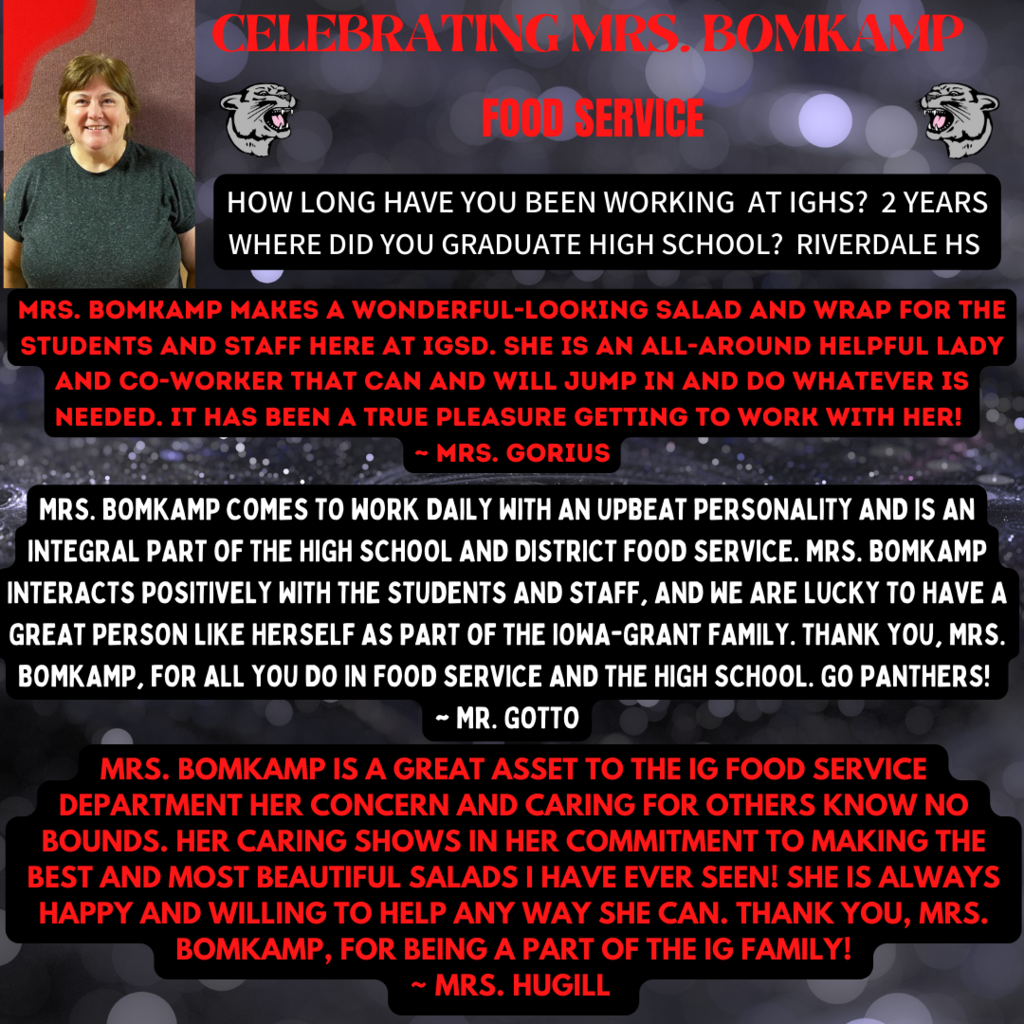 Thank you to the Class of 1973 for coming back on Saturday and celebrating with the Class of 2023. Thank you to the Iowa-Grant Education Foundation for donating the Class of '73 with the Iowa-Grant History book. Go Panthers!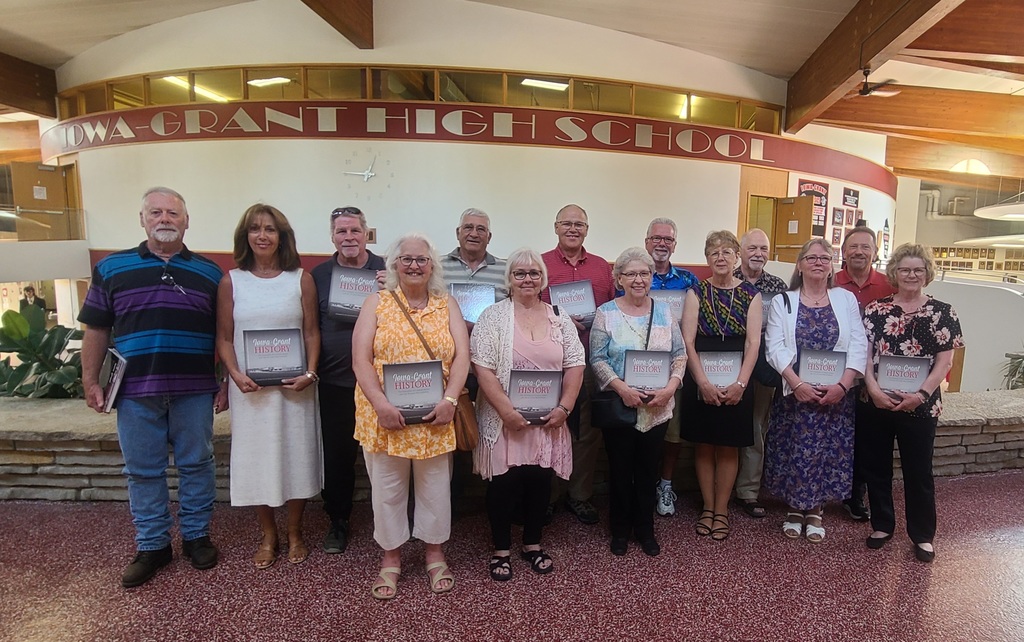 Thank you Schilling Farms for hosting our 4th grade field trip last week. It was a beautiful day to be on the farm. We appreciate your time and energy taken for this day. The cow donuts made us smile! A big shout out to the Cobb Busy Badgers 4-H club and Iowa-Grant FFA for assisting. Your gift of cheese was appreciated.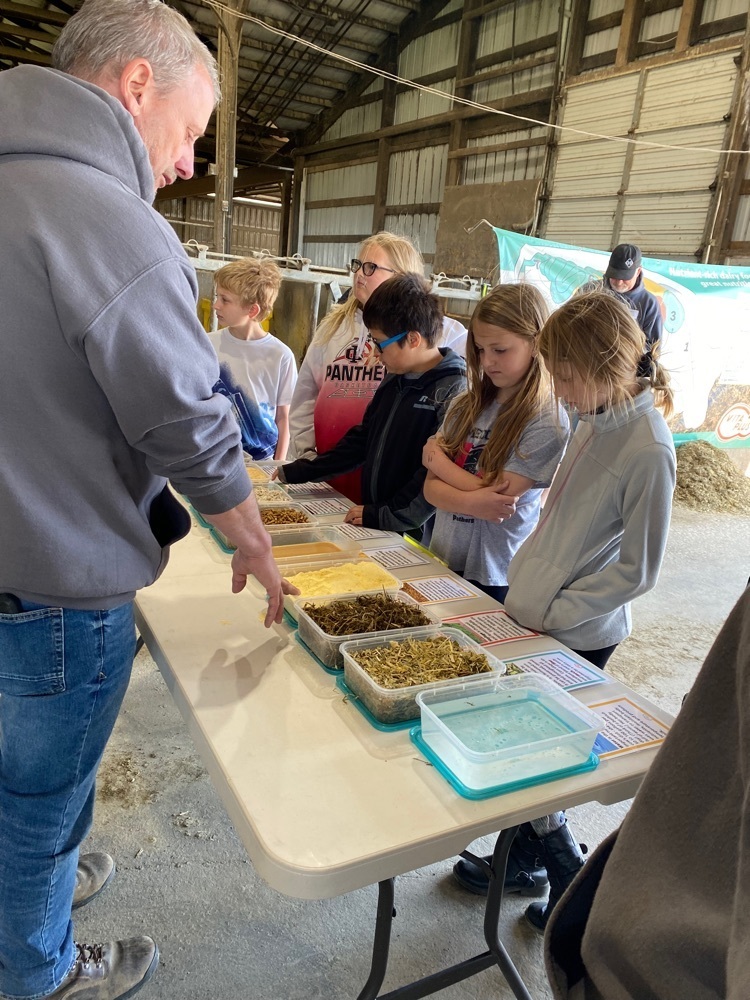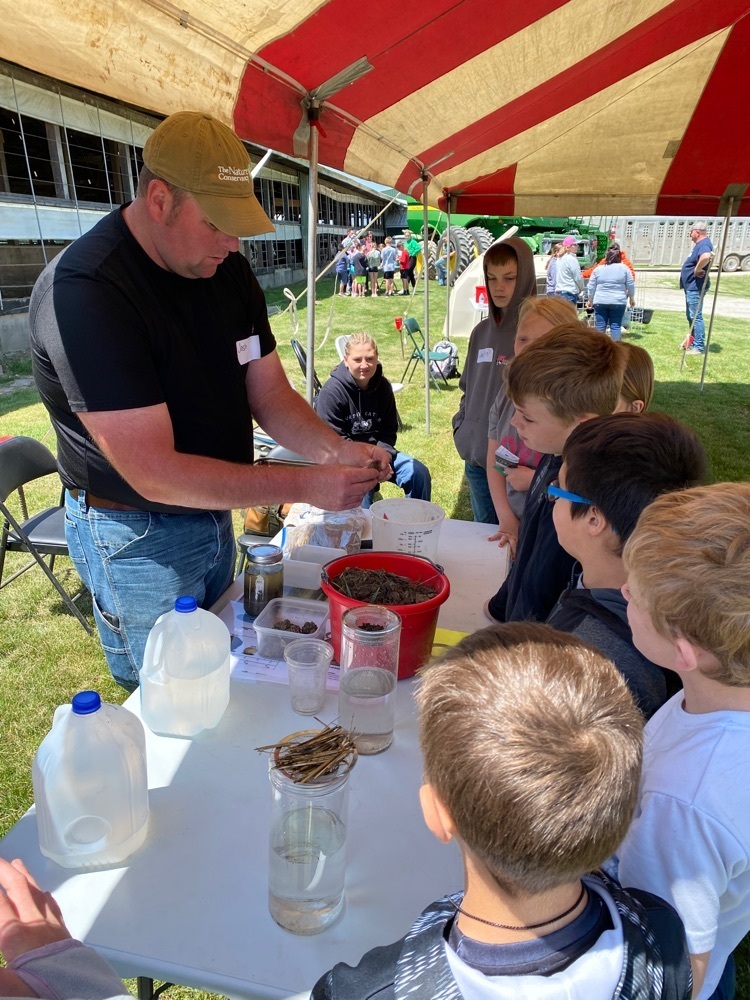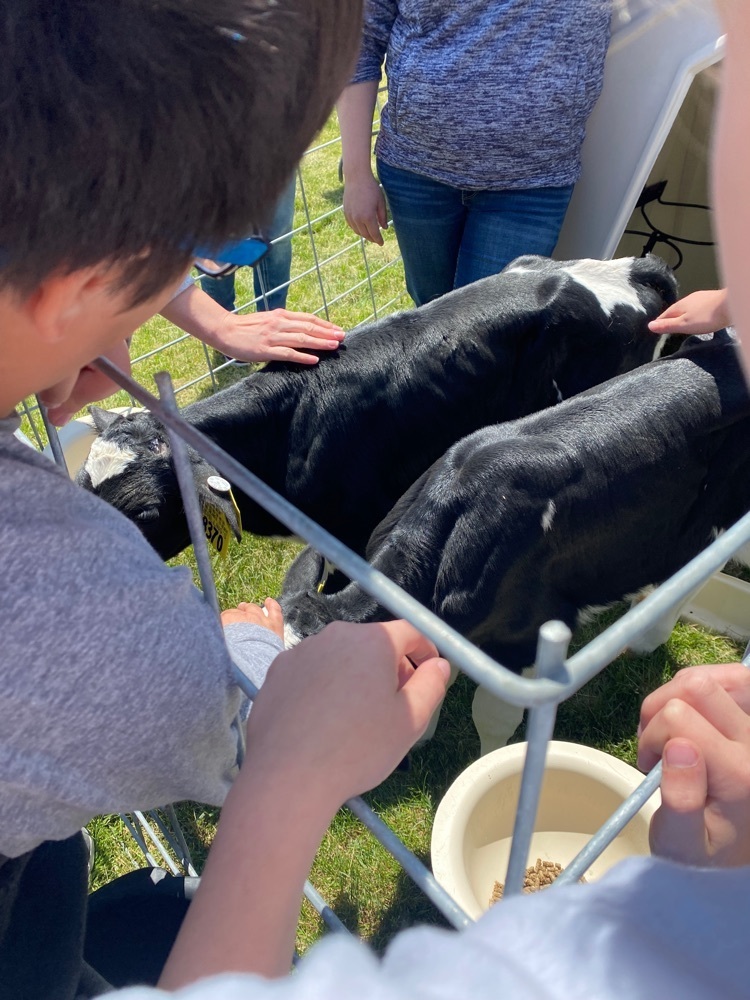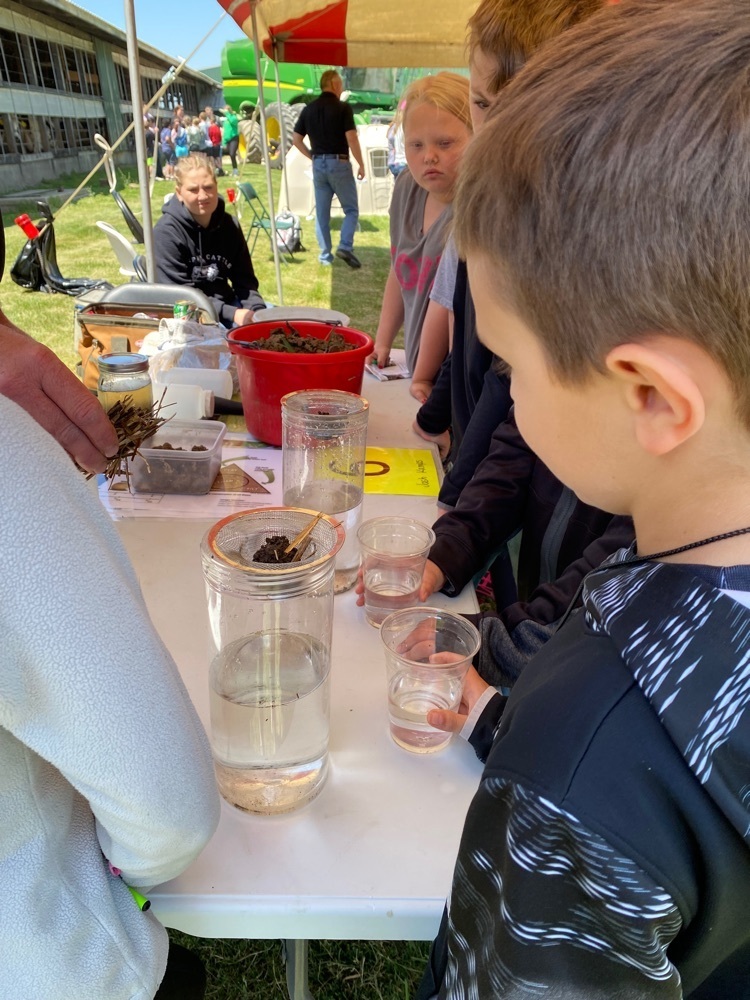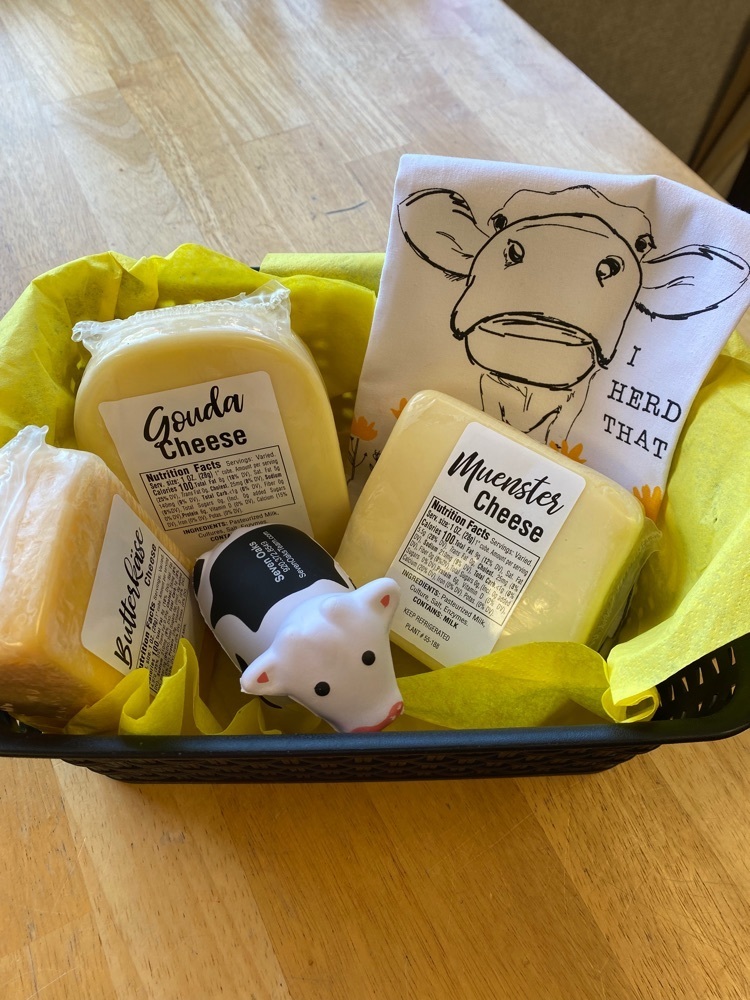 Throughout second semester, FFA members and Ag students worked hard caring for the three tower garden growing systems that they were able to purchase through IGEF grant dollars and the Elmer G. Biddick Charitable Foundation. They grew a variety of lettuce and herbs for the high school lunch program. They look forward to continuing this project next school year! Who knows? Maybe they will explore other vegetables and fruits.... 🍓🥒🌶️🫑🥬🍅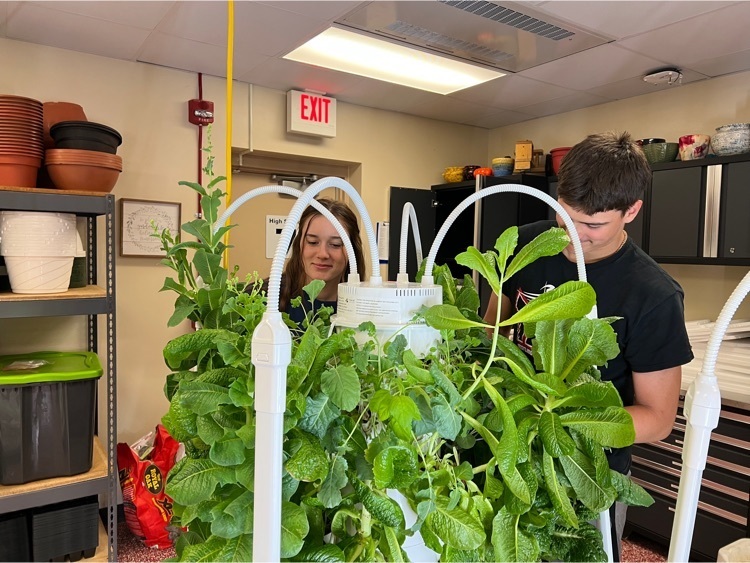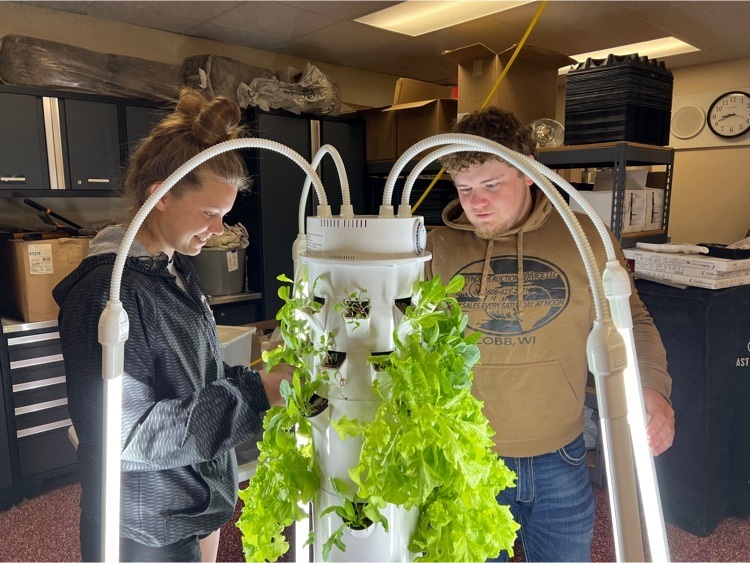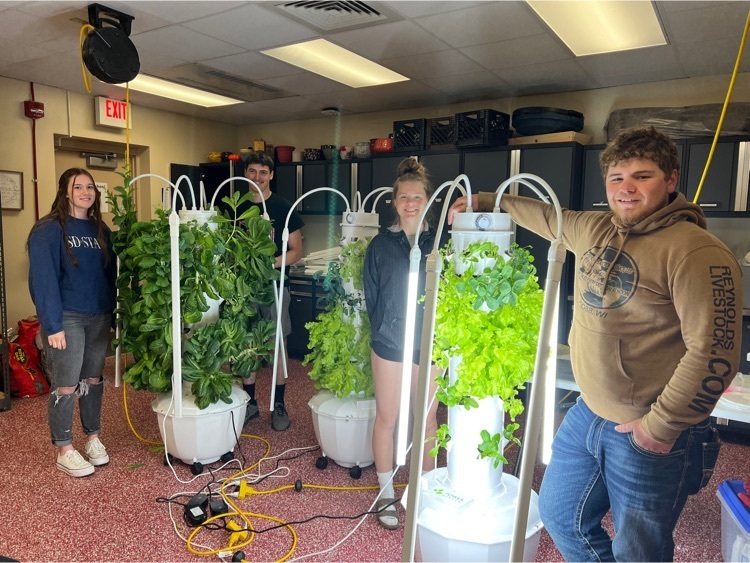 Celebrating IGHS Staff! Thank you for all that you do! Go Panthers!!🐾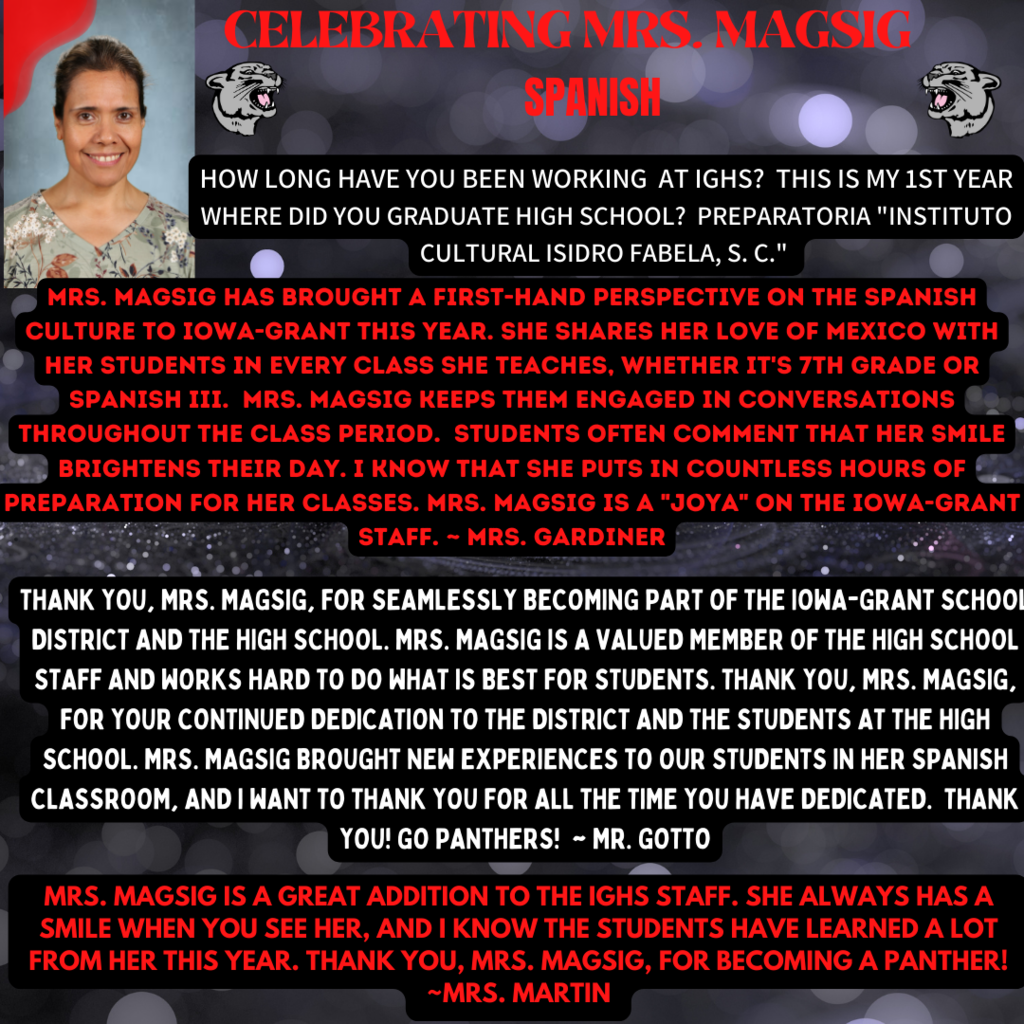 Celebrating IGHS Staff! Thank you for all that you do! Go Panthers!!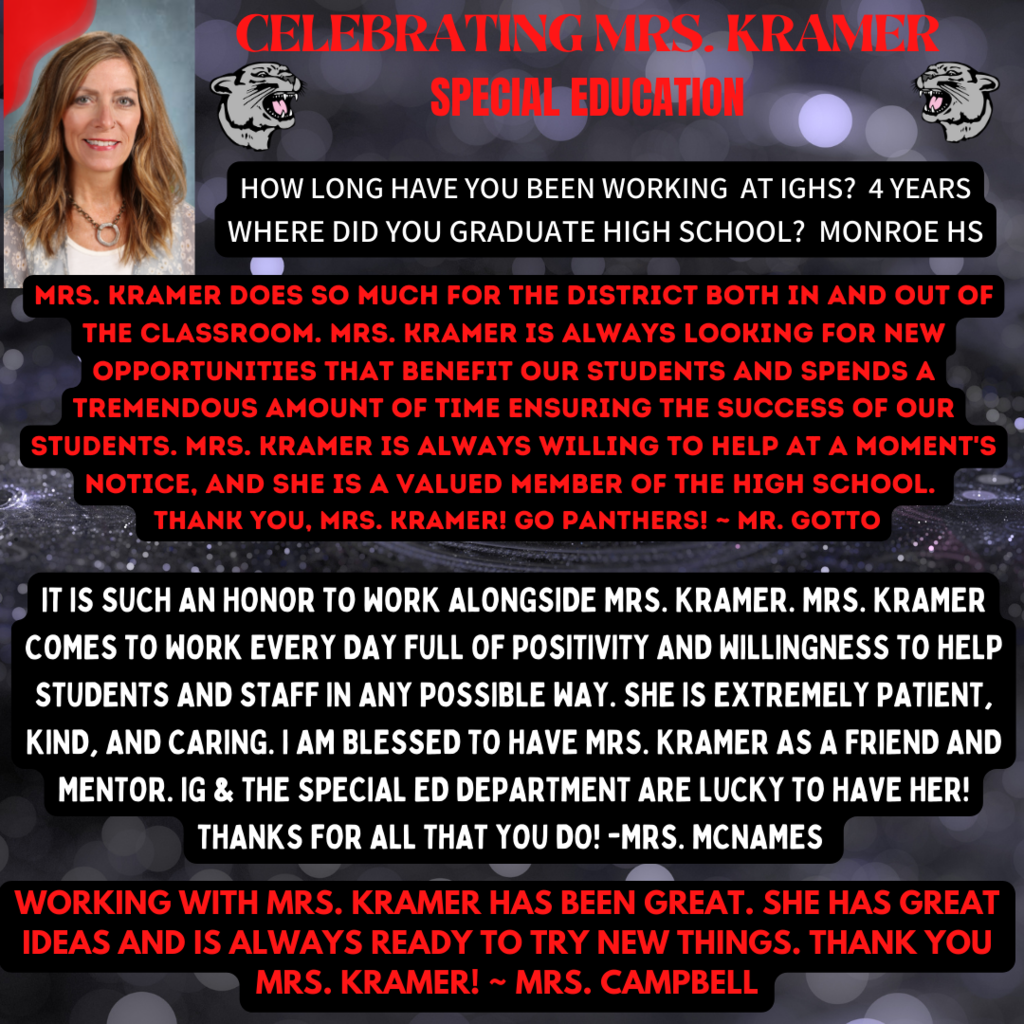 🎓🐾CONGRATULATIONS to the Class of 2023! ❤️

Greenhouse students got to experience being a florist. They used there skills and knowledge they learned in class to create their very own floral arrangement. Students were able to give their arrangement to a teacher to say thank you and show their appreciation.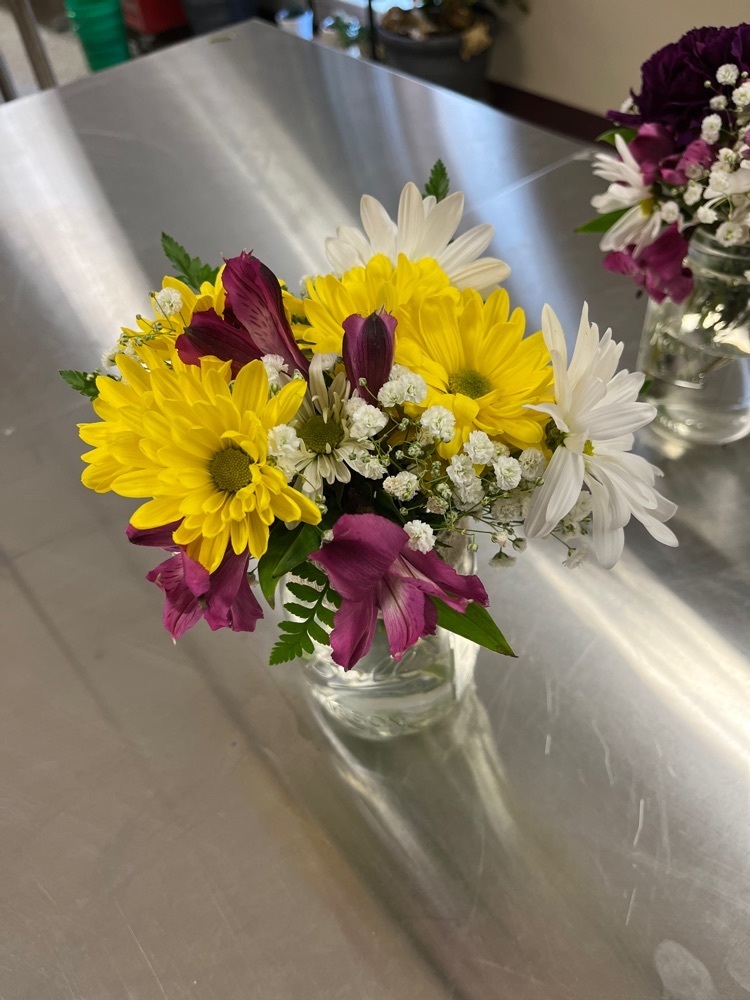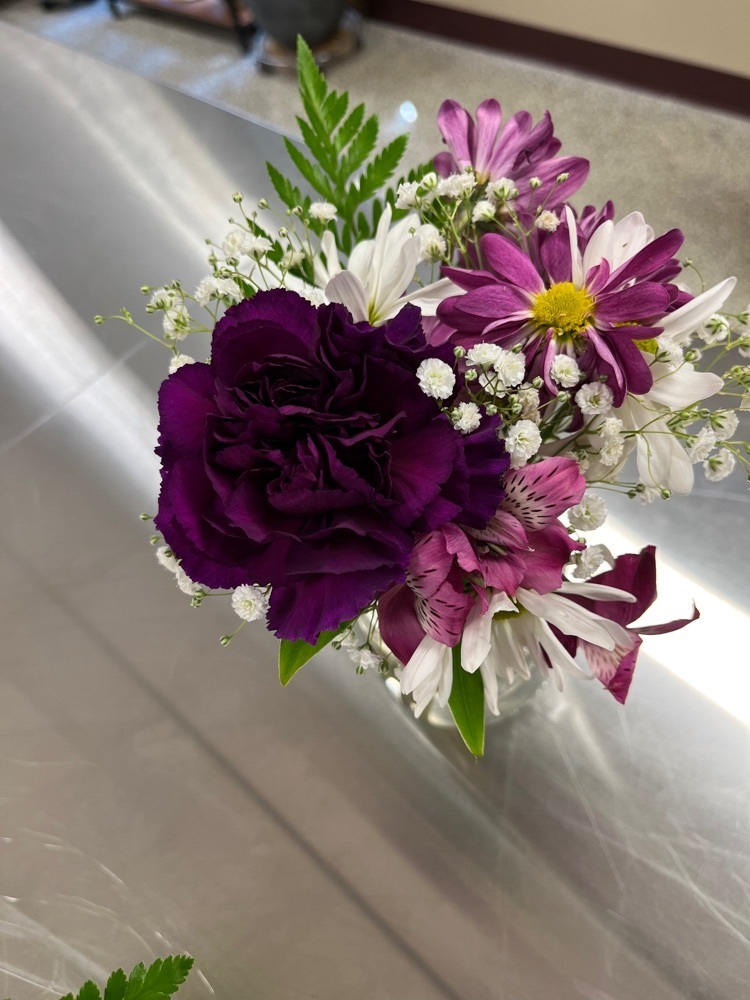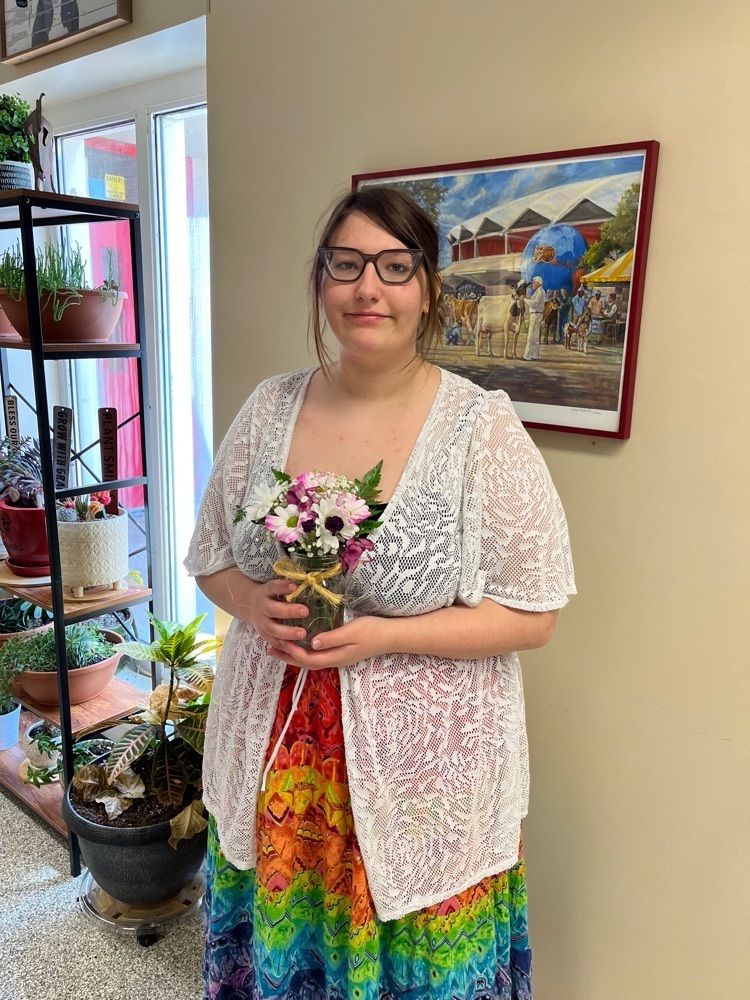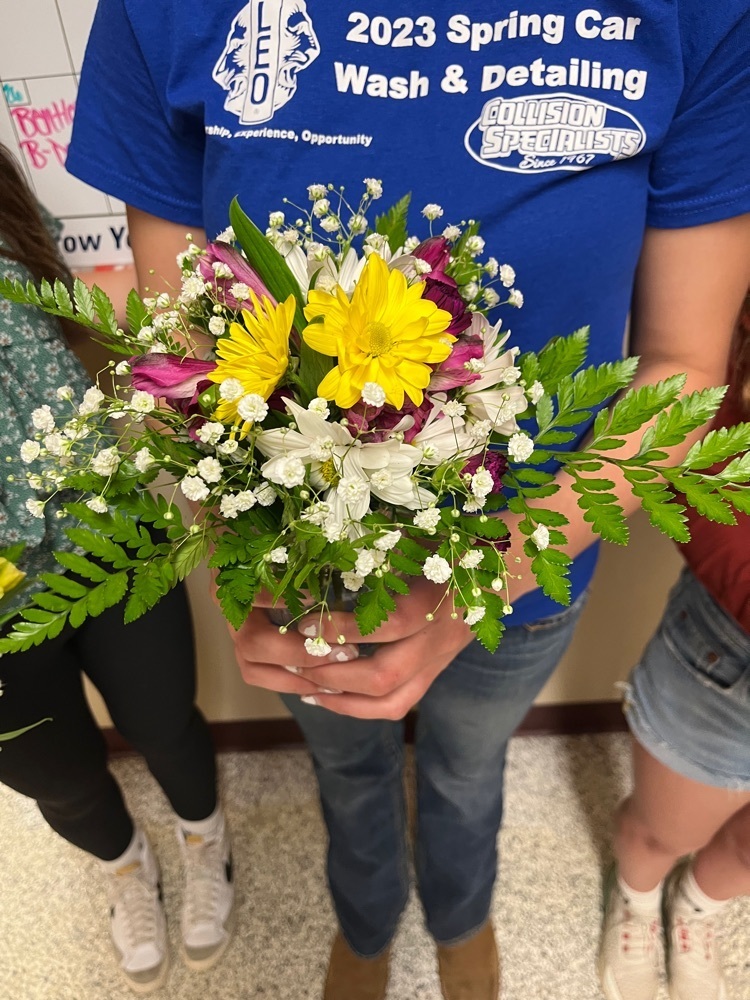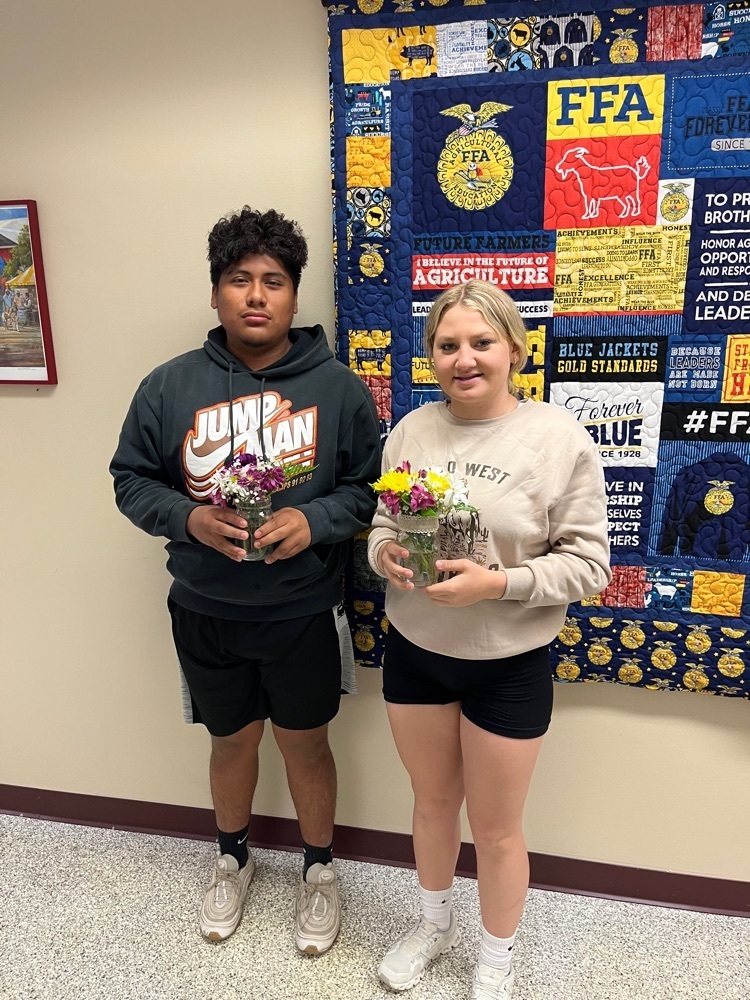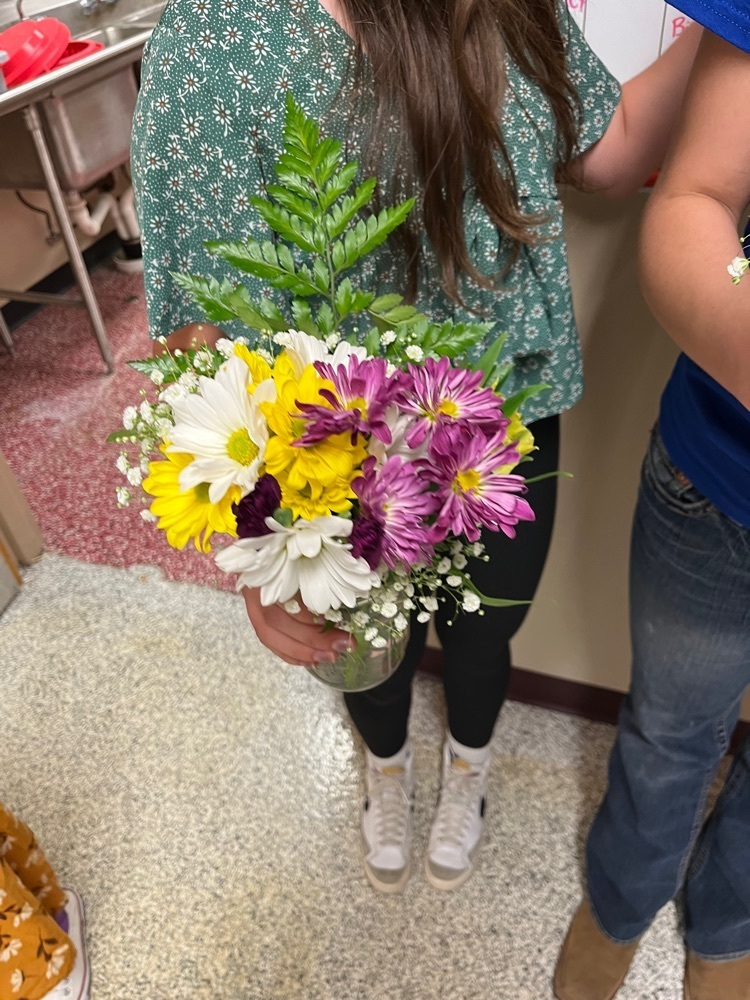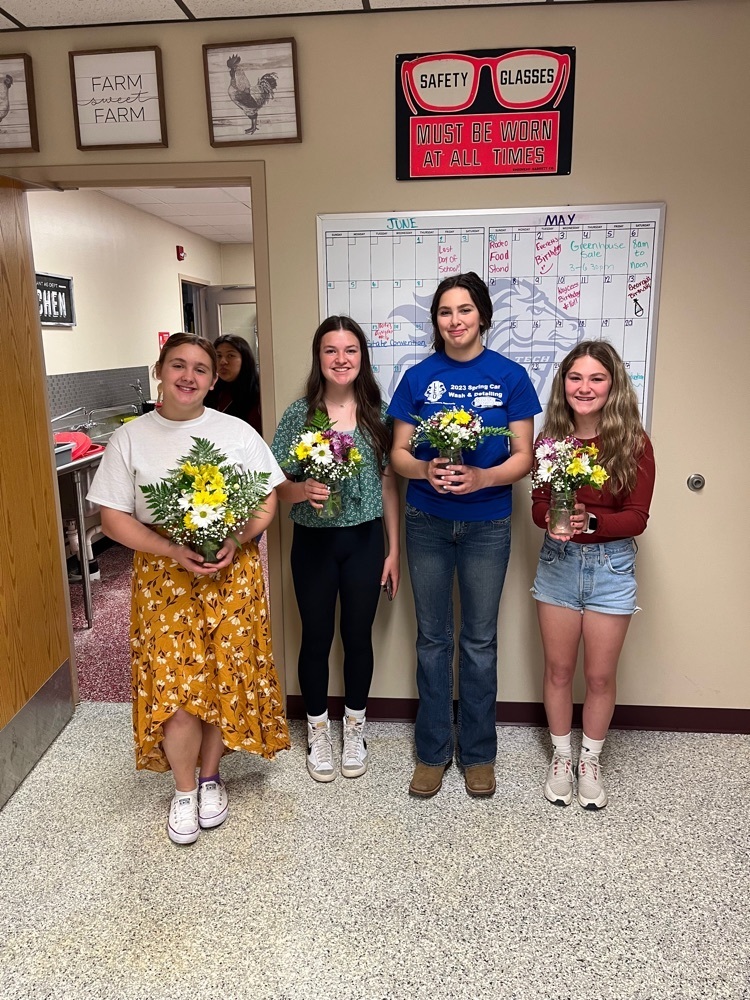 Today, Kindergarten had lemonade themed centers and enjoyed lemonade. The children decided they liked pink lemonade best!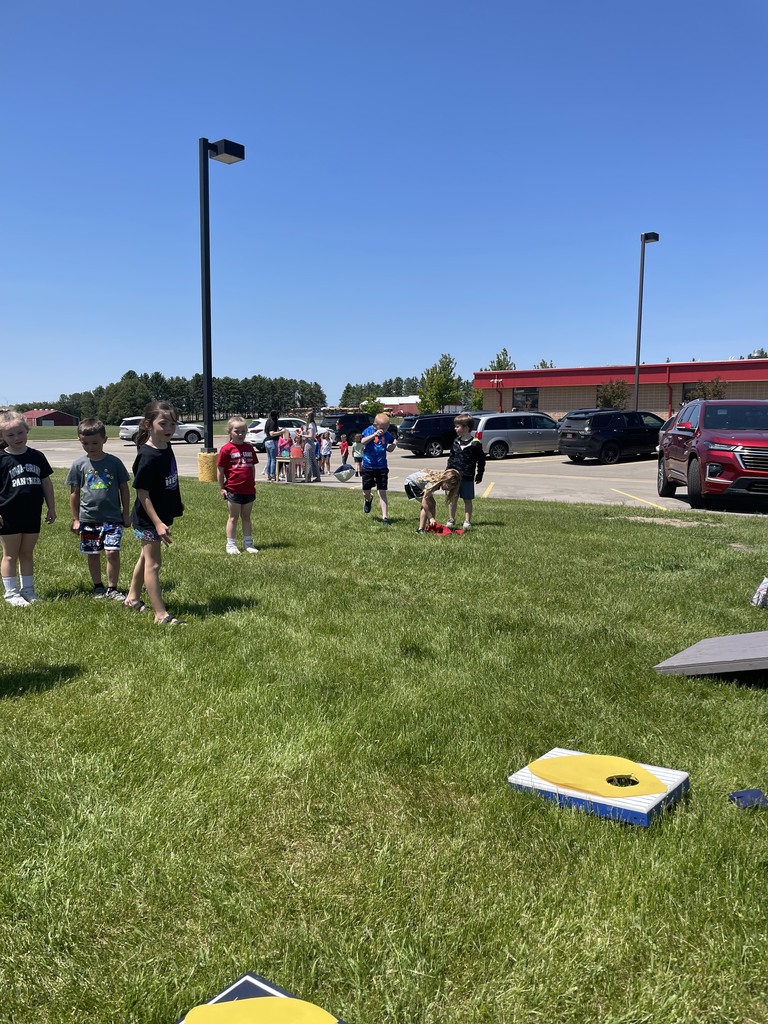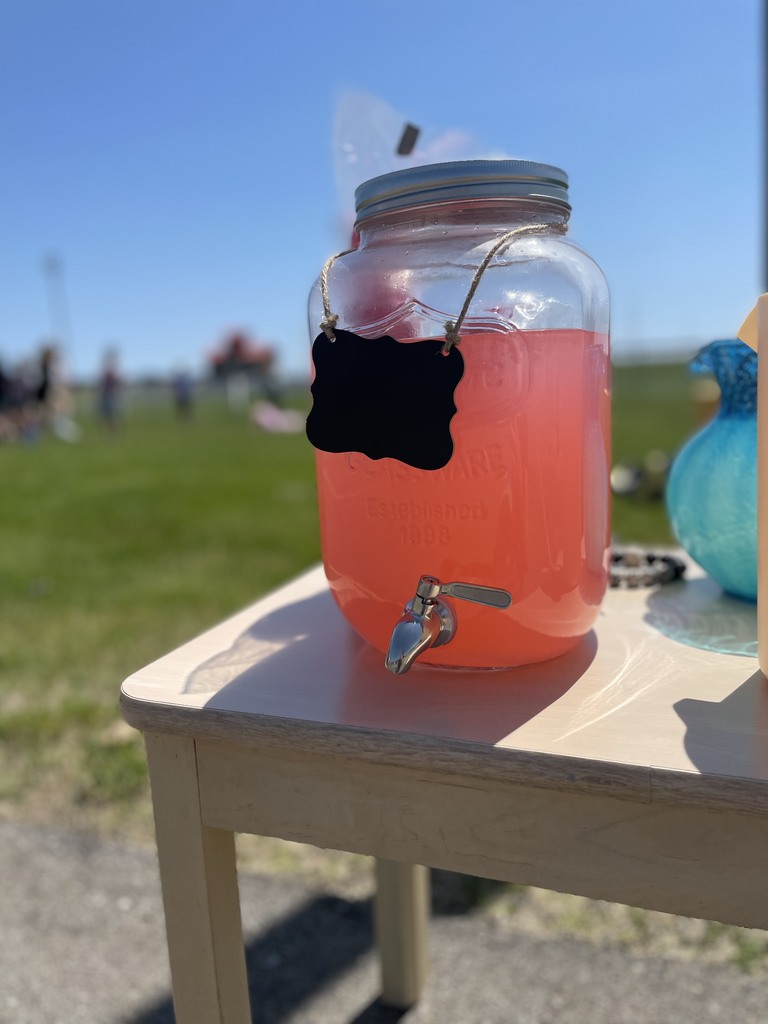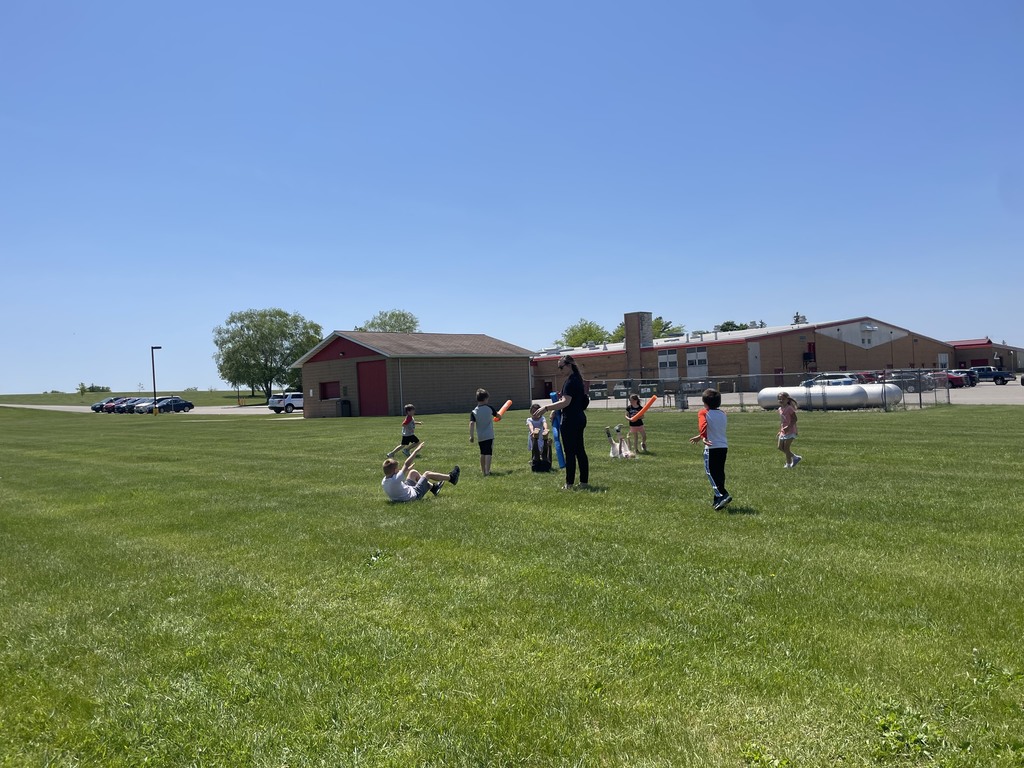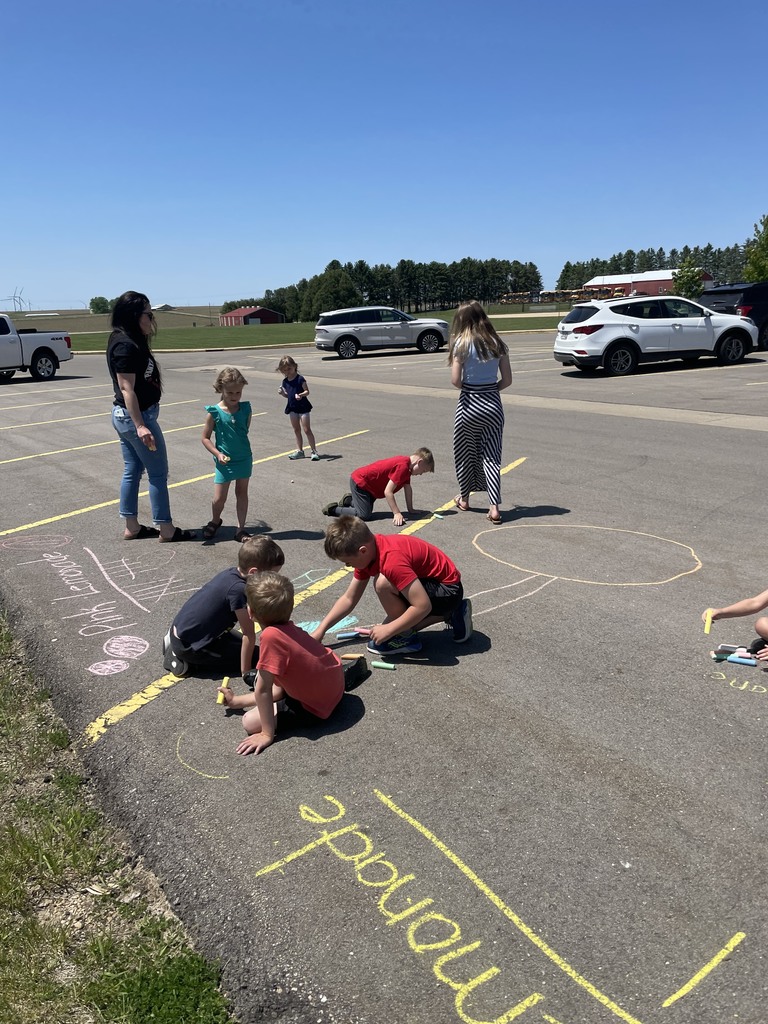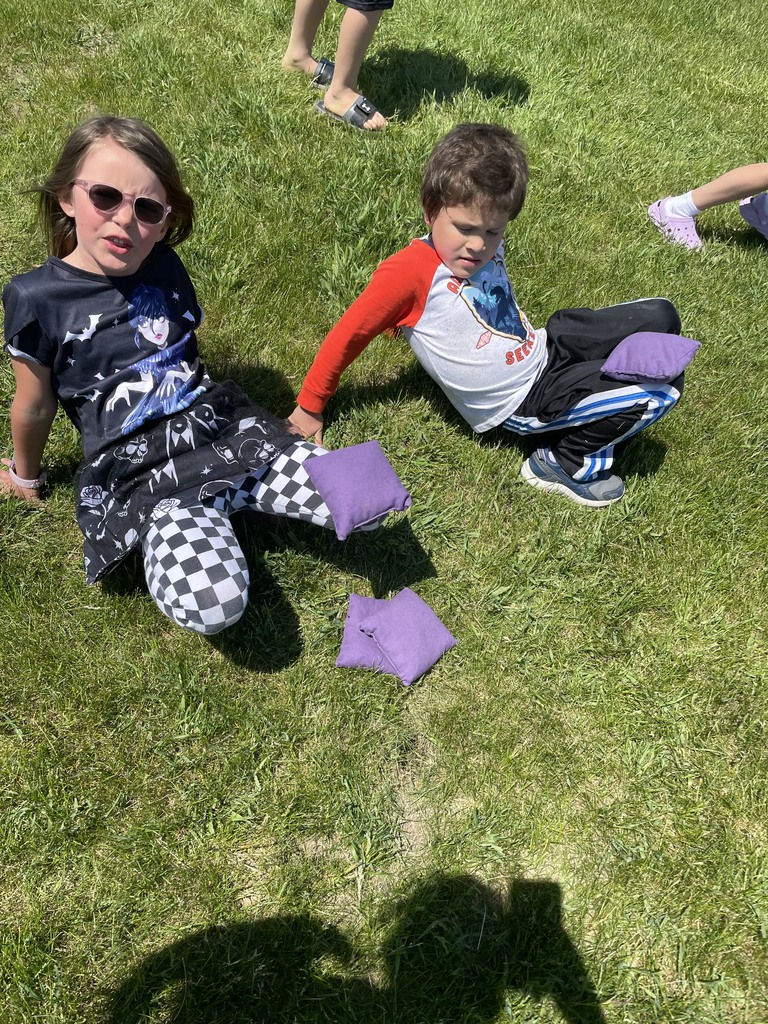 Thursday, Kindergarten invited family and friends to join us for graduation and a trip to the Henry Vilas Zoo. It was a fantastic day and fun had by all! Best of luck as you head to first grade class of 2035.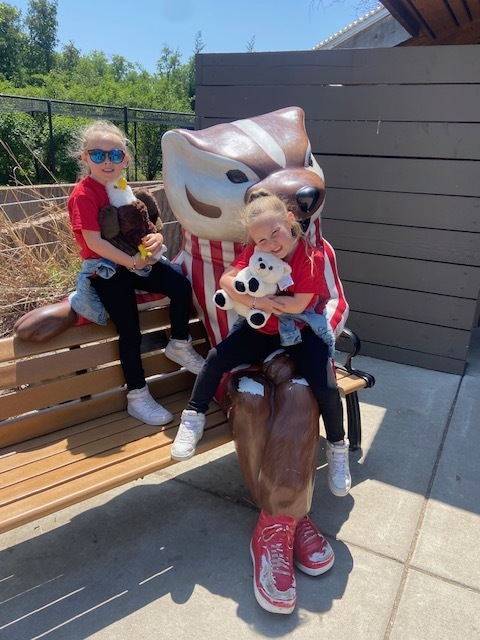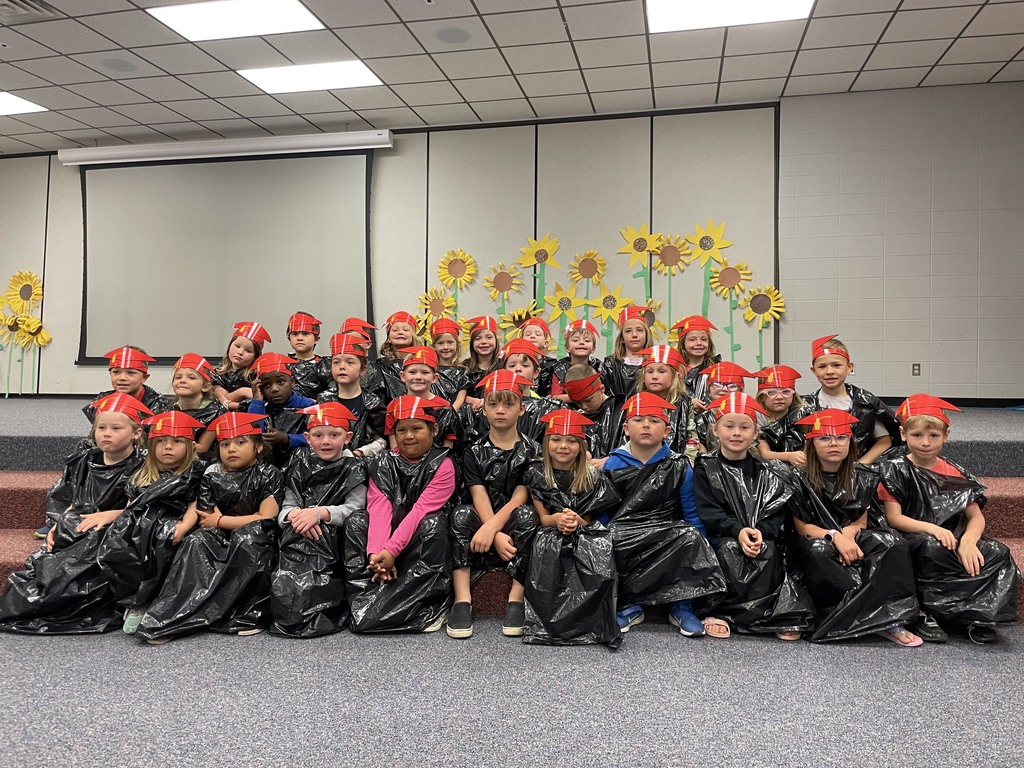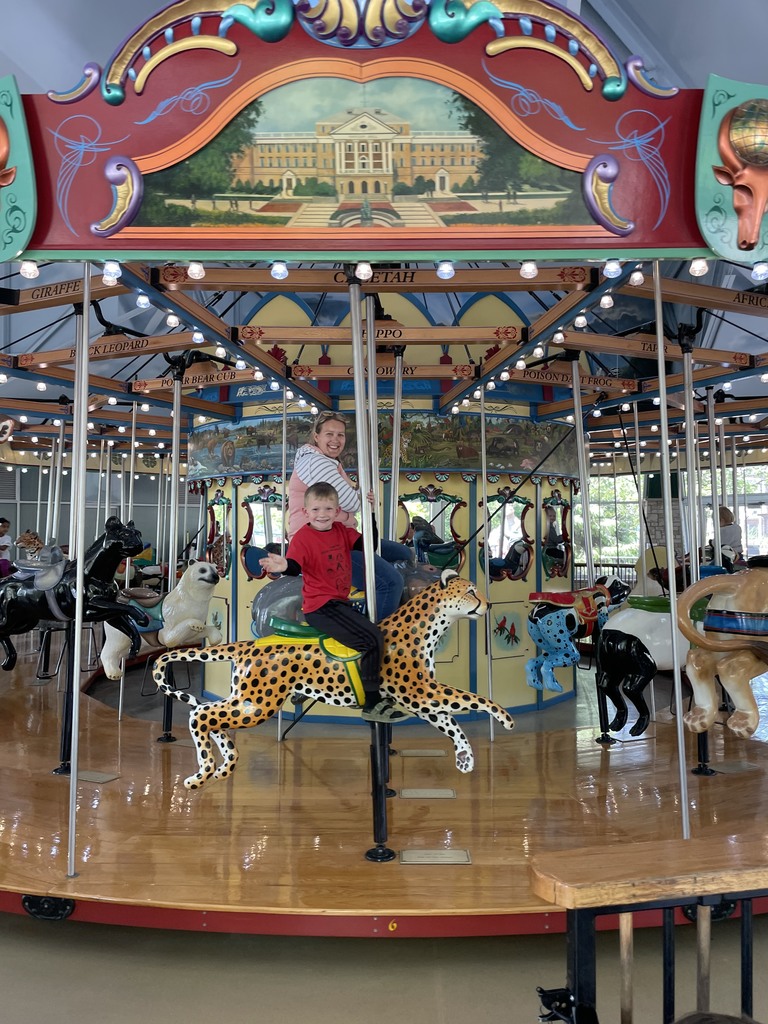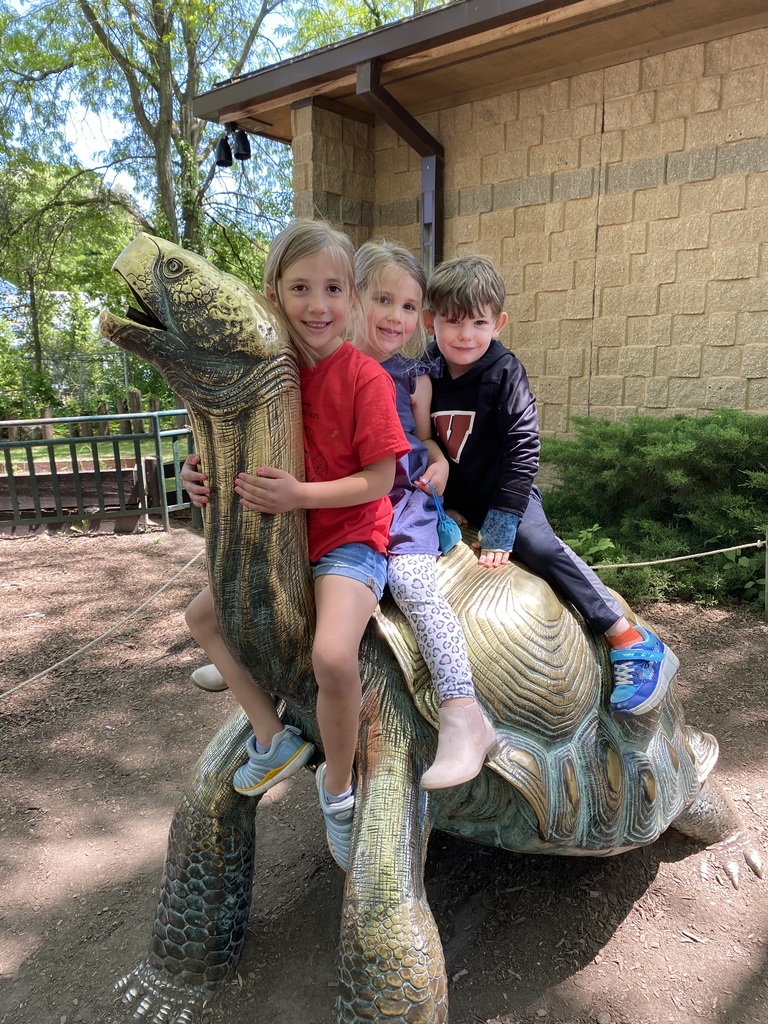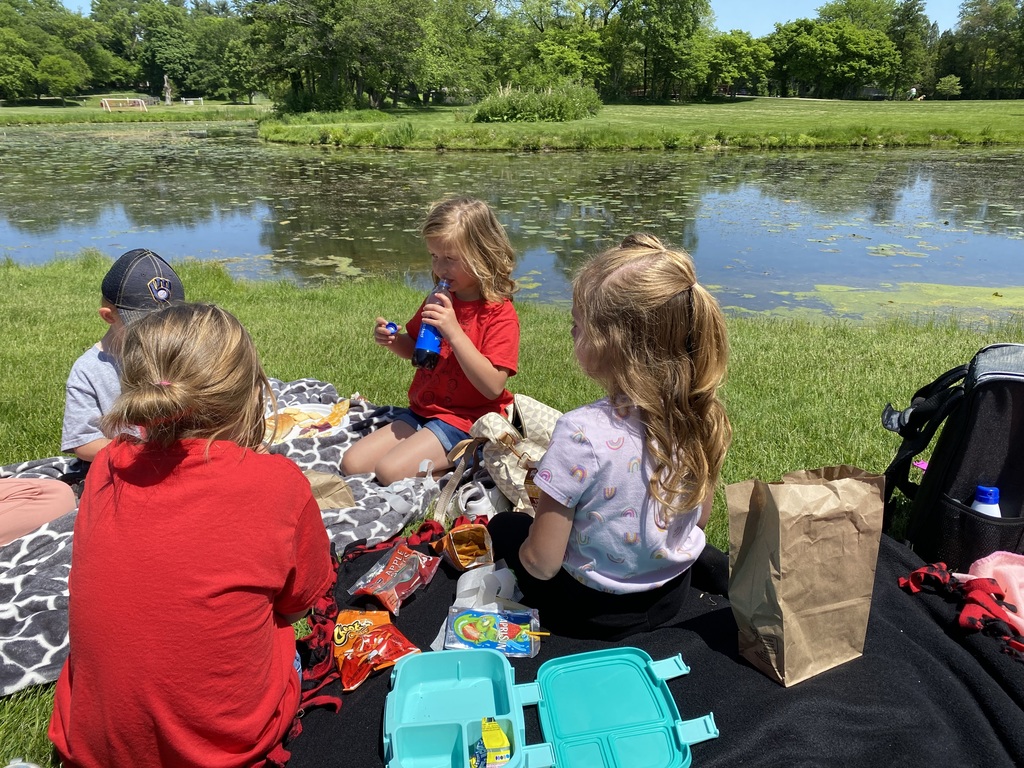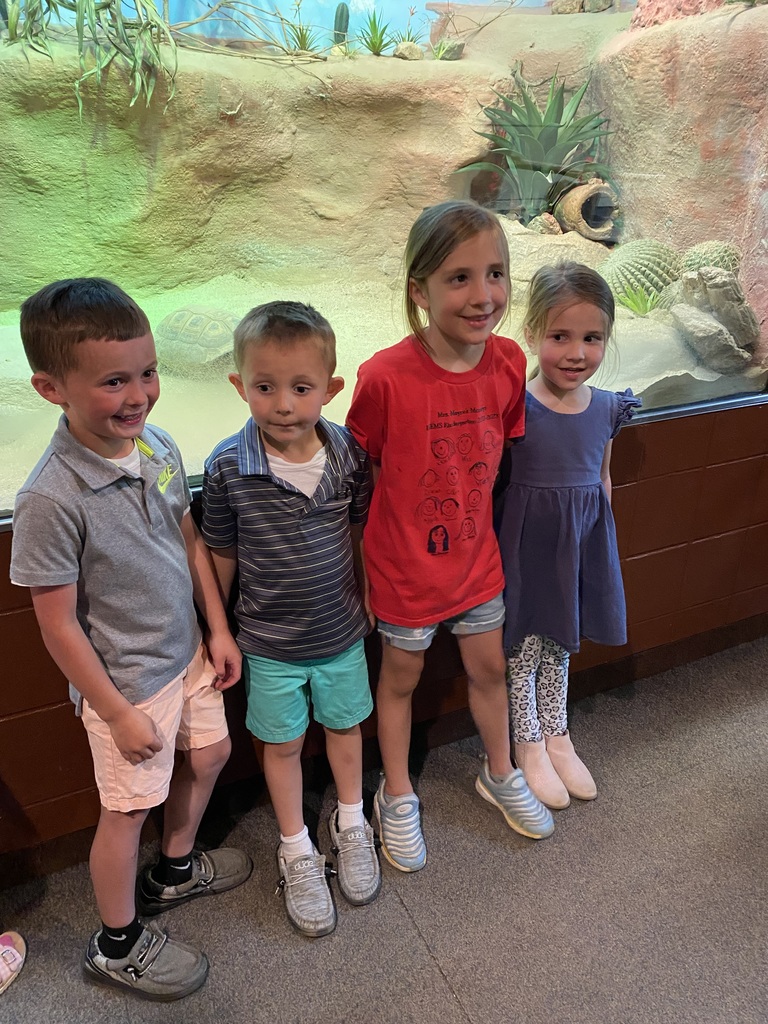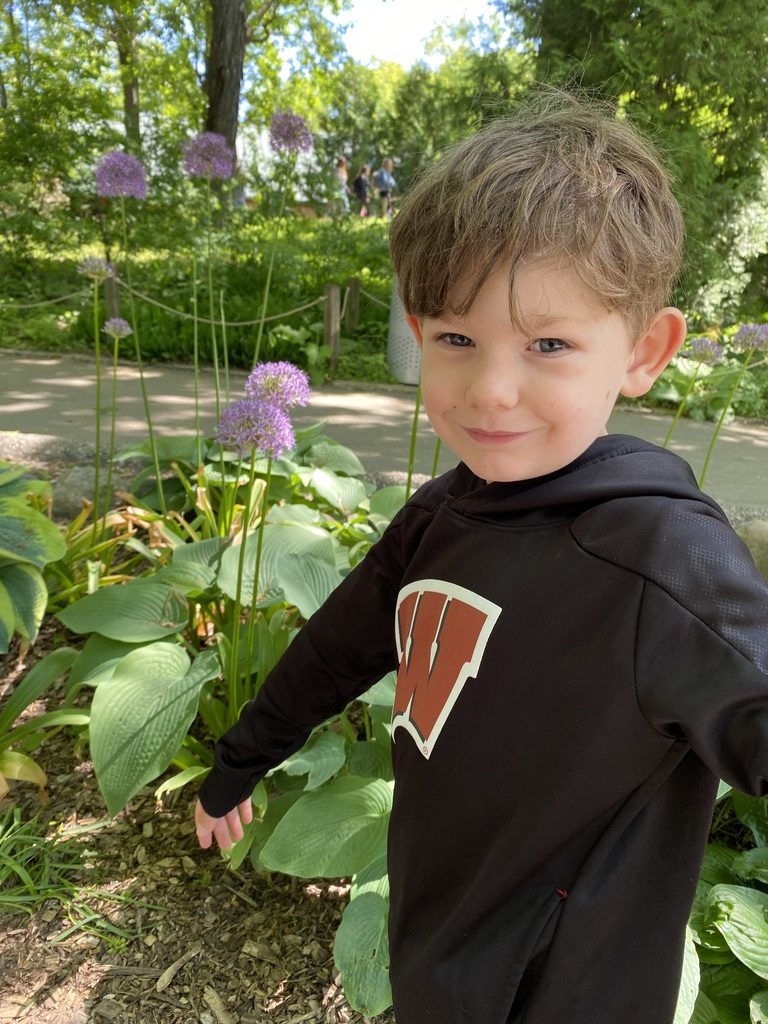 IGHS Graduation Ceremony will be tomorrow - Saturday, May 27th at 1:00 PM in the IGHS Gymnasium. Go Panthers! Congratulations to the Class of 2023!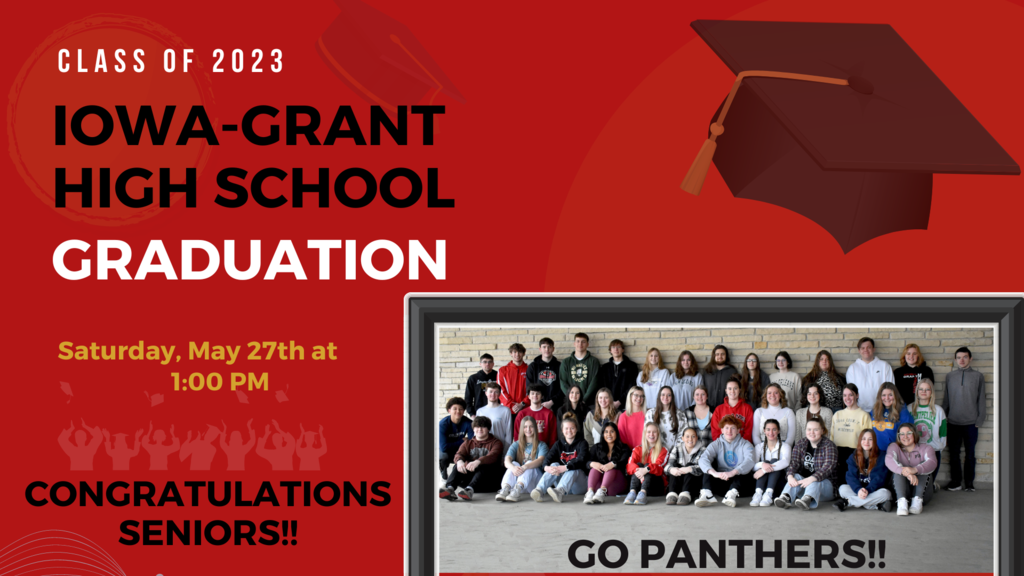 Congratulations to these Track and Field athletes on an outstanding performance at last night's Sectional meet to qualify them to the WIAA State Championship Track and Field Meet in LaCrosse!!! HOPE C. - 3200 METER RUN MASON A. - 3200 METER RUN MASON A, CADEN P, OWEN L, BRET C., & FELIX B-G - 4X800 METER RELAY The State Track and Field Meet will be held in LaCrosse next Friday, June 2nd and next Saturday, June 3rd. Come and support these Panther track stars!

Sixth graders went on the last outdoor education field trip. They enjoyed hiking and viewing the mounds at Effigy Mounds in the morning. In the afternoon, students took a boat ride on the Mississippi River and learned about birds, barges and a variety of other topics related to the river. Captain Bob had many great stories and knowledge he shared with the students.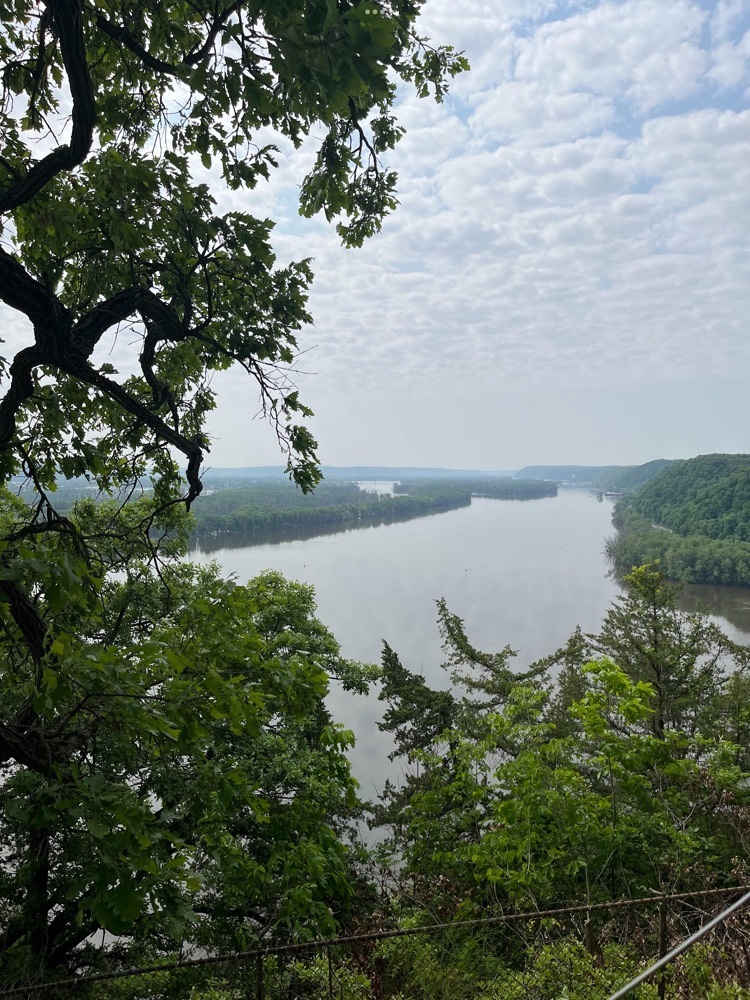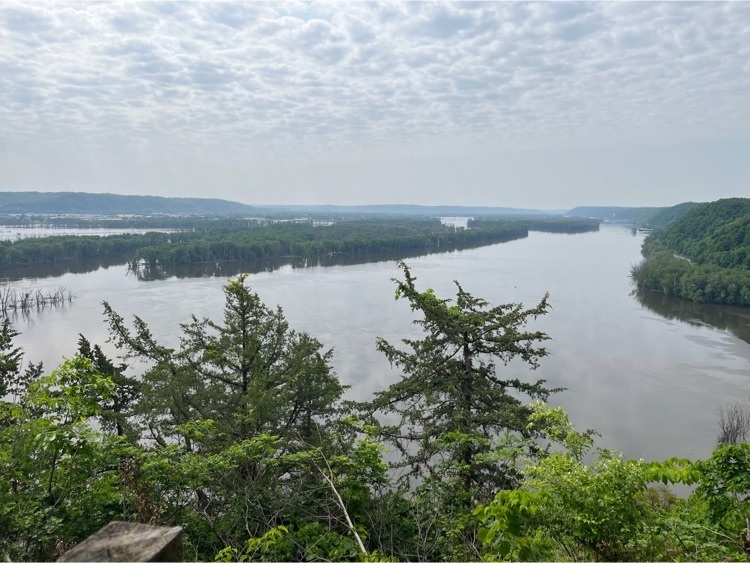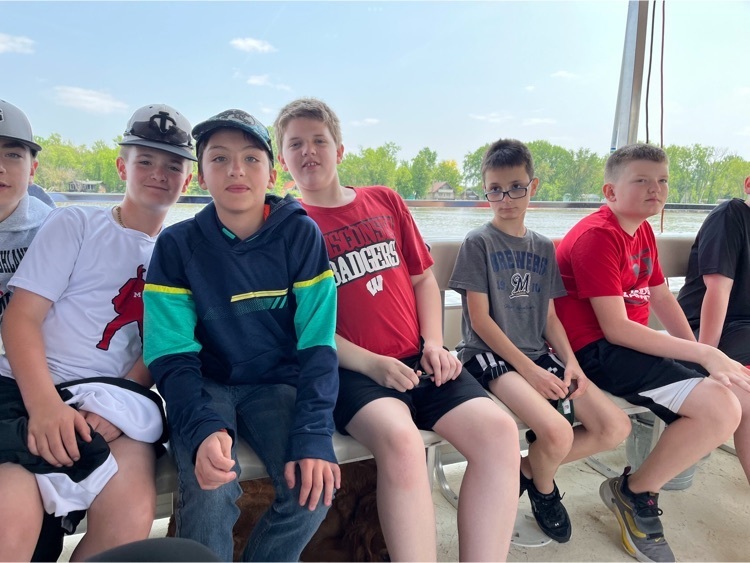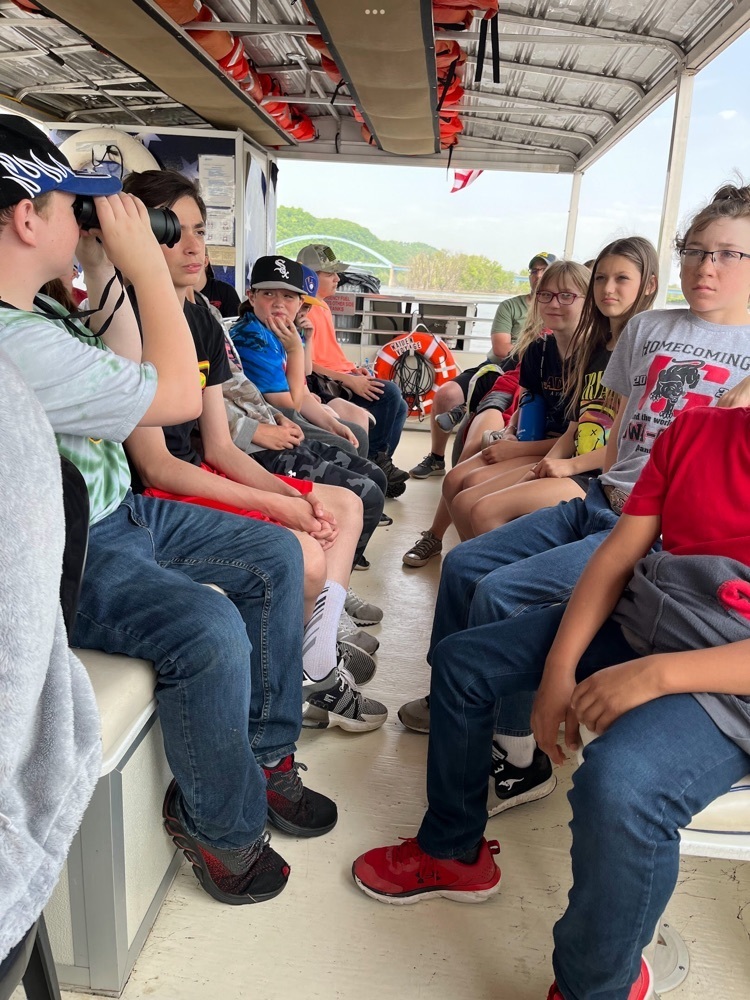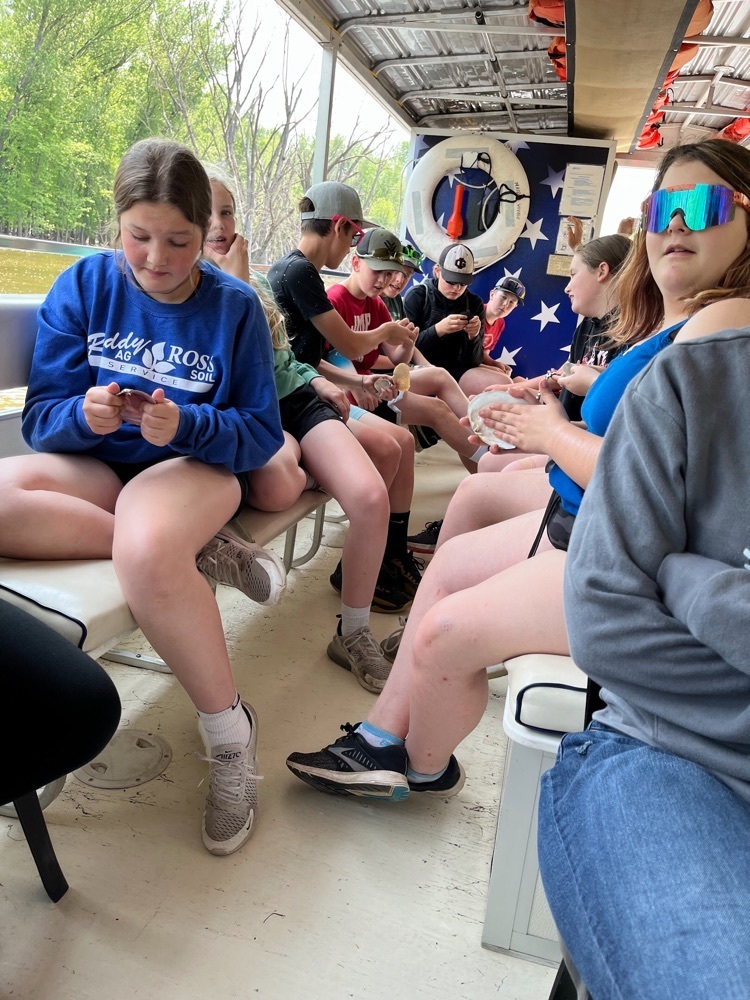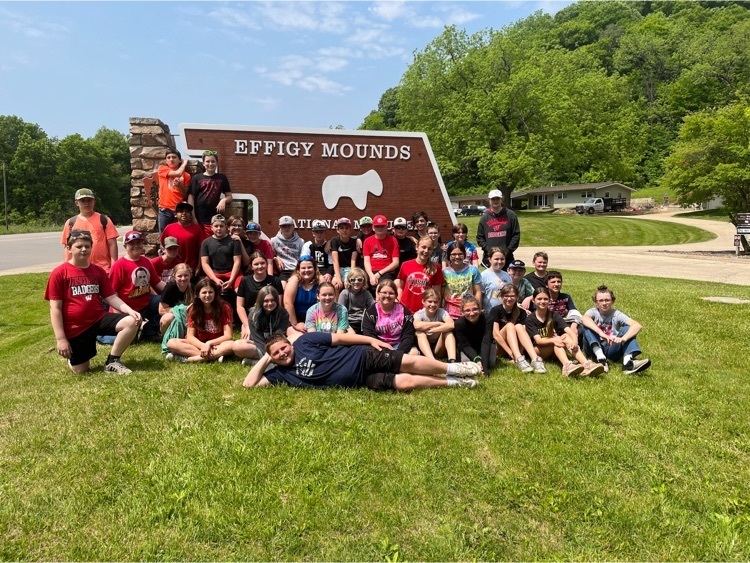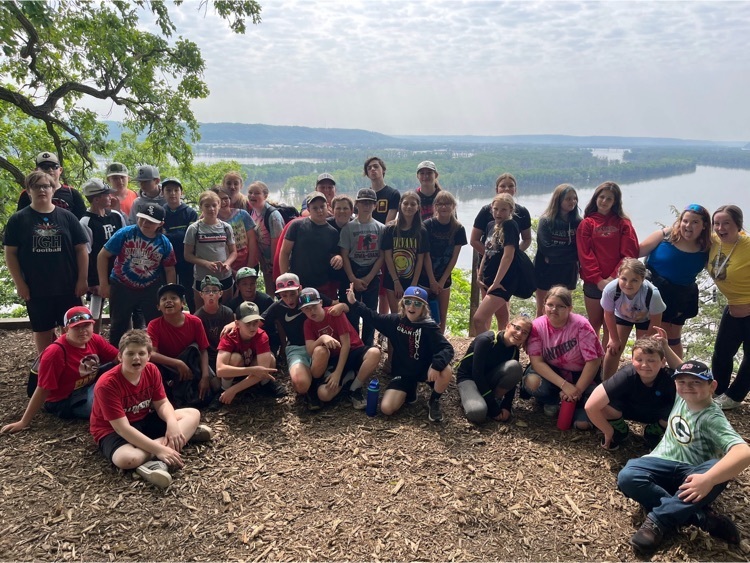 First graders had so much fun on their field trip! First stop was Faherty Recycling where we learned about the recycling process and how items can be reused to make new products. Then it was time for some outside fun at a park and a hike up the Big M. We ended our day with a movie and popcorn!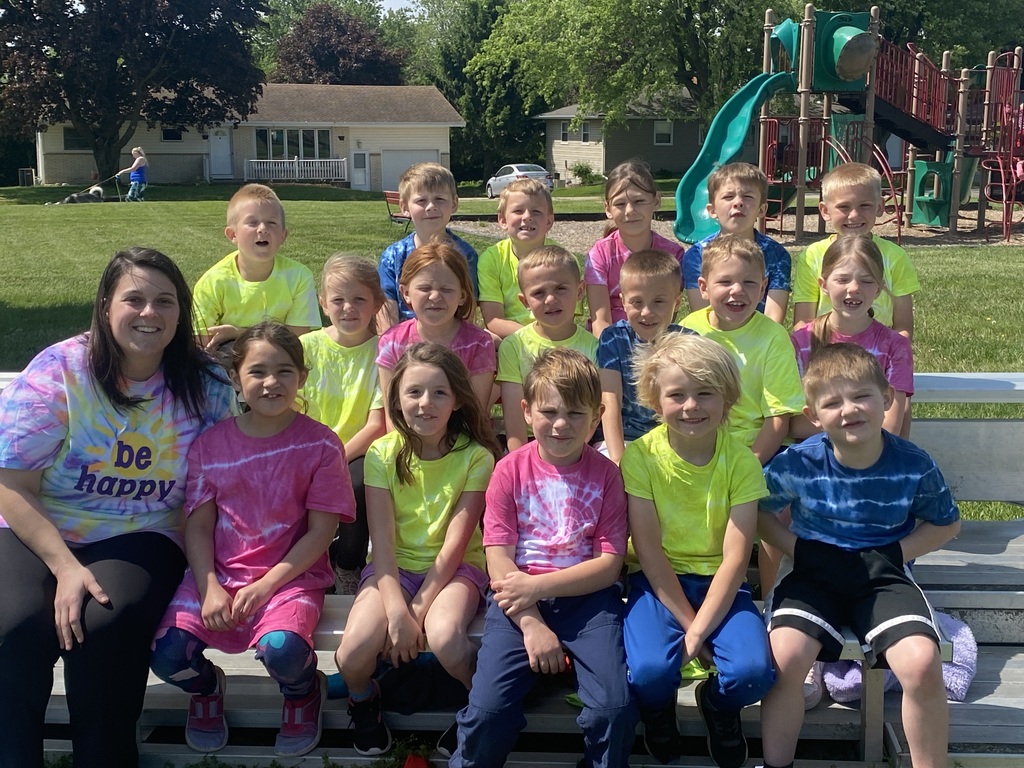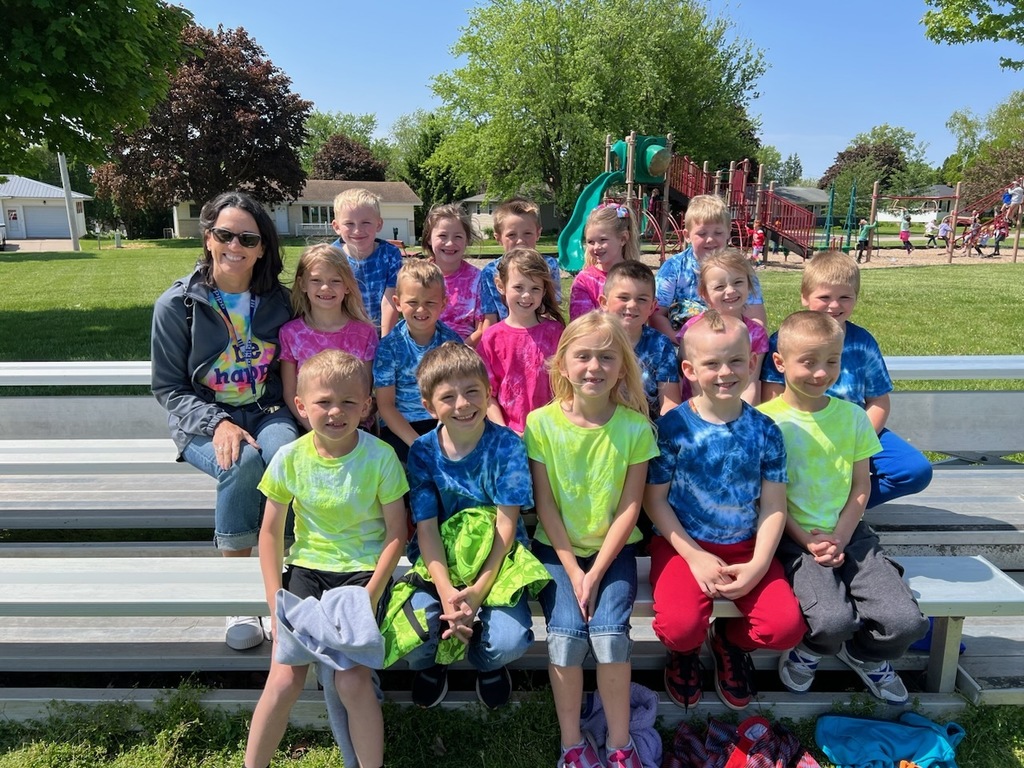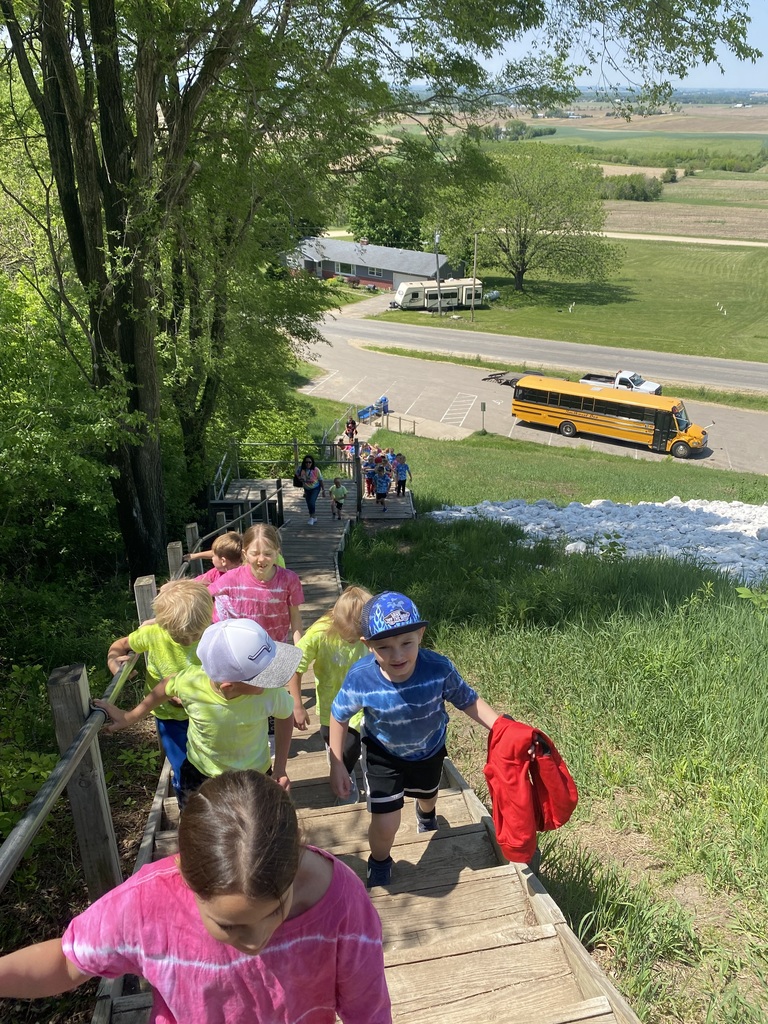 Third grader, Eden P, missed the Reading Millionaire photo by mere hours. She successfully reached her goal of reading a million words on Thursday afternoon. Congratulations, Eden!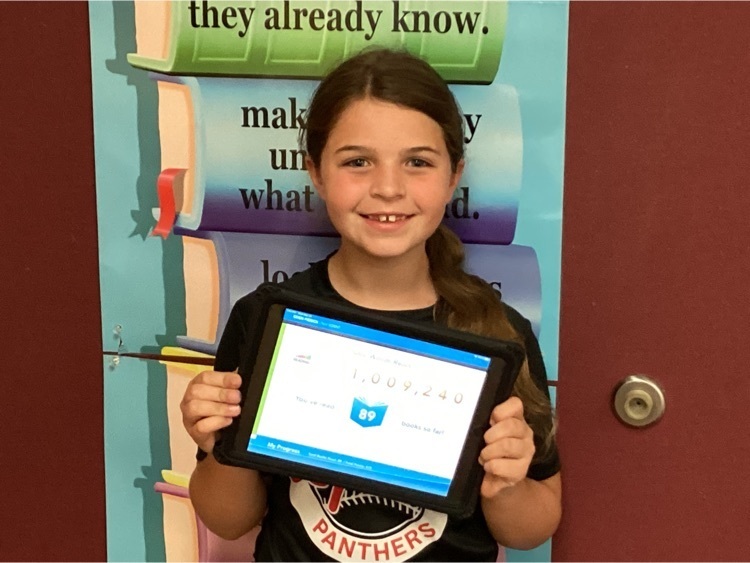 Celebrating IGHS 2023 Seniors - Alex L. #pantherproud Go Panthers!!!!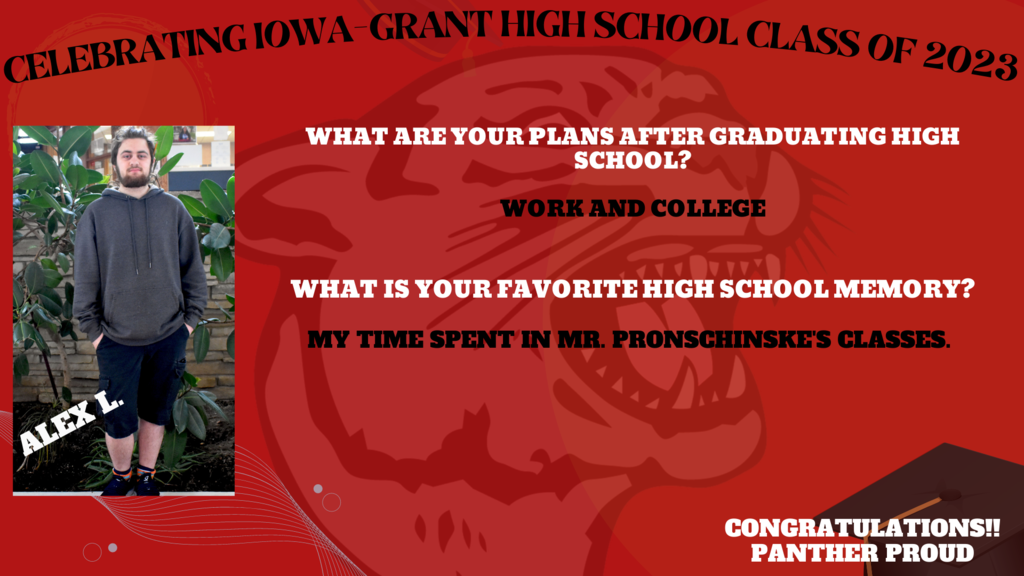 TODAY! Iowa-Grant Regional Baseball Regional Action ⚾ Baseball - Round 1 Thursday May 25th vs. Southwestern in Livingston @ 5pm Good Luck Panthers!

Celebrating IGHS 2023 Seniors - Sam K. #pantherproud Go Panthers!!!!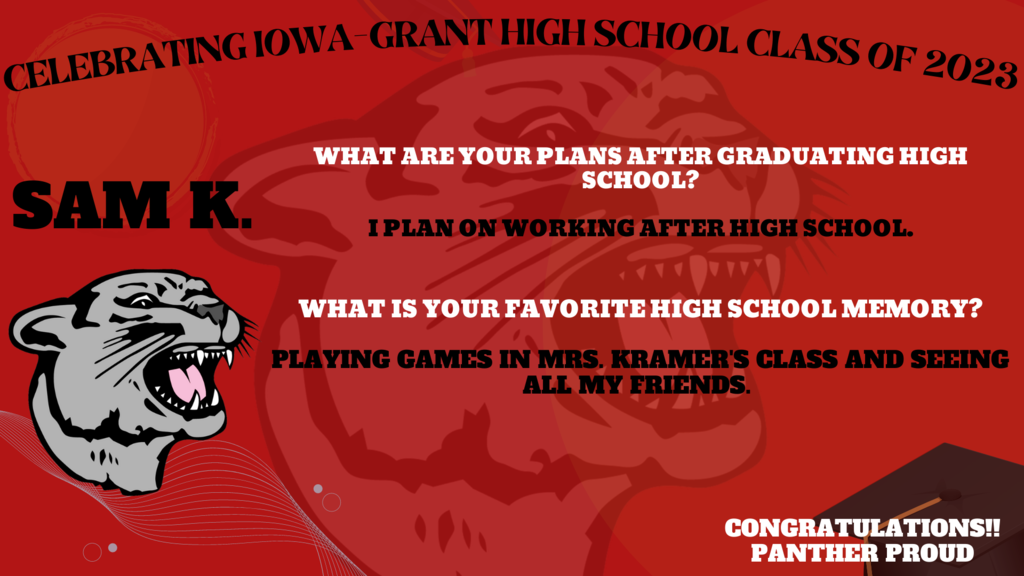 Sectional t-shirts for Track and Field will be available for pick up at the high school TOMORROW, THURSDAY 5/25 starting around 11:45 am or 12:00 pm. The WIAA D3 Sectional Meet @ Lancaster starts at 3:00 pm for Field Events and 3:45 pm for Running Events.