REMINDER - IGHS Picture Day is Tuesday, September 6th. It will also be an additional picture day for IGEMS students.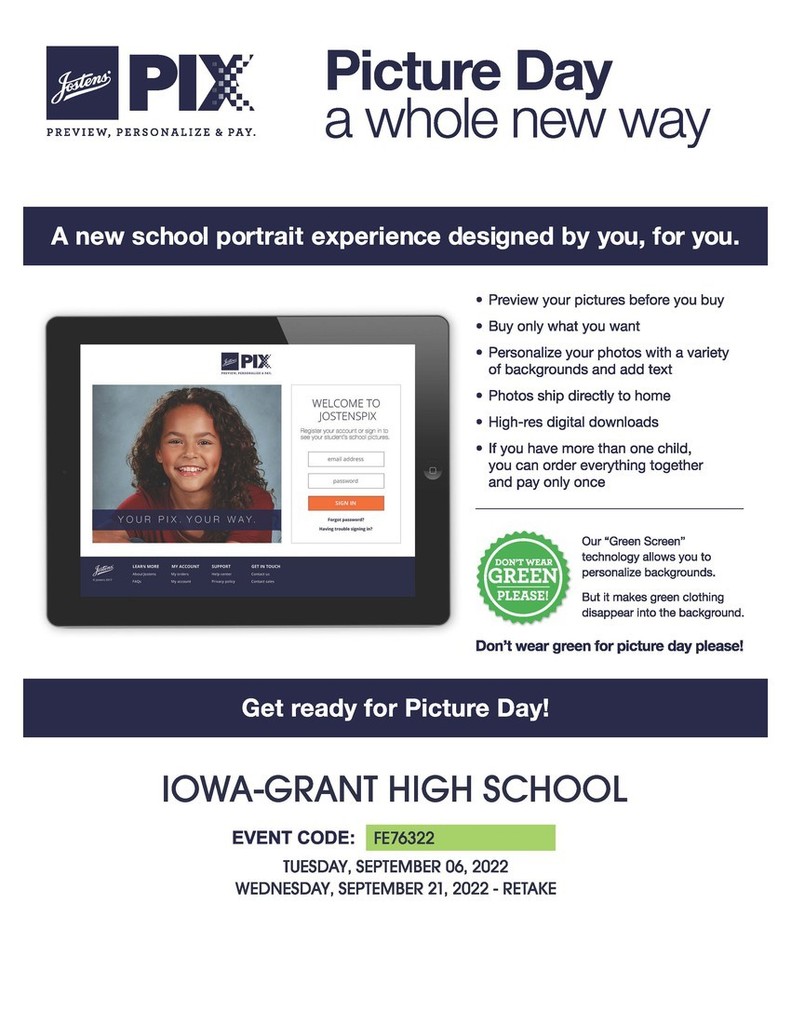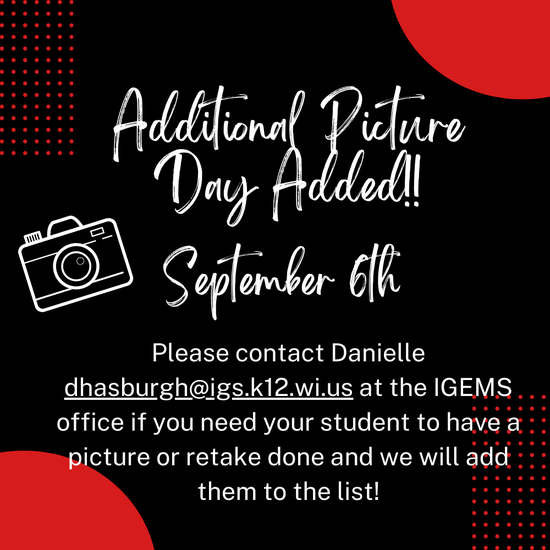 Congratulations to the IG Varsity Football team and coaches on their 34-6 win Vs. Boscobel last night. Way to bounce back and get the Week 3 "W"!! If you keep fighting like a contender, you will be a champion!! You can watch the recent home game On Demand or live on the link below!!
https://www.nfhsnetwork.com/schools/iowagrant-high-school-livingston-wi
9/3/22 Darlington High School Cross Country Invitational There is some bodacious IG running results today!! Most Excellent!! Congratulations IG runners!! #IGPantherPride Boys Results: 4th Place- Caden P. 6th Place- Mason A. 7th Place- Bret C. 12th Place- Will F. 25th Place- Owen L. Boys finished 1st Place as a team!!!! Girls Results: 3rd Place- Hope C. Keep it up runners!! Darlington Invitational Full Results:
http://www.accuracetiming.com/schedule.html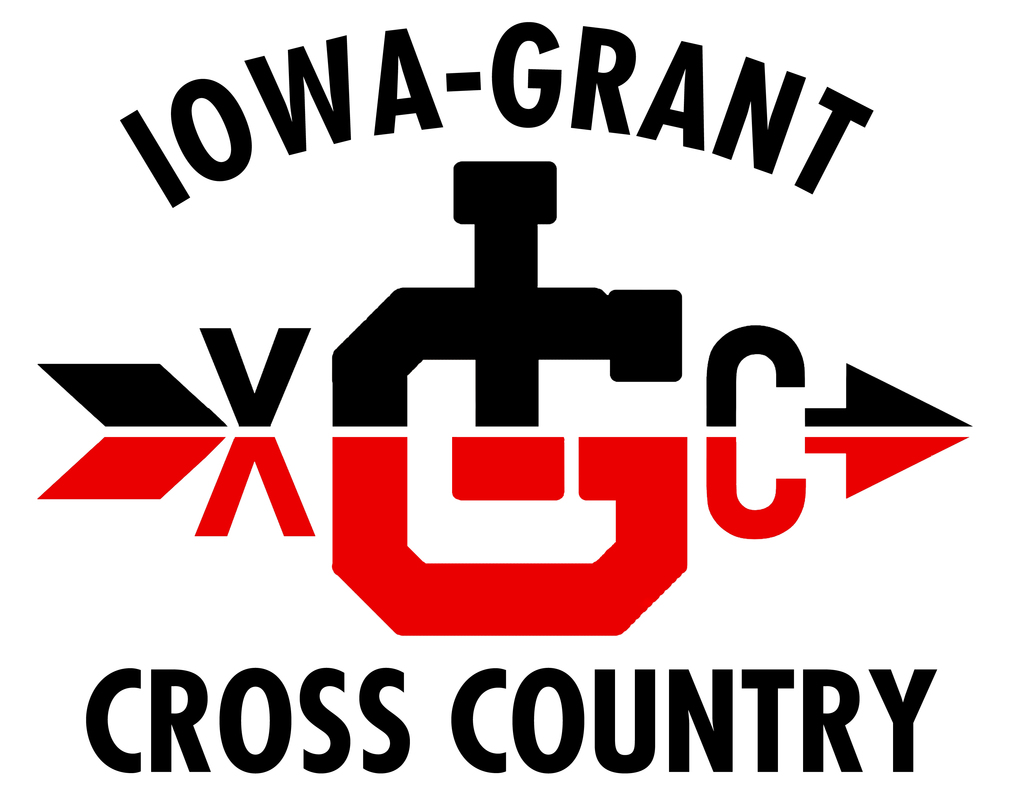 Iowa-Grant teachers had their Community Service Day yesterday! Mr. Allen and Mr. Clausius went around to IG retirees to assist with lawn work! It was great day to listen to great IG stories as well!!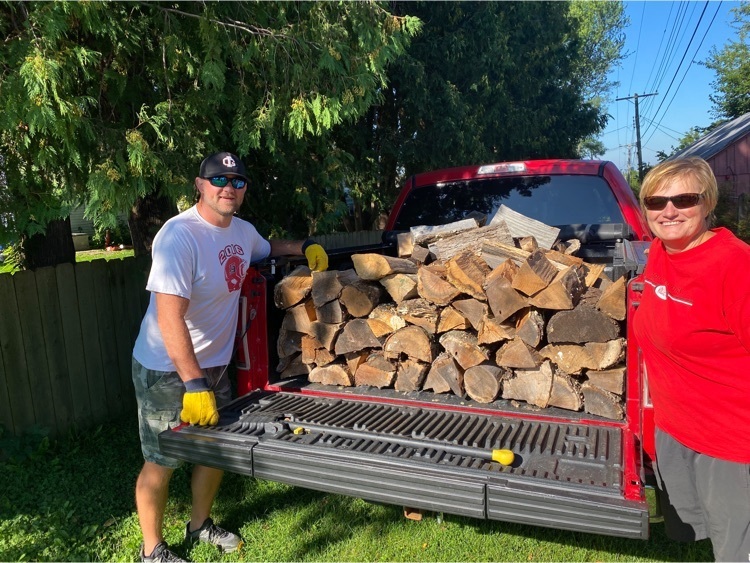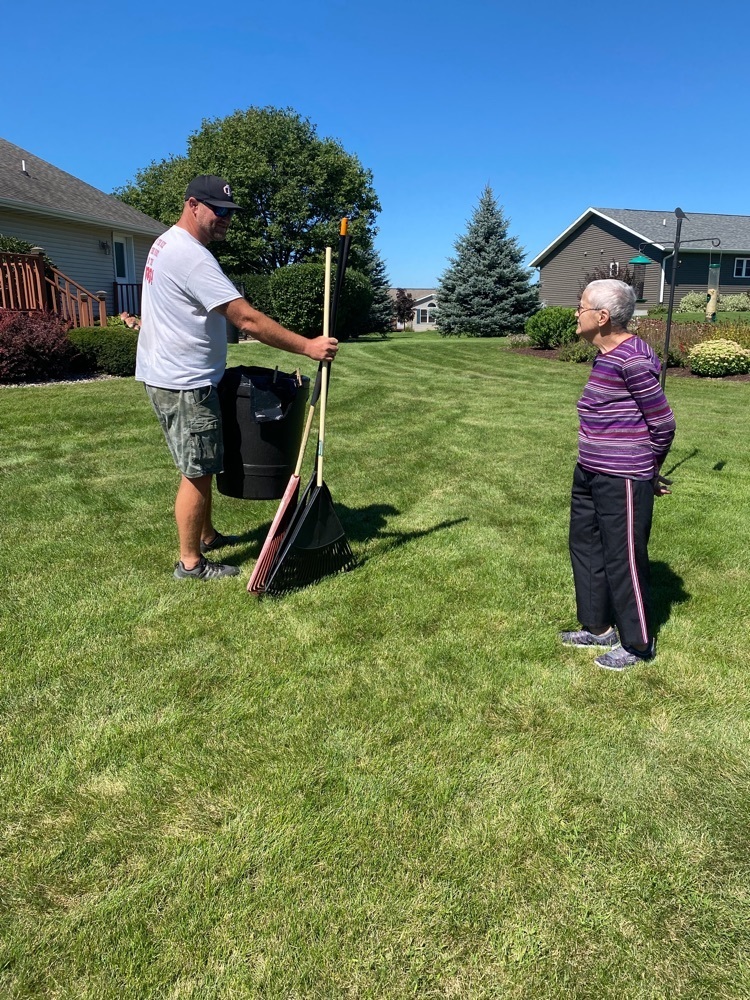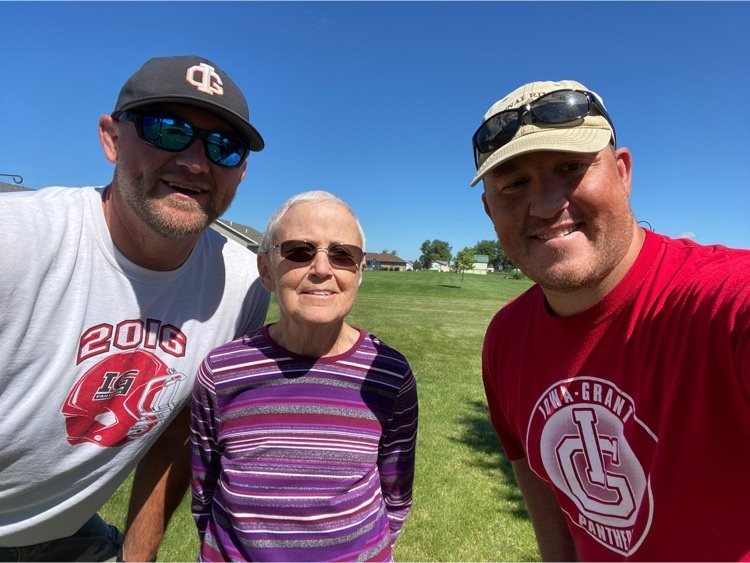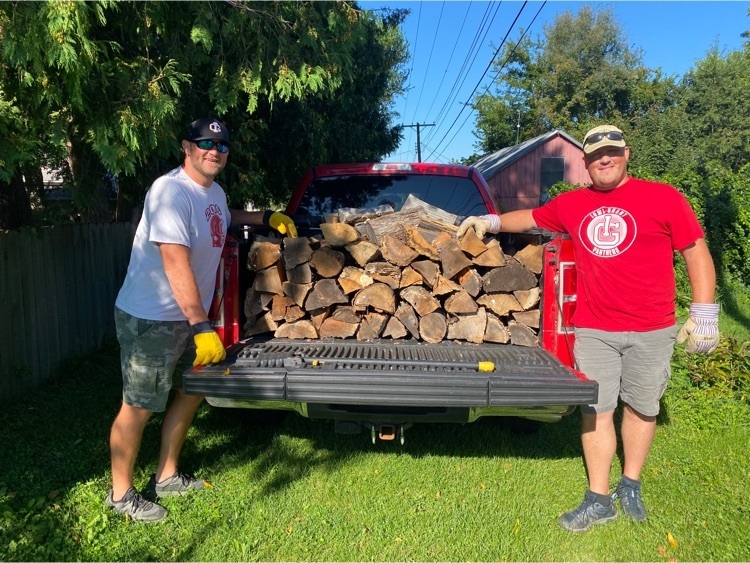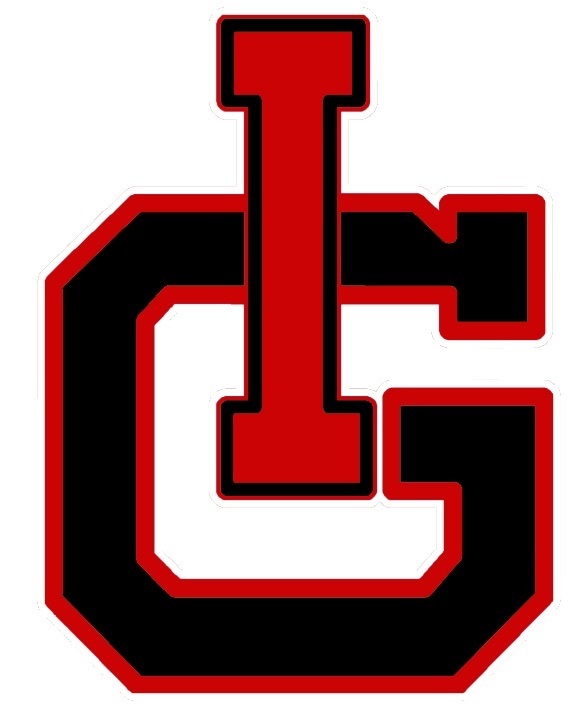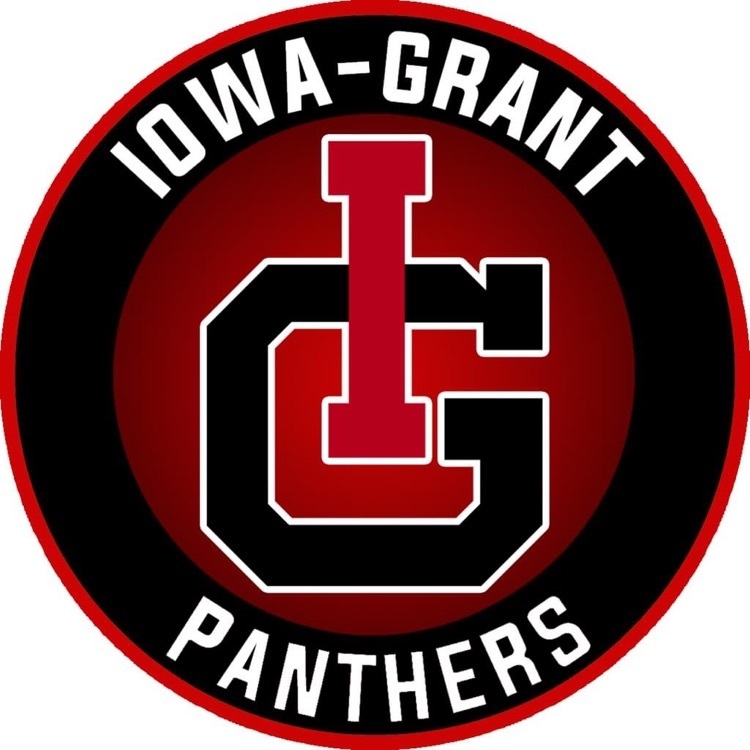 Are you ready for the first day of school? The chicken coop received a deep cleaning this morning and they are excited to see the students back tomorrow!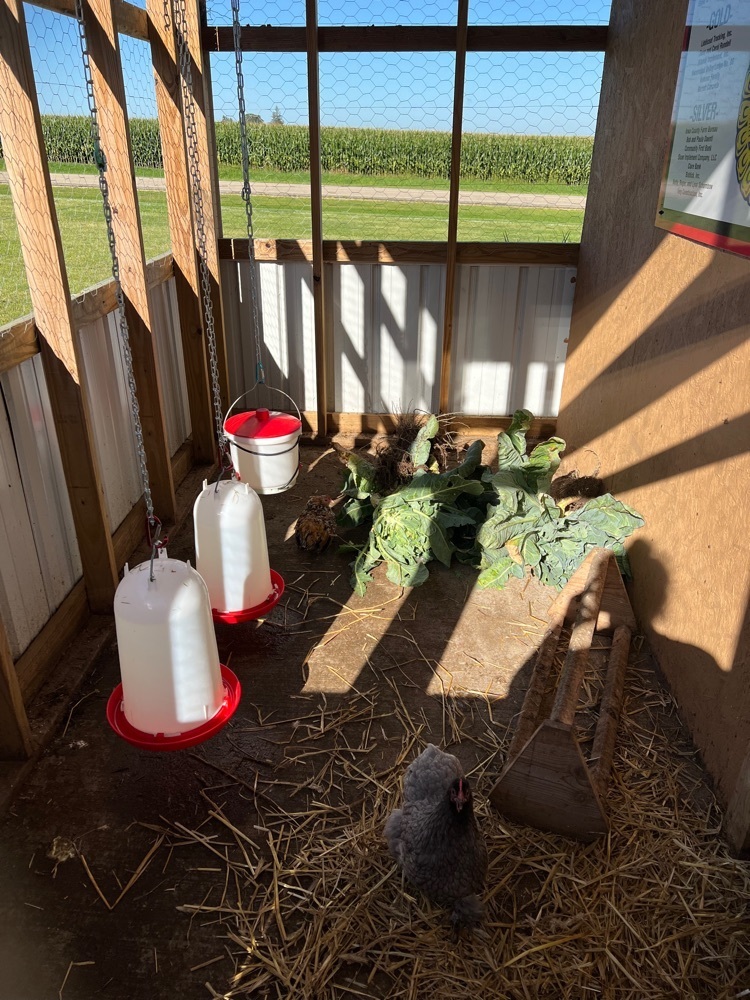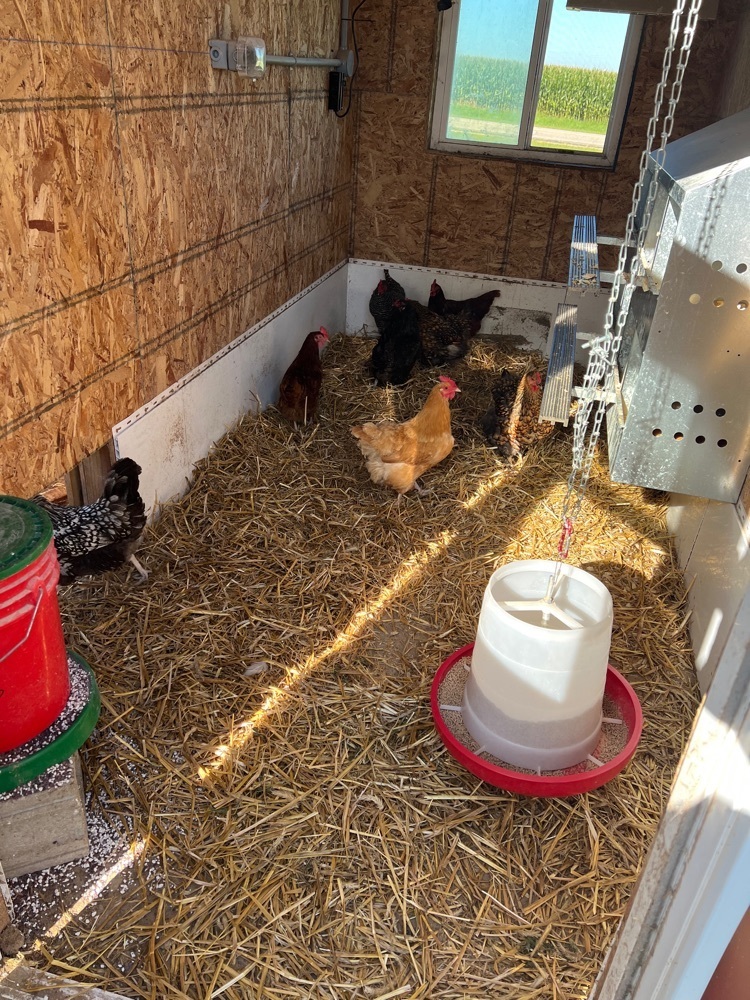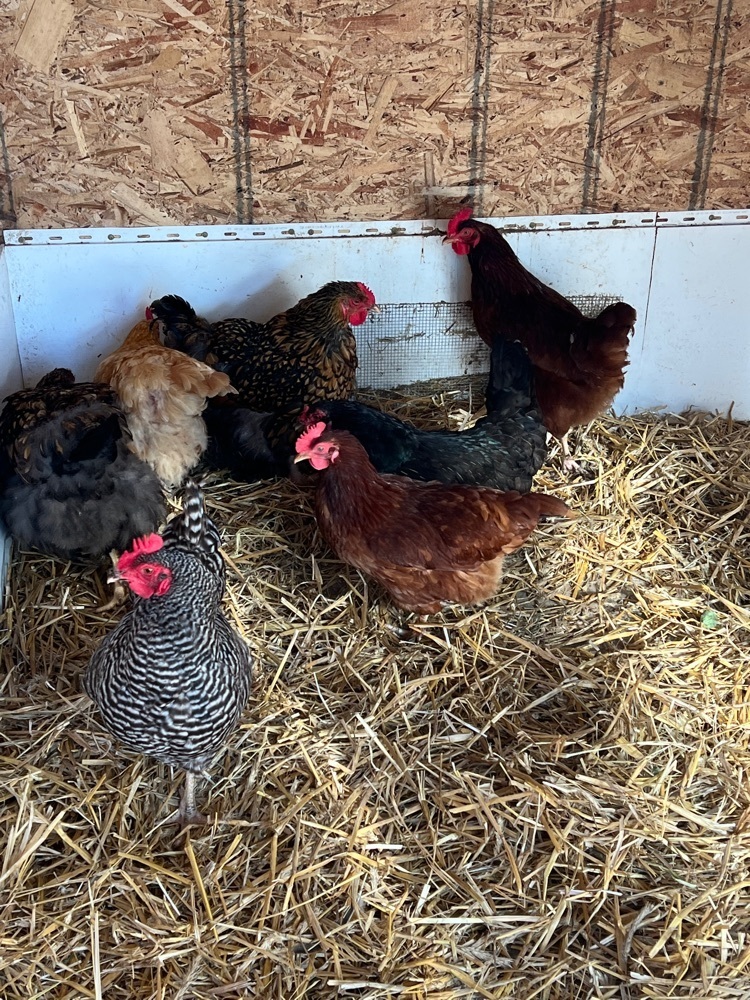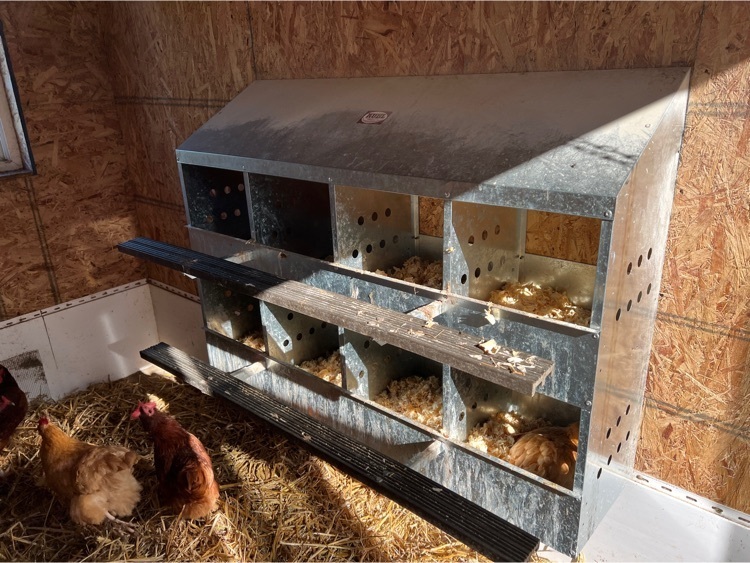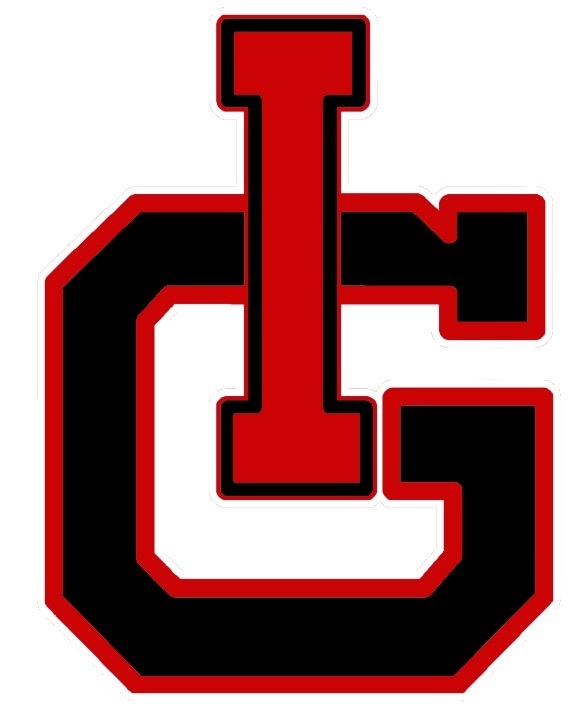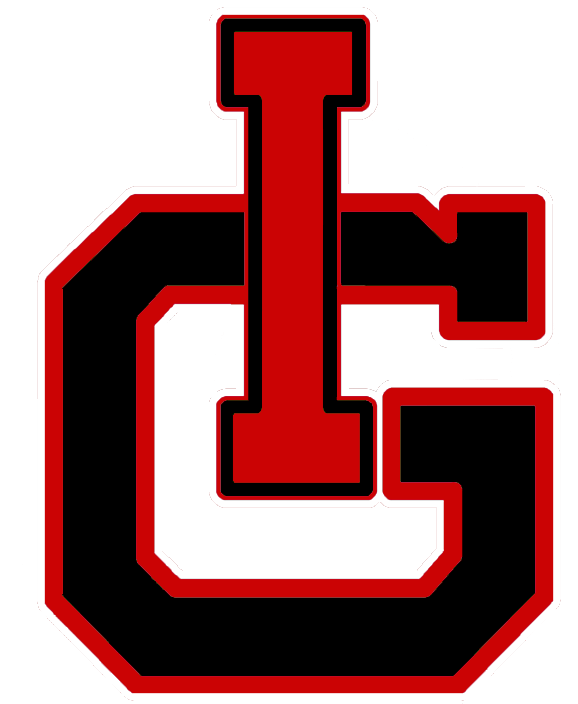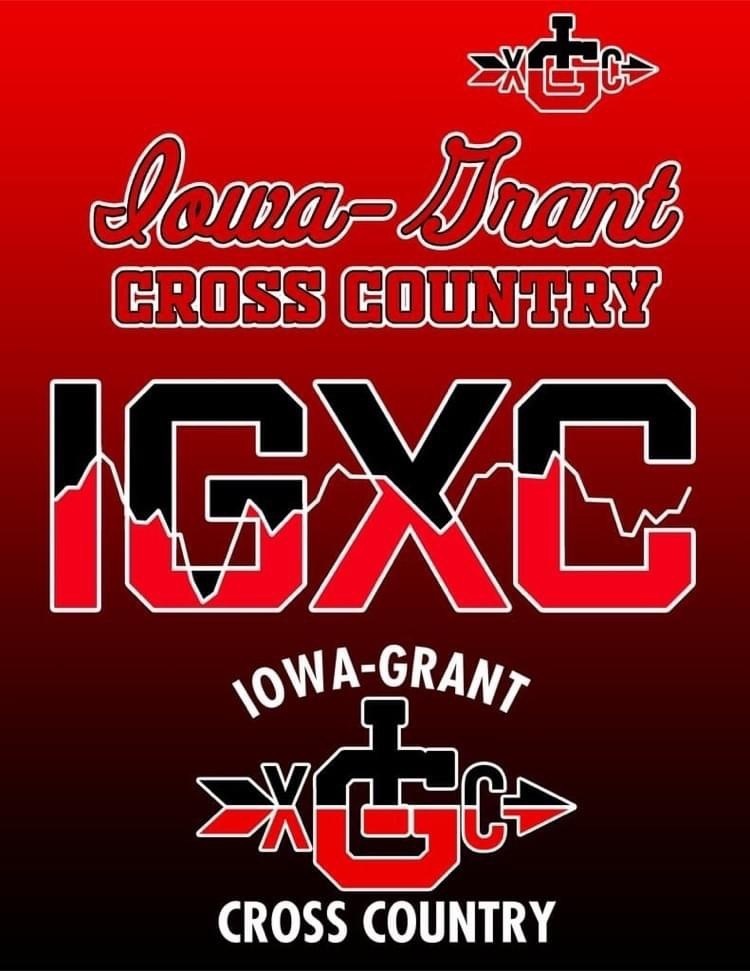 8/26/22 REMINDER!!!! Varsity Football game has been moved up an hour this Friday night. Iowa-Grant @ New Lisbon- 6:00p start time! Go Panthers!!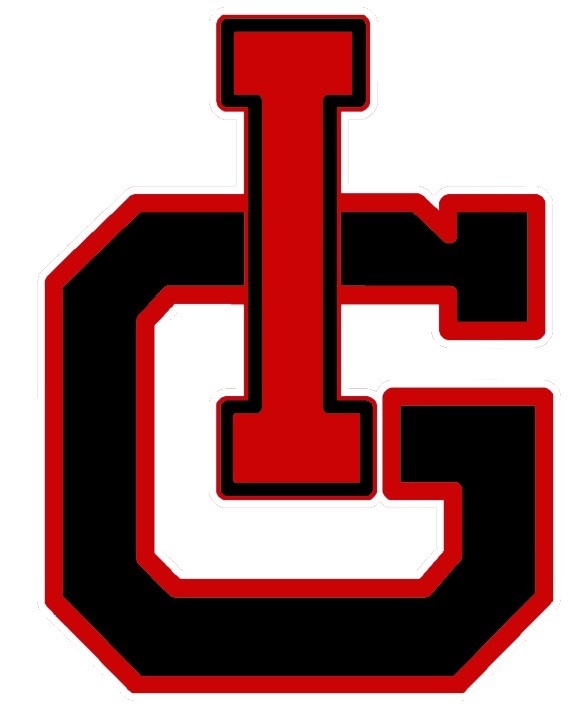 Reminder - IGHS Picture Day will be held on Tuesday, September 6th during the day.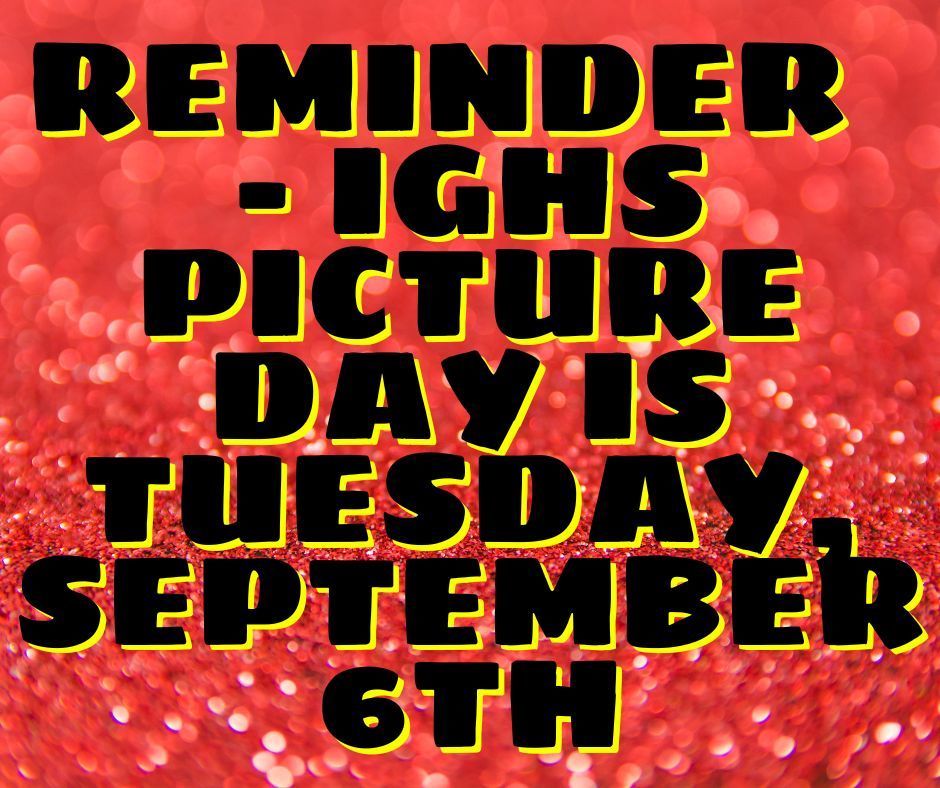 Reminder! 5th-8th Grade students and families meet with Mrs. Gallagher at 7pm tonight in the IGEMS GYM.
IGHS Back To School Night When: Today - 8/25/22 When: 4 PM - 7 PM Freshmen and New Student Orientation is at 5 PM in the IMC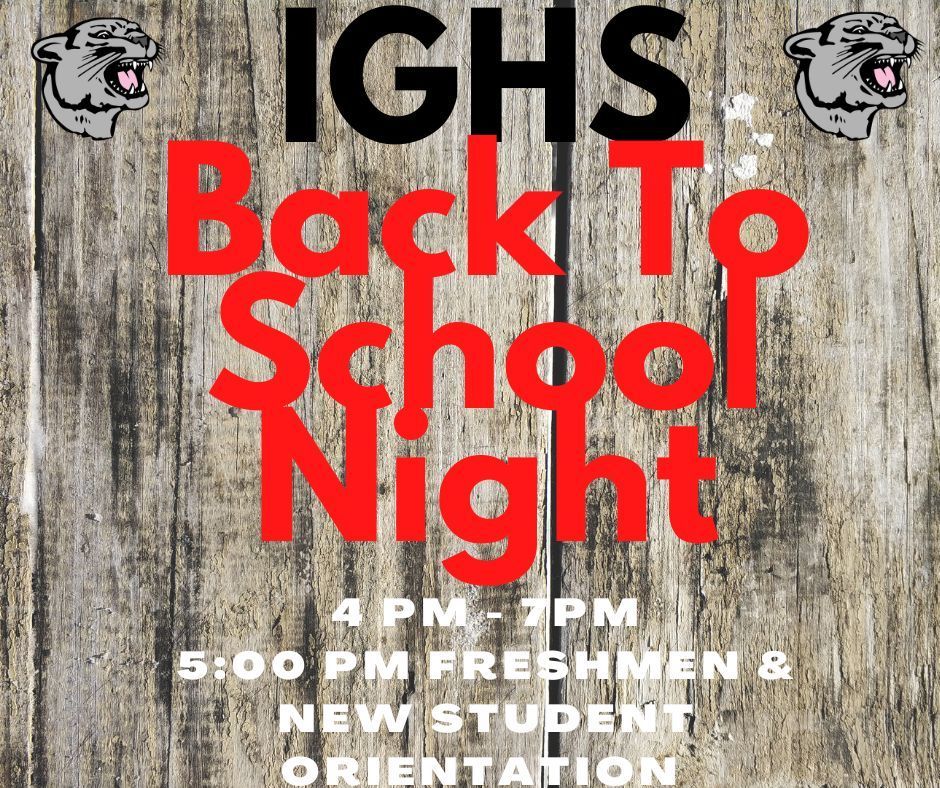 Gracie S. participated in the Wisconsin State FFA Band over the summer. She most recently performed for 4 days at the Wisconsin State Fair in 11 concerts! Gracie said, "I think it was pretty neat to be able to hear the difference from Thursdays first performance to the last performance on Sunday. It seems like we sounded so much better even though it was only a few days difference. It was also fun to walk around the fair in my free time because I'd never been to the state fair before. My favorite part of being in the band was at the very end of each performance we'd play a song called Super Hits Mega Mix. Members of the band, the directors, the FFA choir kids, and some of the audience members would form a big circle and dance along to the song since it was a medley of different songs like the Chicken Dance and the YMCA!" What a great experience!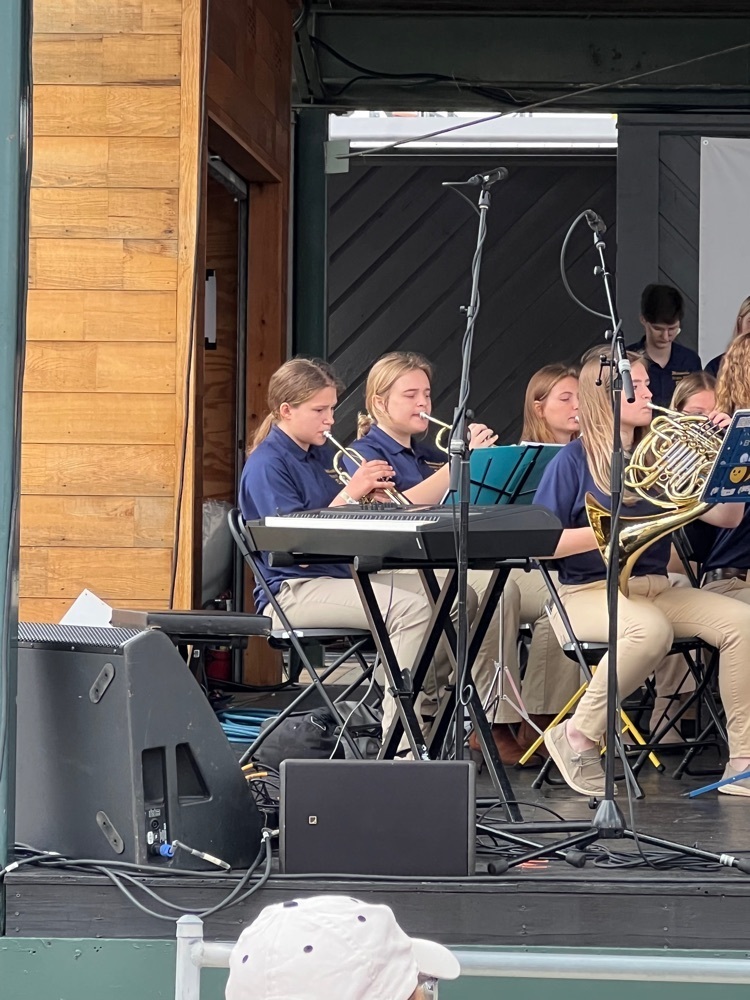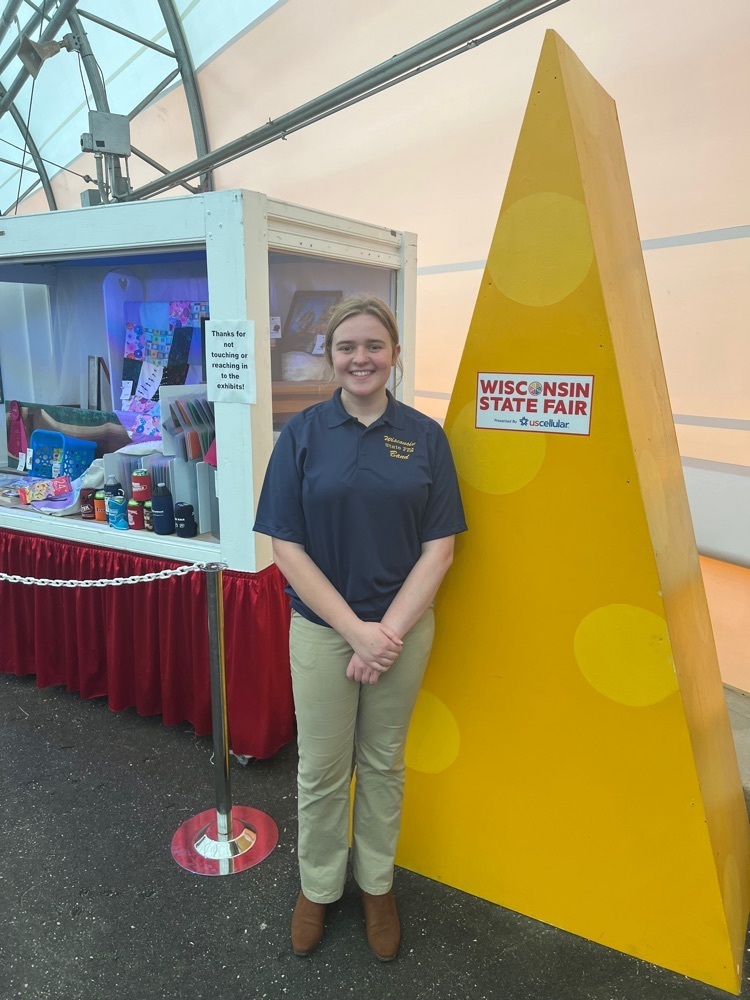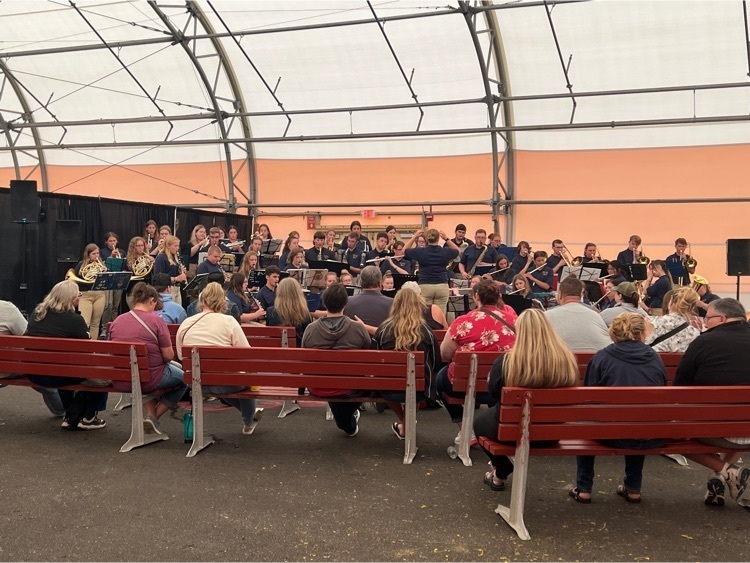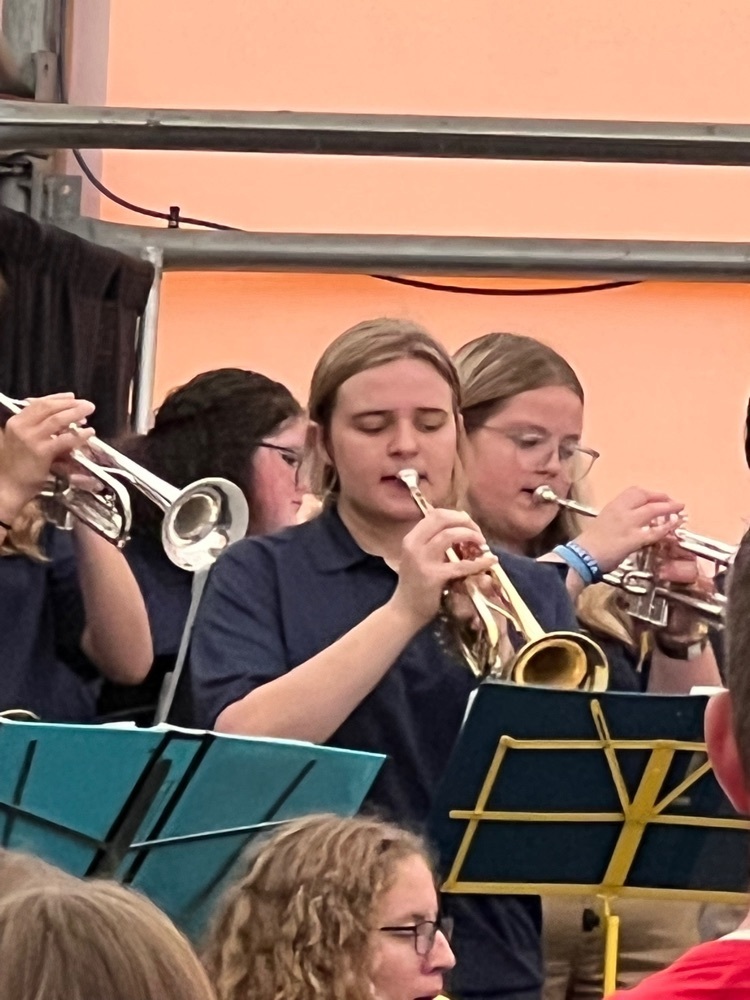 Back To School Night is this Thursday, 8/25! Students can meet their teachers, drop off supplies, get their locker numbers and have their picture taken. Come anytime between 4pm-7pm! We are excited to see all our students back in the building!!!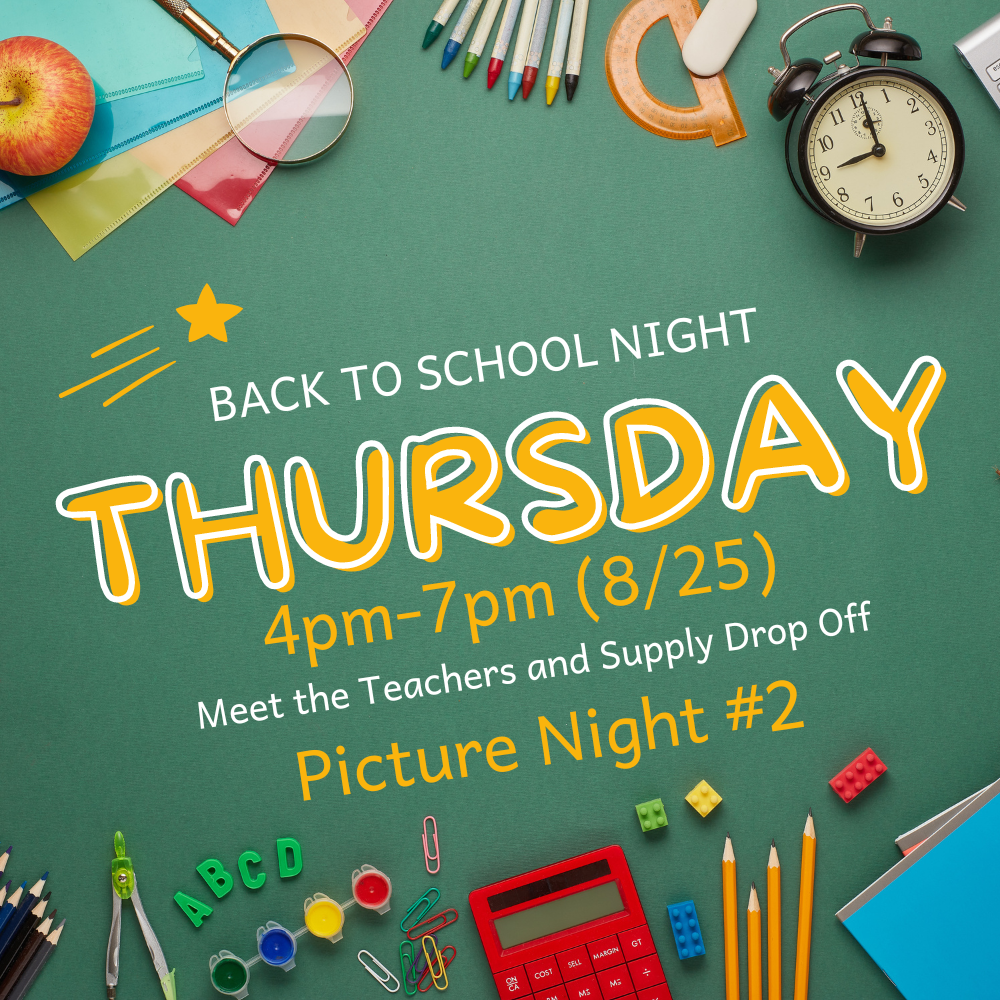 Last night's Rod Fortney Cross Country Scrimmage at Blackhawk Lake was a success! During the scrimmage SWAL and SWC Conference schools continued cross country season kick off, with the tradition of celebrating coach, teacher, and friend Rod Fortney. Cross country teams ran the Blackhawk Lake course at their own pace and were provided burgers and brats served by Iowa-Grant staff retirees. Ms. Judy Fortney and Ms. Lois Peart also came to celebrate and speak on the successes of past I-G cross country seasons and promoted on what Coach Fortney always wanted his runners to daily display: Dedication, Effort, and Sportsmanship. Next I-G Cross Country meet is this Saturday 8/27/22. 8/27 Iowa-Grant Cross Country Invitational First race: 9:00am
https://docs.google.com/document/d/1a38WGe6cNUhXo8flzmUt3nV5AJK7mSl7qDlzYbP3NR8/edit?usp=sharing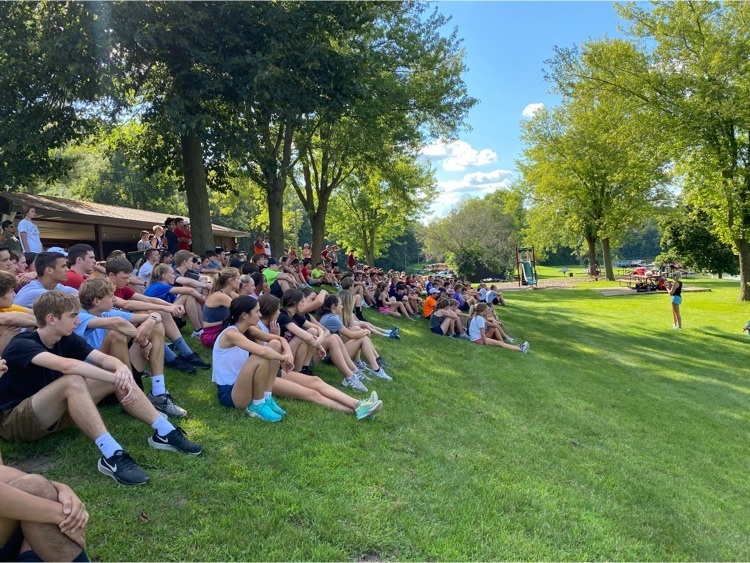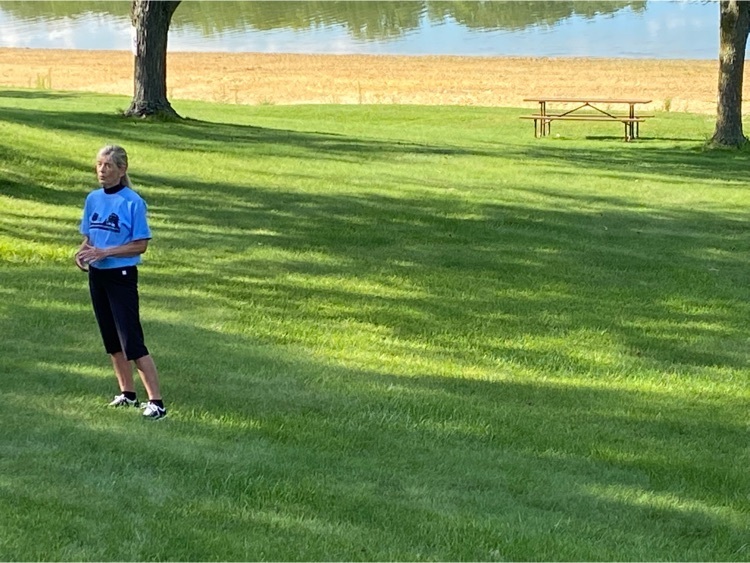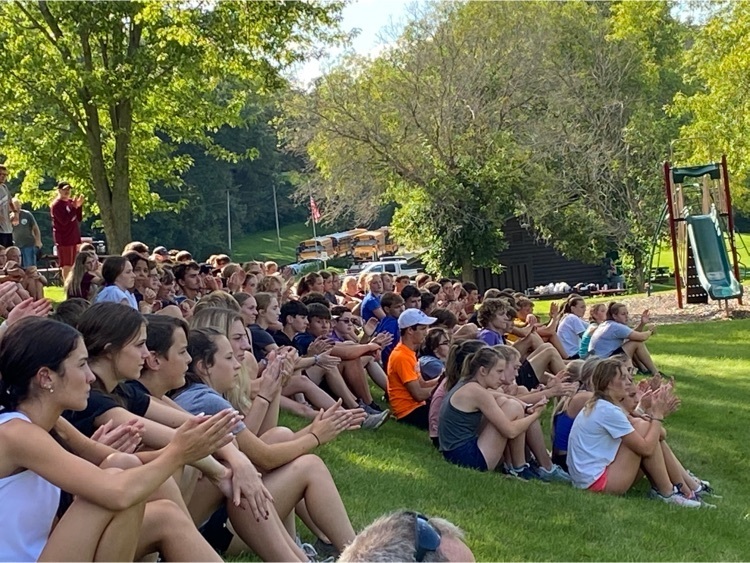 Middle School parents and students, grades 5th-8th. Please join Mrs. Gallagher for a brief meeting on August 25th at 7pm.
8/26/22 Varsity Football game has been moved up an hour this Friday night. Iowa-Grant @ New Lisbon- 6:00p start time! Go Panthers!!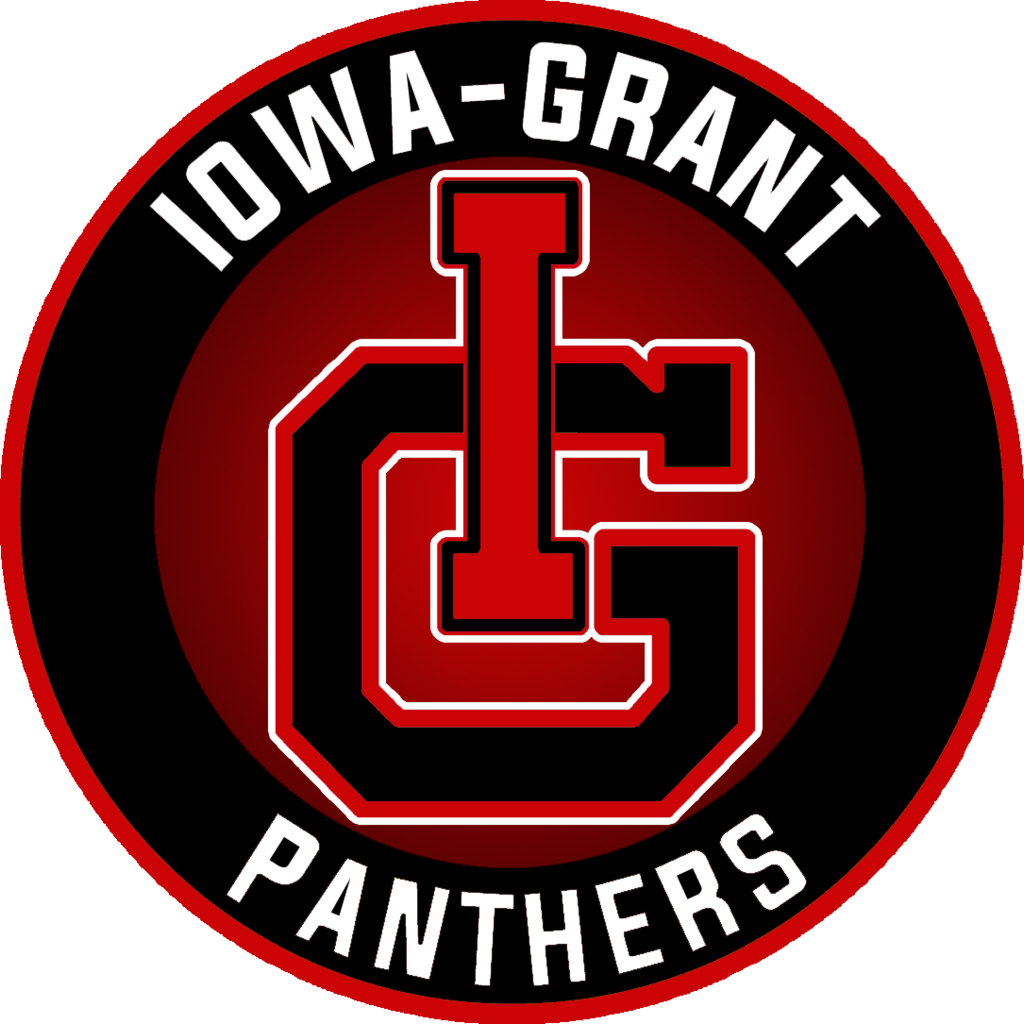 Clothing order open until Wednesday at 11:59 PM! There are dozens of options available, including some great embroidered I-G apparel. There is something for everybody, including youth sizes. This is a great way to show your Panther Pride, and would make great gifts! Items will be delivered to Iowa-Grant 2-3 weeks after the store closes.
https://iowagrantcc22.itemorder.com/shop/home/