Mrs. Hammerly's Food Science students were busy in December learning about the science of baking and confectionery. Students completed a variety of labs making cookies, fudge, candies, bark, and no bake cookies!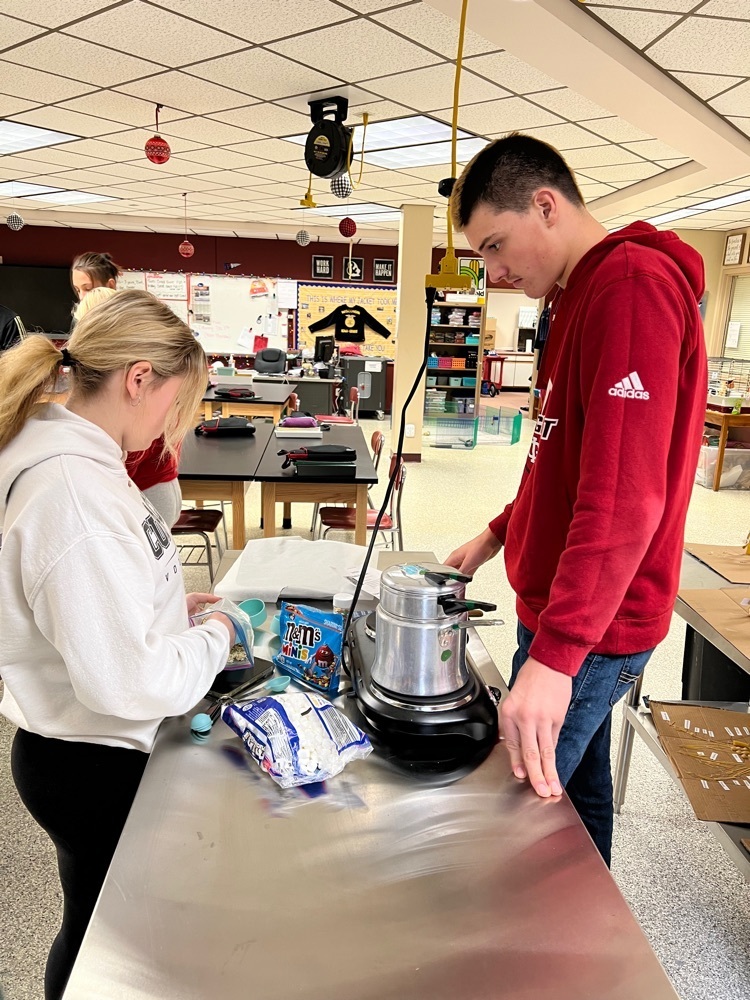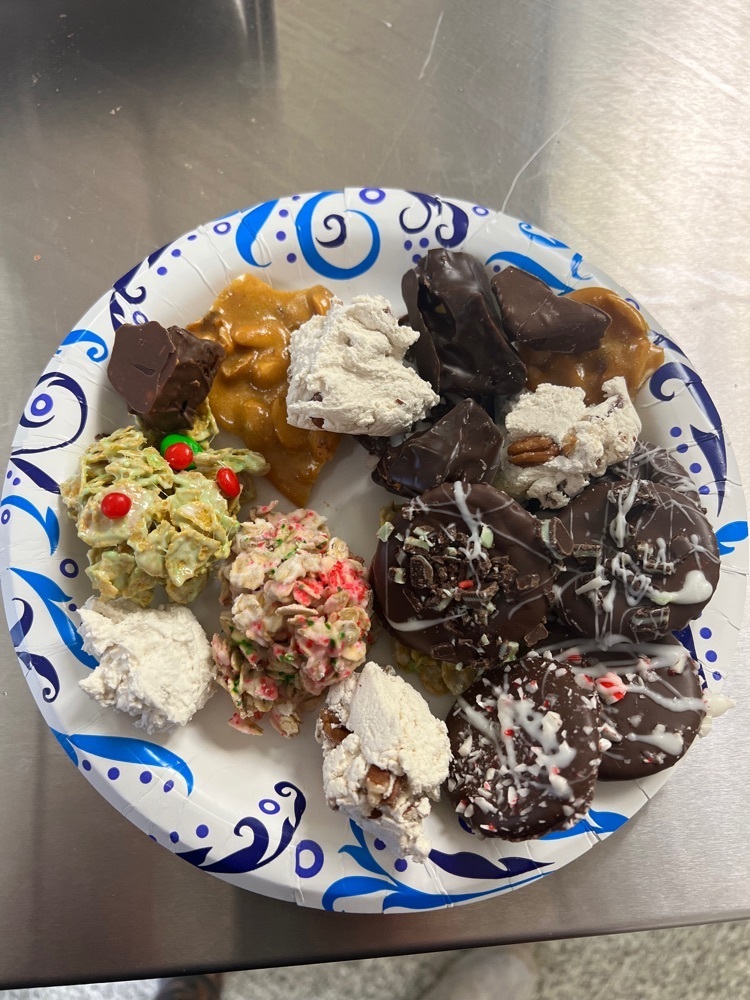 ❄Due to impending weather conditions, Iowa-Grant Schools will be closed tomorrow. (12/22) Stay Safe & Happy Holidays

Students in Mrs. Kramer's class had a great time making holiday cards for the military and nursing home, as well as making treats for the fire and police department.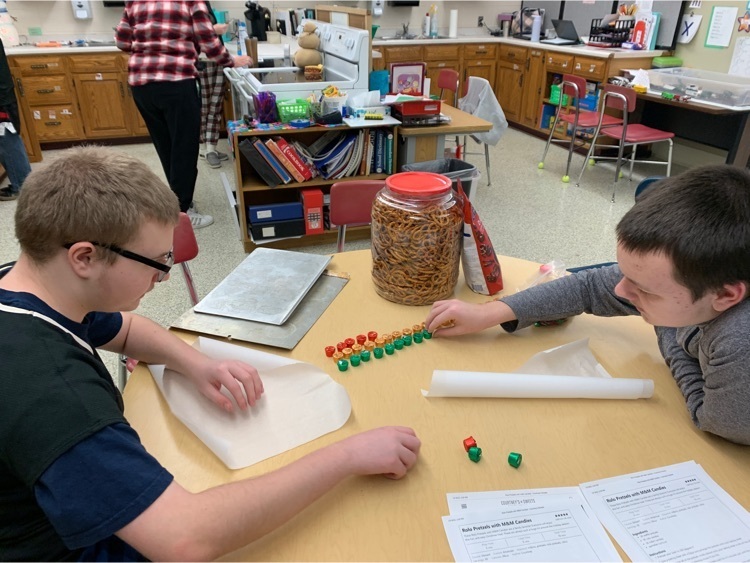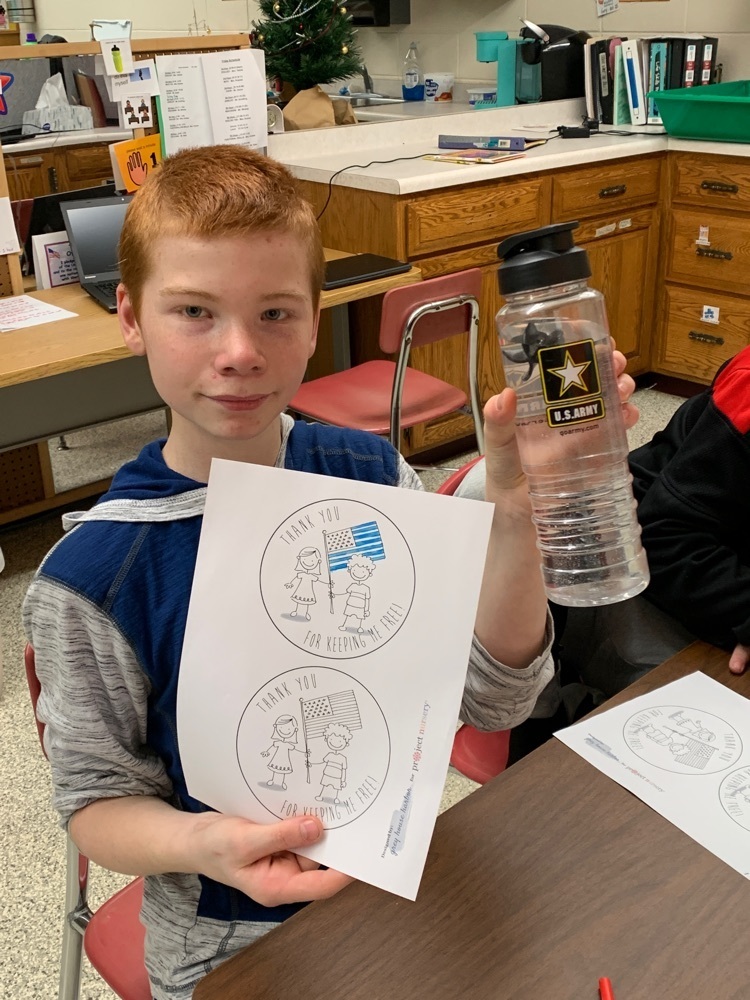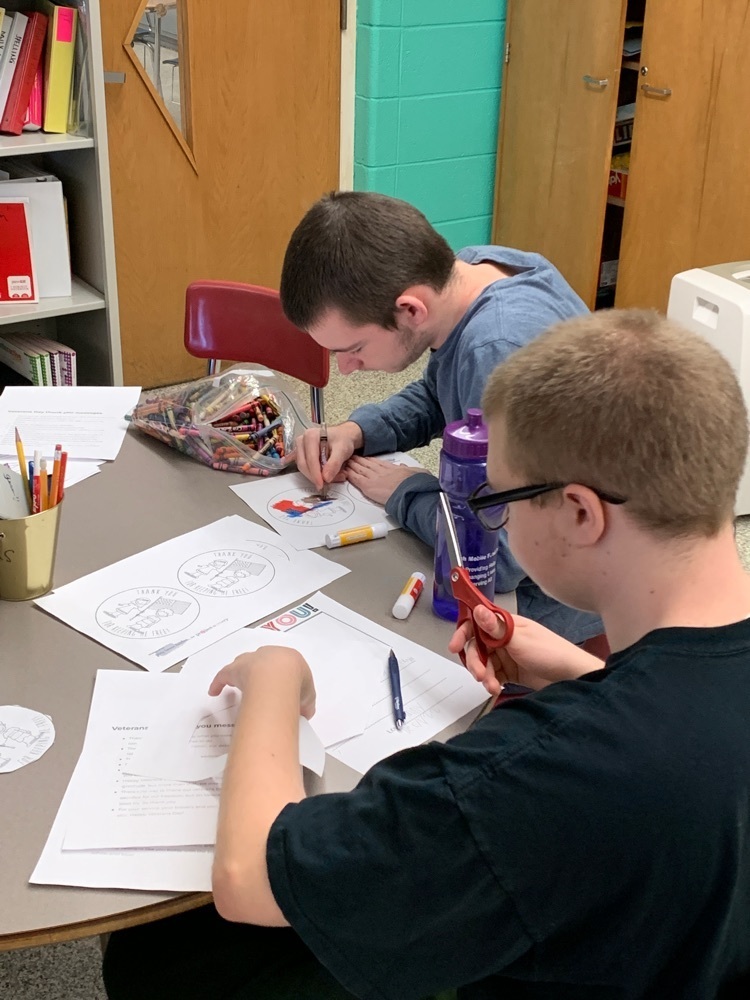 Art Club students did a fantastic job with their Snowman At Night projects! 4th, 5th, & 6th grade Art Club will meet again after break on Monday, January 23rd. If you have any questions, contact Ms. Stevens (: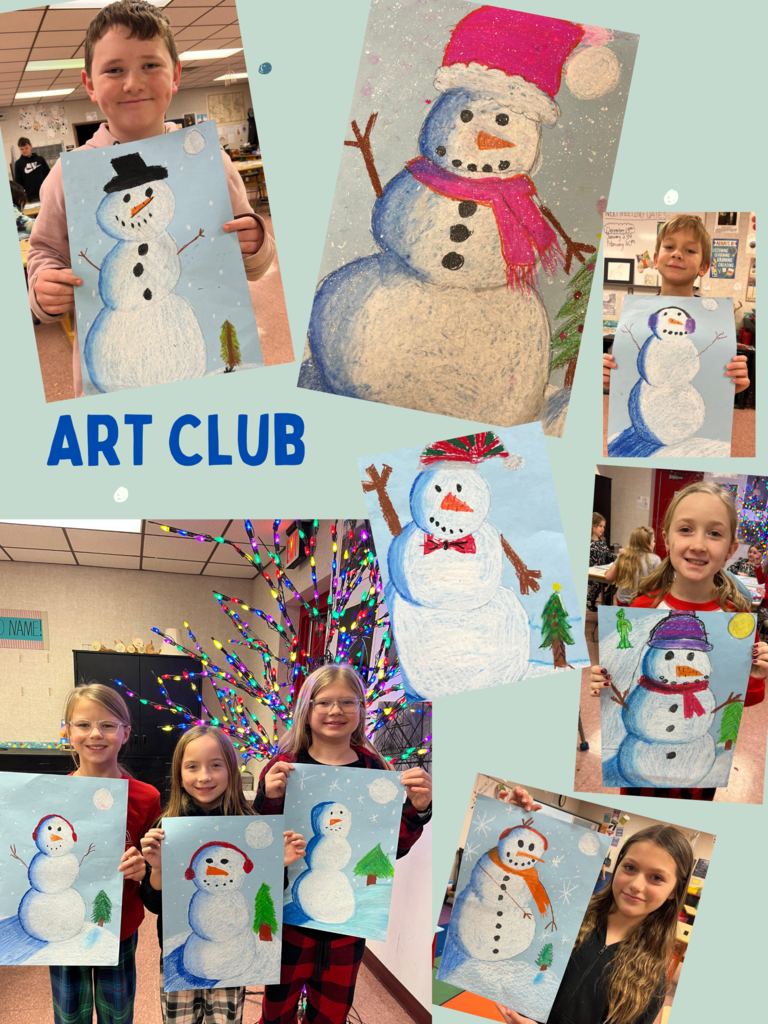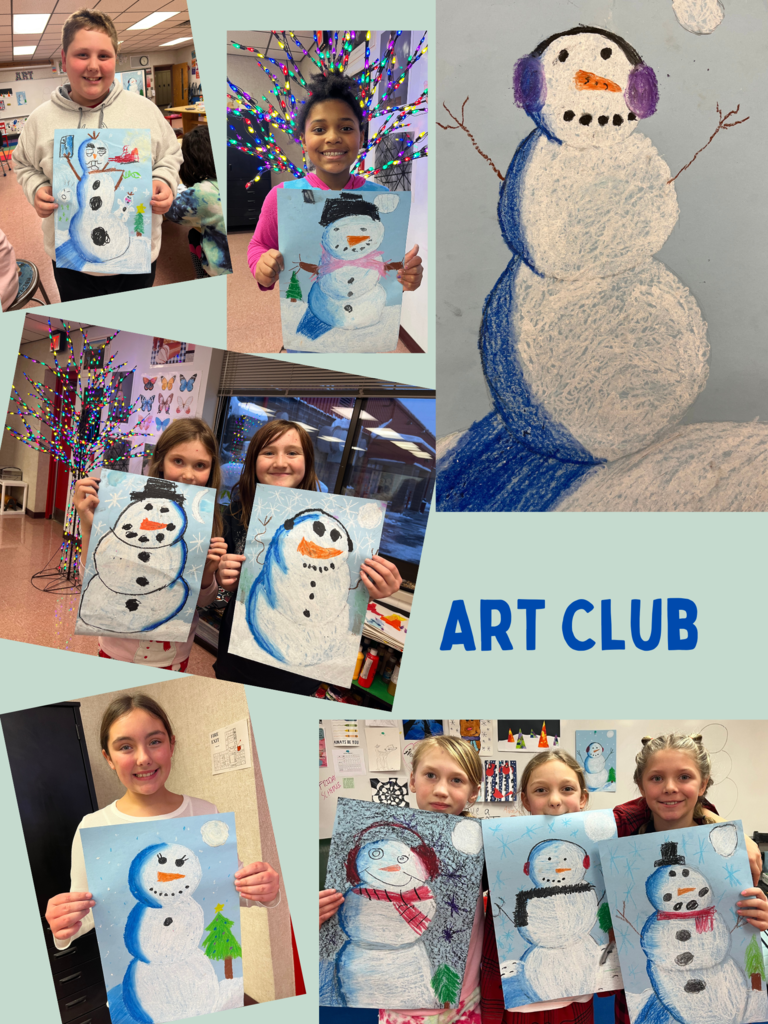 High School Concert Band, Choir, Guitar and Jazz Band Concert tonight at 7:00 in the high school gym!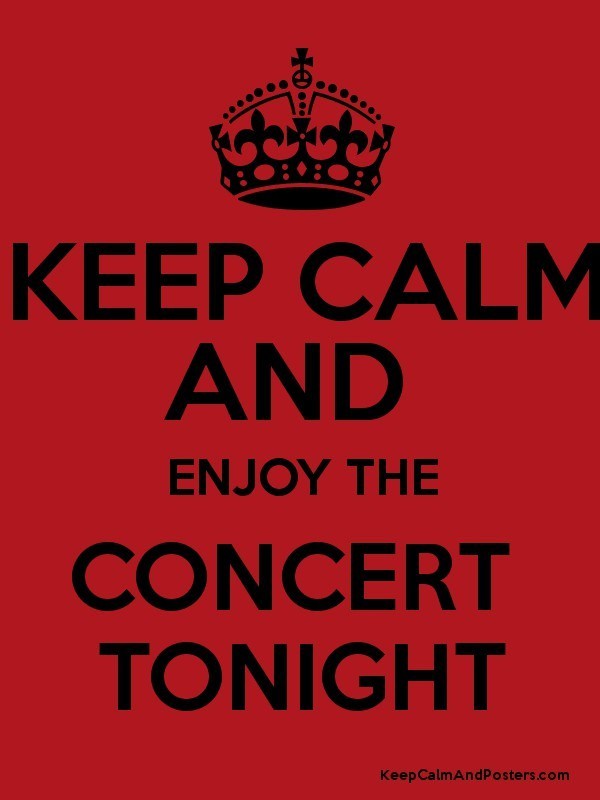 FYI- Routes 11 and 13 will be running 25 min late. Just these two routes.

12/17/22- IGH Wrestling Results @ Richland Center Invite 1st Place team finish! Congratulations IGH!! Lucas C. 4th place @120lbs Hunter S. Champion @126lbs Elliott B. Champion @ 132lbs Caden L. Champion @138lbs Tyson I. Runner-up @145lbs Jaxon B. Champion @152lbs Darren L. 5th place @160lbs Gaven H. 7th place @170lbs Tucker D. 4th place @182lbs Bode B. 6th place @ 195lbss Hudson B. 5th place @220lbs Bronson M. 7th place @HWT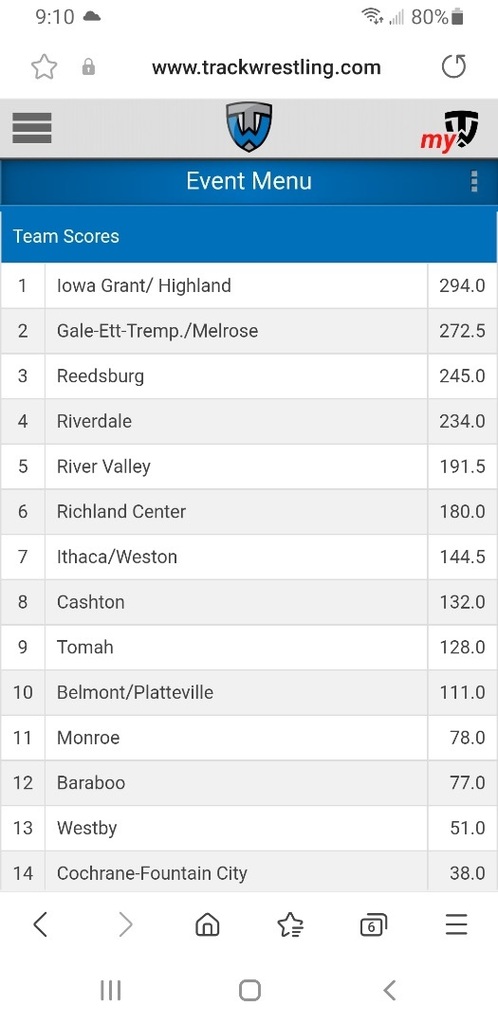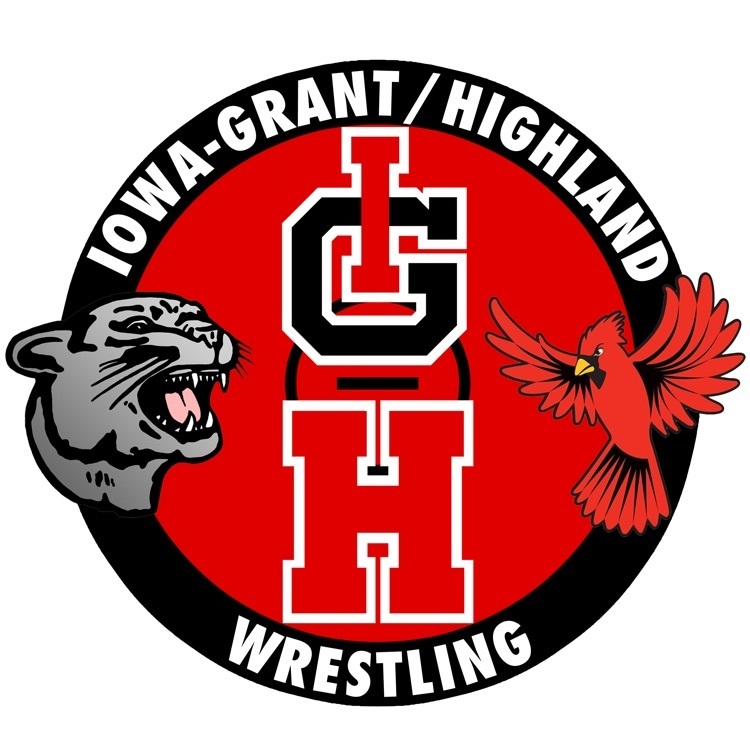 December 17, 2022 - Basketball!! Iowa-Grant vs Ithaca – Just A Game - Wisconsin Dells, WI Schedule: JV Girls @ 11:00 AM Varsity Girls @ 12:50 PM JV Boys @ 12:50 PM Varsity Boys @ 2:30 PM Live Stream:
https://justagamelive.com/clients/justagame-
fieldhouse/schedule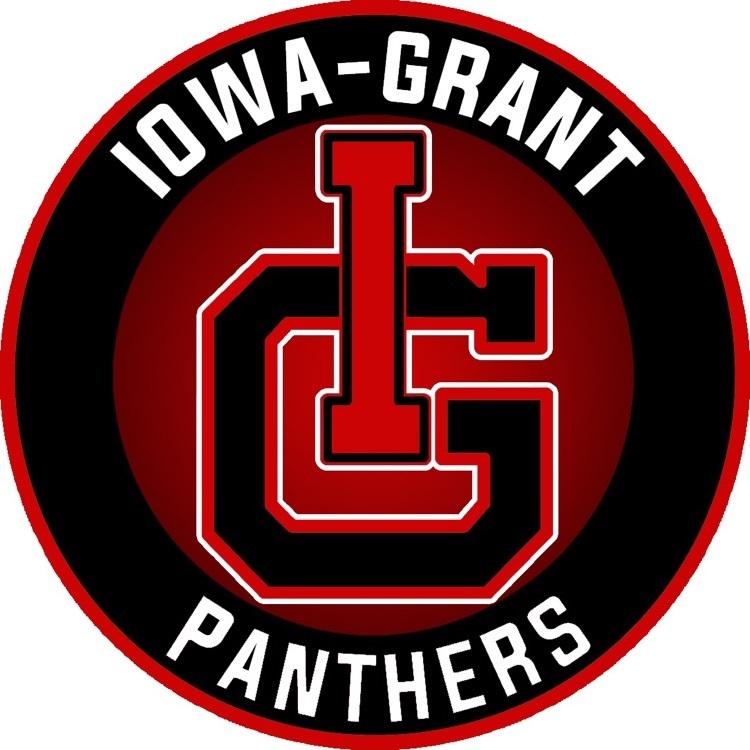 The Girls Basketball Clothing Order has come in and can be picked up in the High School office.
A huge THANK YOU to our community for all of the support we were given to make our 8th annual Toy Drive a success! Staff and student council members packed 48 Santa Sacks for kids in the Iowa-Grant district and were able to provide a gas card to each family to help them over the holiday season! Thank you for your generosity and for continuing to support our Iowa-Grant families!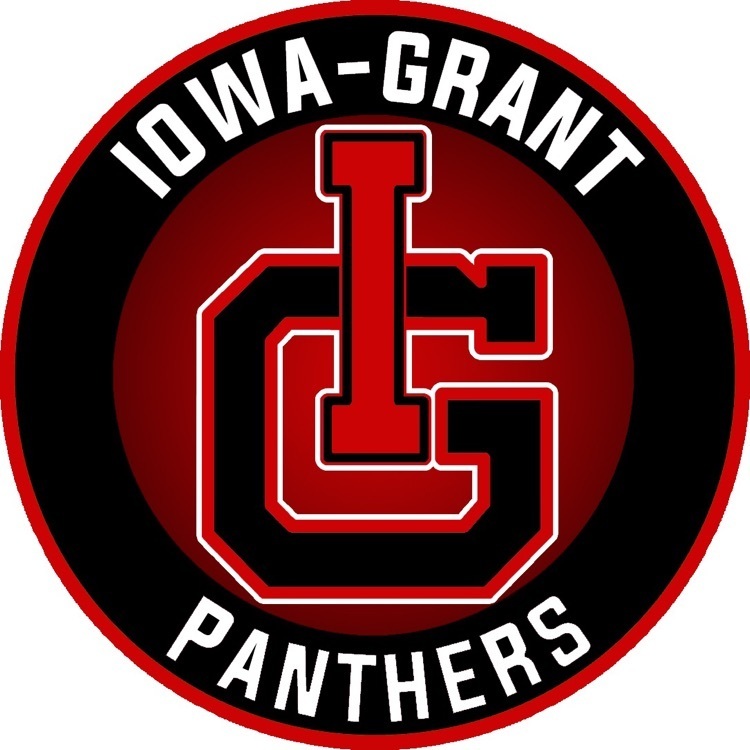 The Iowa-Grant Volleyball program would like to thank Lori Lammers and Lisa Carroll of DBQ Insanity Volleyball for spending the past couple Saturday mornings with our ladies. We appreciate the time you spent with us and will use your knowledge and drills to help us to work towards next season and beyond! Thanks Again!! Below, see great volleyball pictures of the event:
https://drive.google.com/drive/folders/1-PP6SQnzM4AY_1qCXprCxFBROI2QRXYq

Due to road conditions, Iowa-Grant Schools will be operating on a 2-hour delay today. (12/15)

IGH fans were treated to a great night of varsity and JV matches last night in Highland! Final dual scores: IGH won 59-18 against Waterloo IGH won 78-6 against Boscobel/Wauzeka Steuben IGH won 66-18 against Ithaca/Weston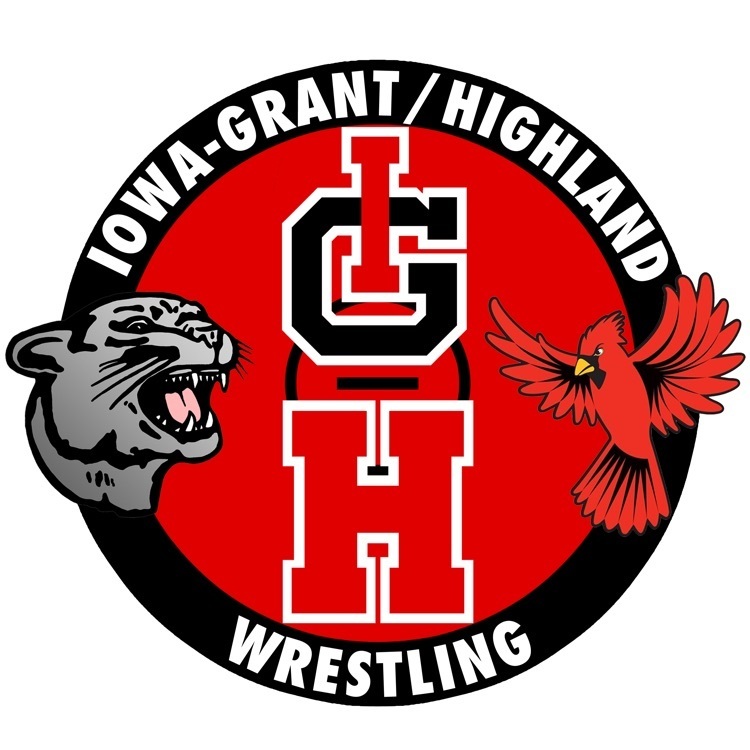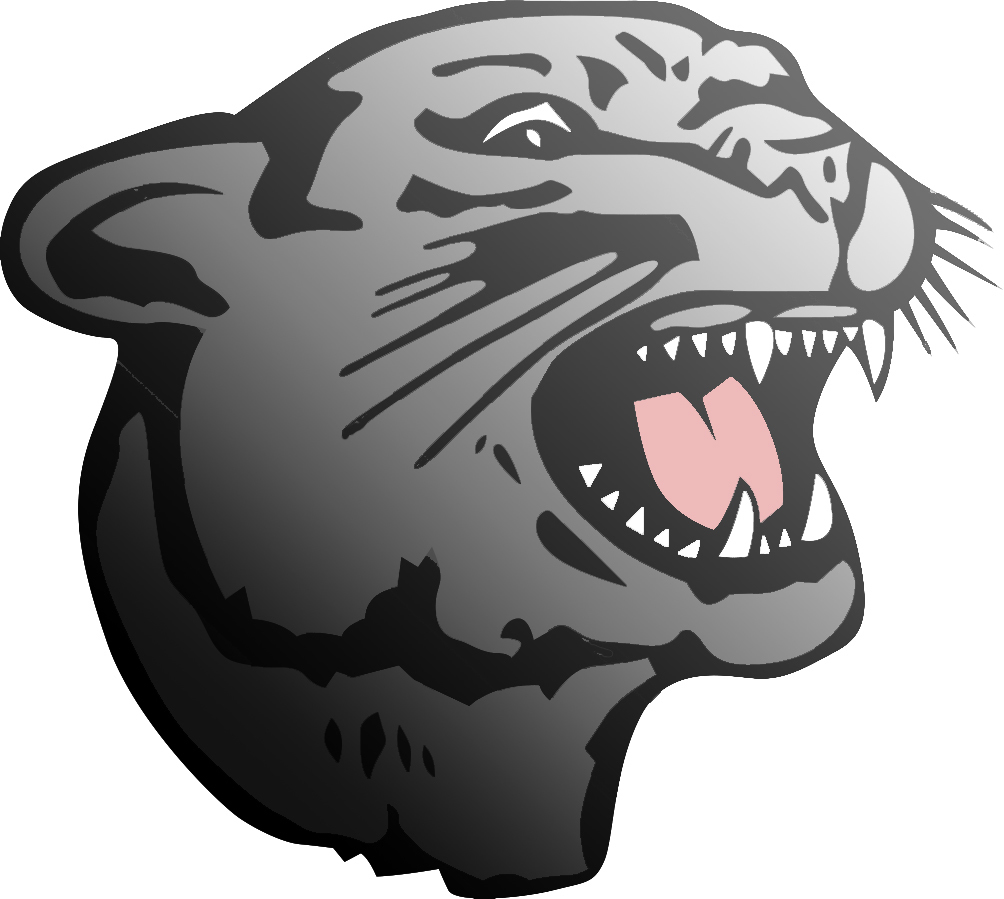 Go IGH Wrestling!!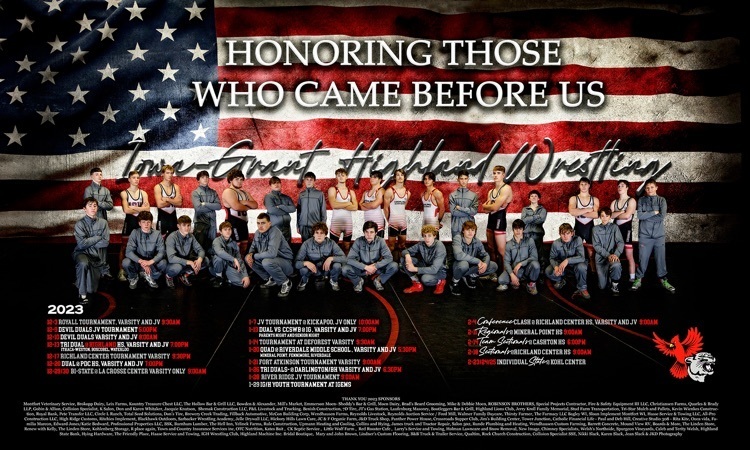 Alumni Pep Band! The more the merrier. Talent appreciated, but certainly not required. Spread the word!