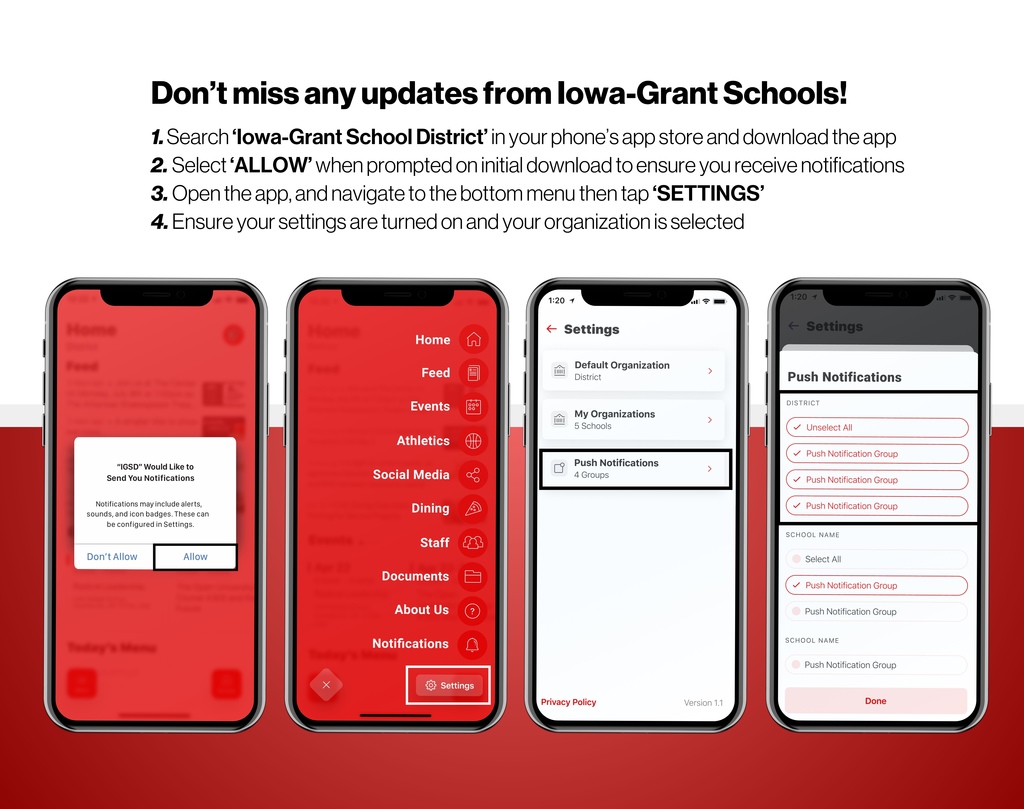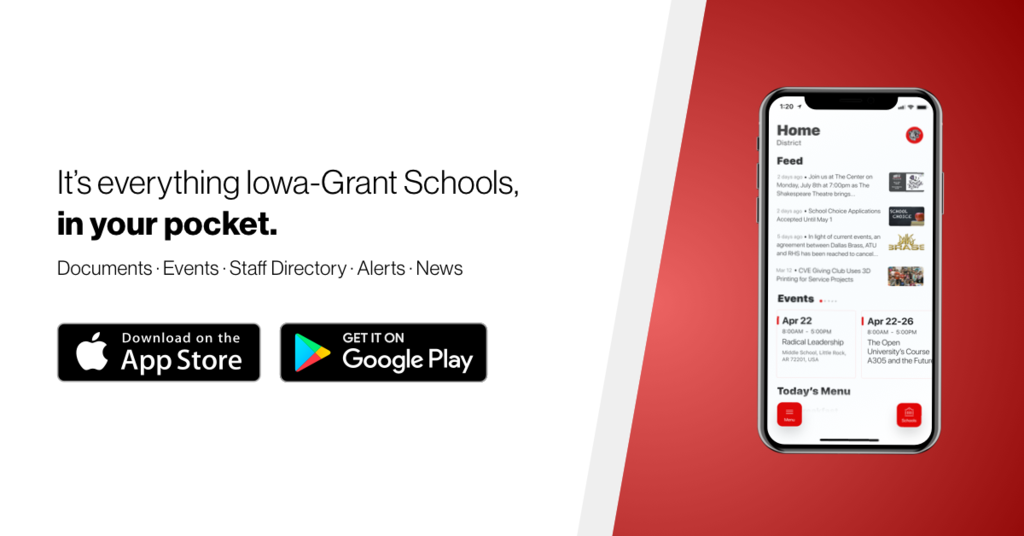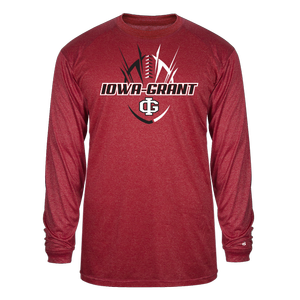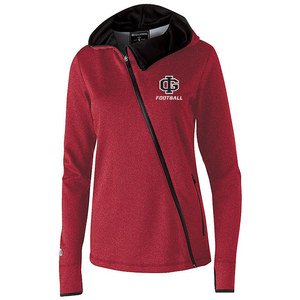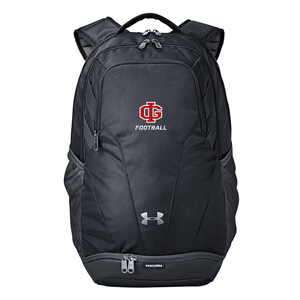 Mrs. Hammerly visited Sophie and Elizabeth V. last Saturday on their 1000+ acre farm. Their family raises beef and dairy cattle, sheep, chickens, ducks, a donkey, and a horse, along with several cats and dogs. The girls love taking care of the animals on their farm especially when they are young and need the extra attention and care. This summer they are busy raising the 15 chickens that will be brought to school and put in the Iowa-Grant FFA Chicken Coop. Keep up the great work, ladies!

Over the past two days, I-G FFA members have attended the Wisconsin State FFA Convention participating in workshops, sessions, and visiting with colleges and ag industry businesses.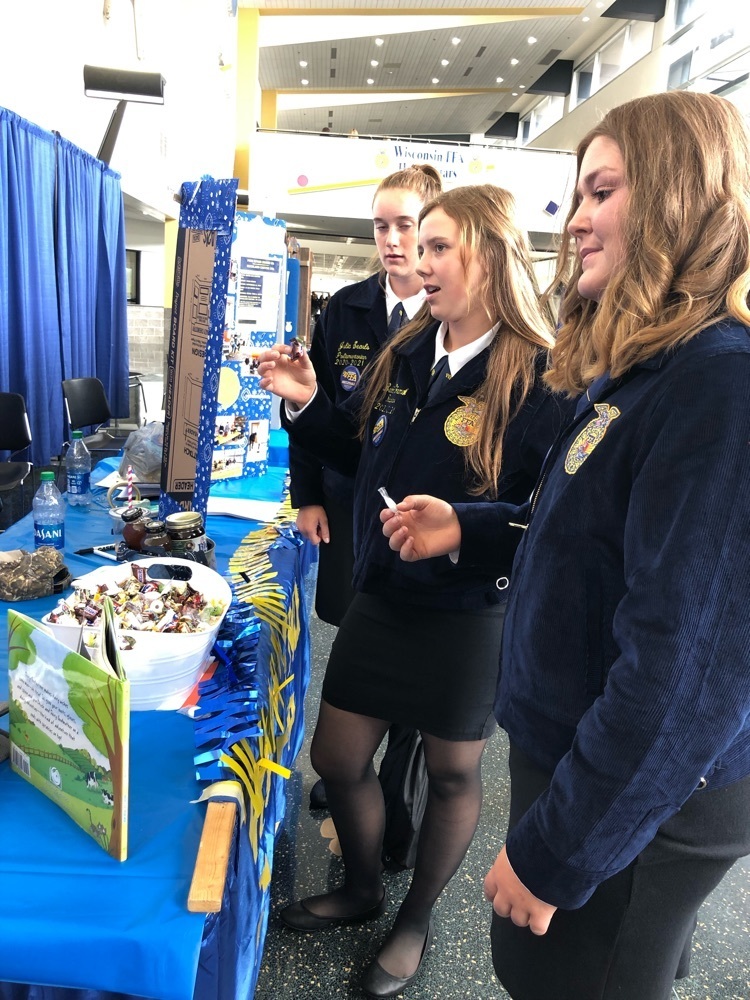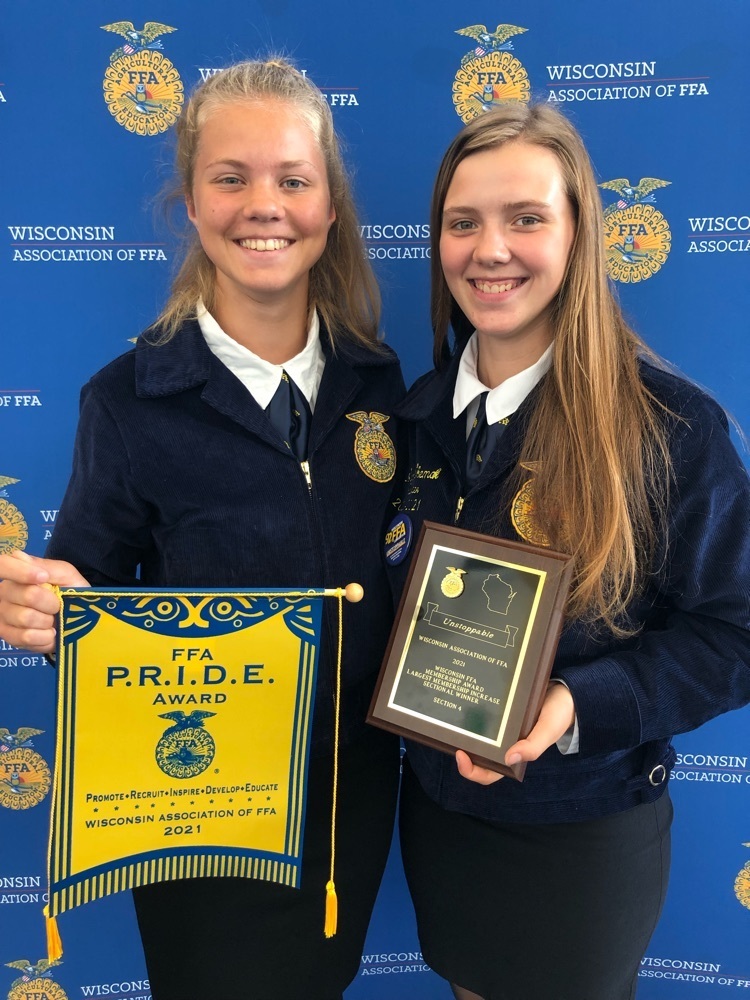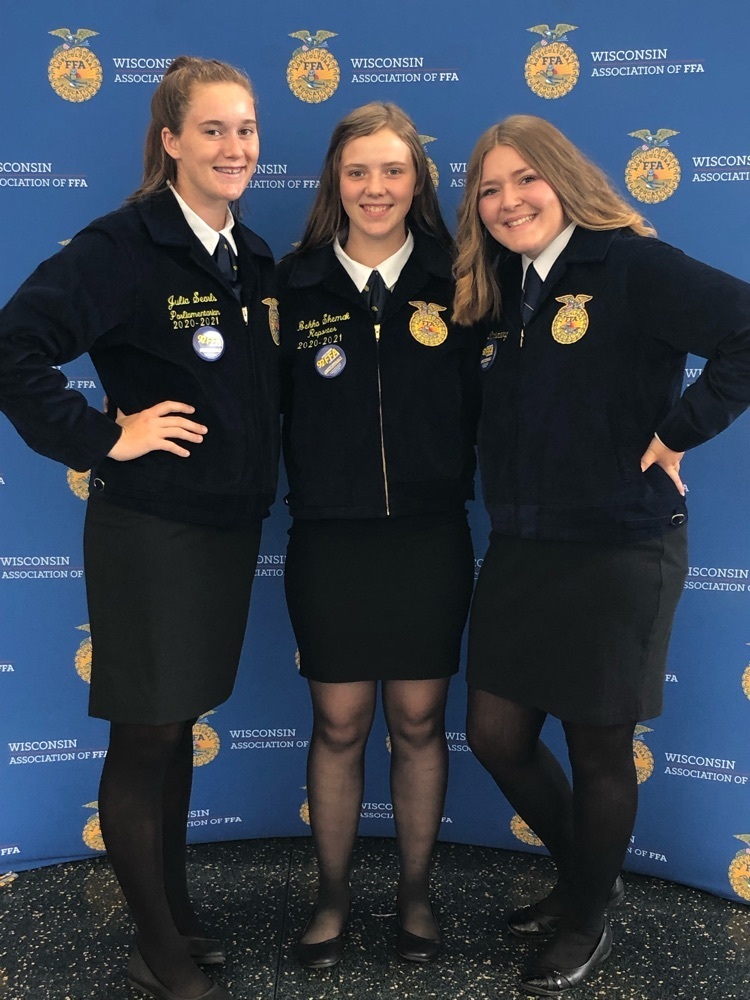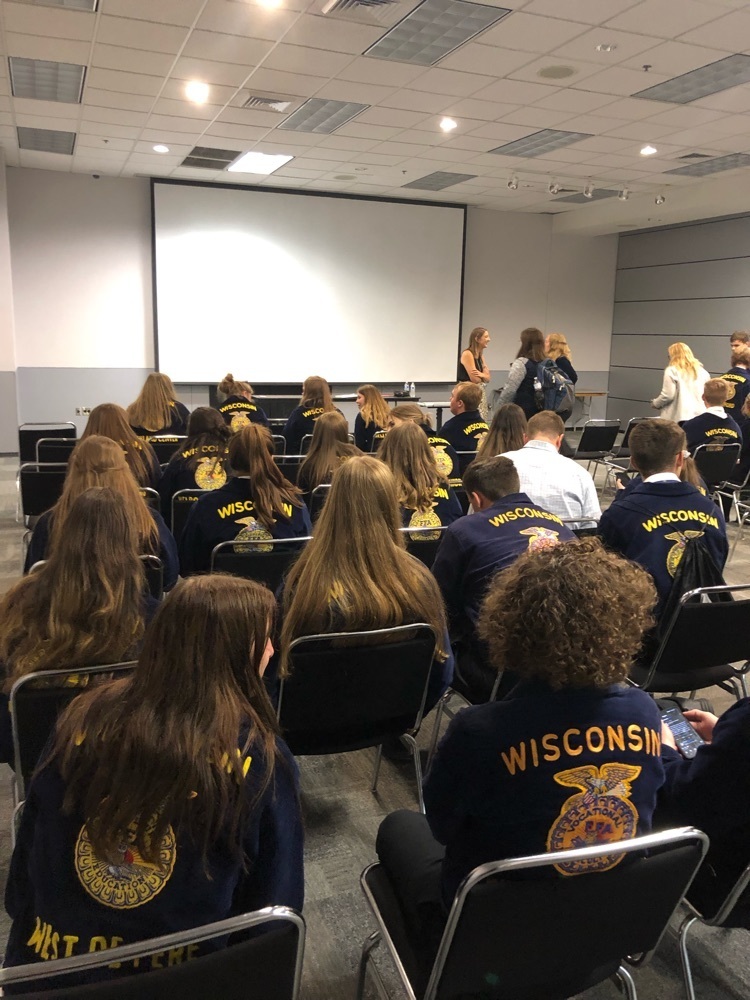 The Iowa-Grant FFA Community Garden is in full production! We have produce ready to pick for your own consumption. Everyone in our community is welcome to come and enjoy the produce. The agriculture students are doing a great job helping maintain the garden. The garden is located west of the greenhouse.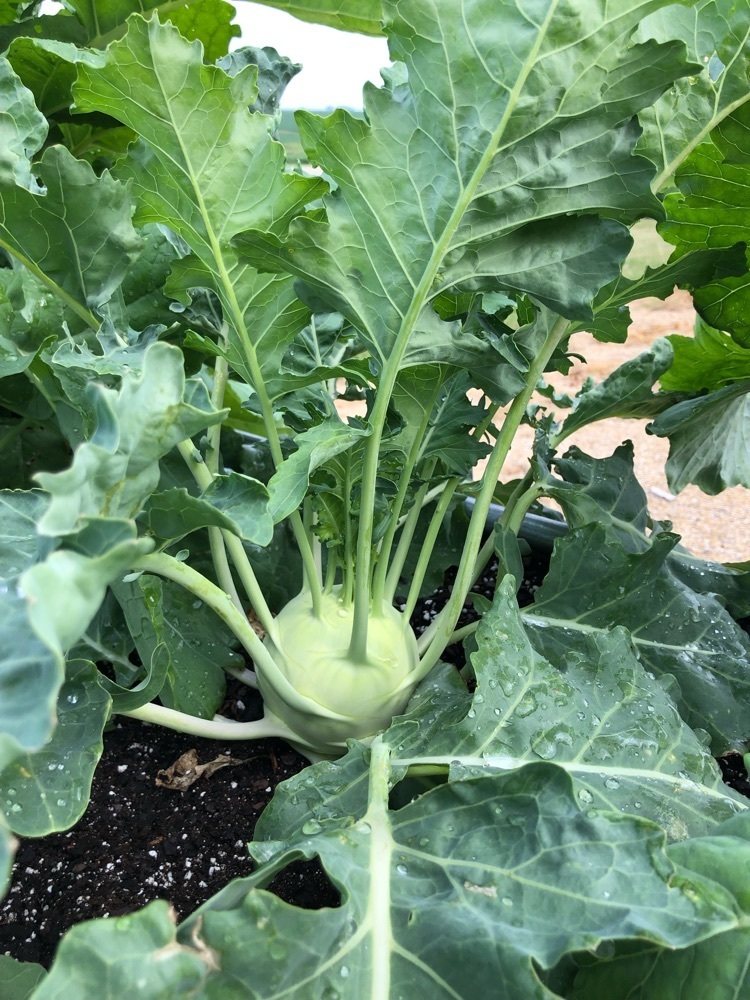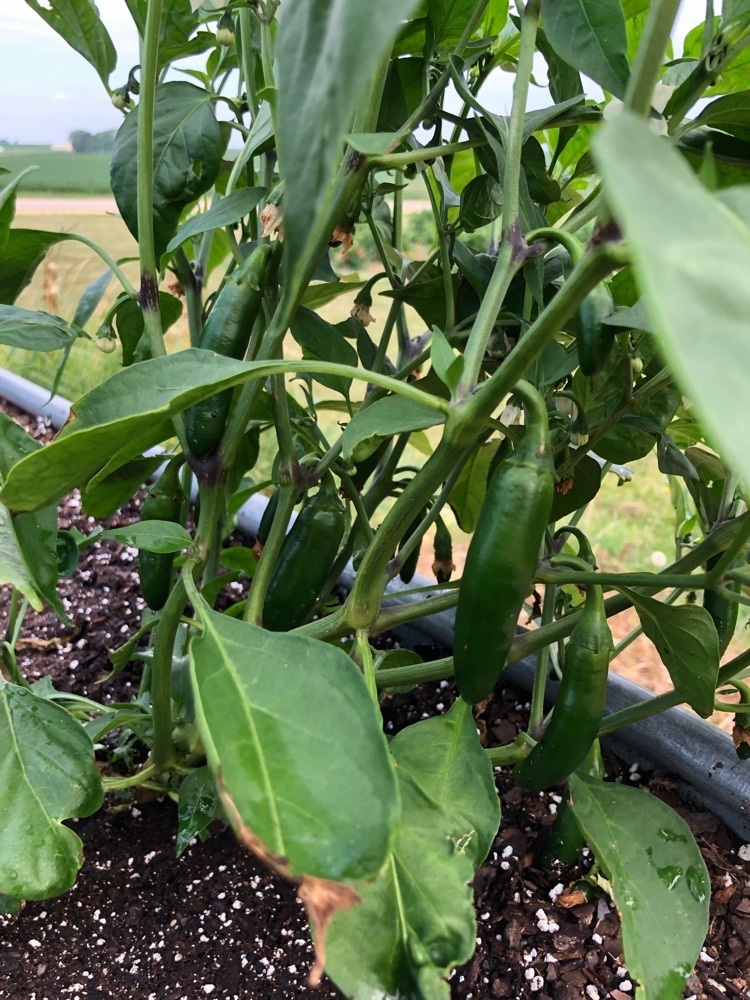 The Iowa-Grant FFA Chapter is attending the 92nd Wisconsin State FFA Convention in Madison where they are receiving two awards from the Wisconsin State FFA Association. Evie W. (2021-2022 Iowa-Grant FFA Chapter Sentinel) accepted the "10+ P.R.I.D.E. Award" on behalf of the Iowa-Grant FFA Chapter. This award is presented to any FFA chapter with a membership growth of at least 10 individuals. Bekka S. (2021-2022 Iowa-Grant FFA Chapter President) accepted the "Sectional Membership Increase Award" for the Iowa-Grant FFA Chapter. This award is given to the top FFA chapter in each Section for their membership growth. Iowa-Grant has had a membership increase of 29 members this past school year. Great work, I-G FFA!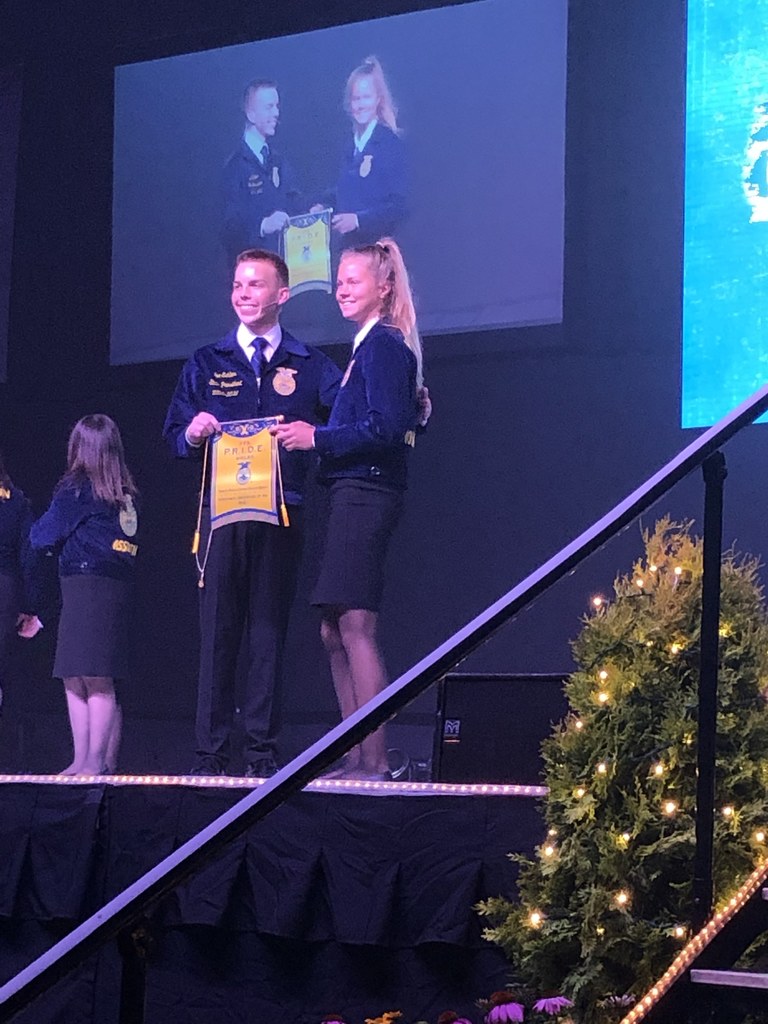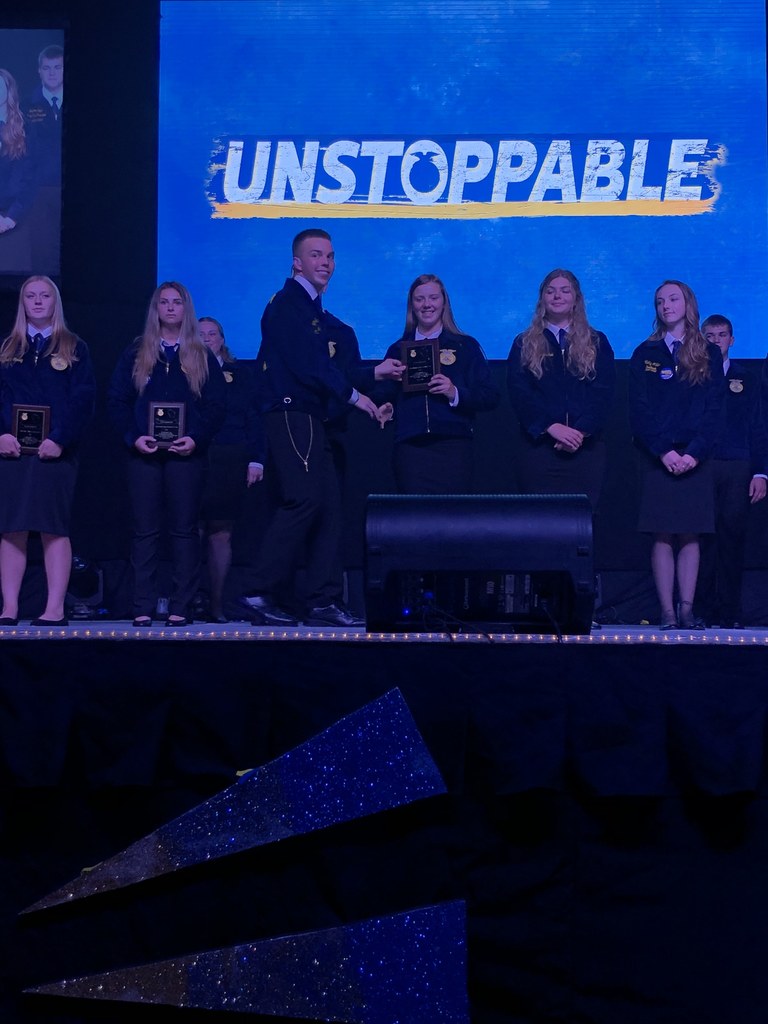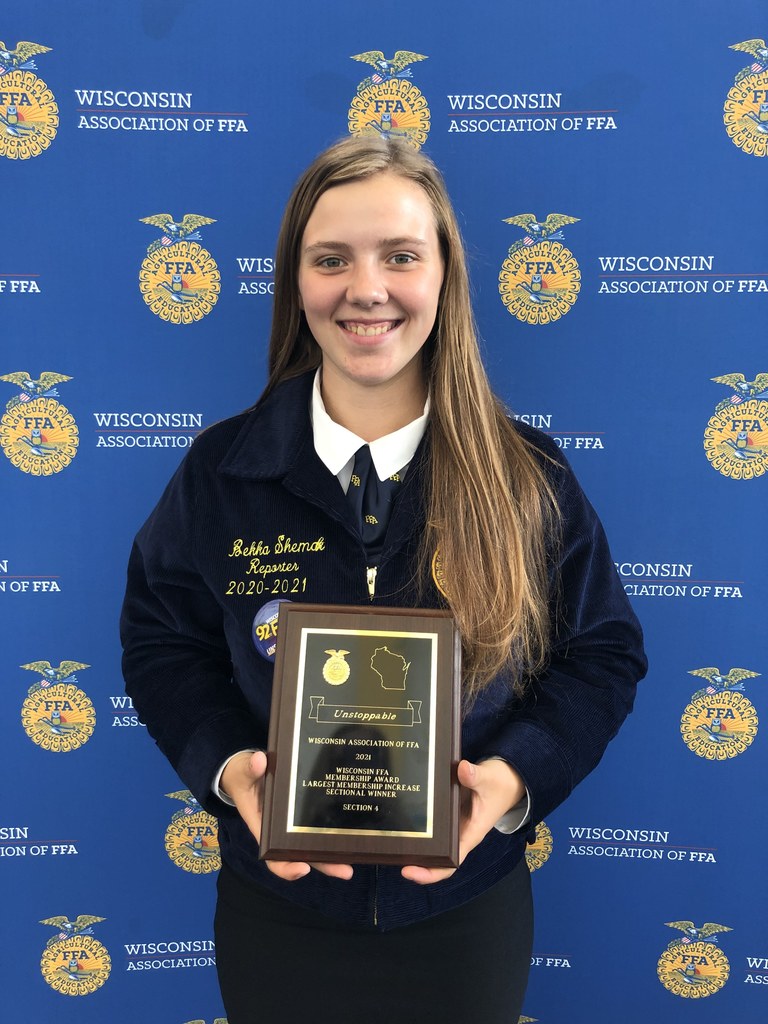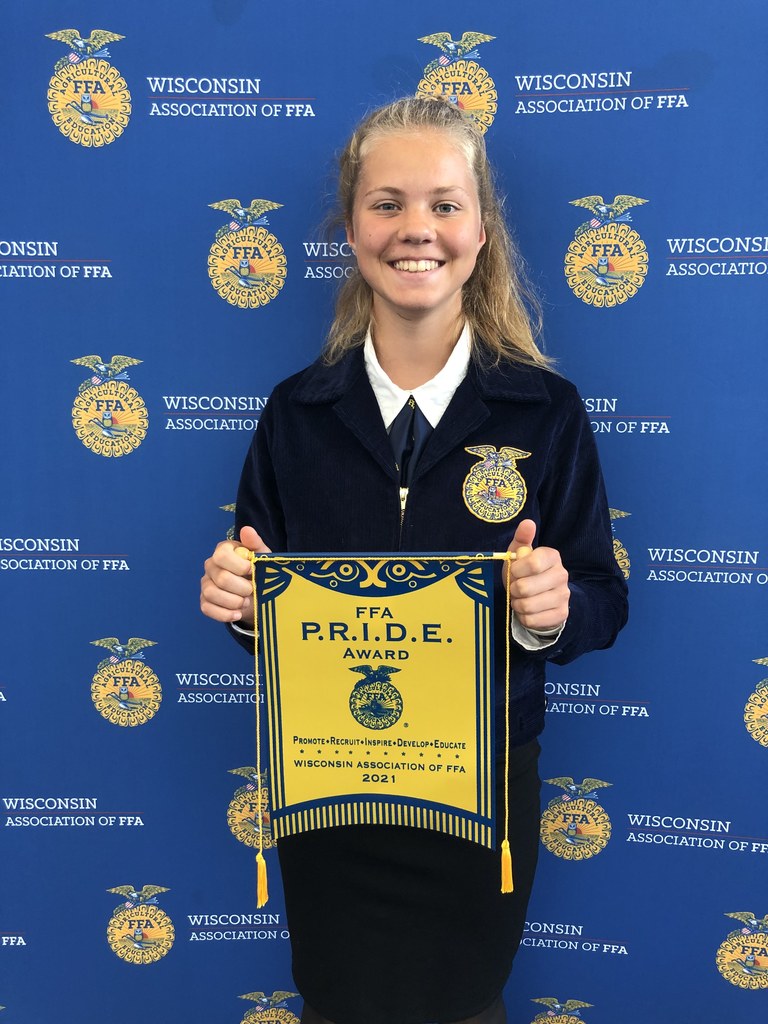 Lara Hammerly, the agricultural educator at Iowa-Grant High School, has been honored with the Section 4 Teacher Turn the Key Award from the Wisconsin Association of Agricultural Educators (WAAE). Hammerly was presented this honor at the WAAE Professional Development Conference held in La Crosse, Wis. from June 27-30, 2021. The Teacher Turn the Key Award is given to an agricultural educator in their first years of teaching. Its goal is to encourage early-career agricultural educators to become involved with their professional association on a national level. WAAE is the professional association for agricultural educators in Wisconsin. Members include 410 middle school, high school, technical college and university educators. The focus of the association is to provide professional development, legislative support and educational resources for teachers to enhance their local agriculture education programs.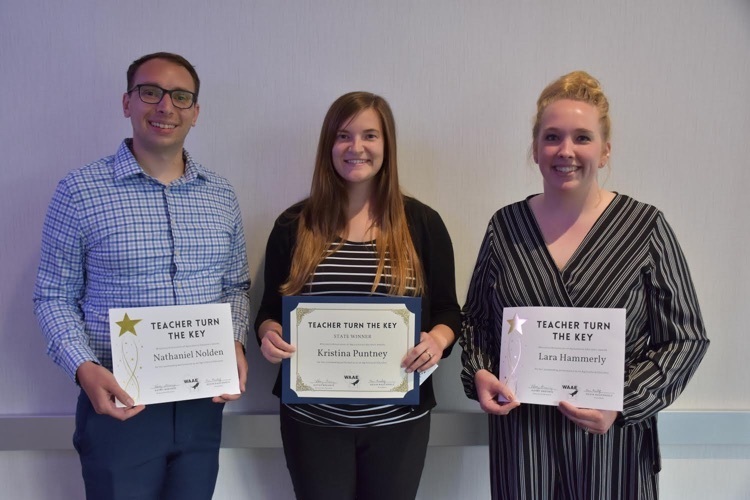 Track and Field awards night was last night. It turned out to be a success. Congratulations Seniors And Nick C. and Hope C. for receiving Best Teammate Award.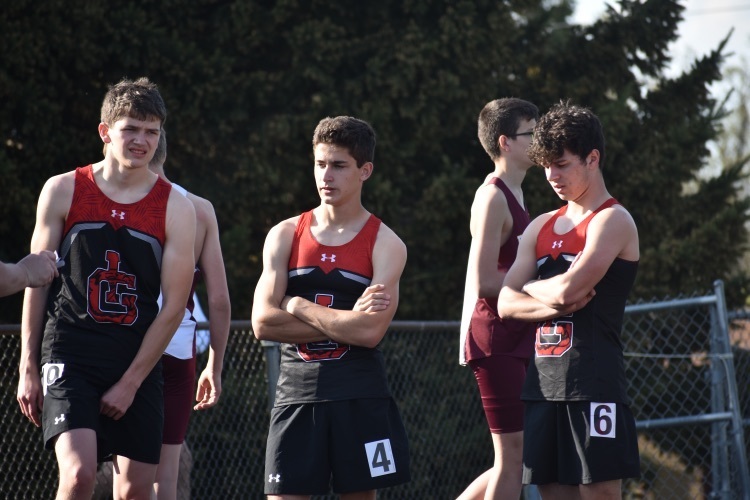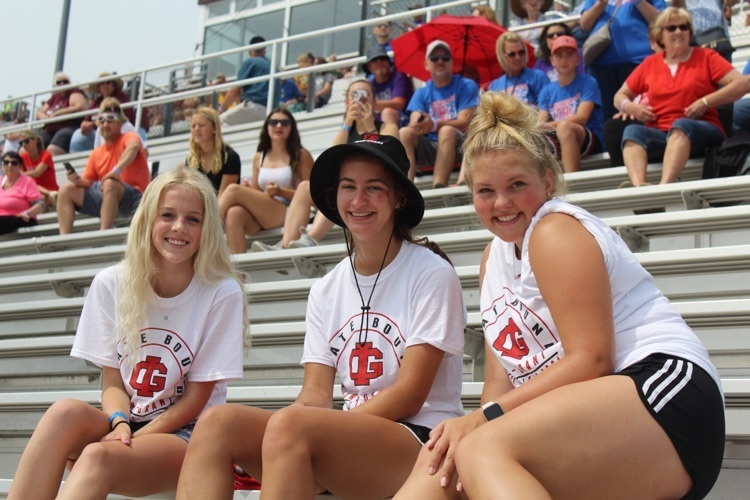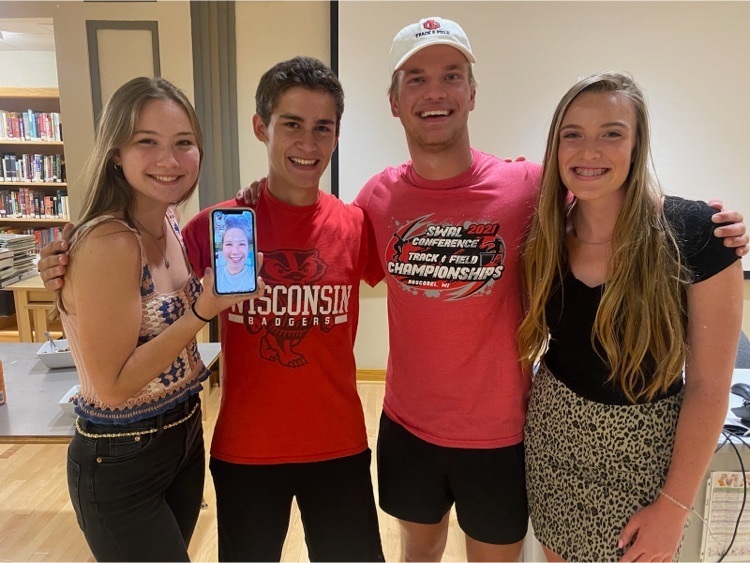 2021 Iowa-Grant Regional Champions Softball Apparel is for sale. Deadline July 6th, 2021. Order on the website below.
https://iowagrantregsb21.itemorder.com/
Get your 2021 Iowa-Grant Softball Regional Champions swag now!!!
Iowa-Grant Track and Field Awards Night will be held on Wednesday, June 30th at 7:00 PM in the IGHS IMC.


This week Mrs. Hammerly visited the 2021-2022 Iowa-Grant FFA Chapter President, Bekka S., on her farm. Bekka lives on a 10 acre farm which is filled with mostly horses and cattle. She is very active on her family farm by helping with chores morning and night. Her family feeds and cares for 250 head of cattle during the fall, winter, and spring months. They also have horses that they use for rodeo along with puppies, goats, ponies, and donkeys.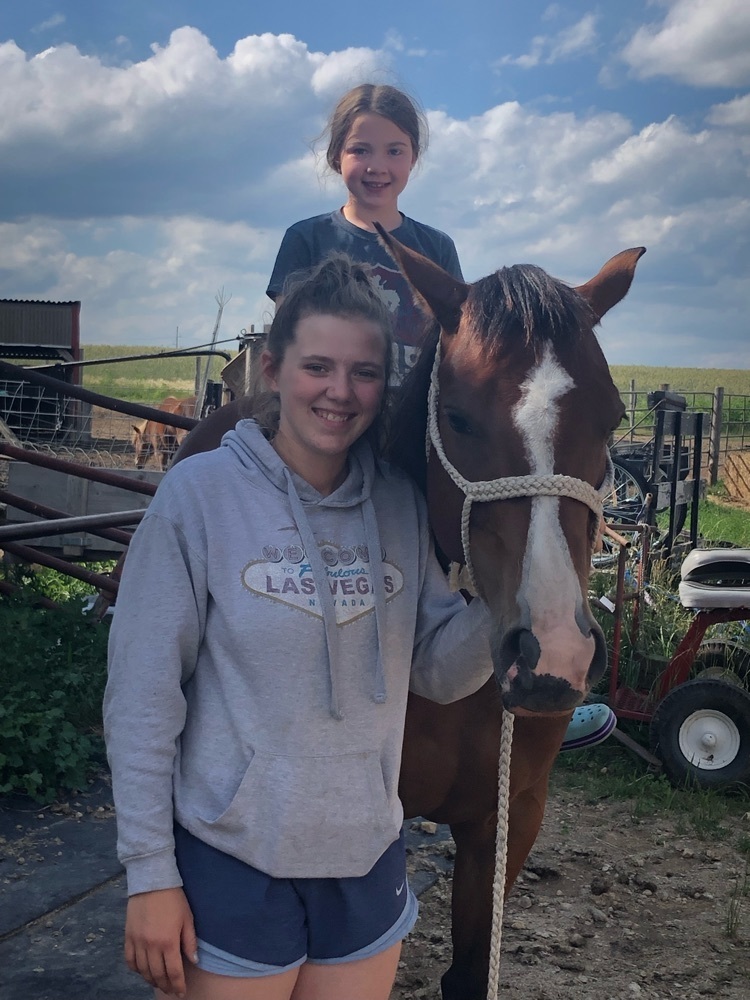 Mrs. Hammerly got to meet Charles S. during his farm visit. Charles will be a Freshman in the Fall and is looking forward to Ag Classes and joining the Iowa-Grant FFA Chapter. The Straka Family Farm raises hens, meat chickens (summer only) and beef. They are licensed to sell their eggs and beef off the farm and their chickens on the farm. They process their own chickens each summer for their own needs and sell to selected buyers. Their laying hens are pasture raised, and the meat chickens are raised in open air. Their beef are born and raised on the farm without any use of hormone implants, antibiotics or medicated feed. They also have two large gardens for their fresh and preservation needs. They sell extra produce at the farmers market in Platteville!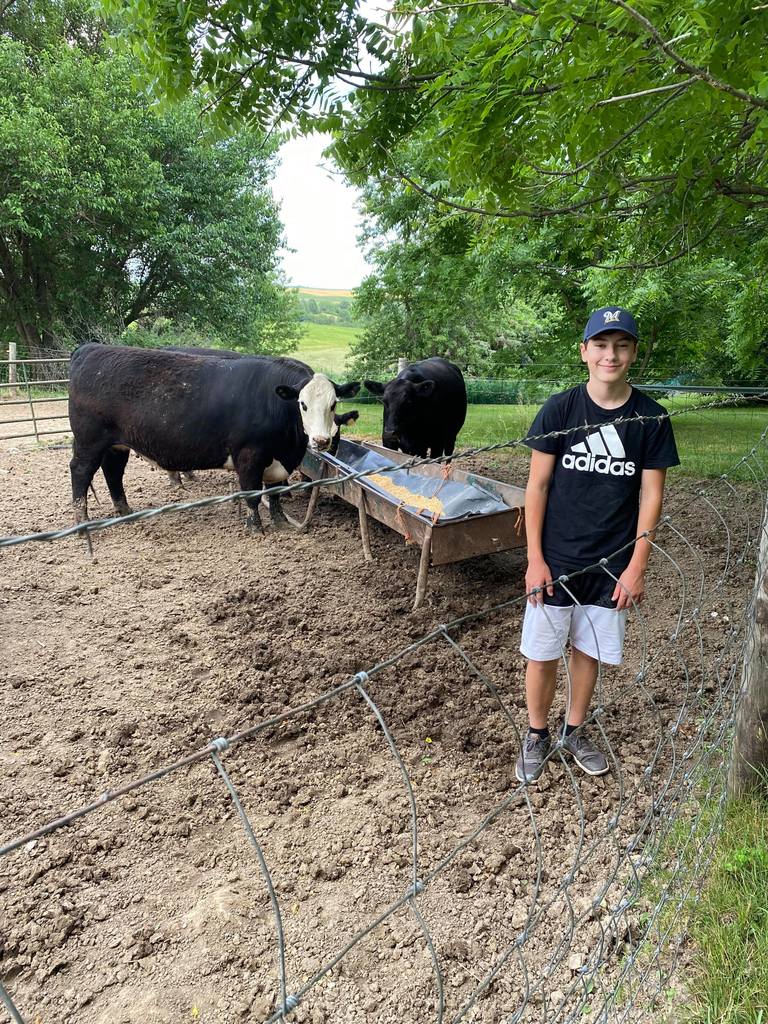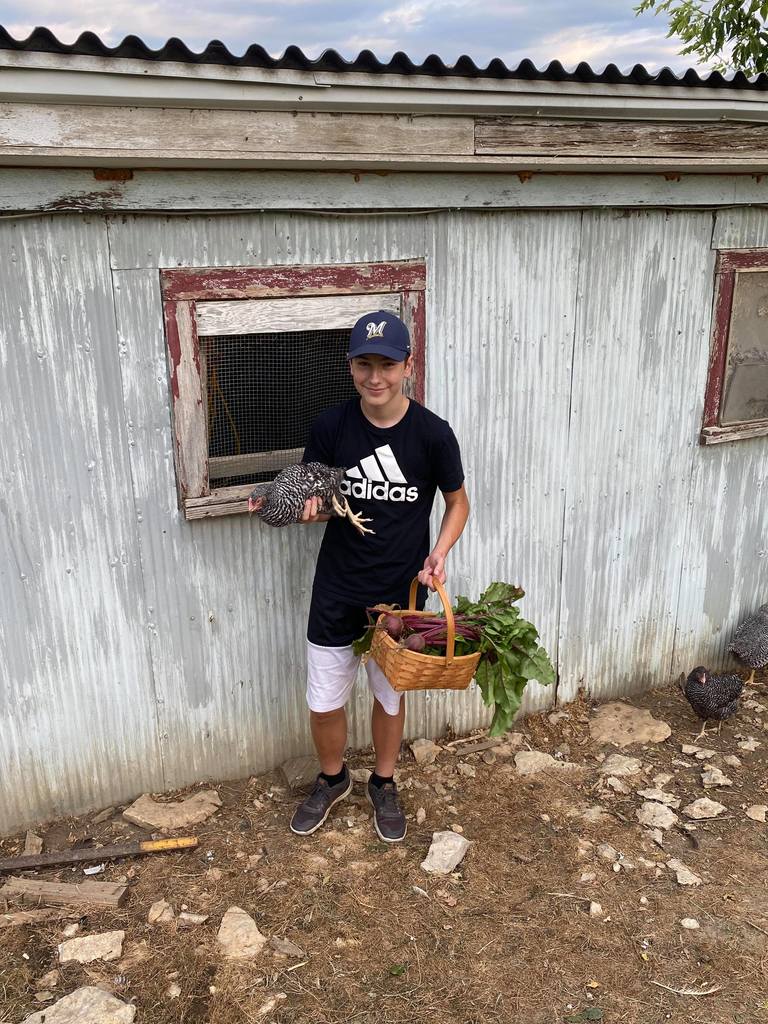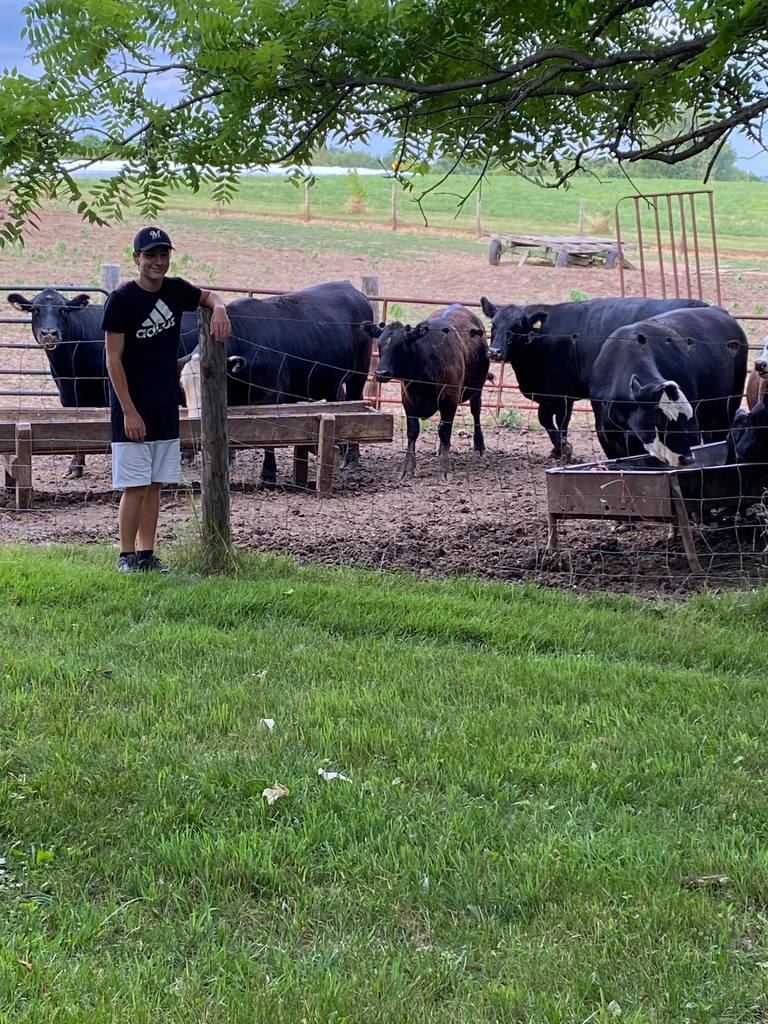 Today Nick's impressive Iowa-Grant career comes to an end. Nick C. finished in 4th place, earning his spot on the podium today in the 3200m run at UW-LaCrosse. Nick finished with a time of 10:06. Congratulations! Players and Coaches, A special thank-you to your commitment to I-G athletics.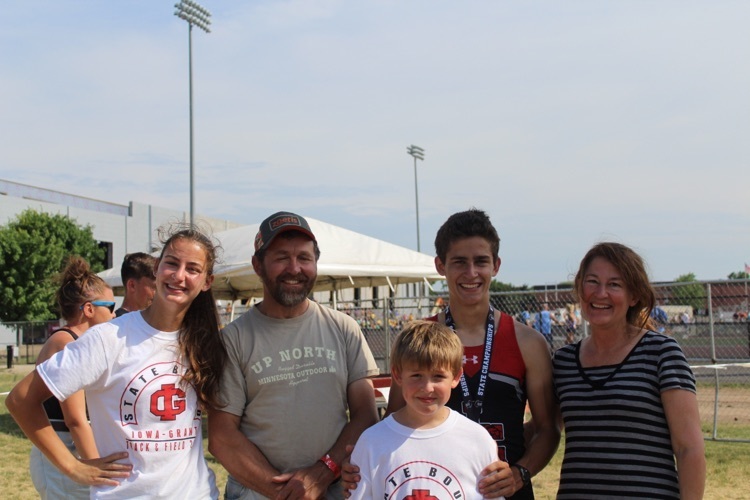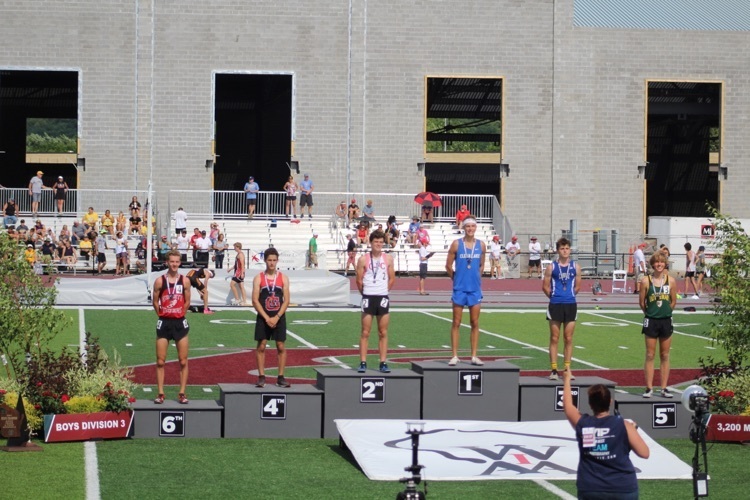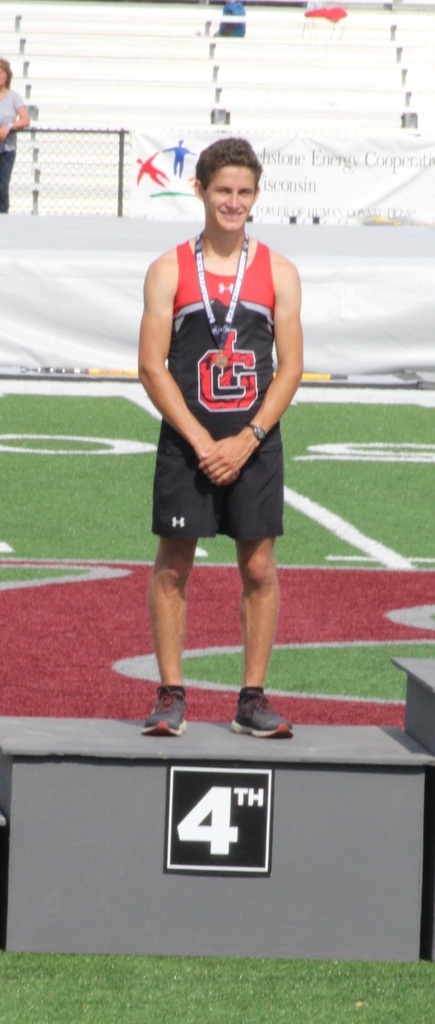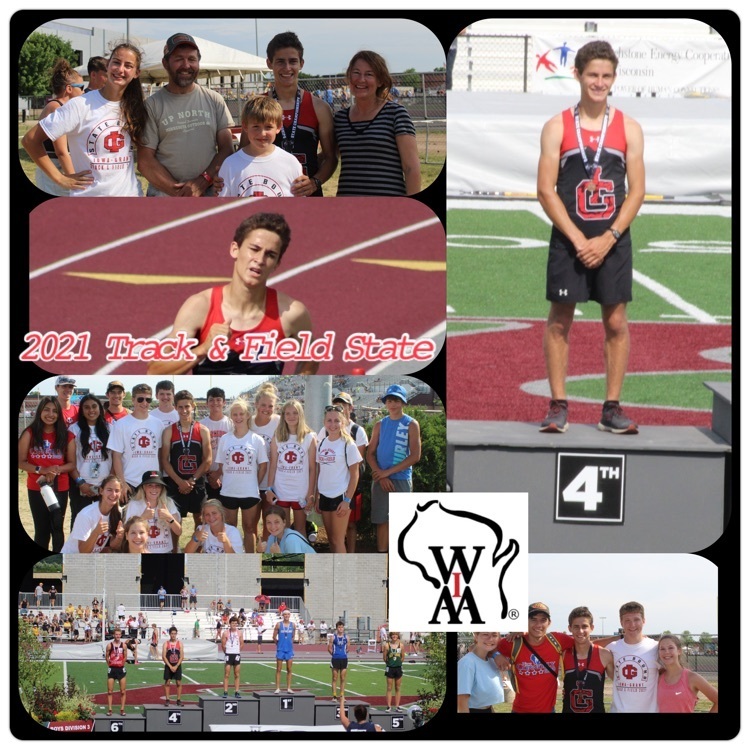 Let's go camping and have s'more fun! This week during summer school we did just that. We pitched a tent (without the teachers help!), made smores, made a tent out of food, read camping stories, painted with mud, and went on a nature scavenger hunt. It was fun week!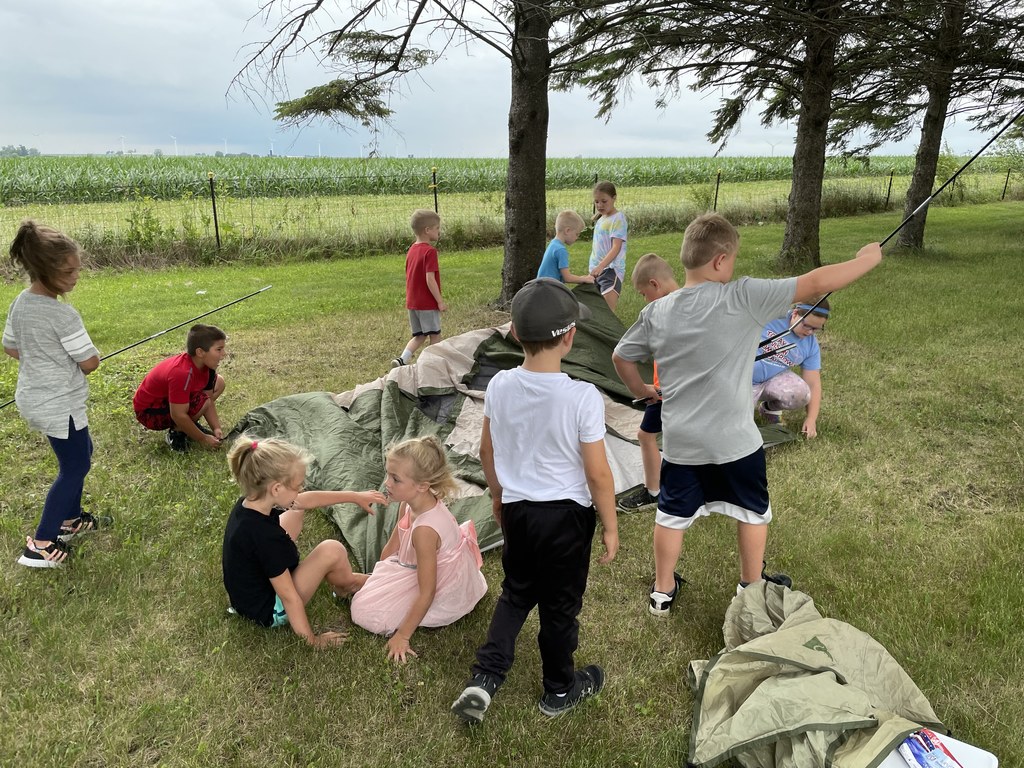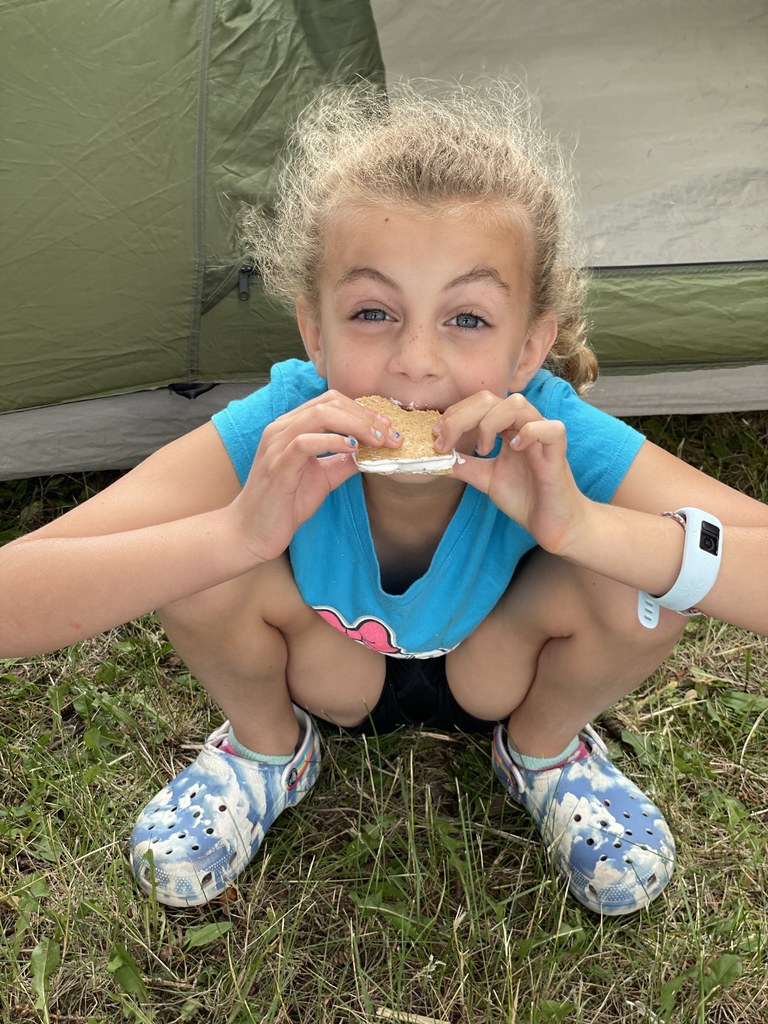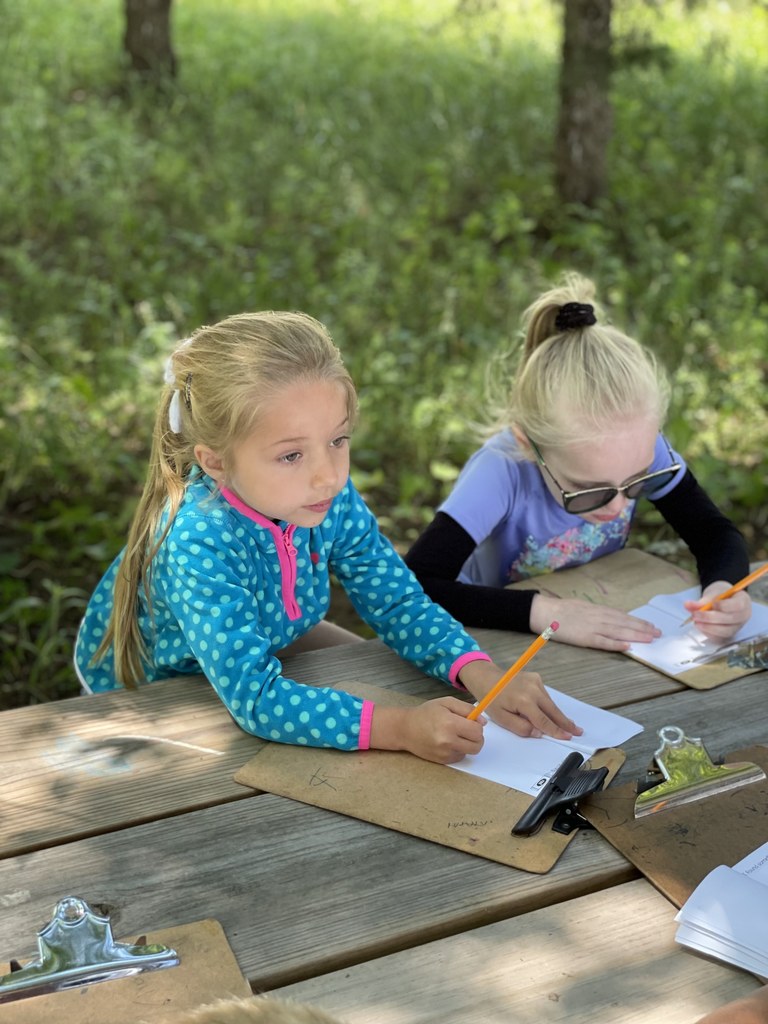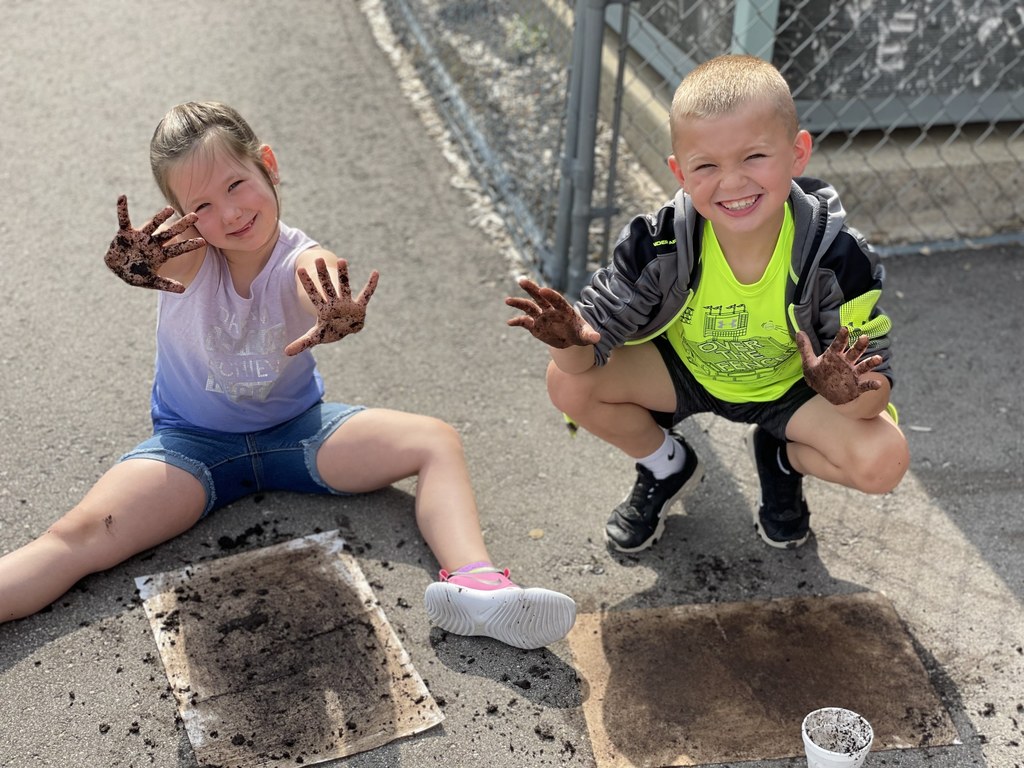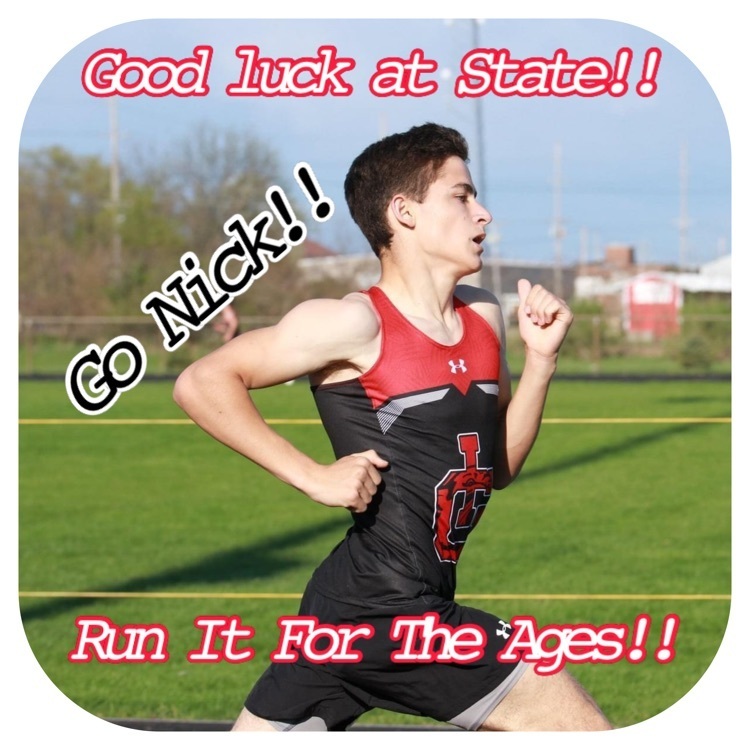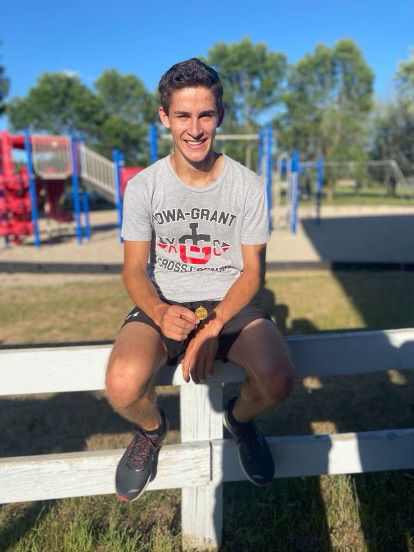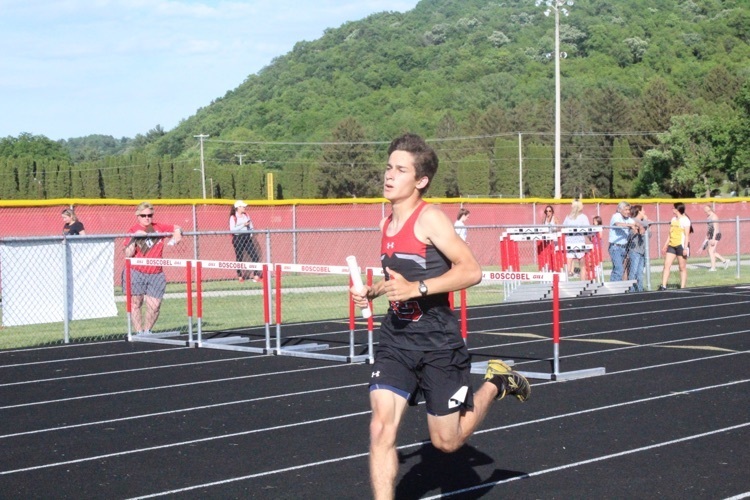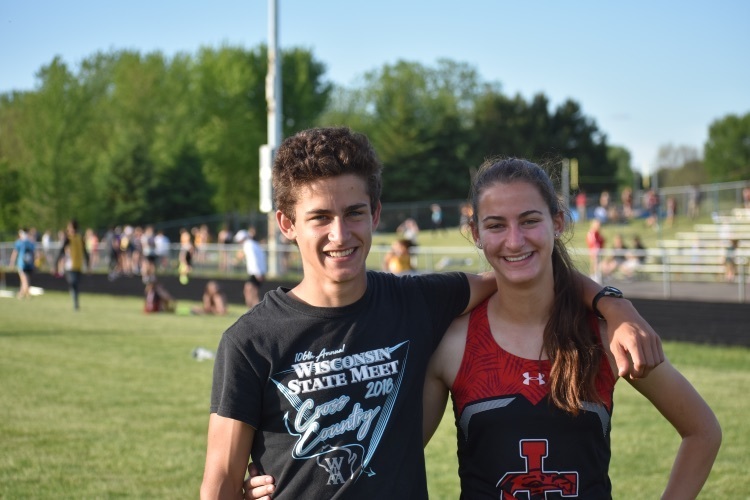 This one hurts. 😞 Congratulations to a good season Lady Panthers, as they fell short tonight vs. Juda/Argyle in the Sectional Finals, 1-0. Thank you Seniors for giving your best!!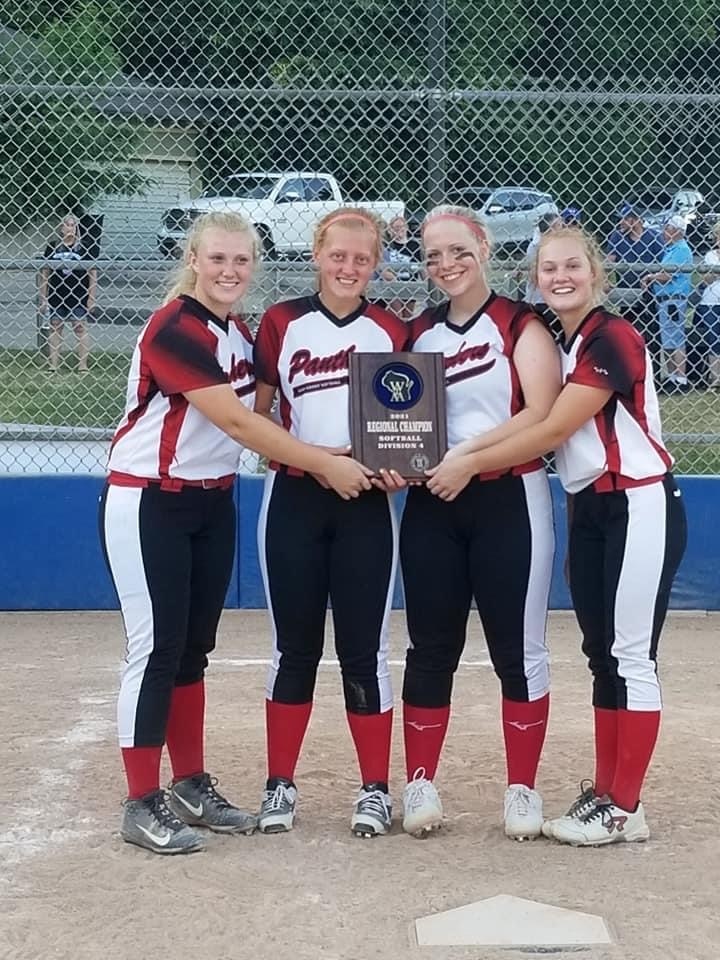 Sectional Finals TODAY with Iowa-Grant vs. Juda/Albany @ Boscobel. 5:00p Good luck Ladies!! It will be broadcasted on 93.7 FM radio station.