2022-2023 IGHS LEO Club!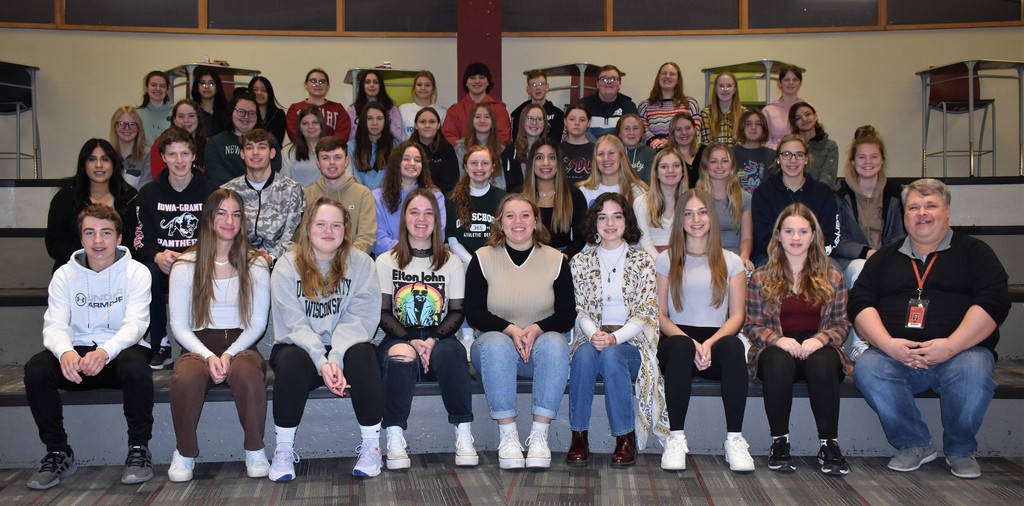 Celebrating IGHS Staff! Thank you for all that you do! #pantherpride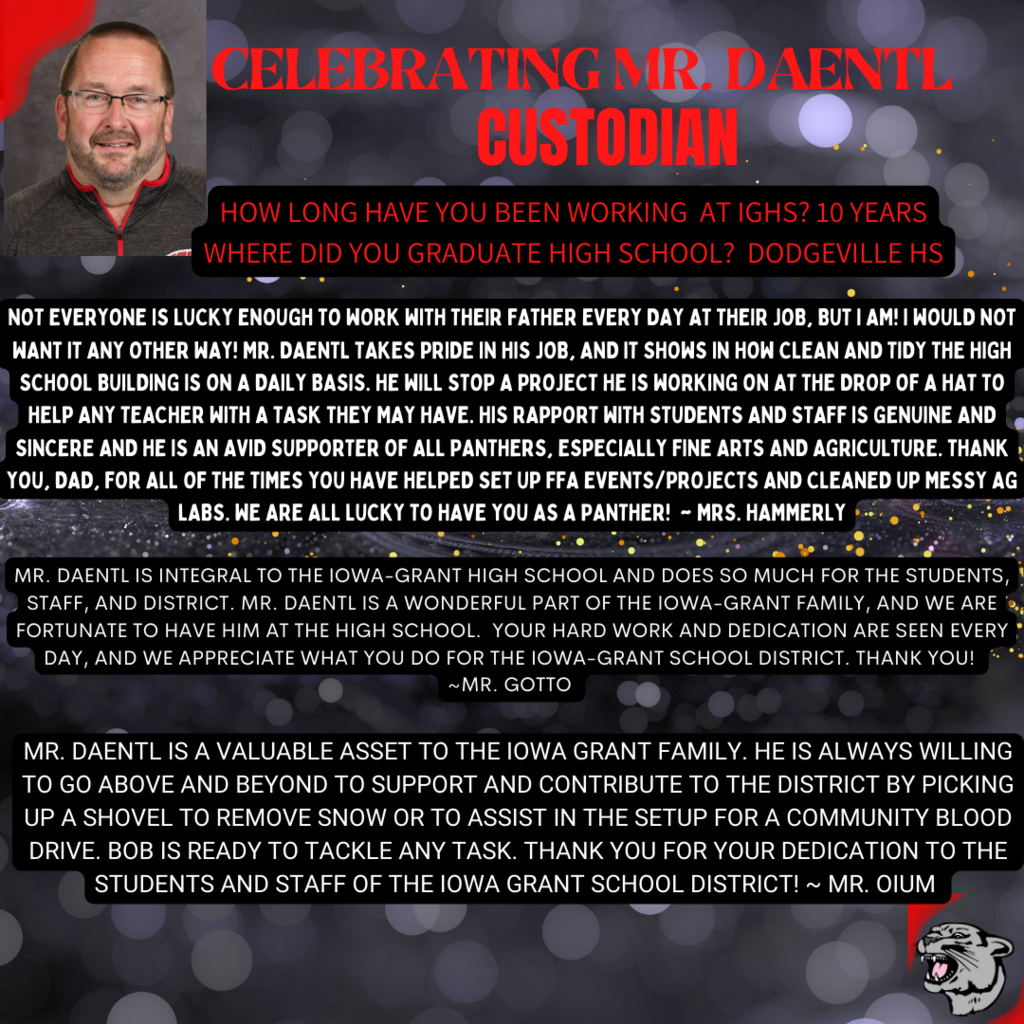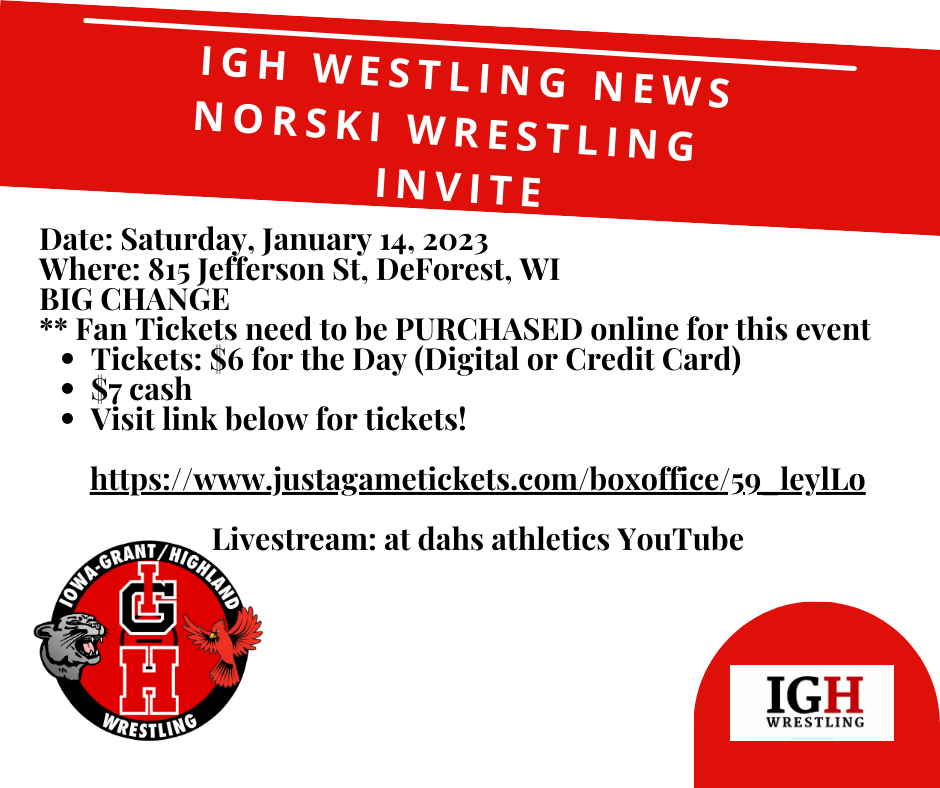 IGHS 2022-2023 Student Council

Last chance to order the 2023 Iowa-Grant High School yearbook. The cost is $45. Order online at jostensyearbooks.com or pick up an order form in the high school office. Deadline is January 27.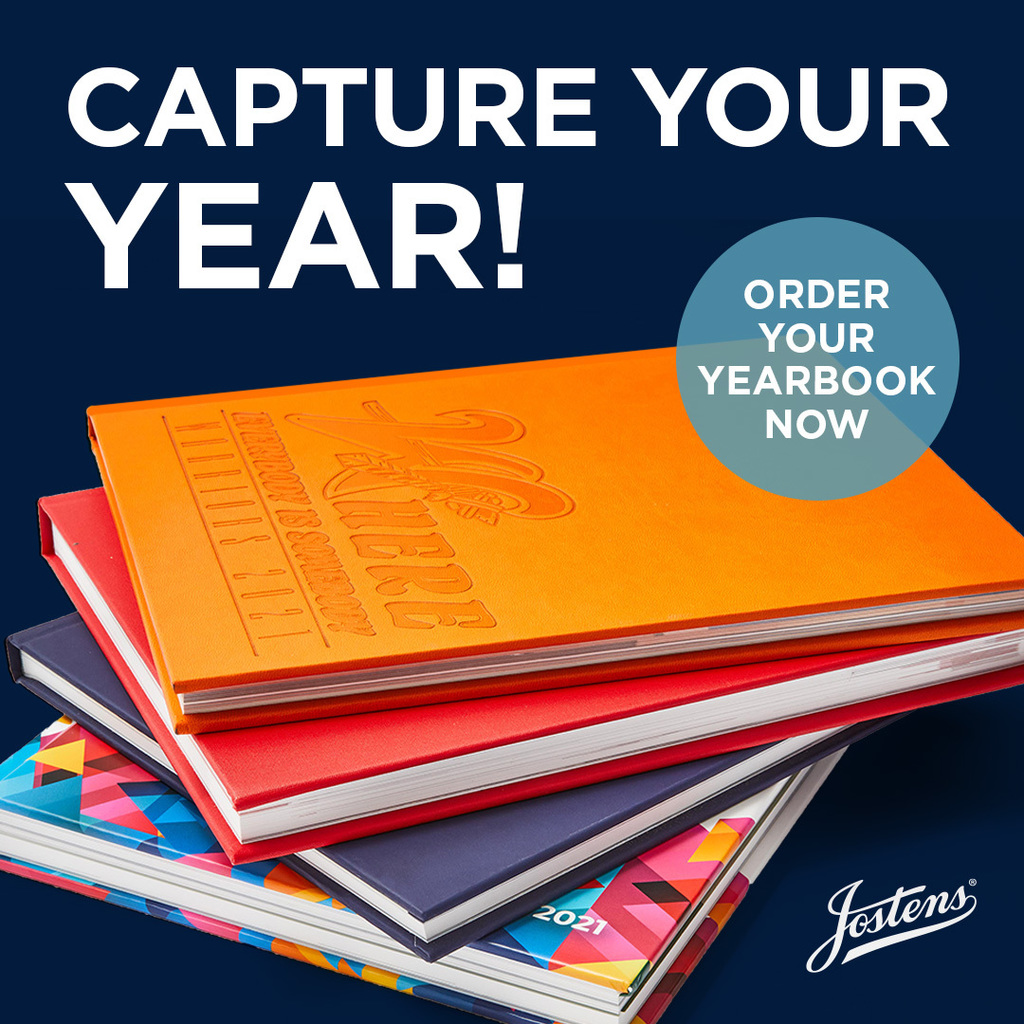 It can be fun designing a snowman but then can you write a descriptive paragraph about that snowman so someone can pick it out just from your writing? 4th grade students can! Great job using creative and colorful writing skills.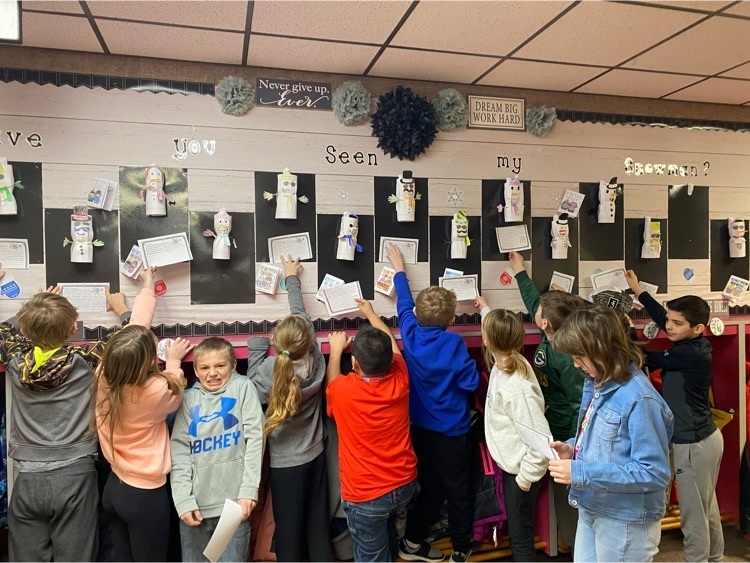 If you live in the Iowa-Grant School District and your child will be 4 years old on or before September 1, please call to pre-register for the upcoming school year. Even if you are unable to participate in screening on January 20th, we would appreciate hearing from you!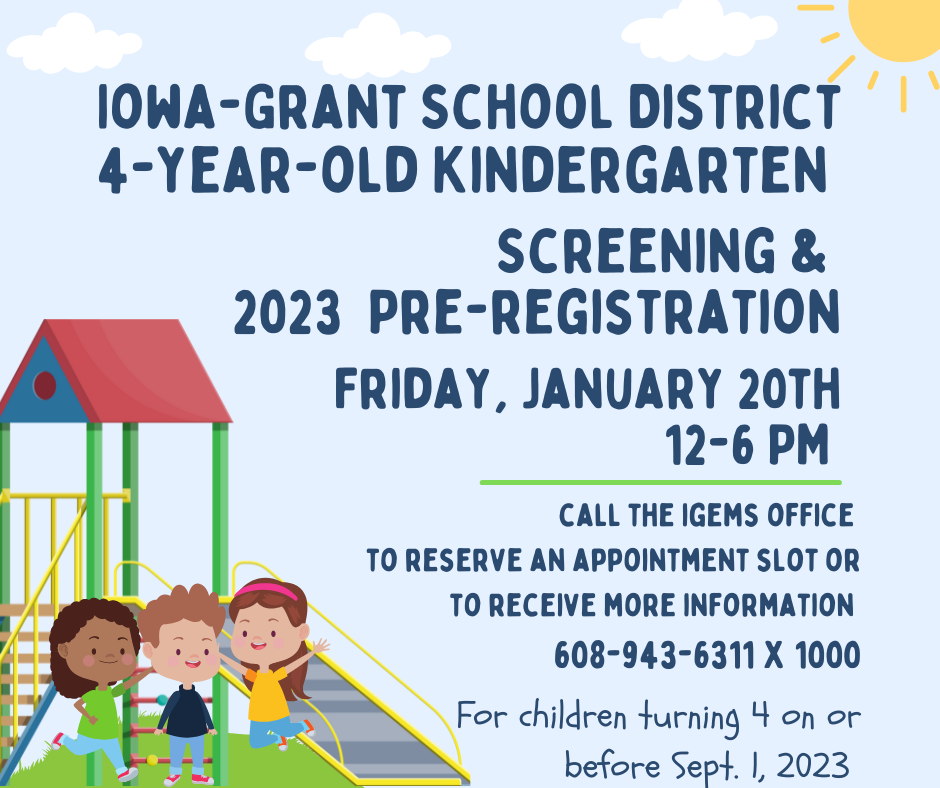 Congrats to the MS & HS Honors Band students on a successful concert earlier this evening!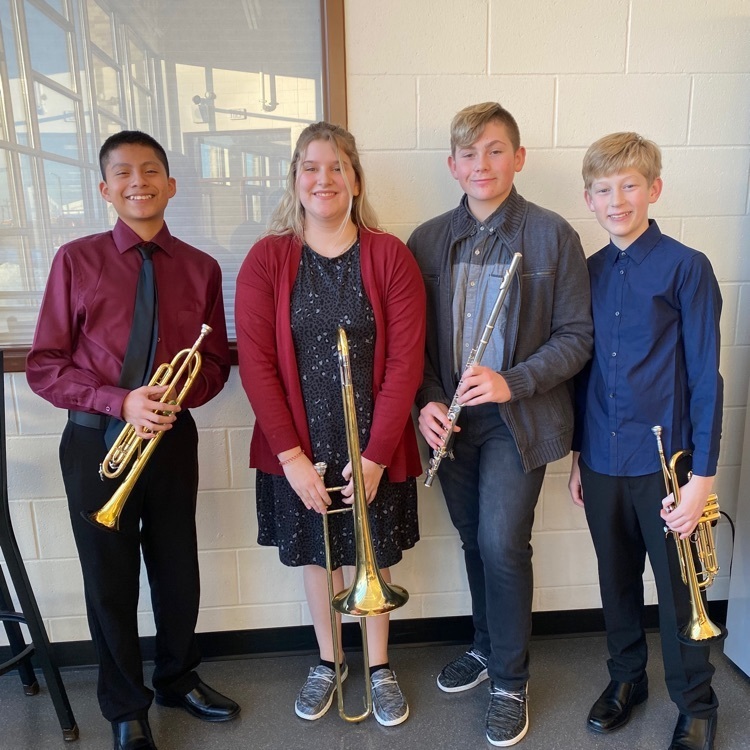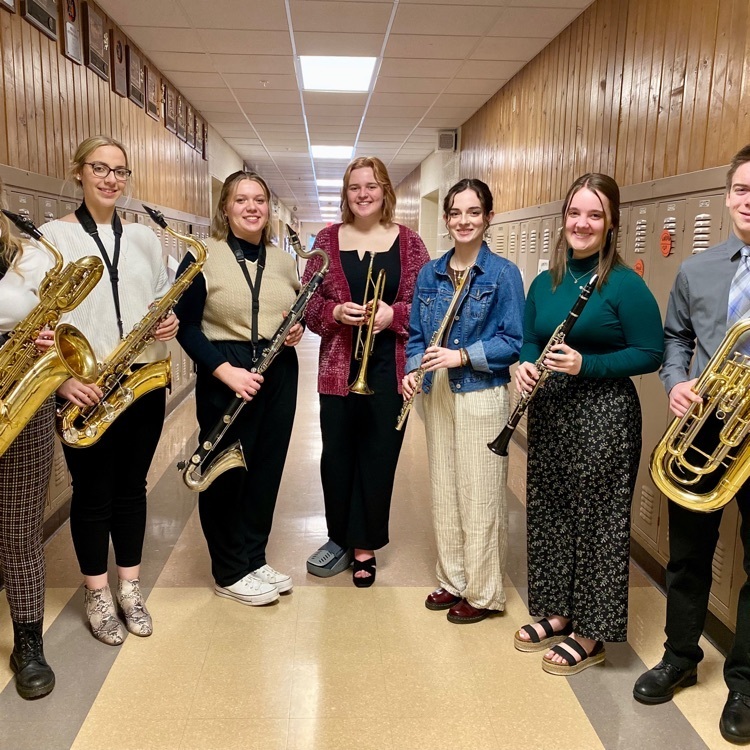 Kicking off 2023 with continuing to Celebrate IGHS Staff! We are so thankful for our amazing staff and all that they do! #pantherpride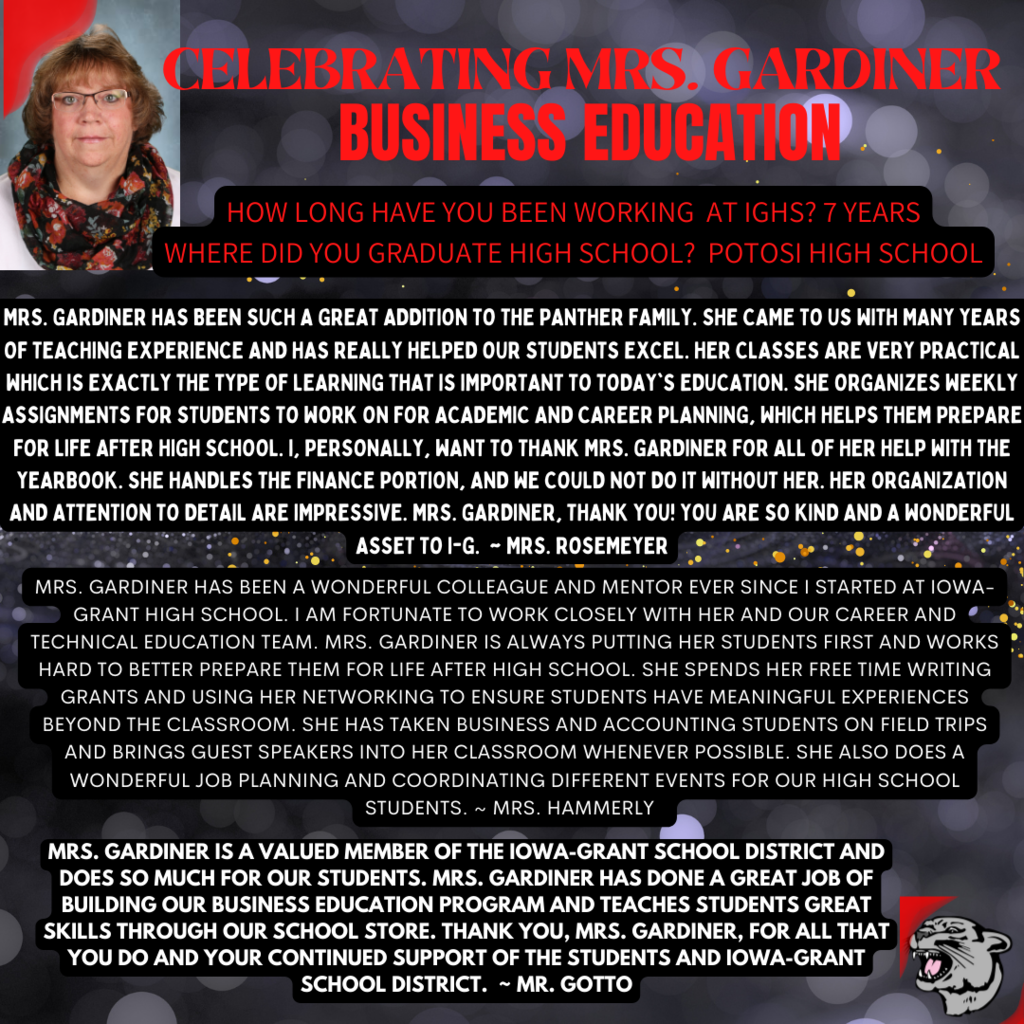 The SWAL Honors Band rehearsed in Fennimore today. This opportunity allows some of the best musicians from our area schools to come together and make music. Please come support them at the concert this Saturday at 4:30 in the Fennimore HS Gym. Admission is $4.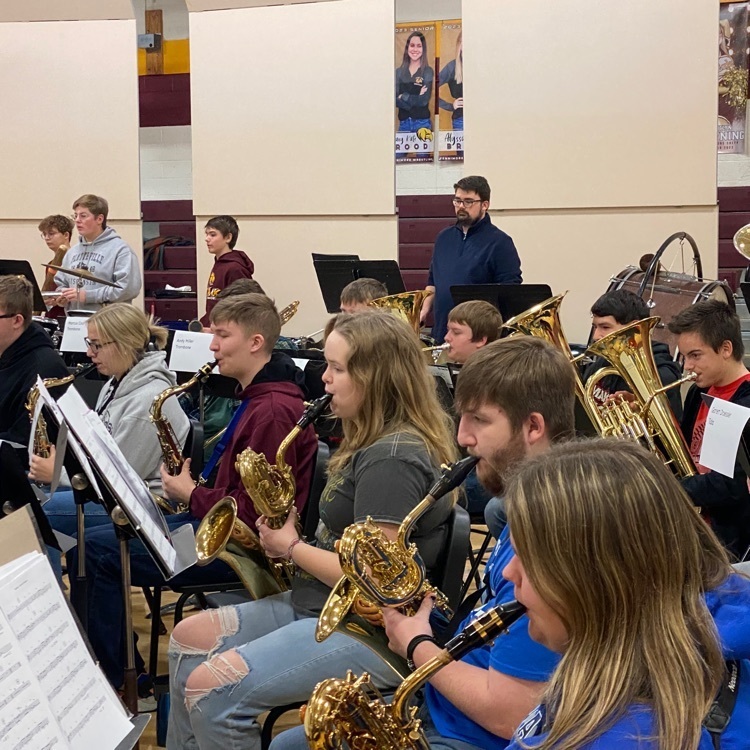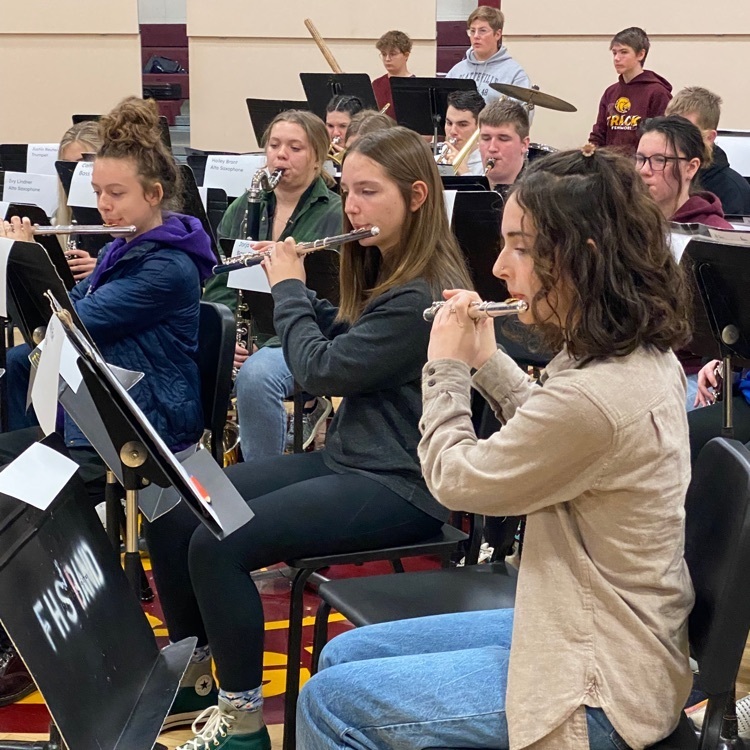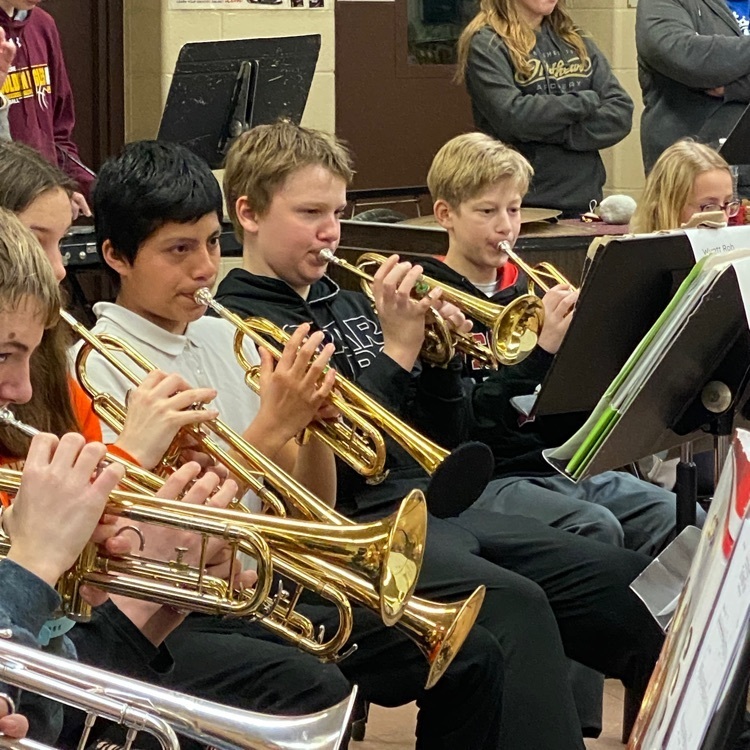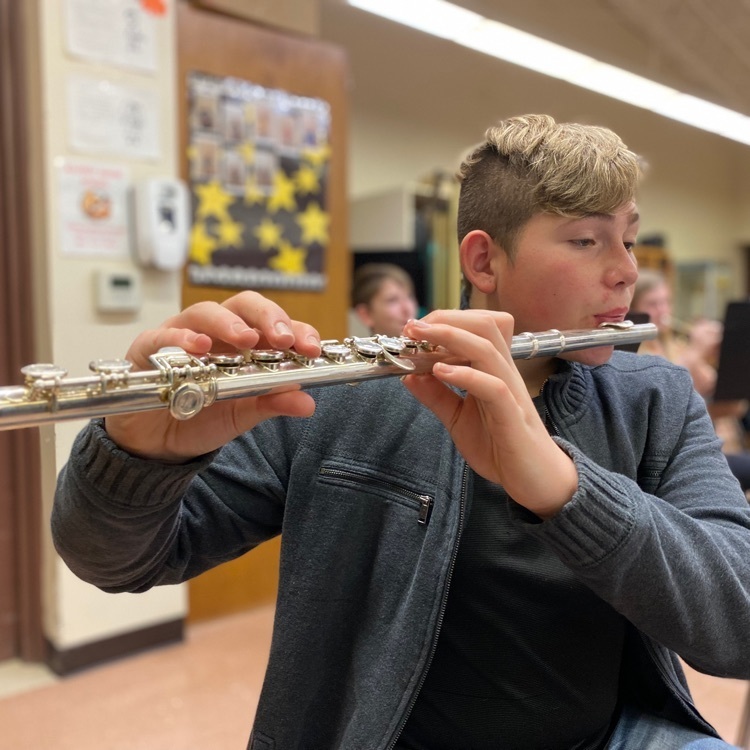 District Job Openings! Today is a GREAT day to be a Panther!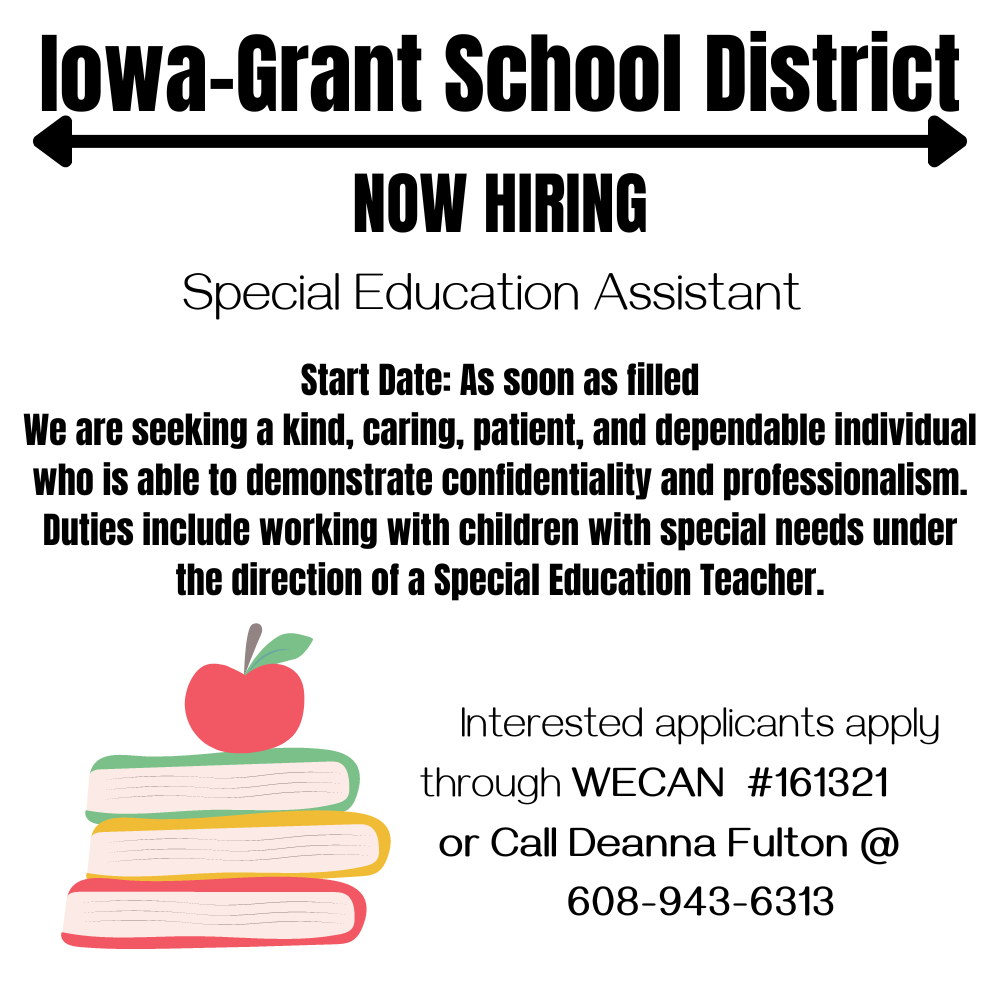 This Friday! Join the band for Alumni Pep night! Contact Mrs. Gile in the next day or two if you need an instrument, and she'll do her best to accommodate you.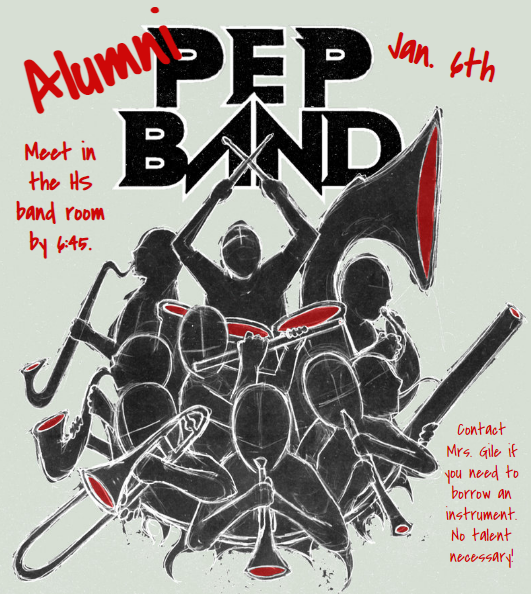 Mrs. Hammerly's welding class was busy in December constructing snowmen with horse shoes. Sawyer G. went above and beyond and created a plan to make a fish using only horse shoes. What great one of a kind gifts they made this holiday season for family and friends!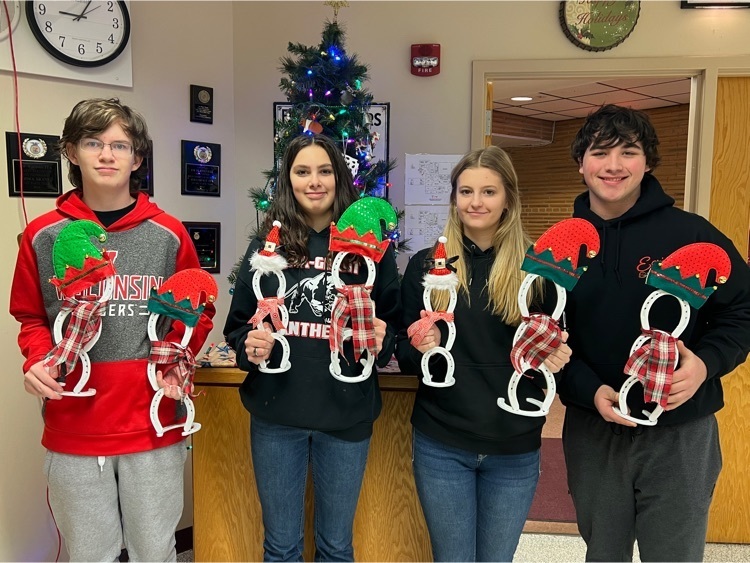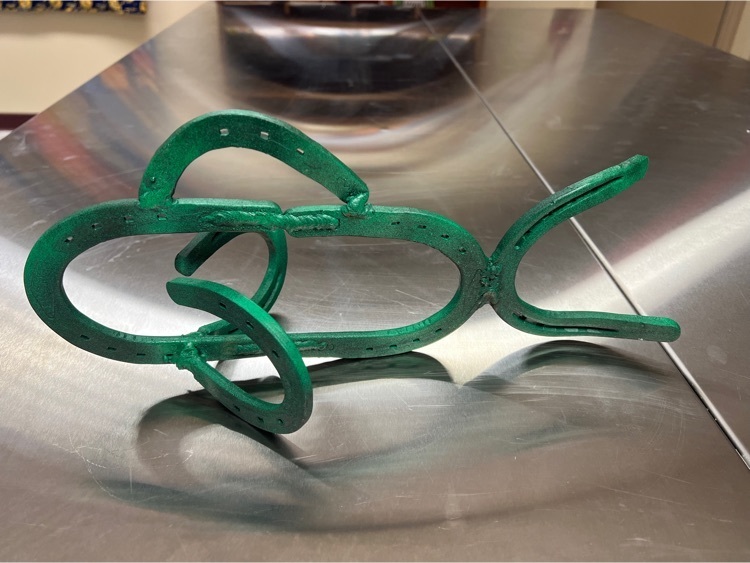 Route 13 will be running 10-15 minutes late today. (1/2)

Call today to reserve a 4K screening spot for your child entering 4K in September! We can't wait to meet our future Panthers!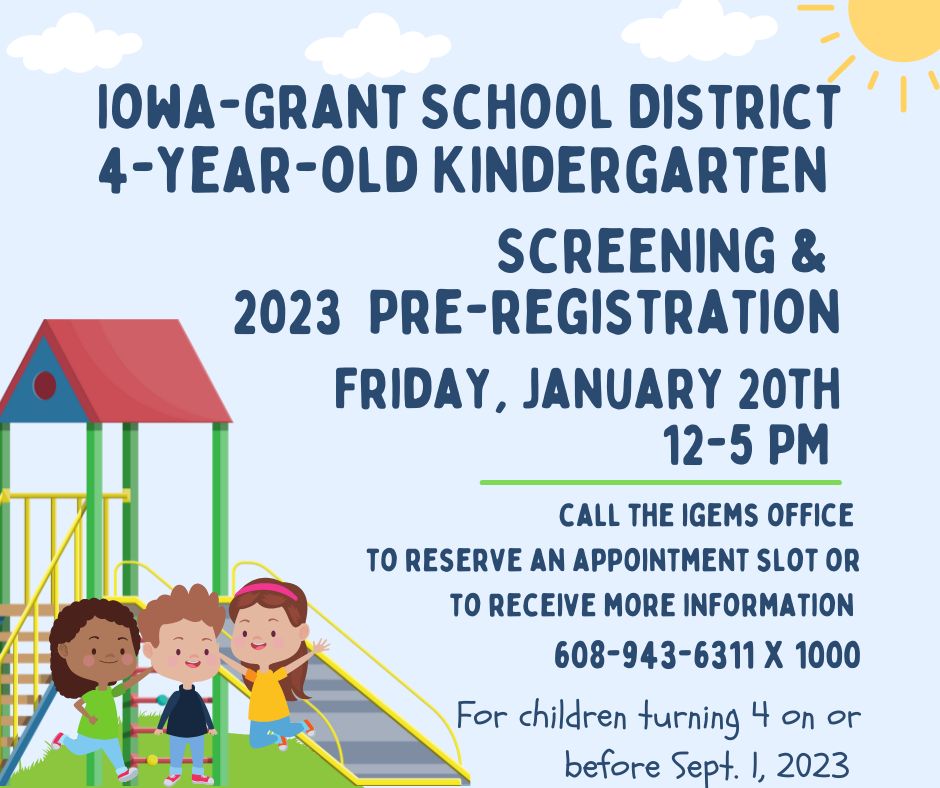 Mrs. Hammerly's Companion Animal Care class was busy wrapping up their Cat Unit before winter break! Students got to decorate a sugar cookie as one of the 16 different cat breeds we were learning in class. Special thank you to the Food Science classes for making the sugar cookies and icing.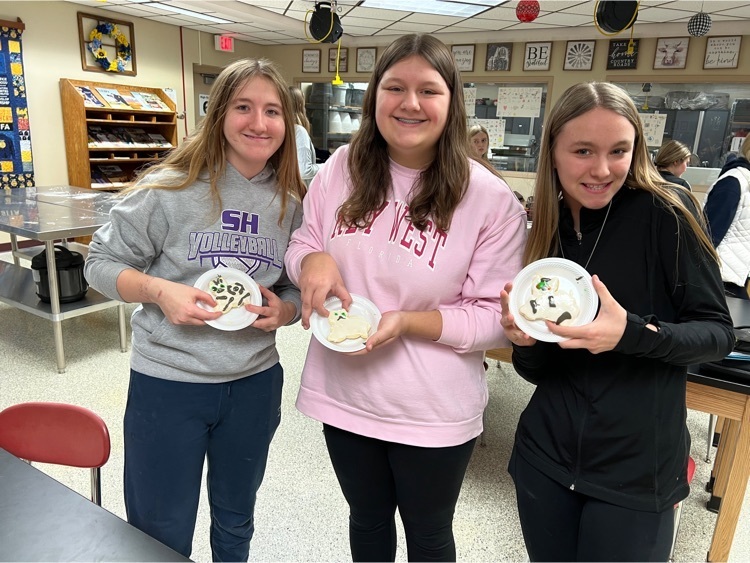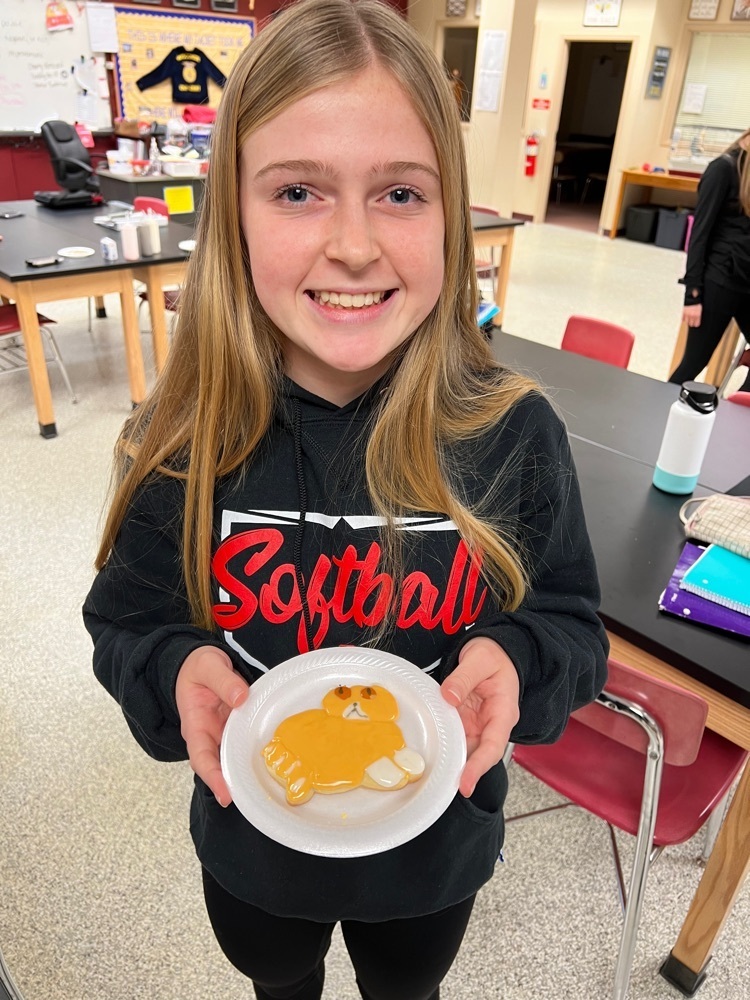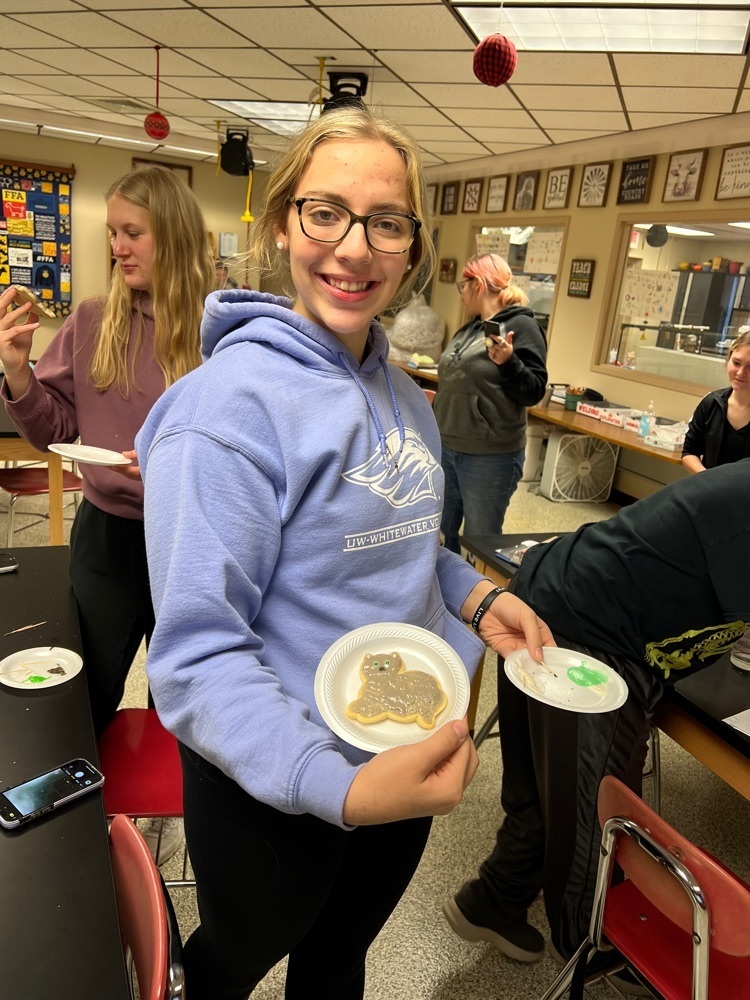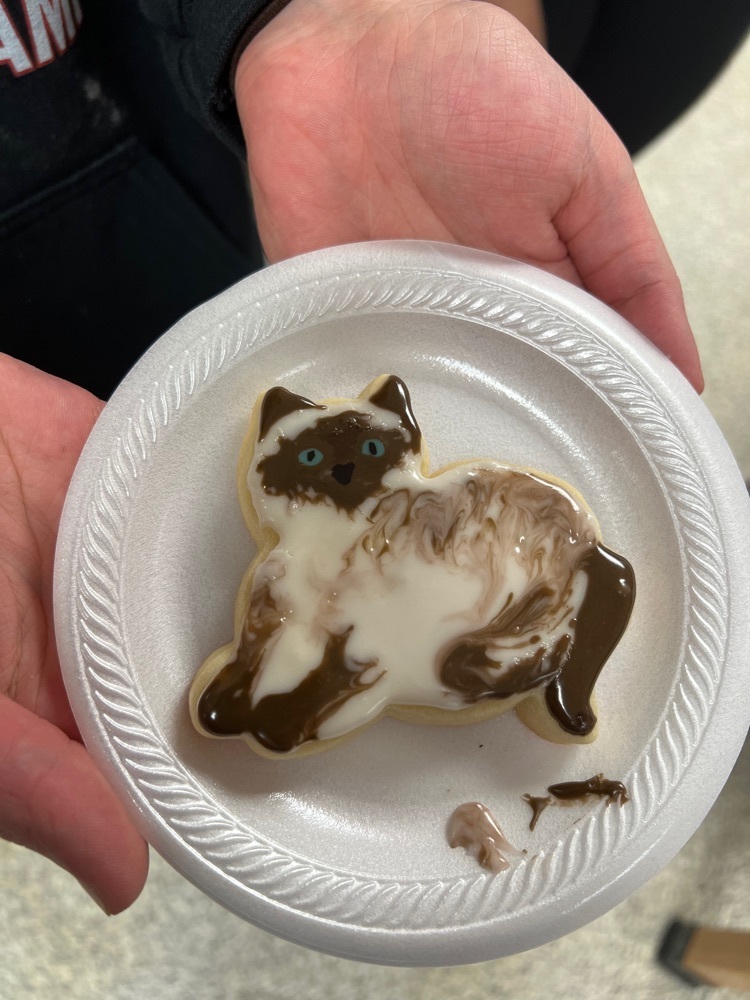 Do you need to declutter your kitchen cabinets? Do you have kitchen appliances you never use and want to part with? Did Santa bring you new kitchen supplies? The Iowa-Grant Ag Department would gladly take any of the items you do not want anymore off your hands. We are open to taking anything, but here are some things we really could use: - Microwave safe bowls (glass bowls) - all sizes - Stainless steel or plastic measuring cups and spoon sets (Prefer the measurements to be engraved on them. When they are just printed on, they tend to wash off and then the students do not know the measurements.) - Dehydrators - Food processors - Stand and Hand mixers - Blenders - Instant pots - Air fryer - Canning supplies - water bath canners - Eating utensils, plates, bowls - Cooking utensils - Kitchen scissors - Knives and sharpeners - Pots and pans - Rubber spatulas - Dry storage containers for flour, sugar, etc. Please keep the ag department in mind when wanting to part with kitchen equipment in the future, too. High school students are not the most gentle on equipment and often times we are in need of replacements. For example, we retired a pan after our fudge lab…. Please contact Lara Hammerly with any questions.
Lhammerly@igs.k12.wi.us