October is fire prevention month. Today, Montfort firefighters, Paul and Derek visited Kindergarten. They showed us their fire gear, we got a tour of the fire truck, and they talked to us about fire safety. Thank you Montfort fire department!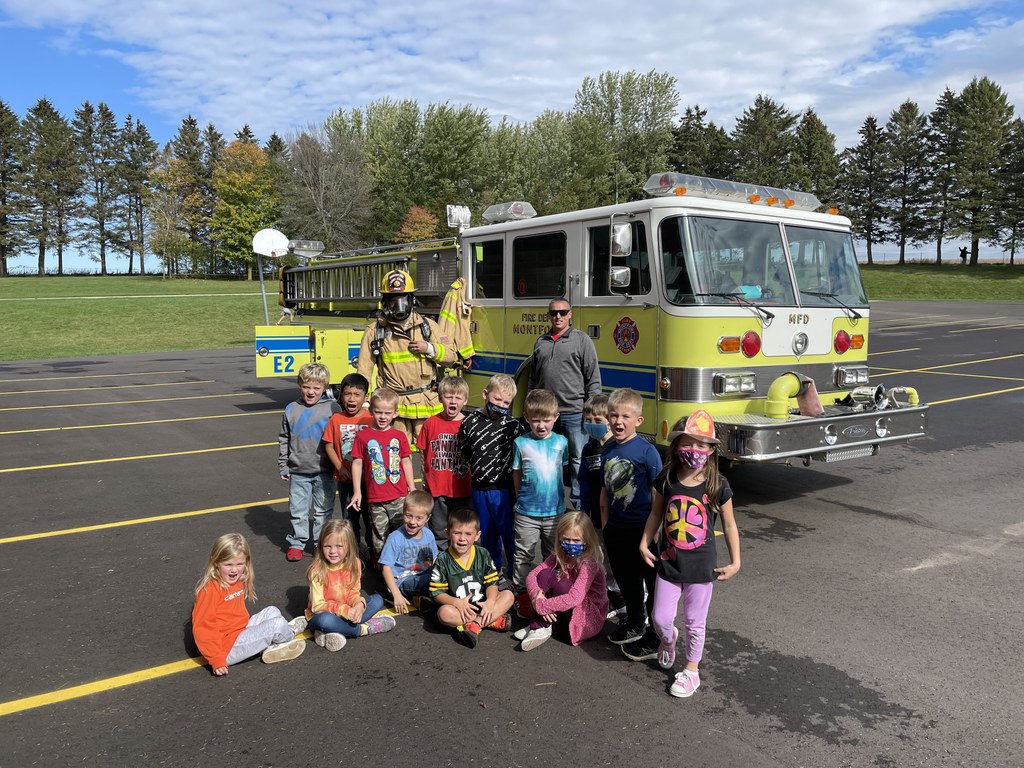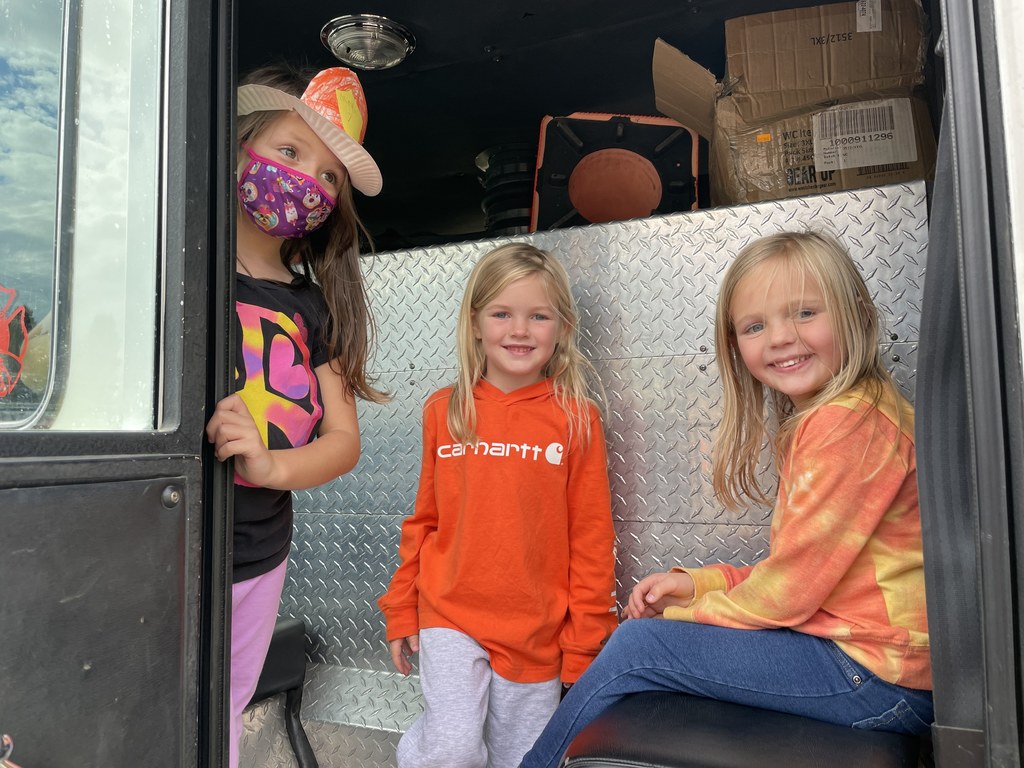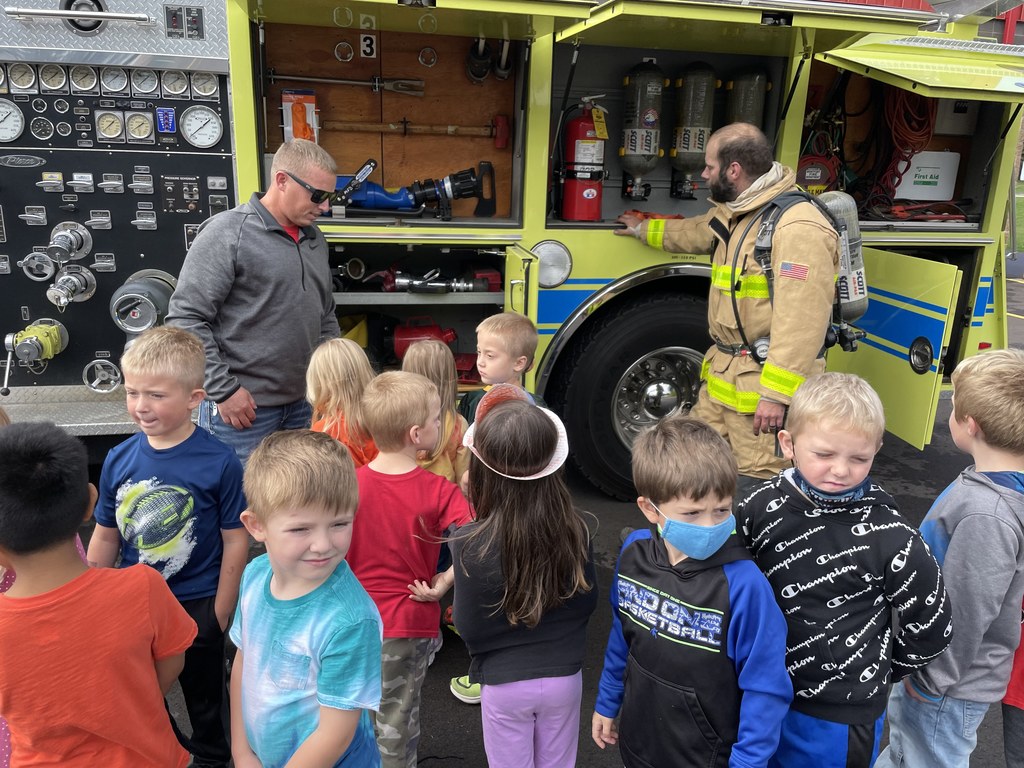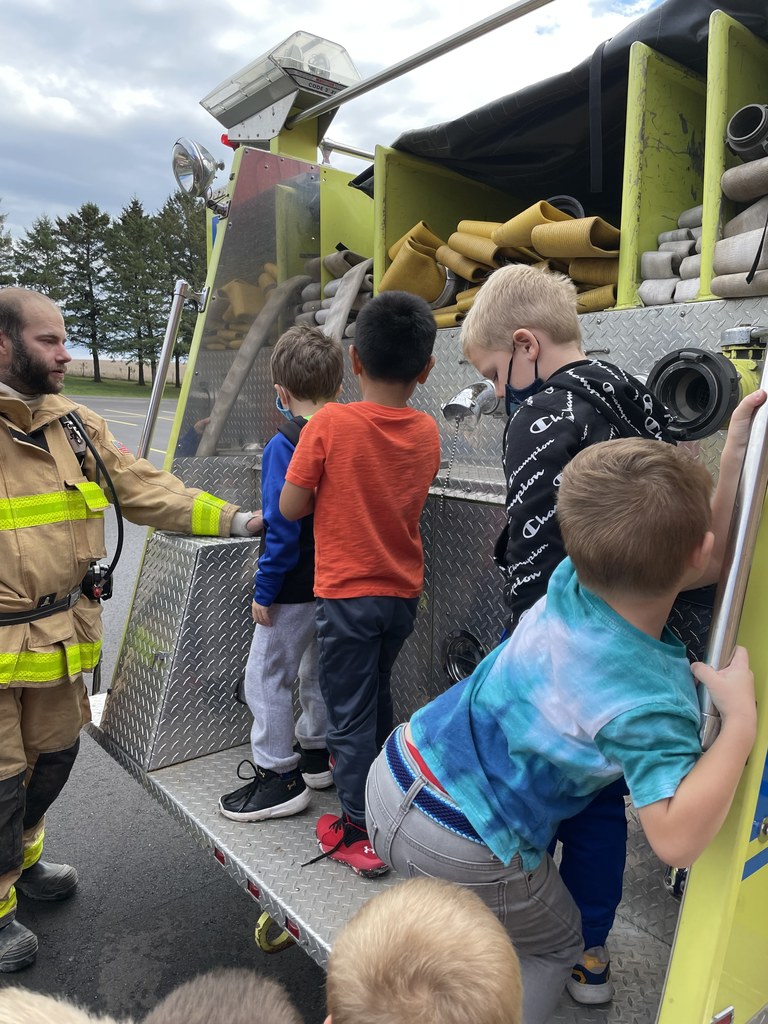 Are You Interested in Adopting an IG Family for Christmas?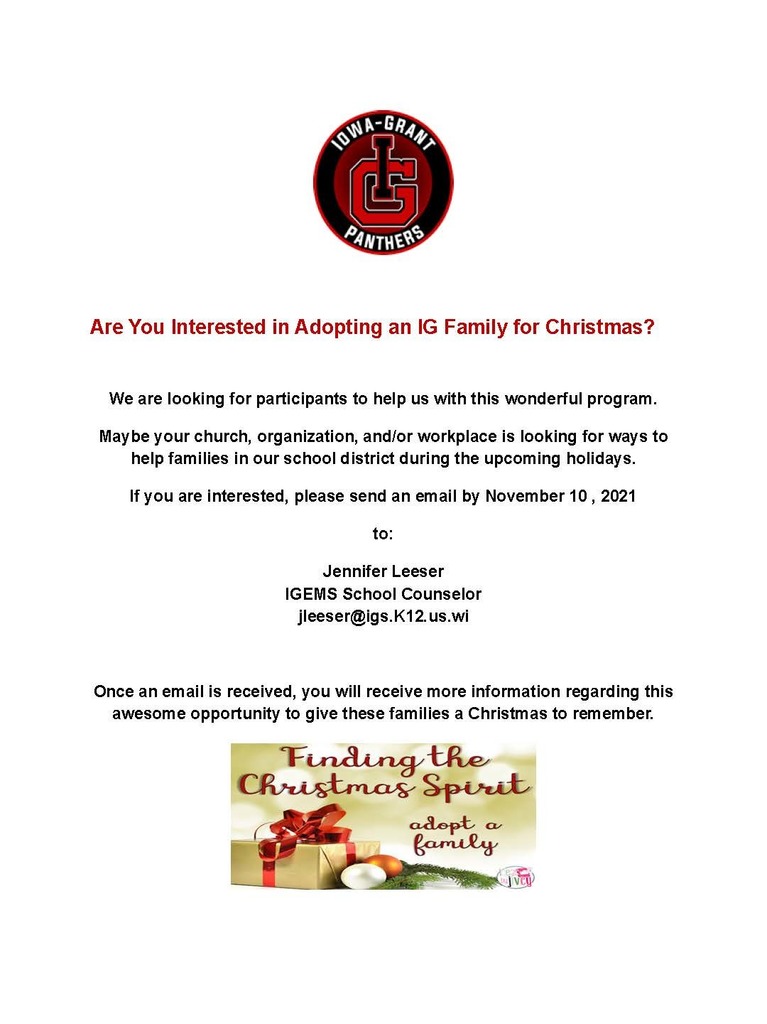 Varsity Football TONIGHT at home has been cancelled vs. Pec/Argyle, due to Pec/Argyle getting COVID. Game is now being played tonight @ Fall Creek. 7:00p Seniors in Football/Fall Cheer will be recognized at 6:50p @ Fall Creek. Bus Leaves: 2:15p I-G is wearing black uniforms. Great Steak Night will have to be rescheduled for a later date. Sorry for any inconvenience. Address: 336 E Hoover Ave, Fall Creek, WI 54742 There will be NO live stream option.
SWAL Conference Cross Country meet was at Darlington tonight. Congratulations to the All-Conference Runners: Mason - 2nd Place Caden - 8th Place Bret - 15th Place Hope - 7th Place Way to go!! Sectionals Oct. 23rd @ Albany.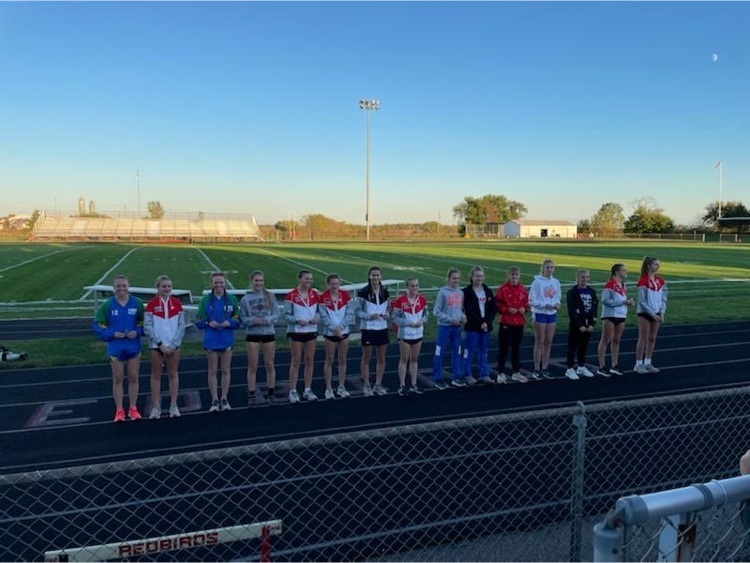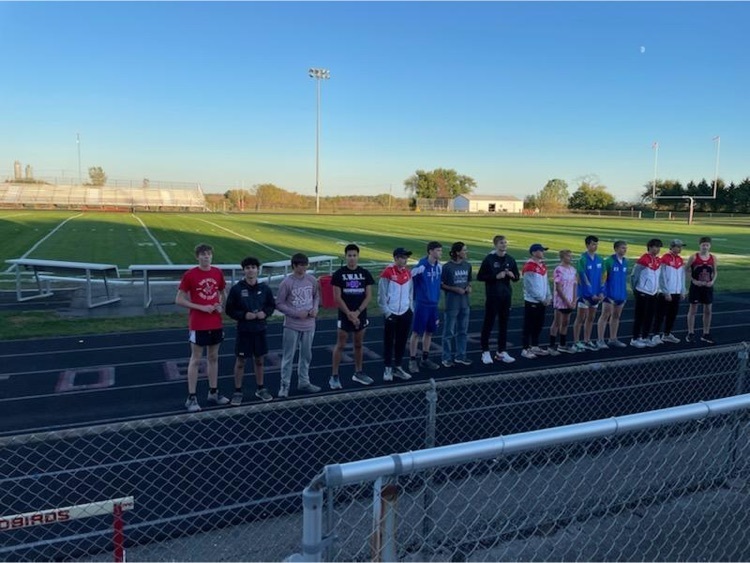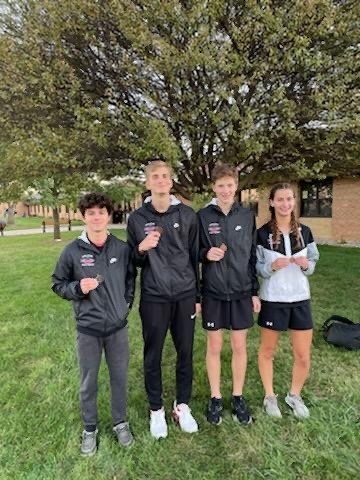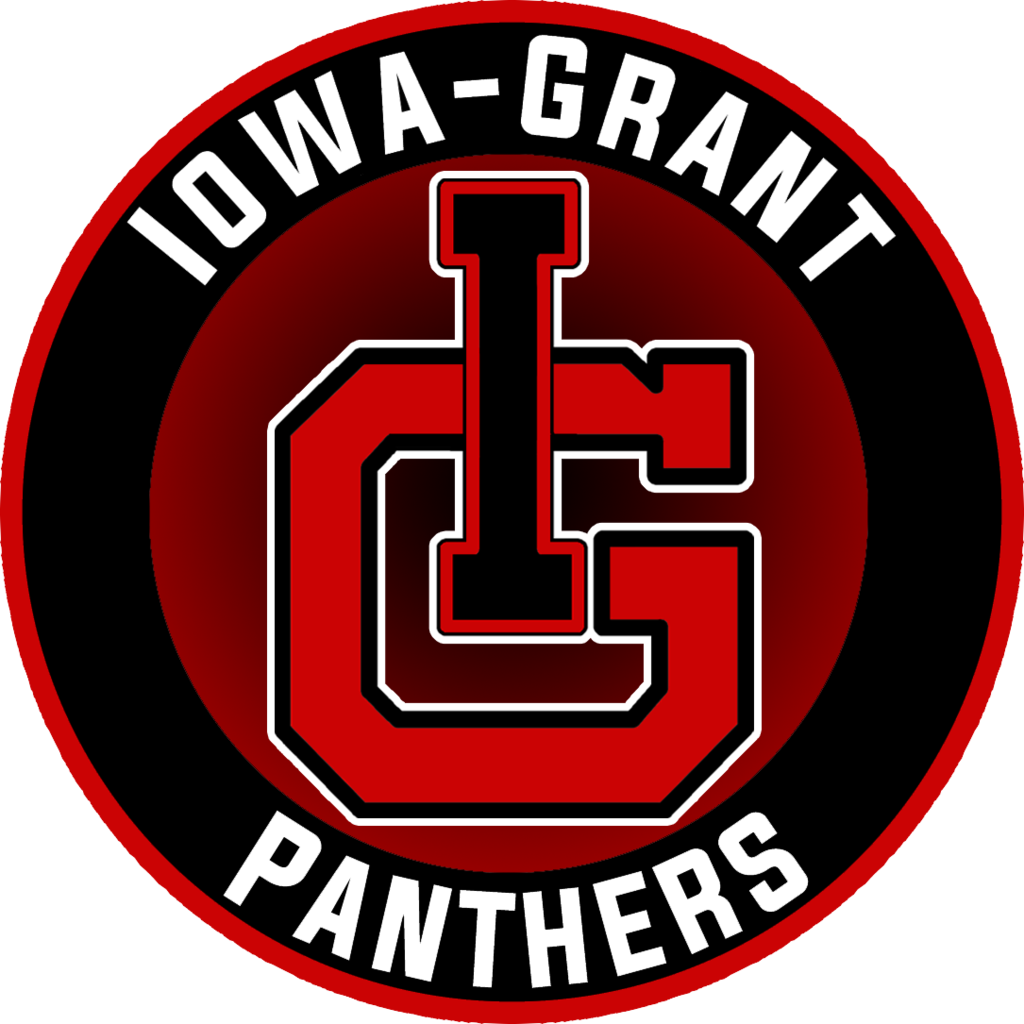 GREAT STEAK NIGHT!!! Featuring: Steak Sandwiches, Burgers, Brats, Deep Fried Cheese Curds, and French Fries along with our regular concession stand offerings. Friday, October 15th IG High School 5:30 – 8:30pm Sponsored by the Iowa-Grant Booster Club Cheer on your Iowa-Grant Panthers as they take on the Pecatonica/Argyle!

The annual Fall Leadership Workshop was hosted by River Valley FFA on Wednesday night. The following FFA officers were in attendance: Julia, Evie, Sophie, Bekka, and Alexis These young ladies met the state officer team, learned more about their officer positions and discussed ideas for activities to use in our chapter.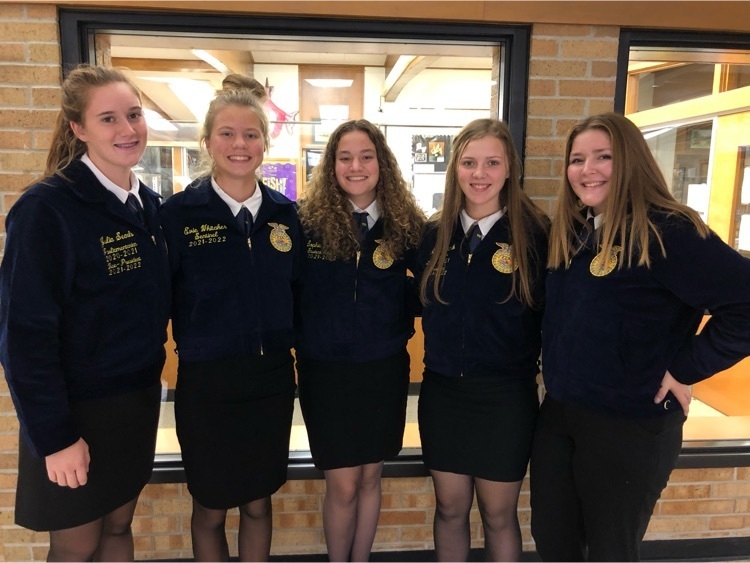 Be a Panther!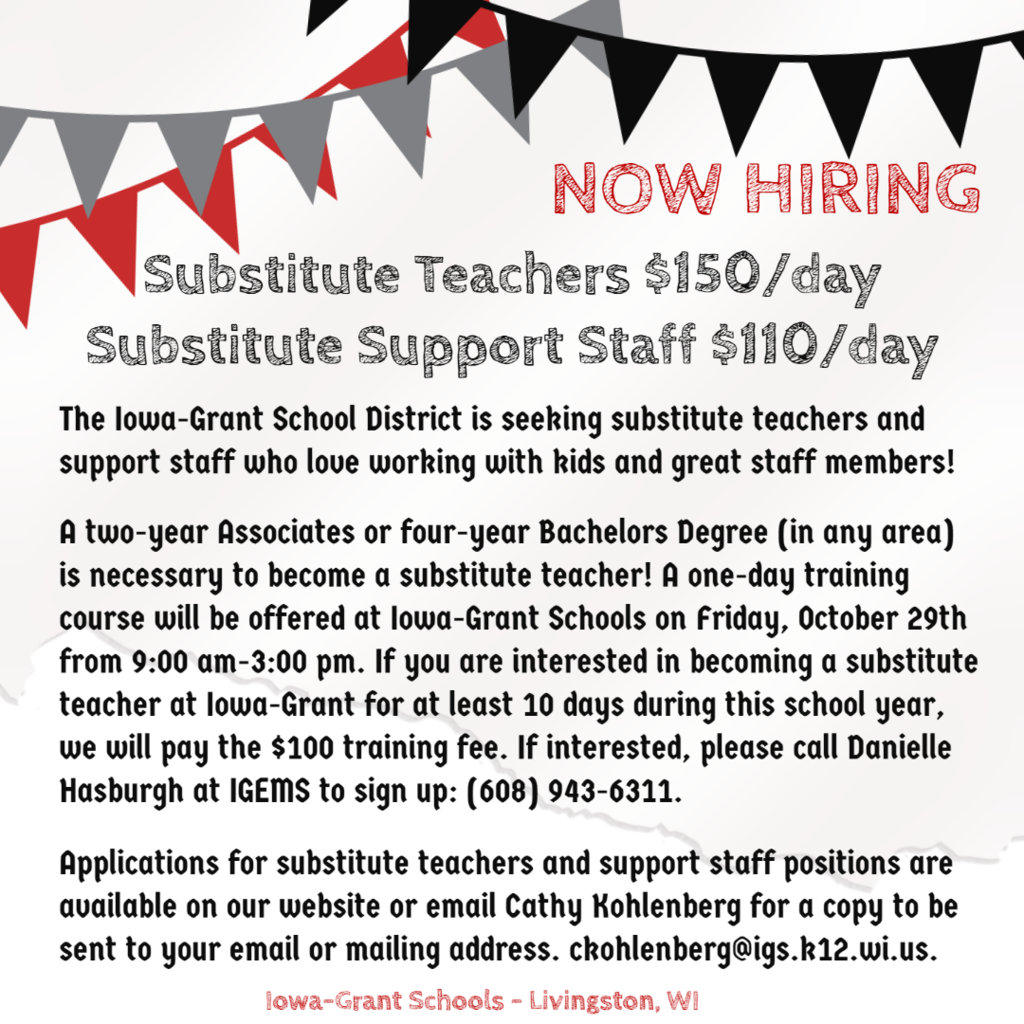 What a way to start the day Panthers!!!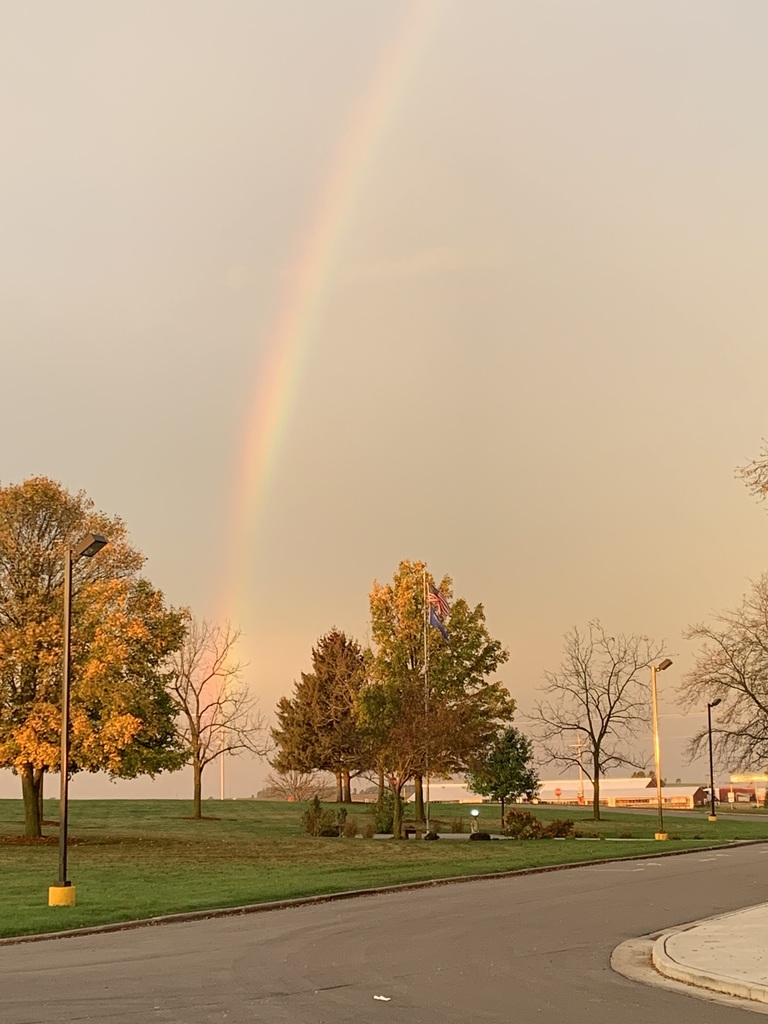 Thanks, Collision Specialists! During August and September, Collision Specialists of Fennimore and Livingston ran a back to school fundraiser to help raise funds for our area schools. Several customers chose to support Iowa-Grant. The program raised $6400 to support 12 districts. Iowa-Grant Schools received $2237.80 to fund our new Panther Homework Club! Since 2012, Collision Specialists has donated over $29,000 to area schools. We want to thank our community members for choosing to support Iowa-Grant!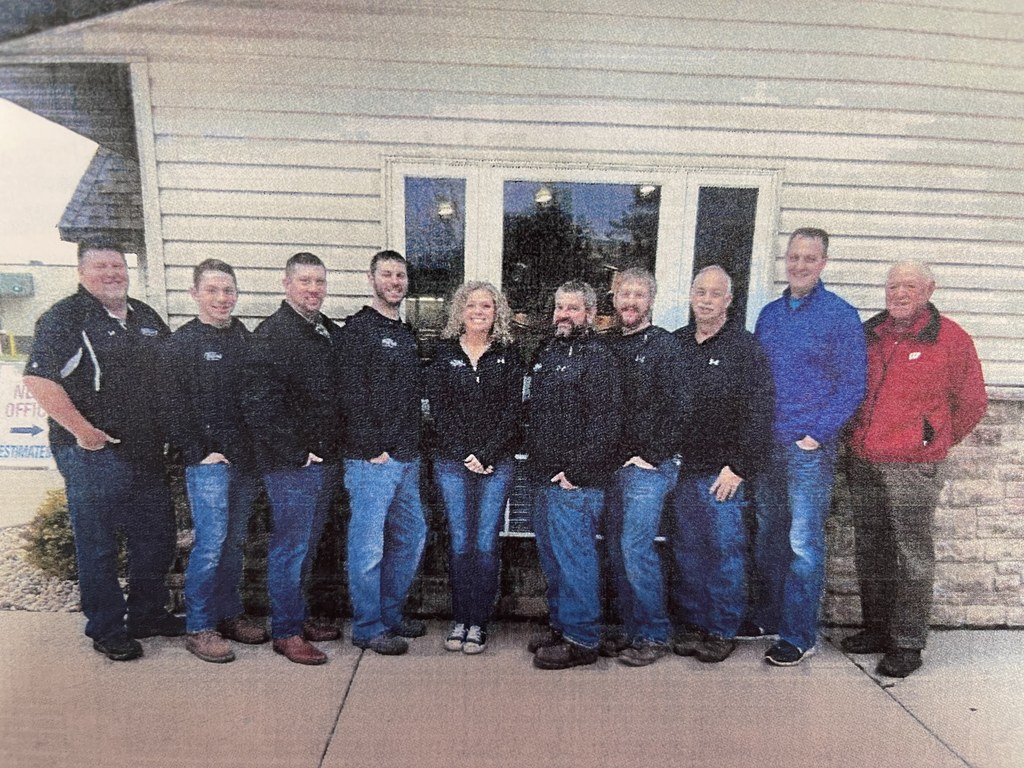 10/9/21 (Cont.) Senior Volleyballers were recognized on Saturday. Thank-you Seniors for all of your efforts and commitment through the past 4 years. Your legacy will live on! GO PANTHERS!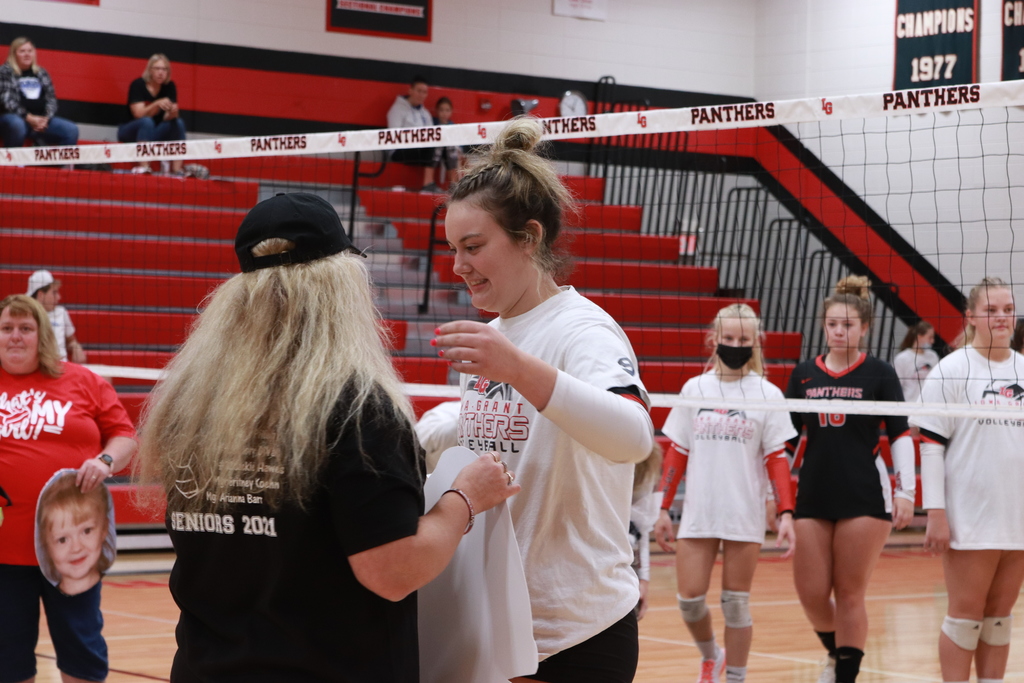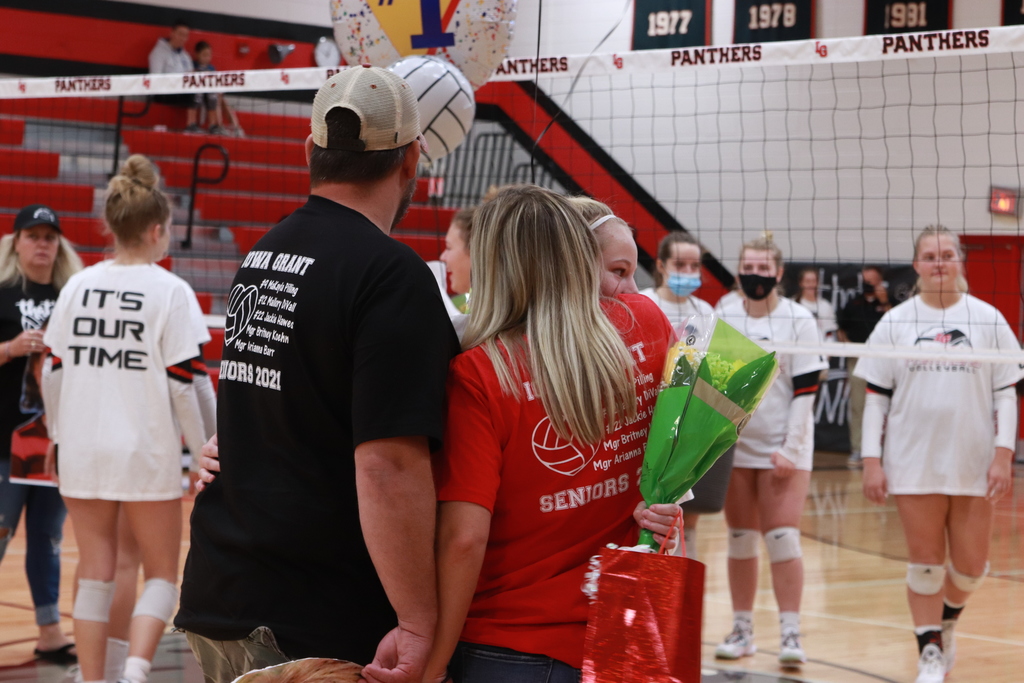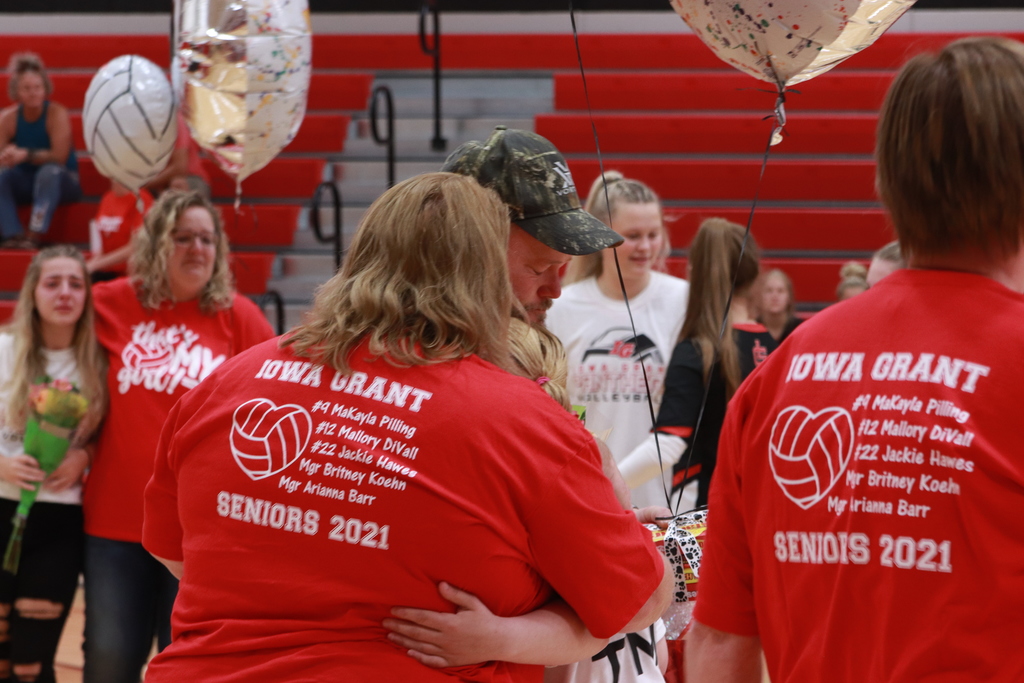 10/9/21 Senior Volleyballers were recognized on Saturday. Thank-you Seniors for all of your efforts and commitment through the past 4 years. Your legacy will live on!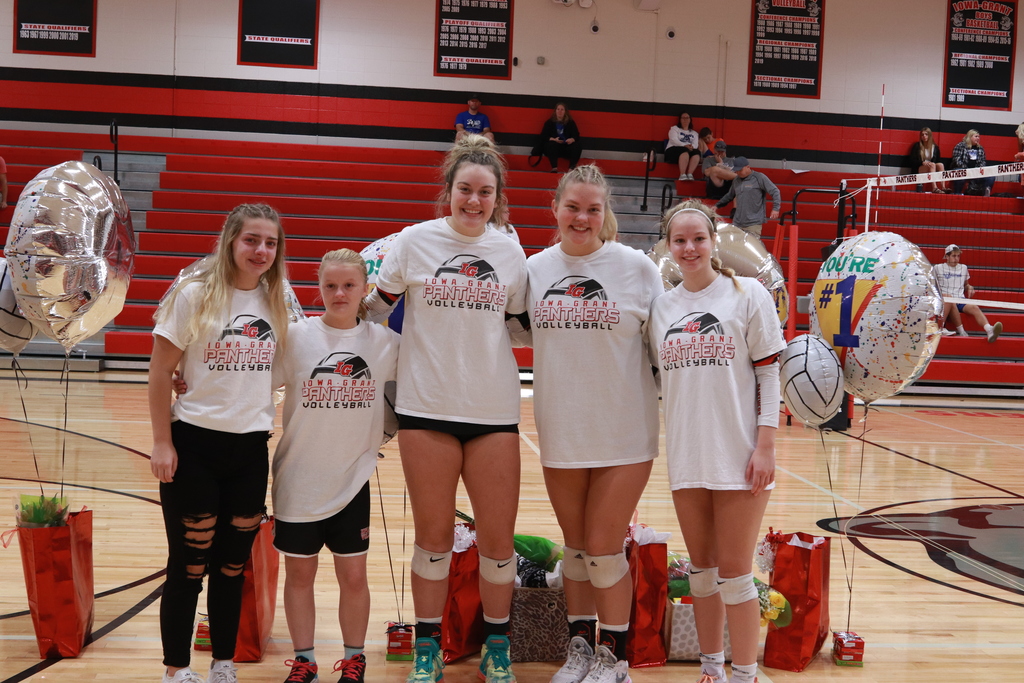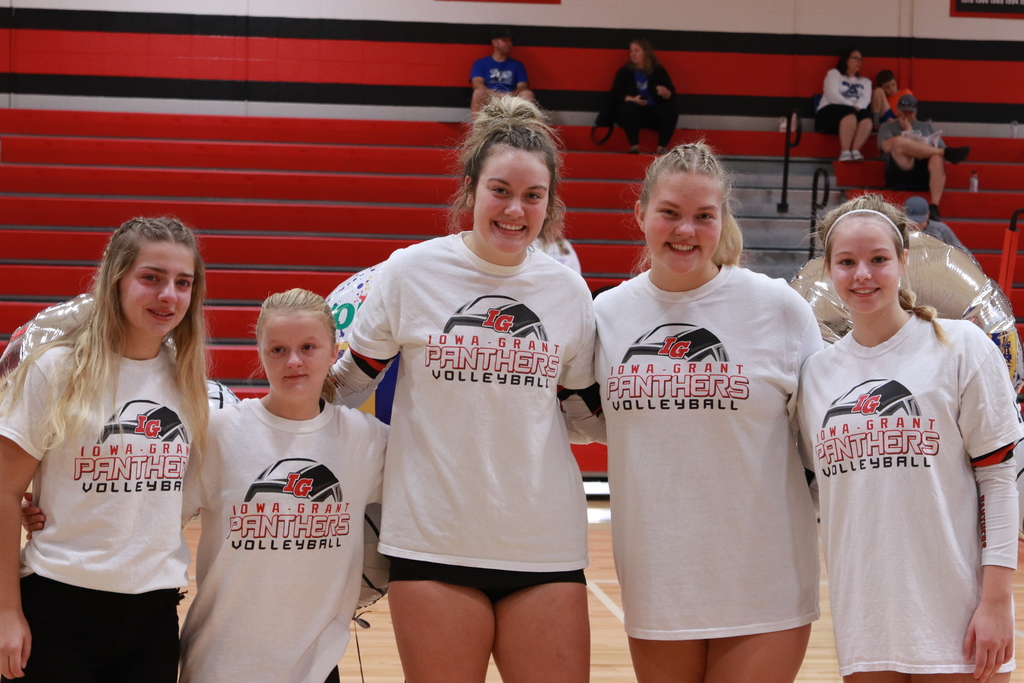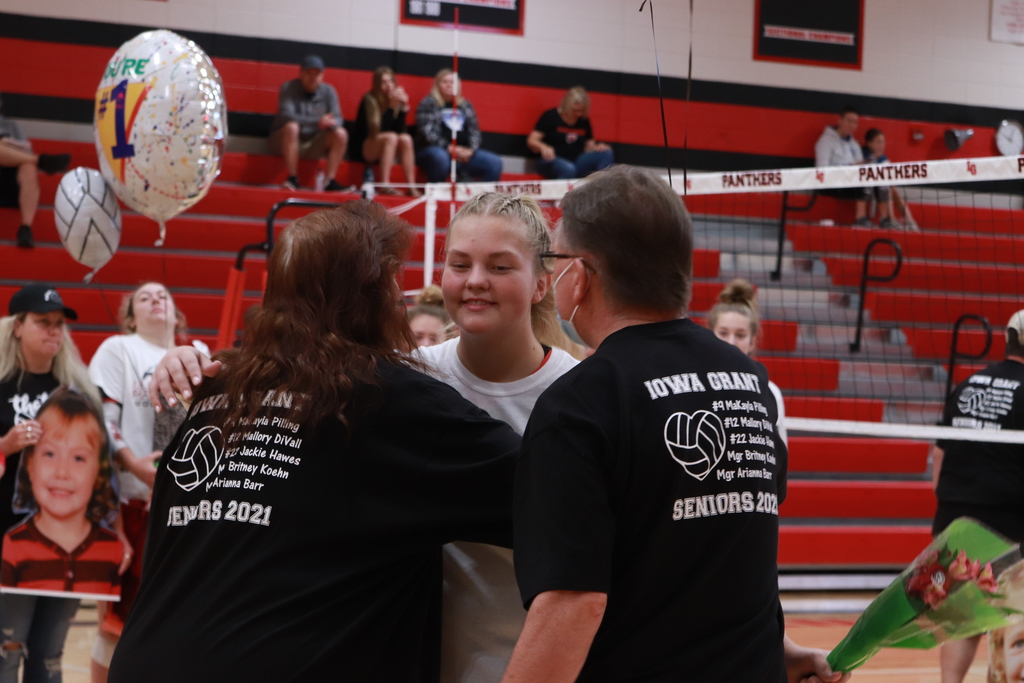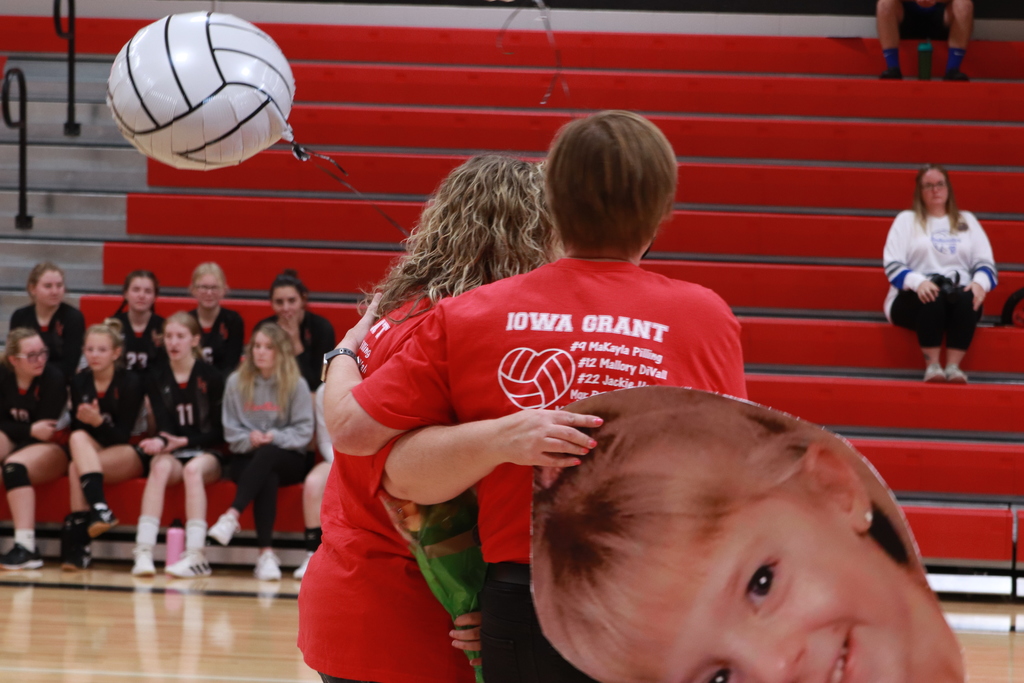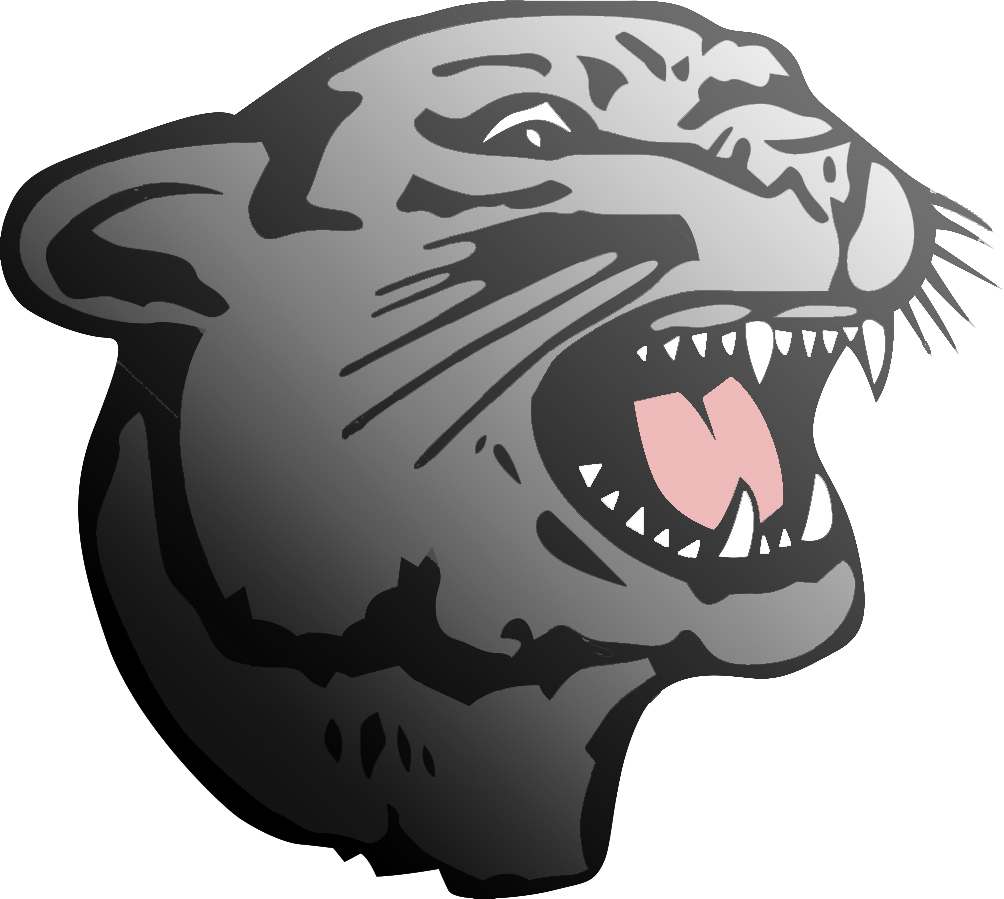 10/11/21 JV FOOTBALL Parkview @ I-G CANCELLED due to Parkview having to many injured players. Thanks!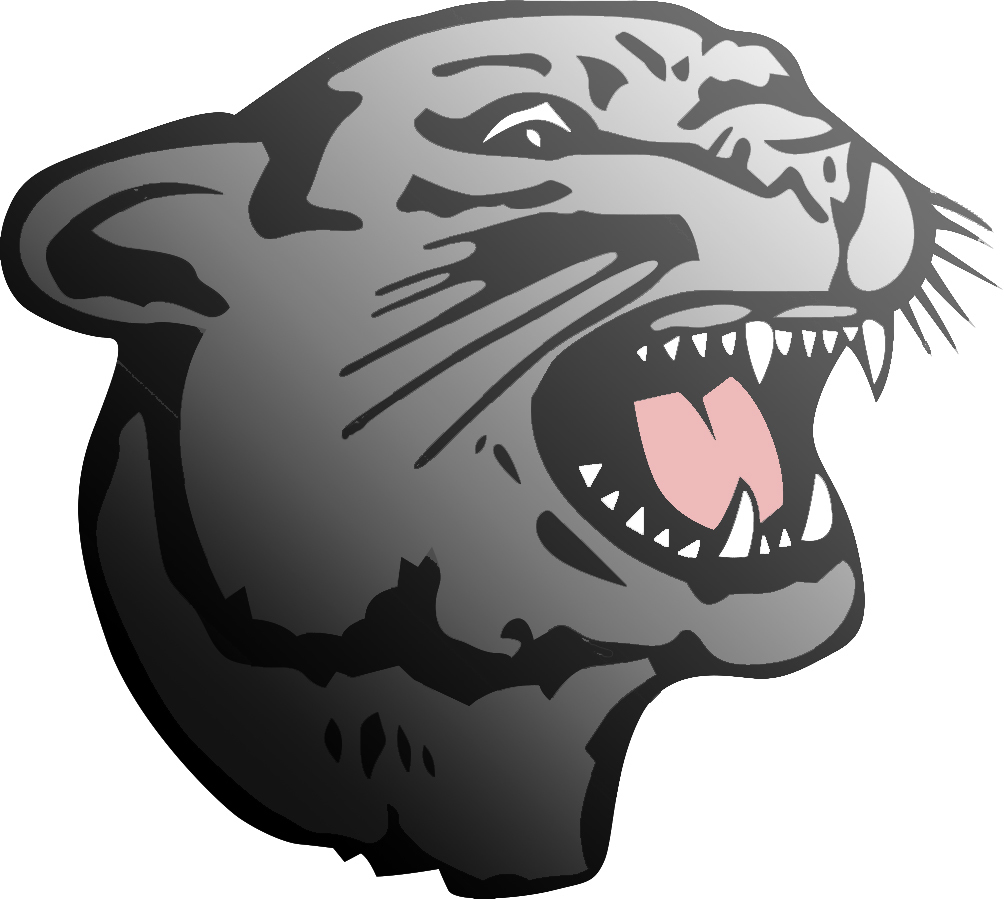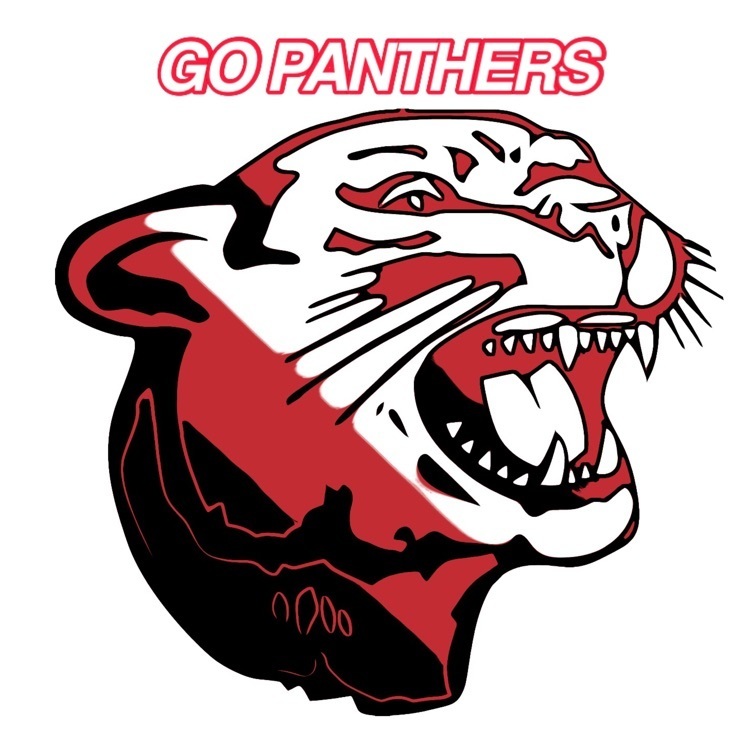 Congratulations to Coach Marla Simon on receiving 250 wins in her varsity volleyball coaching career. In past weeks, Coach Simon received her 250th win vs. Boscobel. Thanks Coach Simon for all your commitment, dedication, and hard work to I-G Athletics.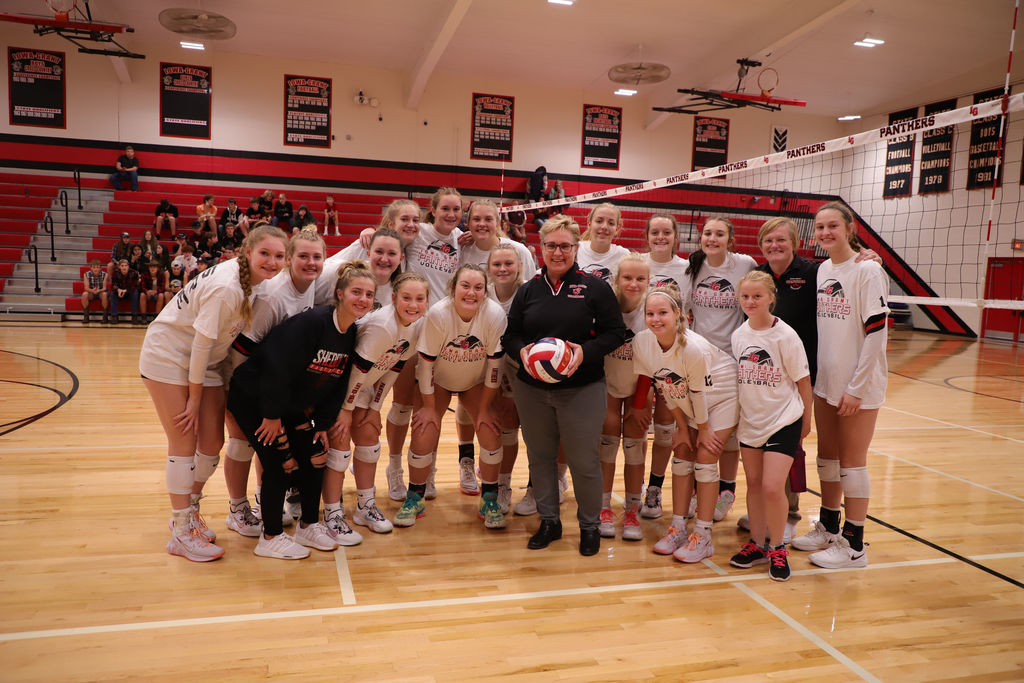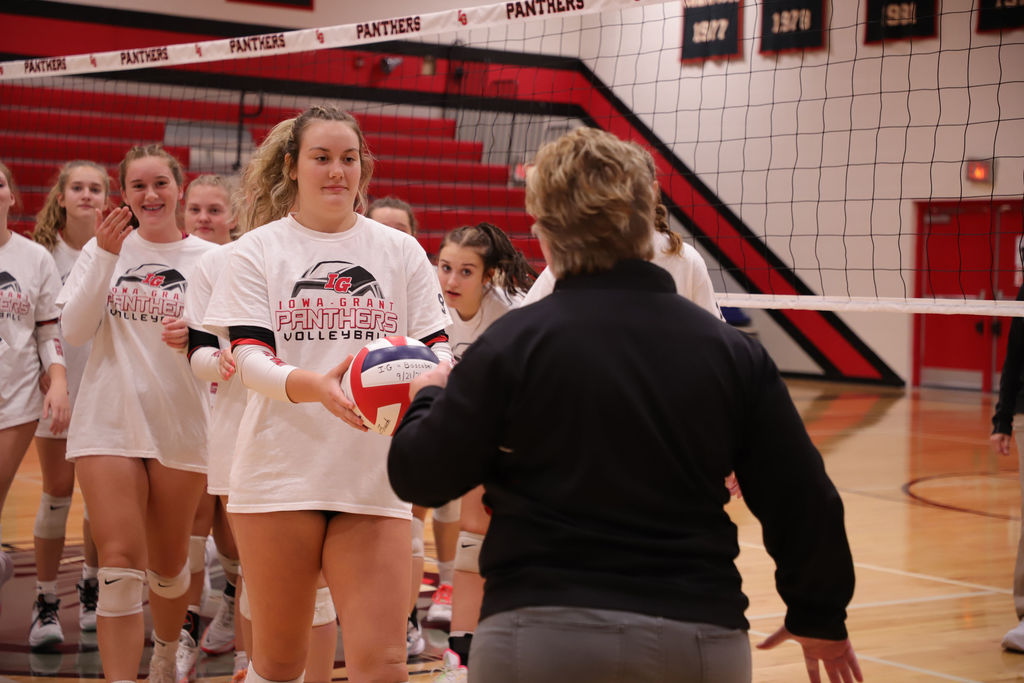 THE FFA FALL FRUIT SALE IS NOW LIVE!! Orders can be completed by ordering through an I-G FFA member or, NEW this year, ONLINE!! Online orders will need to be picked up at the high school by the customer. Mixed boxes are available in different sizes and with various assortments of fruit, ensuring that you'll have a variety to taste and enjoy. We also have non-mixed options available. Additionally, we offer 5lb. boxes of clementine mandarin oranges and a whole line-up of nut, cheese, and sausage items. Order Online here:
https://sales.minntexcitrus.com/organization/iowa-grant-high-school/
Orders are due: November 5, 2021 4:00 pm Email
lhammerly@igs.k12.wi.us
with questions.