IMPORTANT MESSAGE!! TONIGHT!! IG Football game tonight is now starting at 6:00p tonight due to storms coming in the area. Thanks for your support of IG Athletics.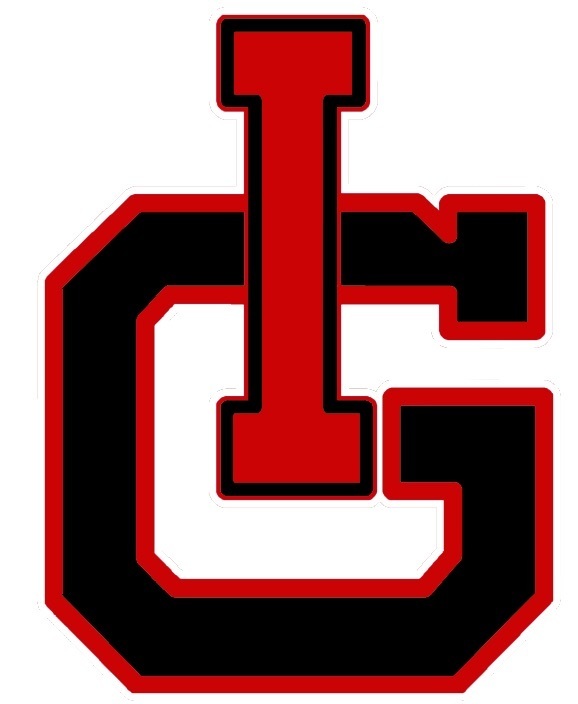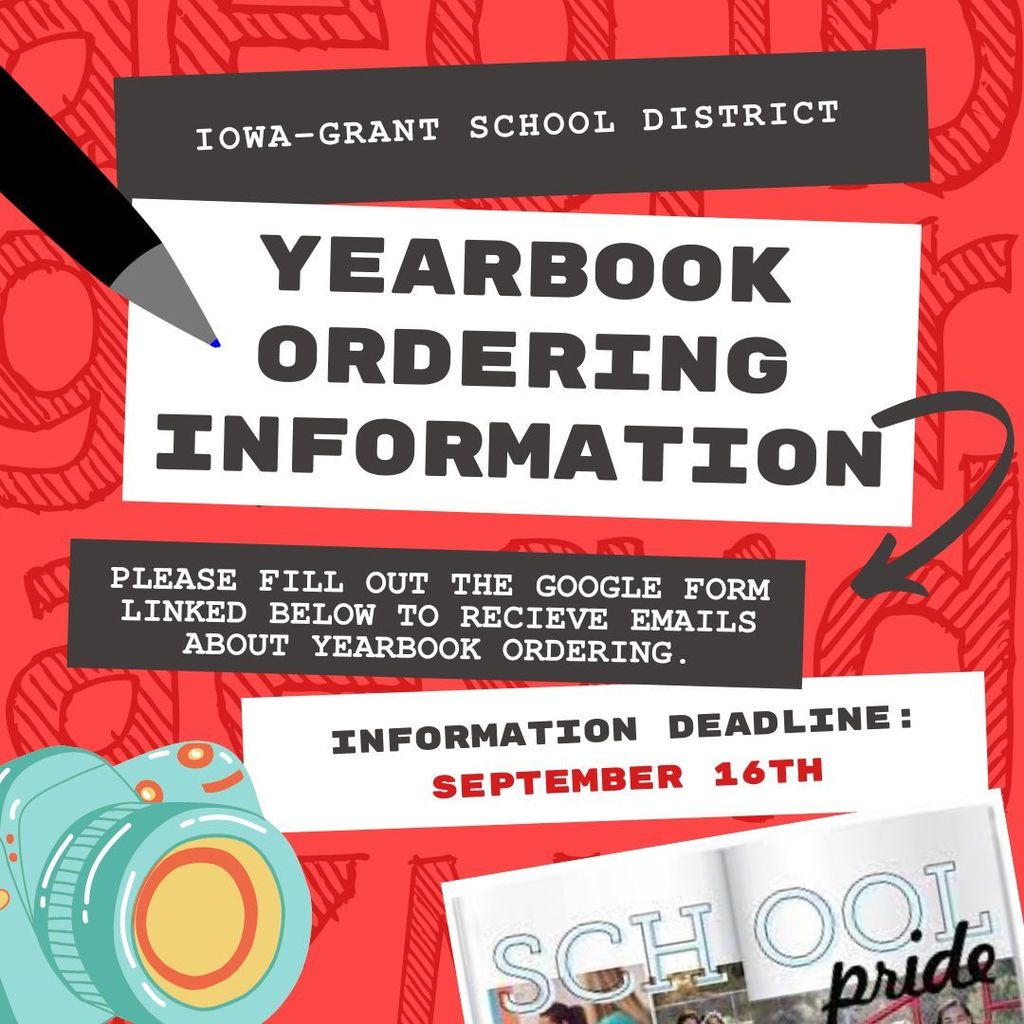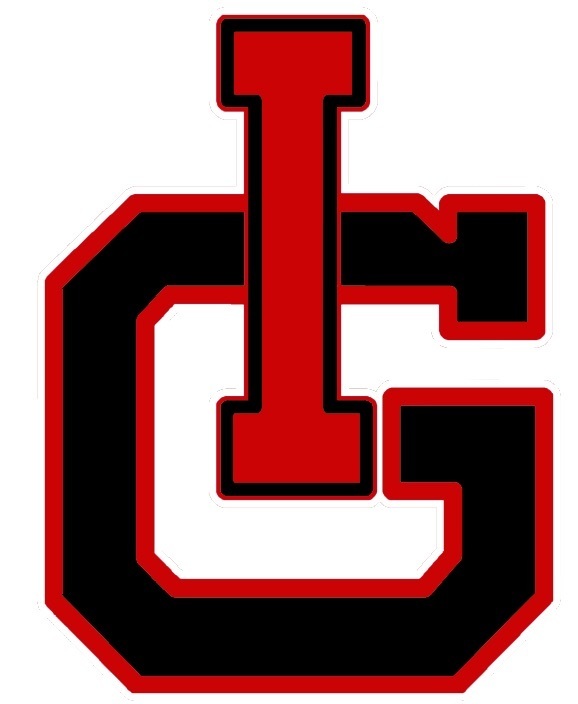 1st Semester IGHS Schedules will be available tomorrow (8/19/22) in PowerSchool.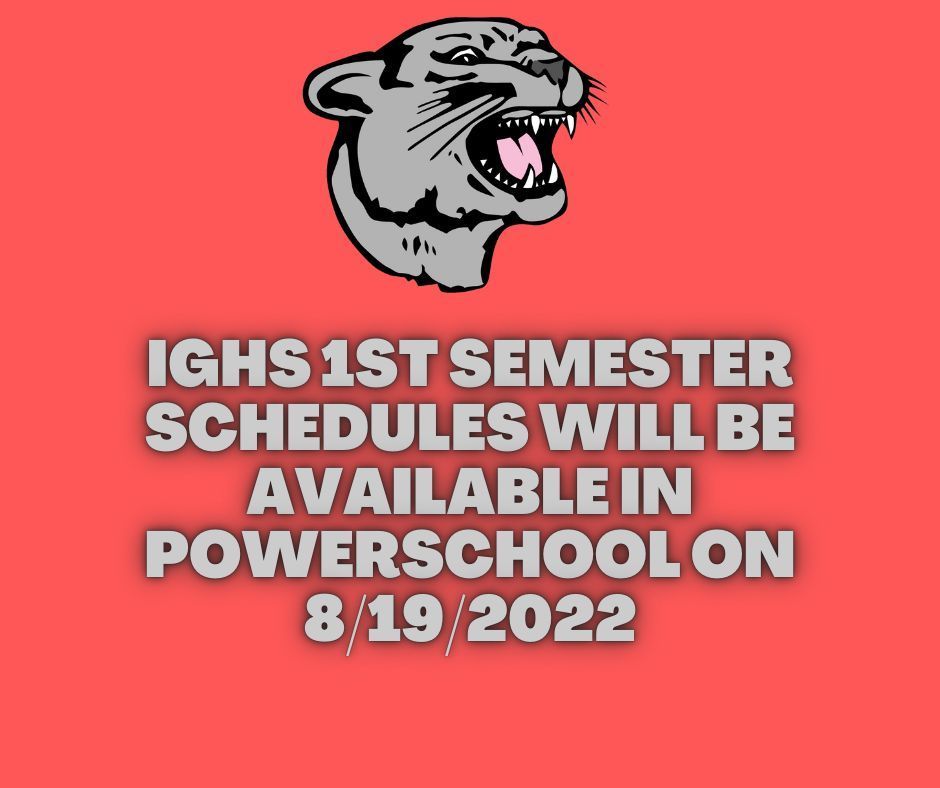 Middle School parents and students, grades 5th-8th. Please join Mrs. Gallagher for a brief meeting on August 25th at 7pm.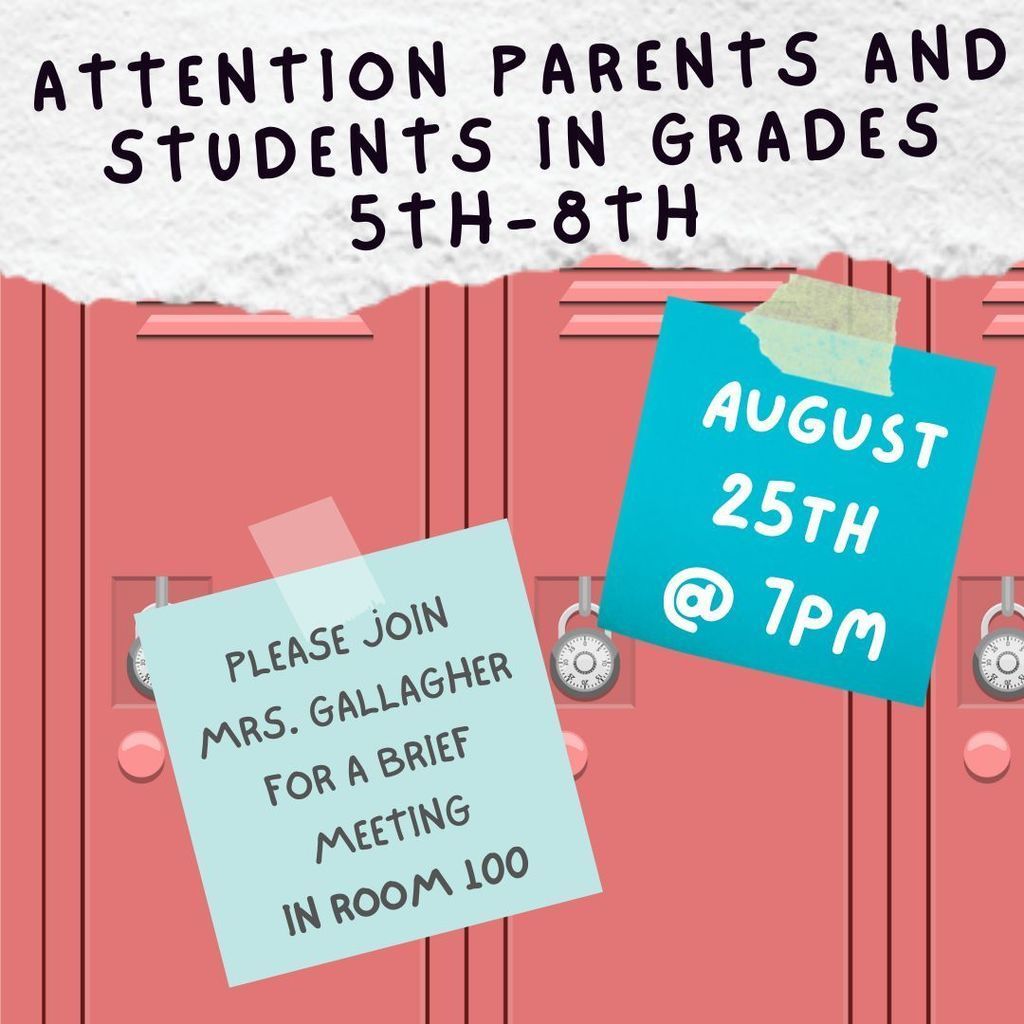 The Iowa-Grant Cross Country store is now open! There are dozens of options available, including some great I-G branded apparel,. There is something for everybody, including youth sizes! The store closes Wednesday, August 24 and will be delivered to Iowa-Grant 2-3 weeks after the store closes.
https://iowagrantcc22.itemorder.com/shop/home/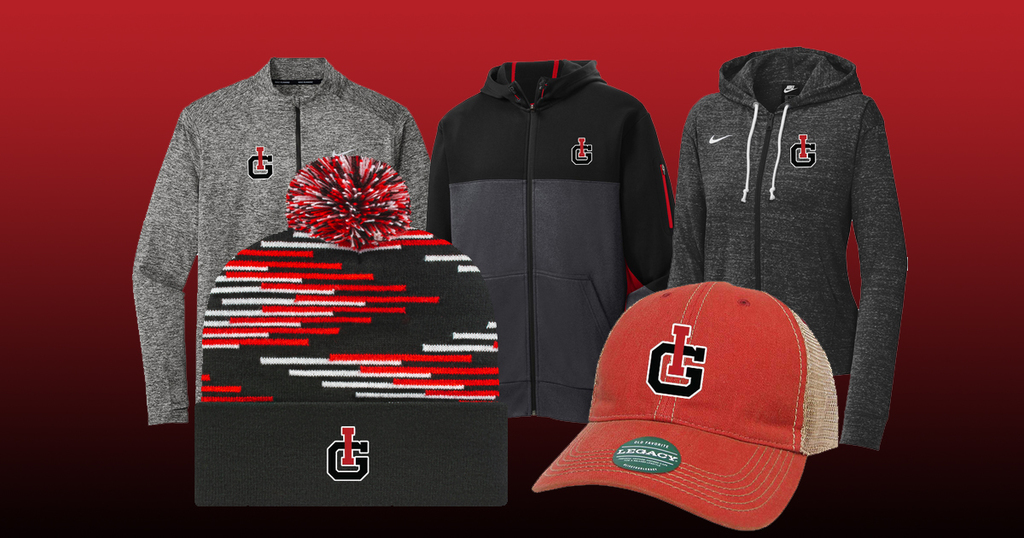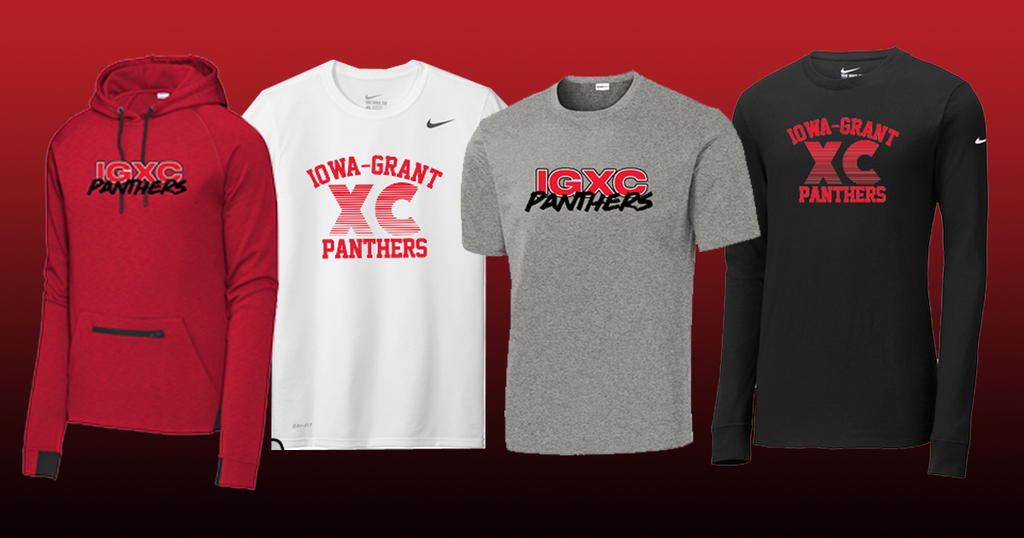 SPOTLIGHT!
IG Cross Country practices are officially underway! Good luck to all IG runners this season! Set your goals high and chase after them all season long. 🏃‍♀️🏃‍♂️ #IGPantherPride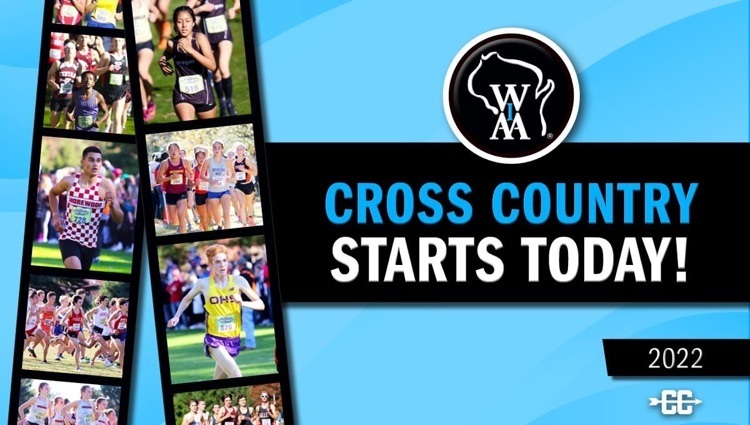 IG Volleyball teams are hitting the court & getting back in action this week for the 2022 WIAA season! Best of luck to all IG teams this fall! 🏐 #IGPantherPride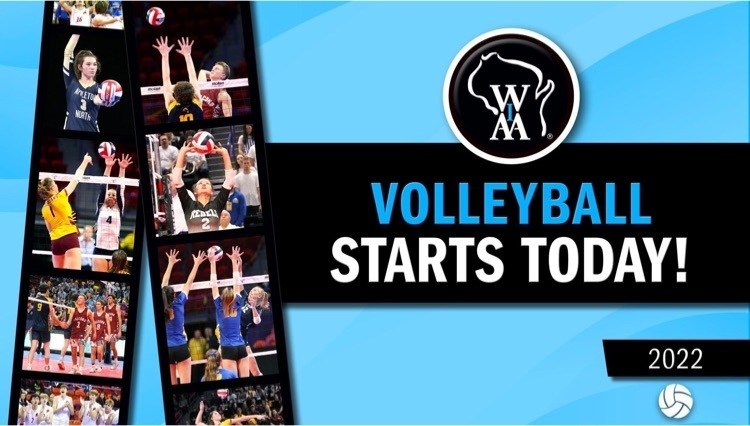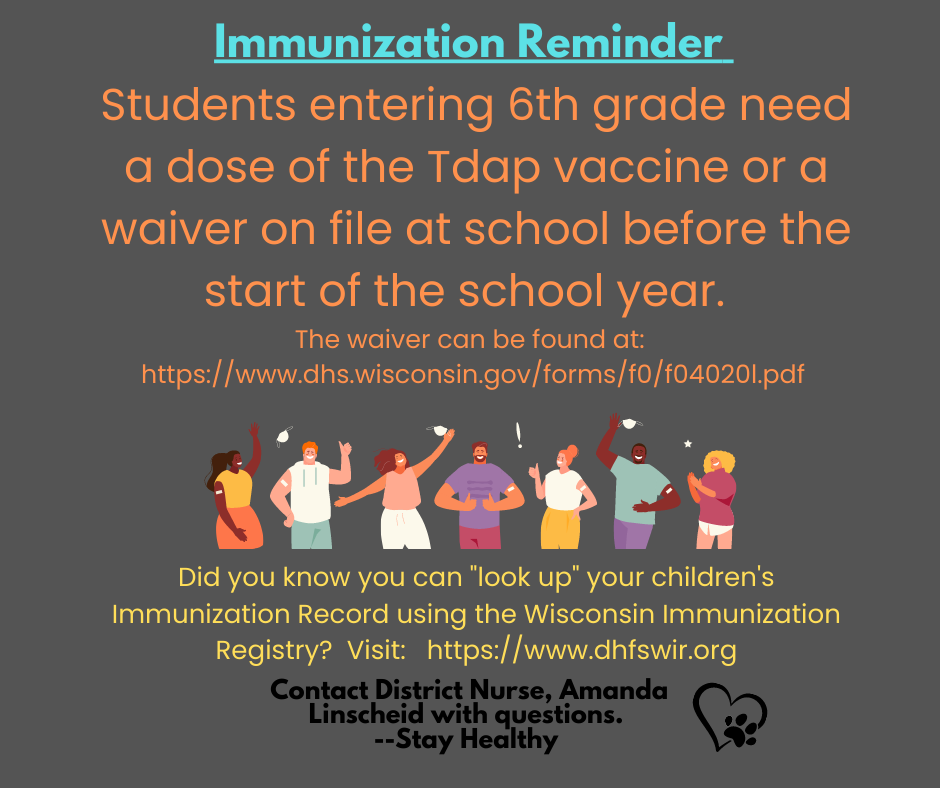 IGEMS classroom assignments will go live on PowerSchool on August 18th. Please complete your online registration forms as soon as possible. If you have questions please contact Danielle Hasburgh in the IGEMS office, 608-943-6311 ext 1054 or
dhasburgh@igs.k12.wi.us
.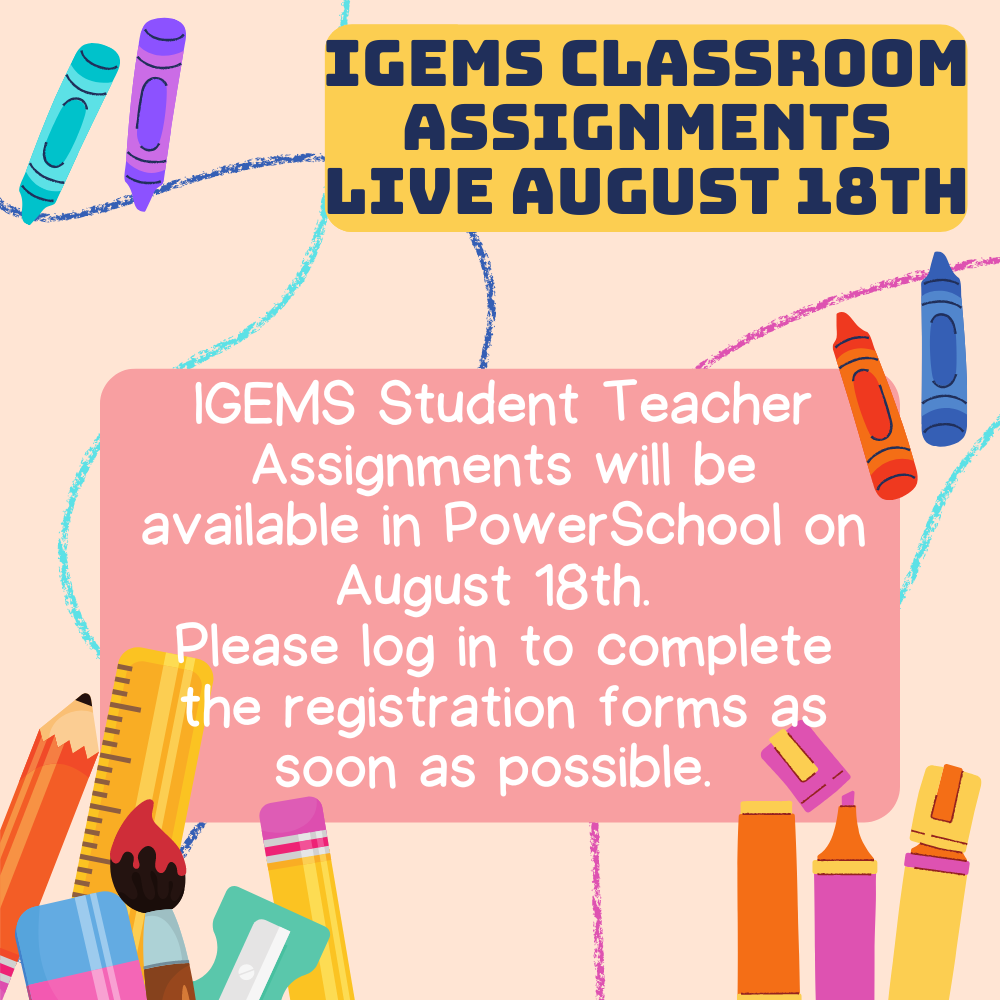 52nd Annual "The Milk Can" Football Game GO IG FOOTBALL!! IT'S TIME TO BRING IT HOME!!! History of "The Milk Can" Football Game Fennimore Golden Eagles vs. Iowa-Grant Panthers "The Milk Can" Game All-Time Record: Iowa-Grant 33 Fennimore 18 52nd Annual - 8/19/22 - Week 1- Fennimore @ Iowa-Grant 7:00p (Non-Conference Game) History of the "The Milk Can" Game The battle for the "can" started in 1970 and the Golden Eagles claimed it first with a 28-0 win. How did this all come about? It all started in 1955 when two young men returned from the military and enrolled at UW-Platteville. Larry Thurston and Jim Piquette fought in the Korean War, Thurston as a member of the U.S. Army and Piquette as a U.S. Marine. While they were attending college for the education, they were also there to pursue their passion...football. The two men met at the first day of practice for the Pioneers in August and from that day forward they were best friends. After graduation they went their separate ways and both landed jobs as teachers and coaches. In the late 1960s Thurston was named head football coach at Fennimore and about the same time Piquette was given the same position at Iowa-Grant. They both met up at numerous coaching clinics where they begged, borrowed or stole any ideas that might help their programs. It was at one of the clinics that they decided if their teams were going to play each other, they might as well play for something. That something was determined to be..."The Milk Can." Because a silver milk can is not a thing of beauty, they decided a little paint would help. One side is painted red and black for Iowa-Grant and the other maroon and gold for Fennimore. After each game, the year and score of the game is painted on the can. "The Milk Can" Game All-Time Record: Iowa-Grant 33 Fennimore 18 Courtesy: The Dodgeville Chronicle History of the "The Milk Can" Game Scores 52nd annual 2022- 8/19/22 - Week 1- Fennimore @ Iowa-Grant 7:00p 51st annual 2021- Fennimore Won 47-0 2020- No Game Due to COVID-19 50th annual in 2019- Fennimore Won 36-8 49th annual in 2018- Fennimore Won 35-0 48th annual in 2017- Fennimore Won 28-8 47th annual in 2016- Fennimore Won 13-6 46th annual in 2015- I-G Won 22-12 45th annual in 2014- I-G Won 31-21 44th annual in 2013- I-G Won 27-7 43rd annual in 2012- I-G Won 42-21 42nd annual in 2011- I-G Won 20-0 41st annual in 2010- I-G Won 25-13 40th annual in 2009- I-G Won 24-0 39th annual in 2008- Fennimore Won 51-19 38th annual in 2007- Fennimore Won 33-9 37th annual in 2006- I-G Won 23-21 36th annual in 2005- Fennimore Won 18-0 35th annual in 2004- I-G Won 27-17 34th annual in 2003- Fennimore Won 21-20 33rd annual in 2002- Fennimore Won 28-14 32nd annual in 2001- Fennimore Won 41-36 31st annual in 2000- Fennimore Won 13-12 30th annual in 1999- Fennimore Won 22-12 29th annual in 1998- Fennimore Won 22-13 28th annual in 1997- I-G Won 17-7 27th annual in 1996- I-G Won 37-7 26th annual in 1995- I-G Won 32-6 25th annual in 1994- Fennimore Won 33-0 24th annual in 1993- I-G Won 35-0 23rd annual in 1992- Fennimore Won 28-9 22nd annual in 1991- I-G Won 24-14 21st annual in 1990- I-G Won 20-18 20th annual in 1989- I-G Won 48-6 19th annual in 1988- I-G Won 42-6 18th annual in 1987- I-G Won 28-0 17th annual in 1986- I-G Won 26-7 16th annual in 1985- Fennimore Won 7-6 15th annual in 1984- I-G Won 13-0 14th annual in 1983- I-G Won 3-0 13th annual in 1982- I-G Won 13-12 12th annual in 1981- I-G Won 12-0 11th annual in 1980- I-G Won 13-0 10th annual in 1979- I-G Won 35-6 9th annual in 1978- I-G Won 8-0 8th annual in 1977- I-G Won 22-0 7th annual in 1976- I-G Won 13-0 6th annual in 1975- I-G Won 25-0 5th annual in 1974- I-G Won 12-0 4th annual in 1973- I-G Won 26-0 3rd annual in 1972- I-G Won 20-14 2nd annual in 1971- I-G Won 7-0 1st annual in 1970- Fennimore Won 28-0

Baylee L. had a very memorable experience at the 2022 Wisconsin State Fair! Baylee earned both Champion AND Reserve Champion Registered Dairy Steer. What an accomplishment! Congratulations, Baylee!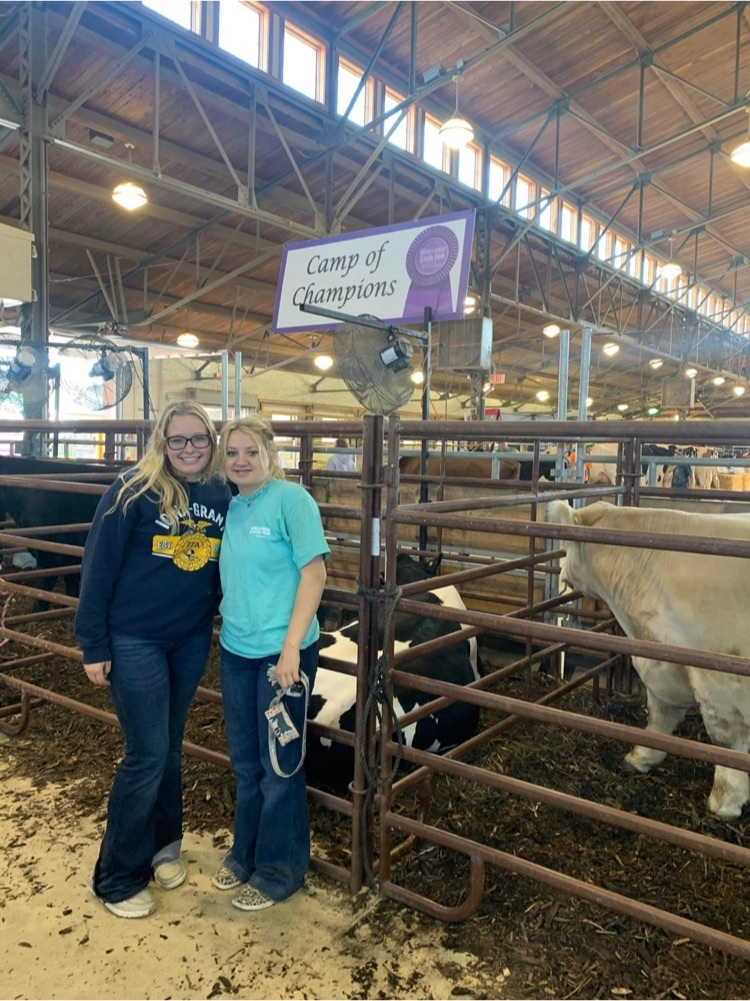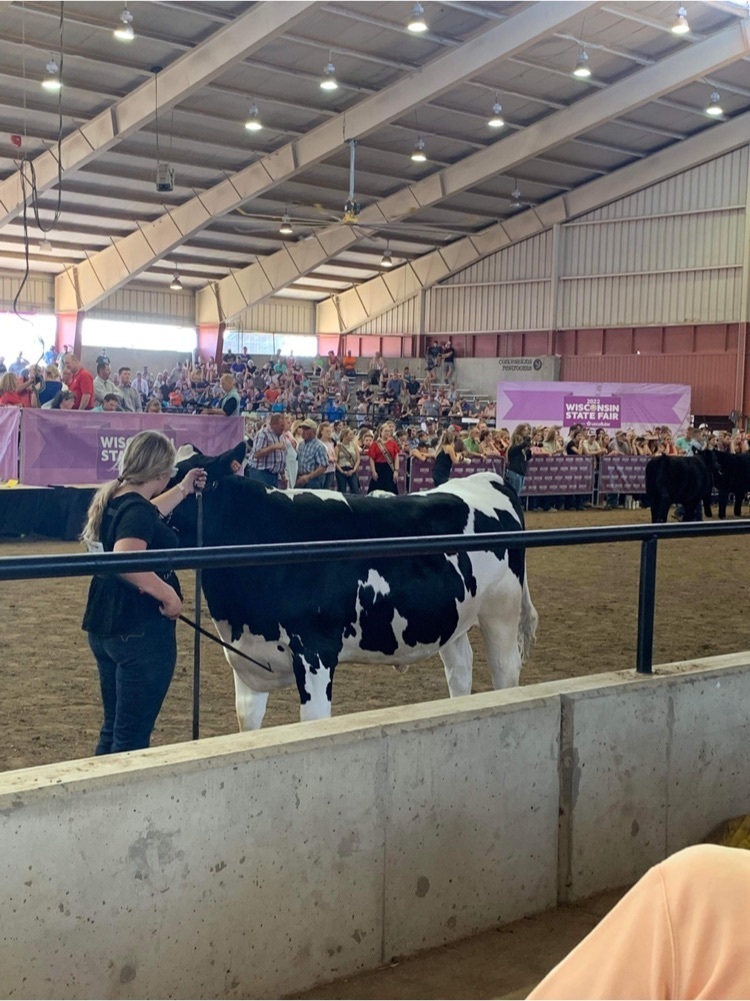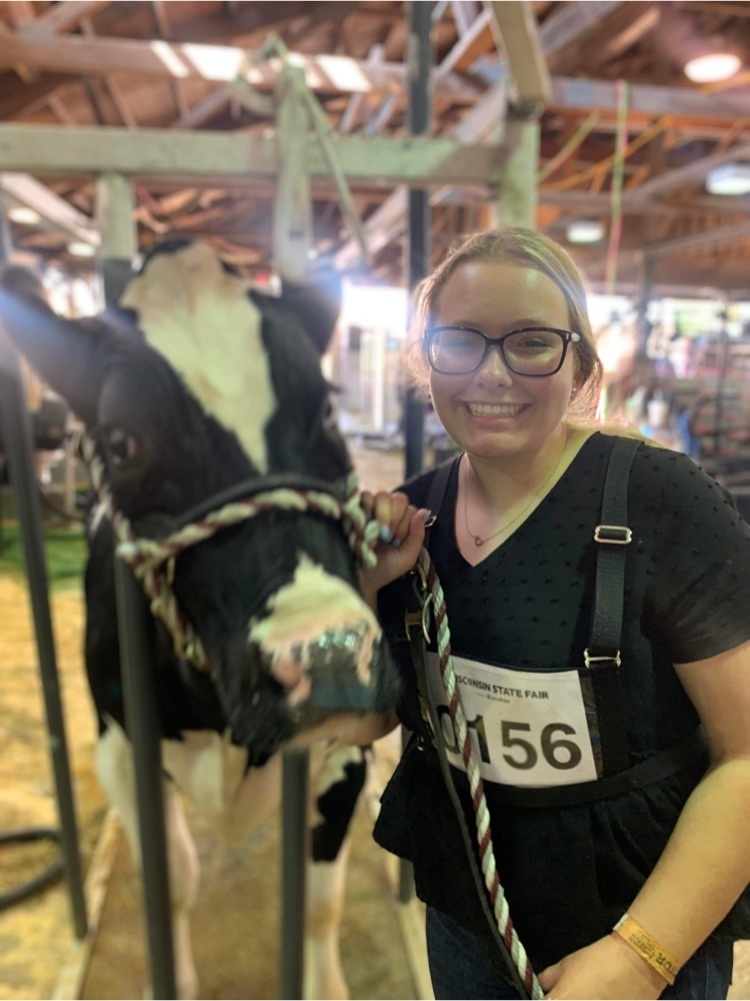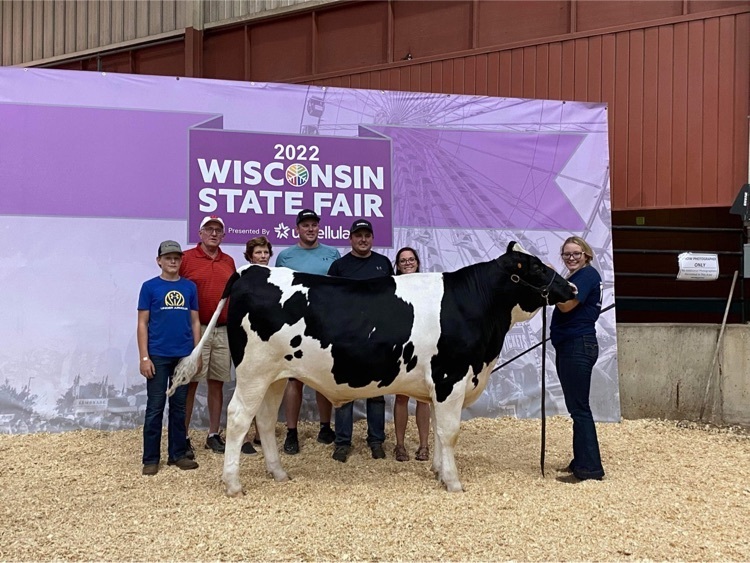 Congratulations to Kaycee L. on her accomplishments at the 2022 Wisconsin State Fair. Kaycee received Champion Bred and Owned Angus Steer, Champion Shorthorn Plus, 5th Overall Market Steer, and 5th Overall in Showmanship! 🤩 Way to go, Kaycee! Your hard work and dedication does not go unnoticed.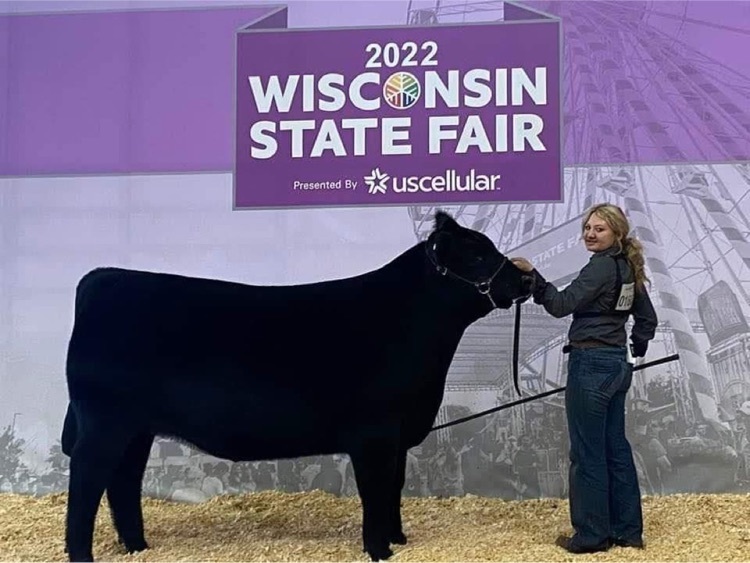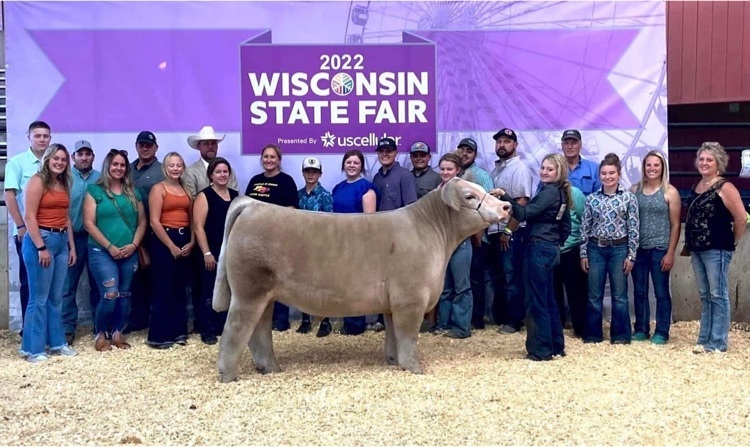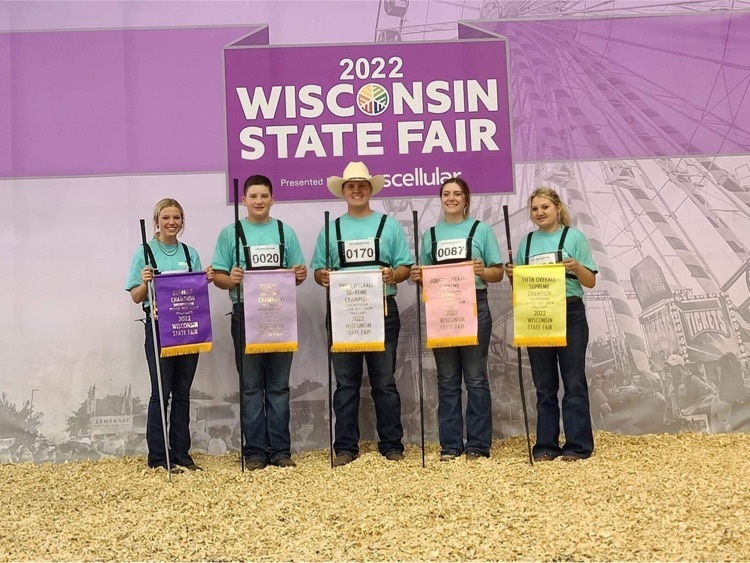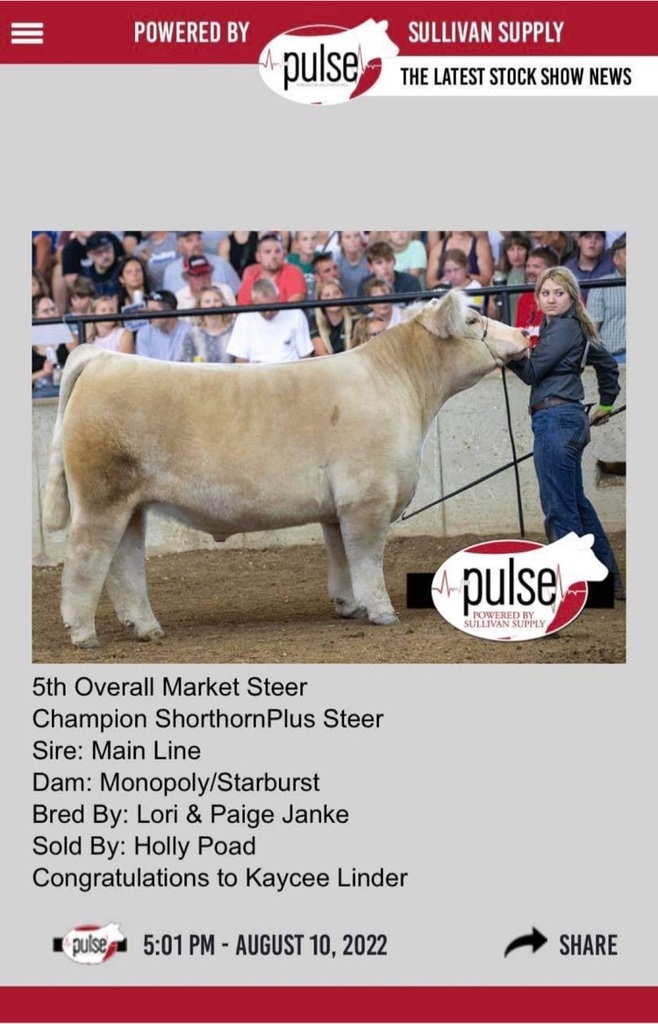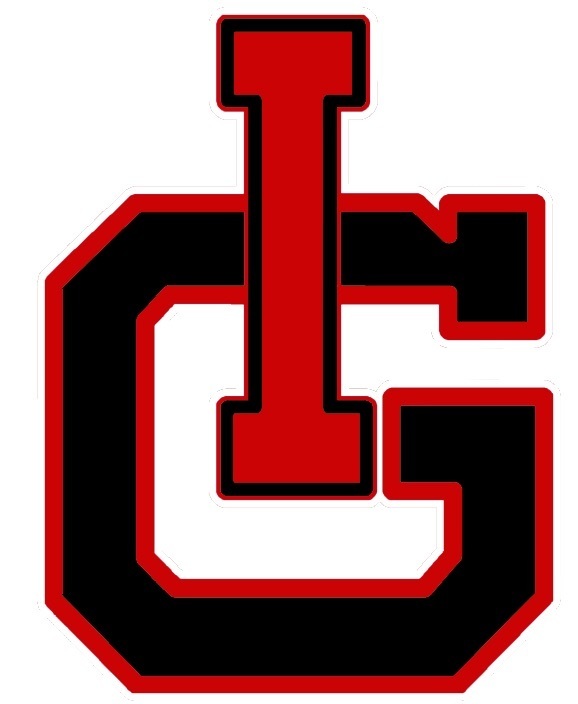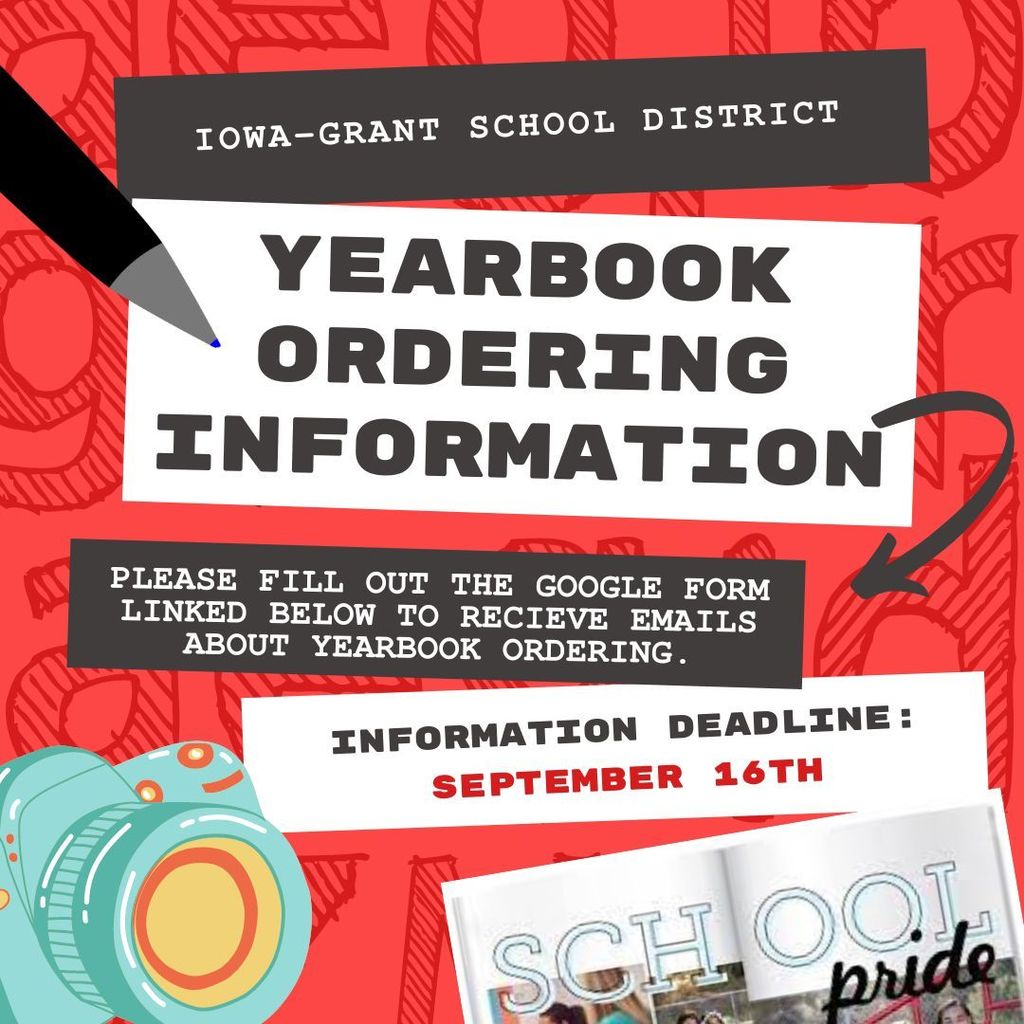 The Iowa-Grant High School Cross Country season begins MONDAY, with practices held at 7:30 am at the high school. We pride ourselves in creating a positive team atmosphere where all levels of running experience are welcome! Reminder all Forms and a Physical needs to be complete prior to playing! If you are interested in joining the team or learning more about this sport, please contact Coach Winkler.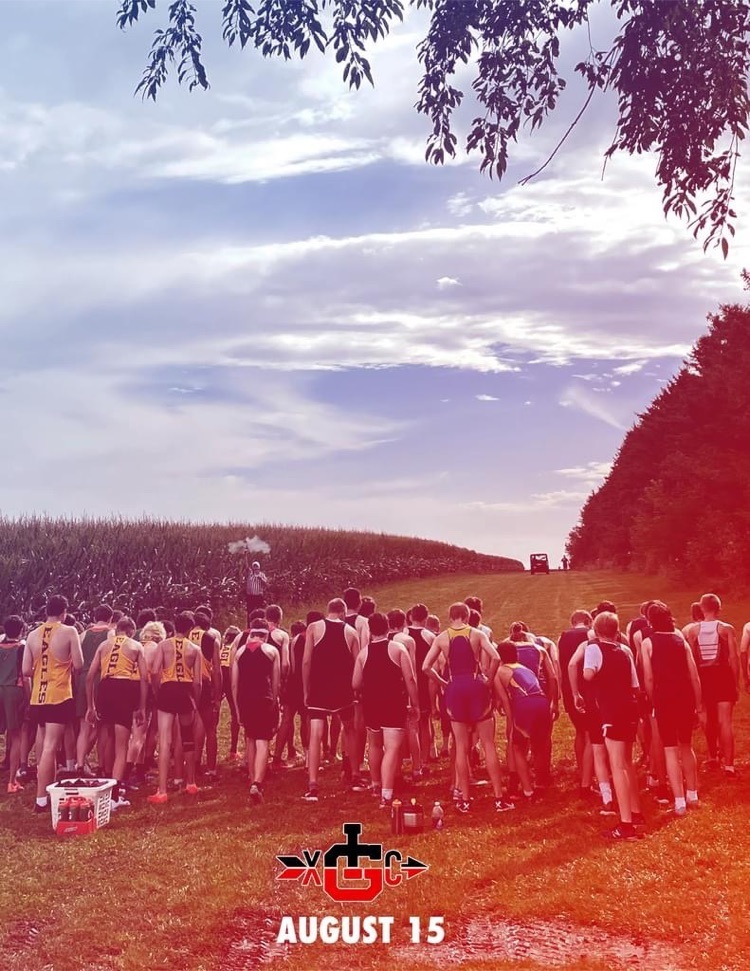 High School Volleyball starting on Monday! Tryouts are at 4:00p in the IGEMS gym. All athletic paperwork must be in before practice. Parents meeting to follow at 6:15pm! Go Panthers!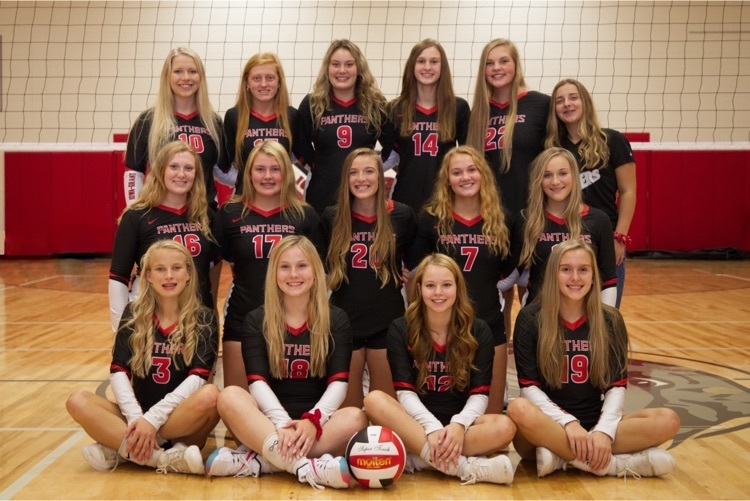 Summer school students used ziplock piping bags filled with frosting and steady hands to decorate cookies and cupcakes. Mini marshmallows and sprinkles were cut in half to create flowers. Orange frosting and spooky decorations made cupcake monsters fun to create.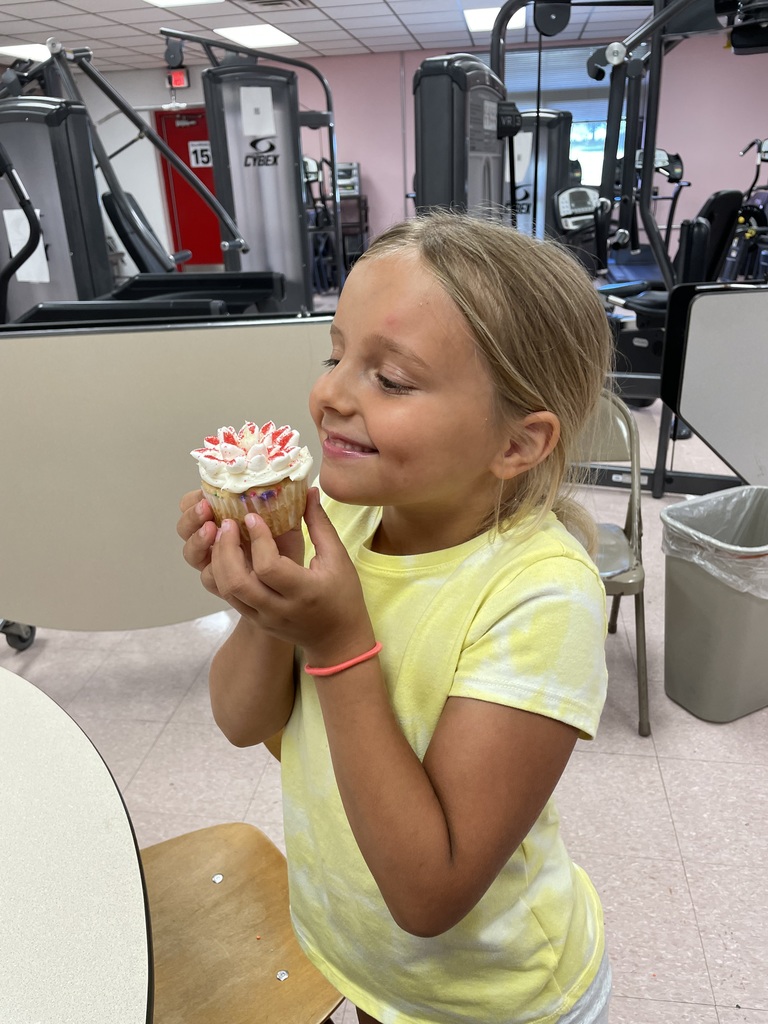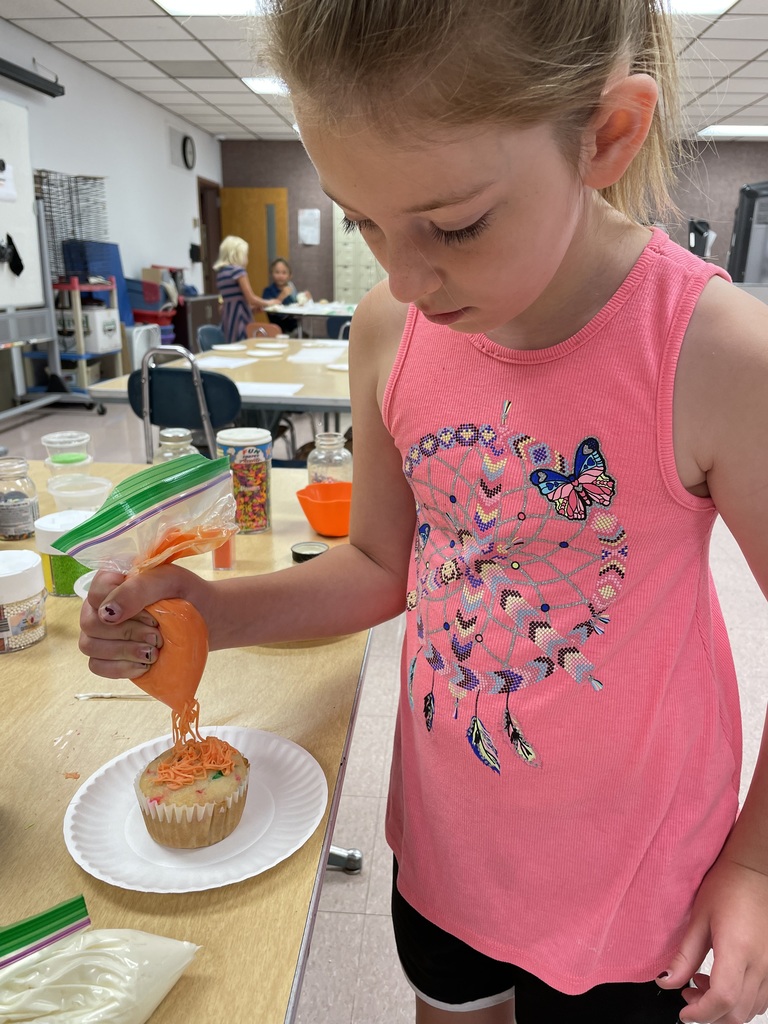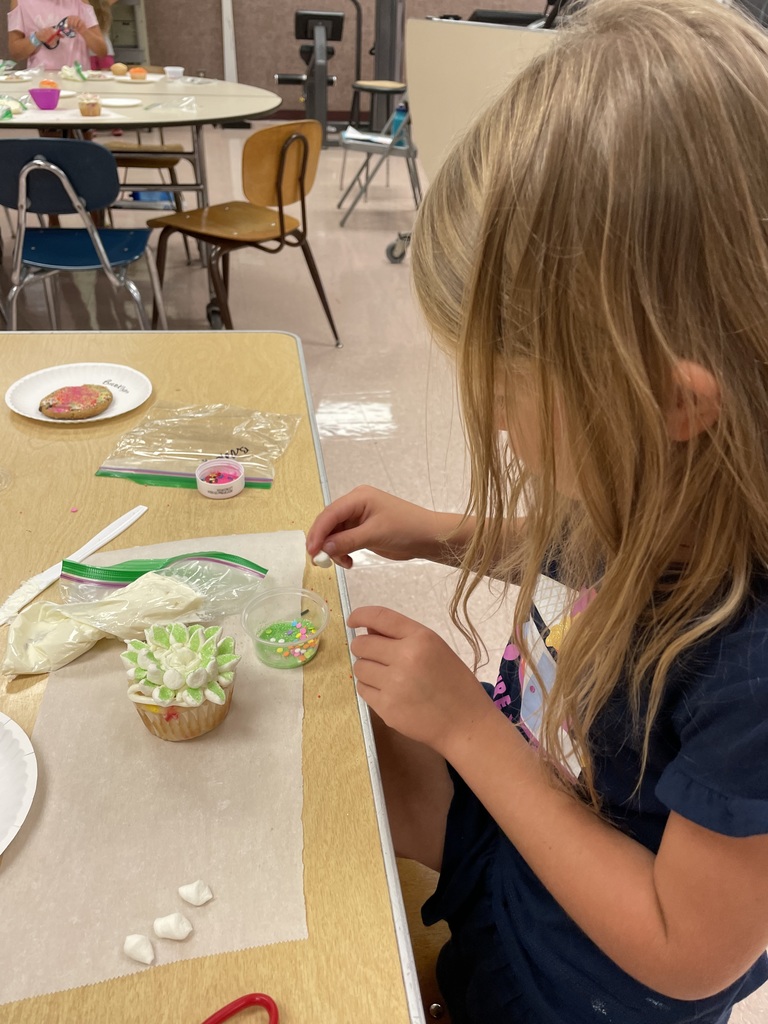 Summer school baking friends finished their cake pops on Wednesday! Yum Yum.