We are each a unique piece of the jigsaw puzzle that fits PERFECTLY into Life 😀

Congratulations to the IG/H wrestling team on capturing the Wisconsin Dells Duals Championship today. Way to go boys!!

The Coffee Cart program was a recipient of a grant from the Iowa-Grant Educational Foundation and Marge & Clyde Wagner EIE Endowment Fund. The grant money enabled the program to purchase reusable mugs and lids with a logo, Thanks for making bright futures "Paws"ible . The Coffee Cart program appreciates the support from the IGEF as the students continue to learn a multitude of life skills. Today, our Coffee Cart crew had fun delivering coffee, hot chocolate, apple cider and candy canes to IGEMS staff members. Thank you to all who participate and support this program!!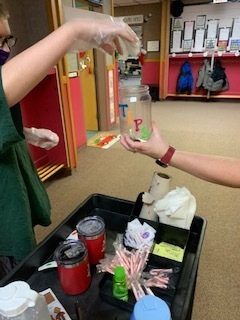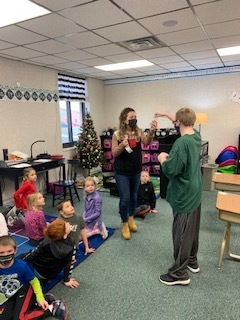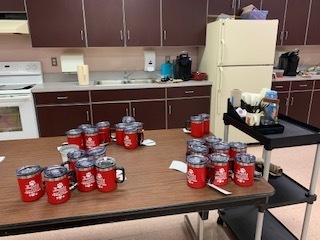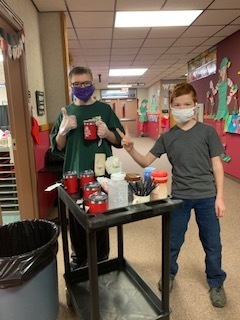 Kindergarteners and their fourth grade buddies delivered letters to Santa this morning, in hopes that the big guy will write back!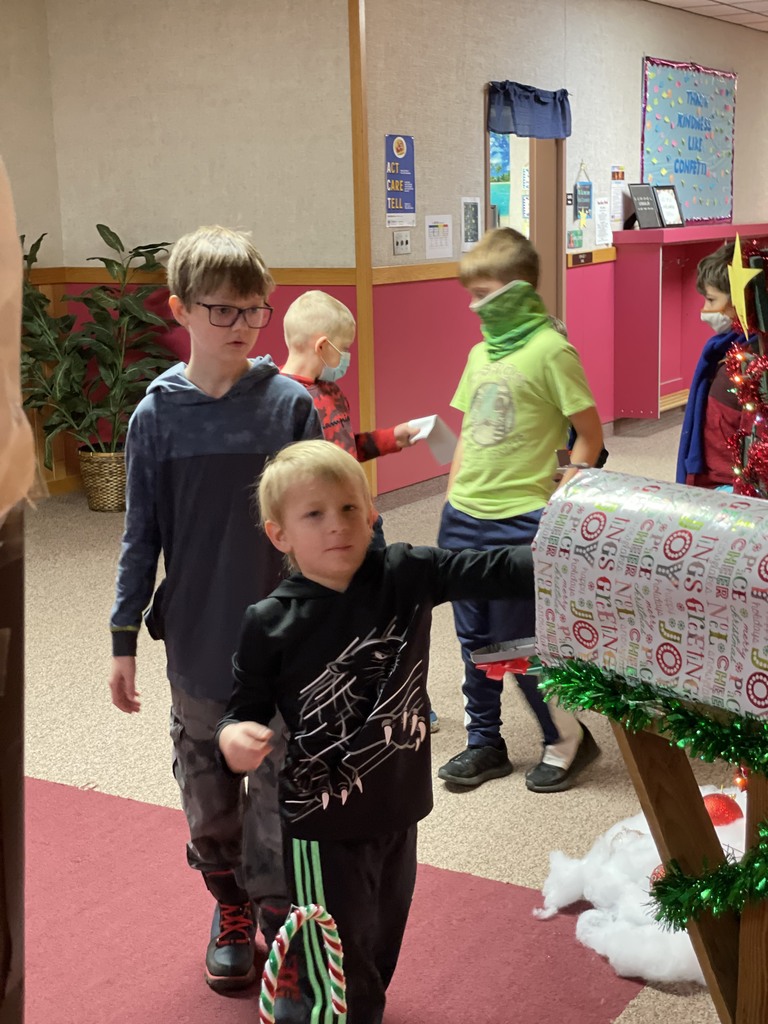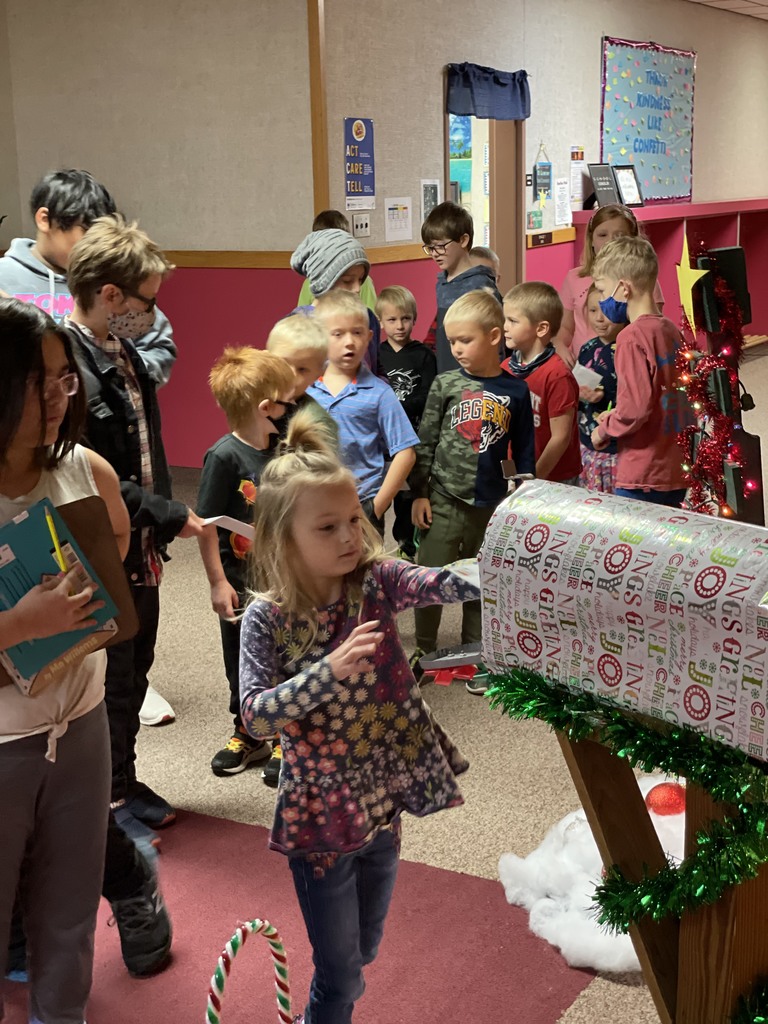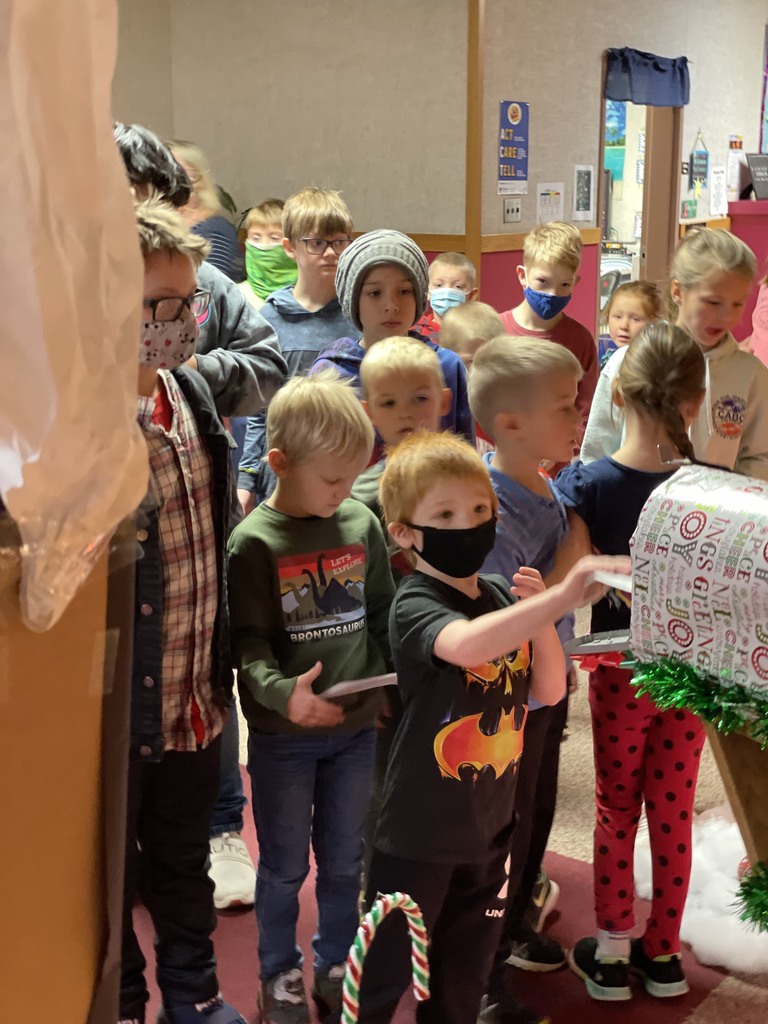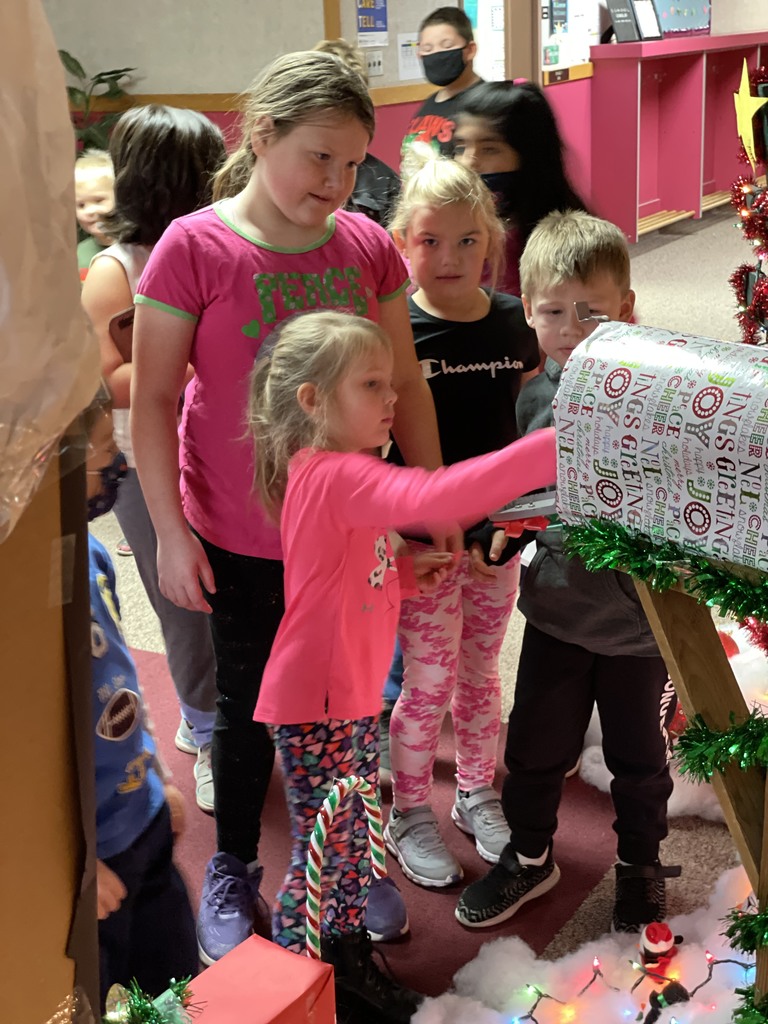 A book is a gift you can open again & again! 📚🤶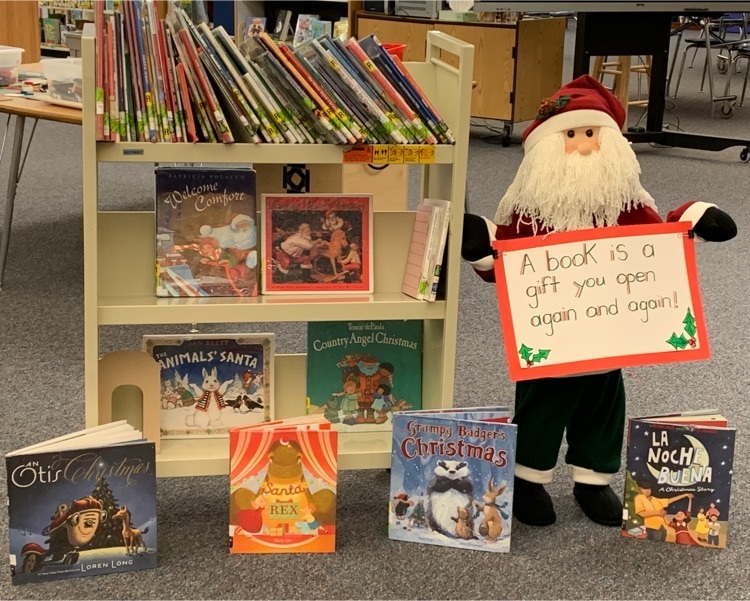 The 4K students in Mrs. Sander's and Mrs. Nelson's classes brought in new pajamas to give out with our Santa Sack program at Iowa-Grant. We believe that good nights lead to good days. The students donated 23 pairs of pajamas and 23 books so that children receiving a Santa Santa will have cozy pajamas and a bedtime story! Showing kindness and generosity has put us all in the holiday mood.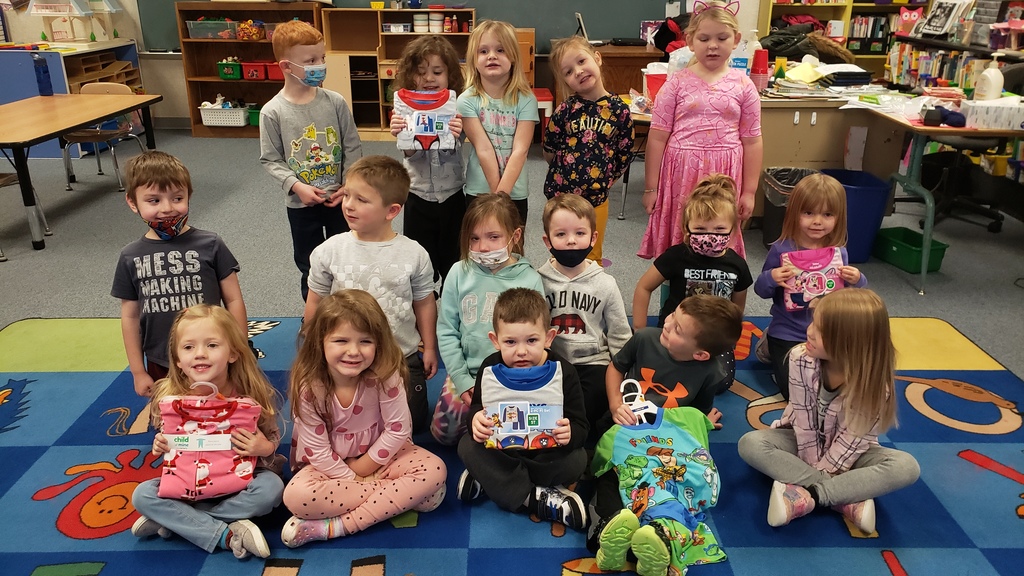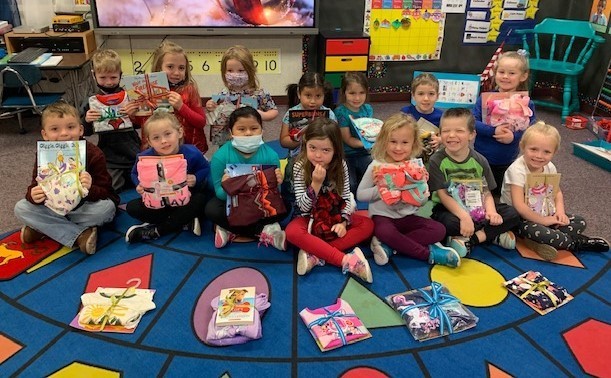 The IG/H wrestling team travels to Wisconsin Dells this weekend for the Dells Duals. The JV team will compete on Friday night in a JV Tourney. The Varsity will compete Saturday in a Dual Tournament. Wrestling starts at 6 pm on Friday night and 9 am Saturday morning at the Woodside Sports Complex. Hopefully…live stream will be provided by the Varsity Duals depending on the quality of the internet. You can check out the stream at
https://YouTube.com/hsd53543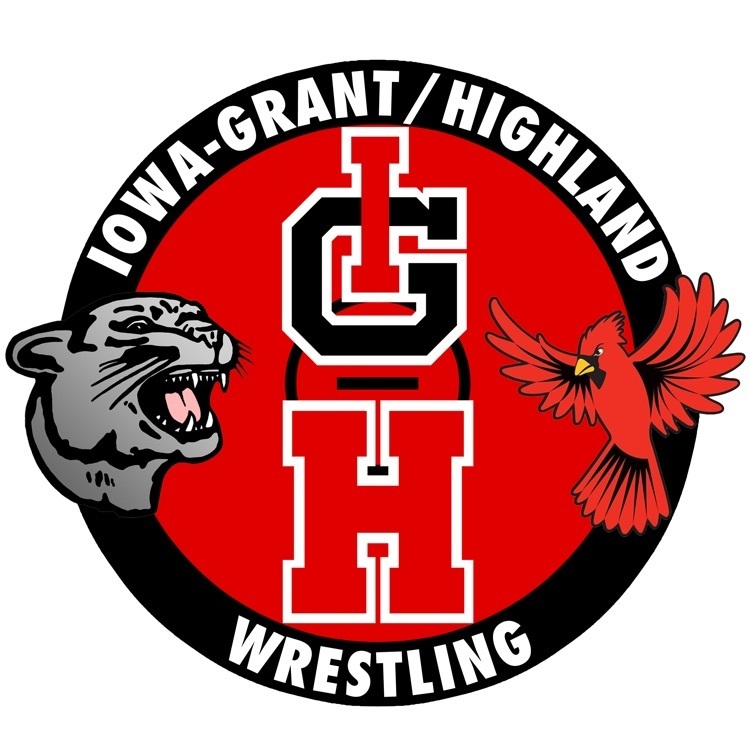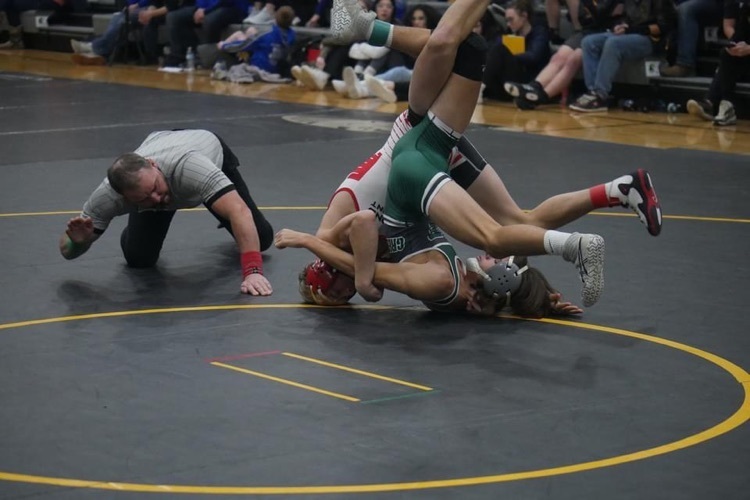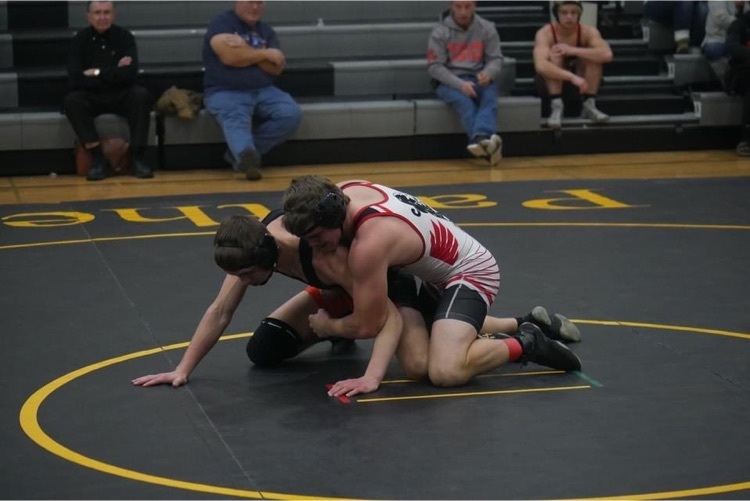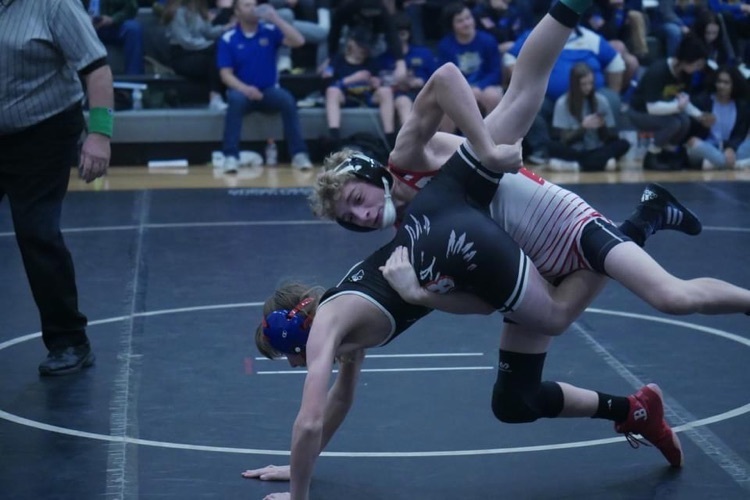 TONIGHT'S GAME: 12/9 GBALL- I-G @ Fennimore AND TOMORROW'S GAME: 12/10 BBALL- MP @ I-G Canceled due to COVID. 😢 Games will be rescheduled for a later date.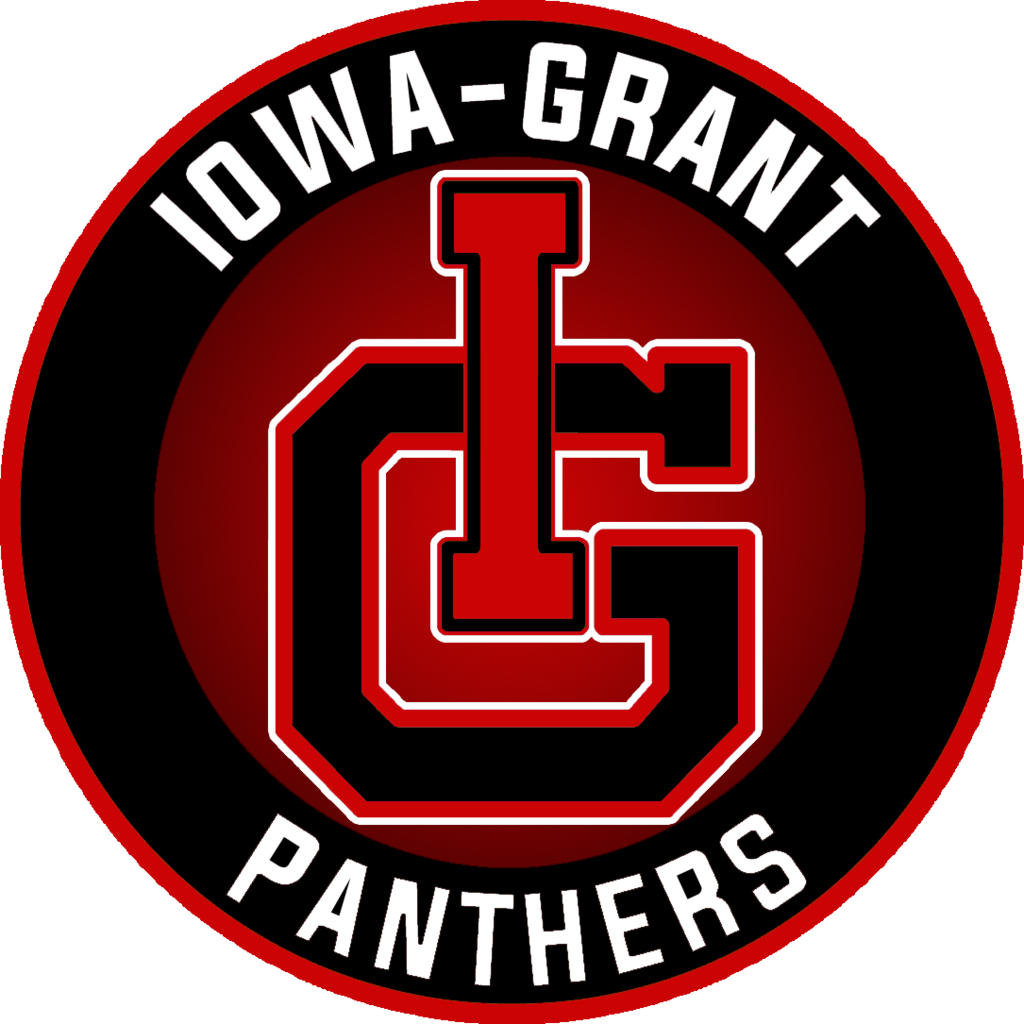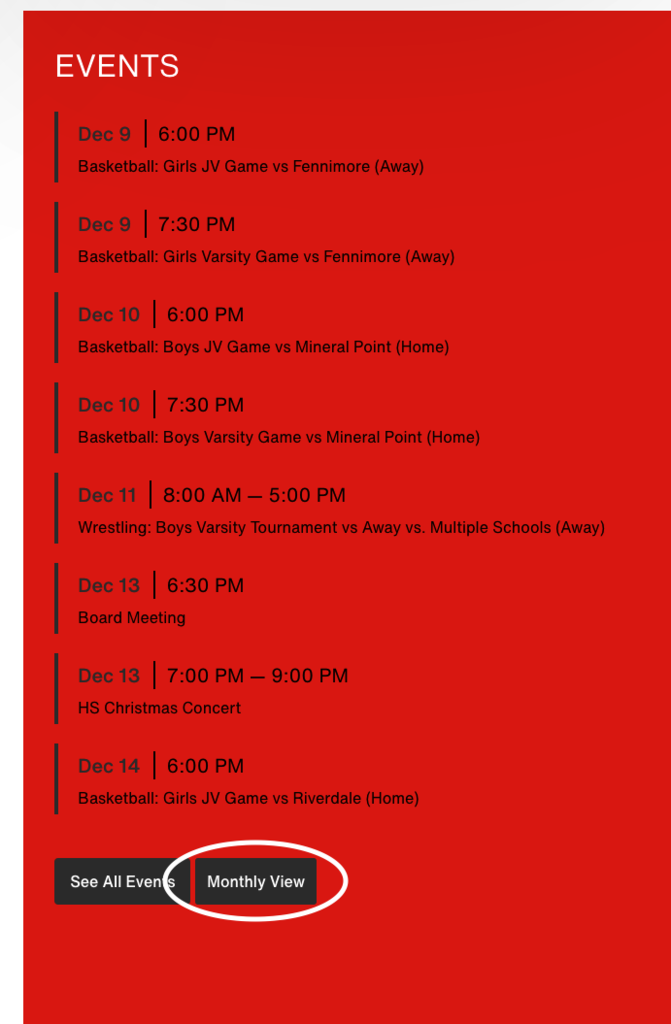 Annual Iowa-Grant Toy Drive! Celebrate the season of giving by sharing your new or gently used toys (please no stuffed animals!) and books with the families of the Iowa-Grant School District! Toys and books can be dropped off at IGEMS from November 29th through December 10th. We will also be accepting monetary donations to fill wish lists for our families. If you are interested in sending in a monetary donation please make checks out to the Iowa-Grant School District and mark the envelope Toy Drive. Any toys and books collected will be made available to families in the district who struggle financially to provide for their families during the holiday season.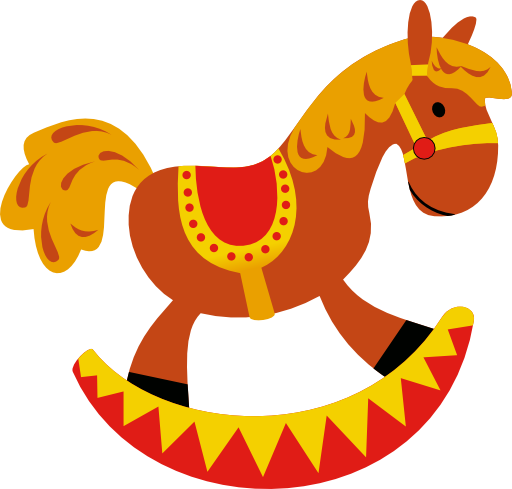 Coach, teacher, mentor, and friend Ms. Lois Peart was chosen by the Wisconsin Athletic Director Association (WADA) as the District 5- "Distinguished Service Award". District 5 is the entire southwest Wisconsin, including Madison areas. The "Distinguished Service Award" recognizes Lois as someone who makes a significant impact on the lives of students and uses athletics as a catalyst to achieve high progress in the financial, social, and cultural environment in Iowa-Grant and our communities. This "Distinguished Service Award" is one of the highest honors someone can receive. Ms. Peart was recognized at the Wisconsin Athletic Directors Association at the Kalahari Resort in Wisconsin Dells back in November. Congratulations Coach Lois Peart!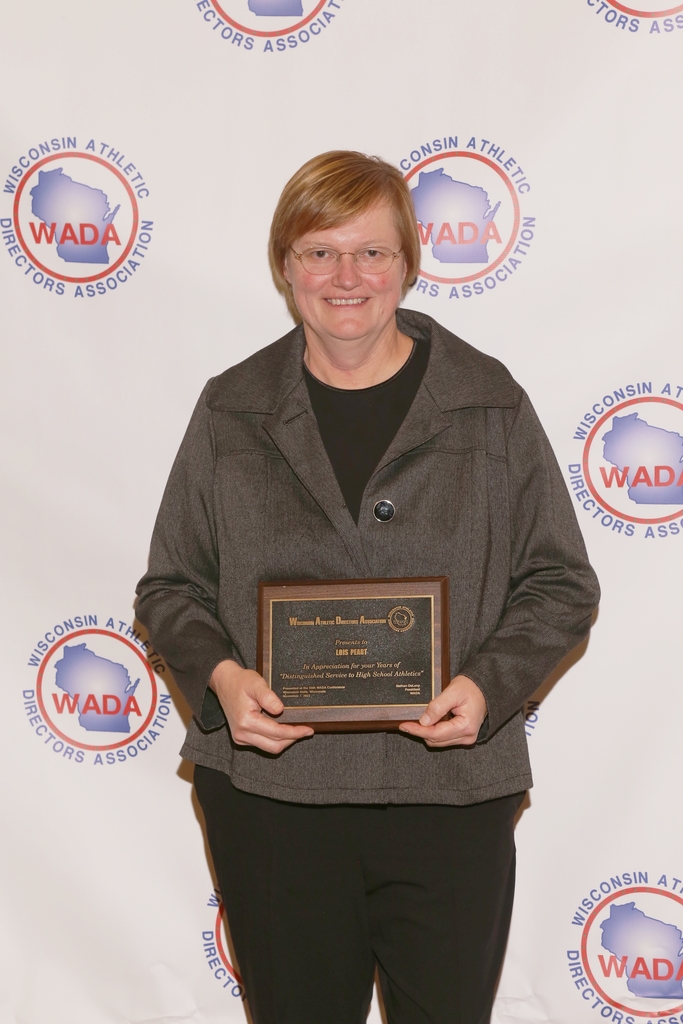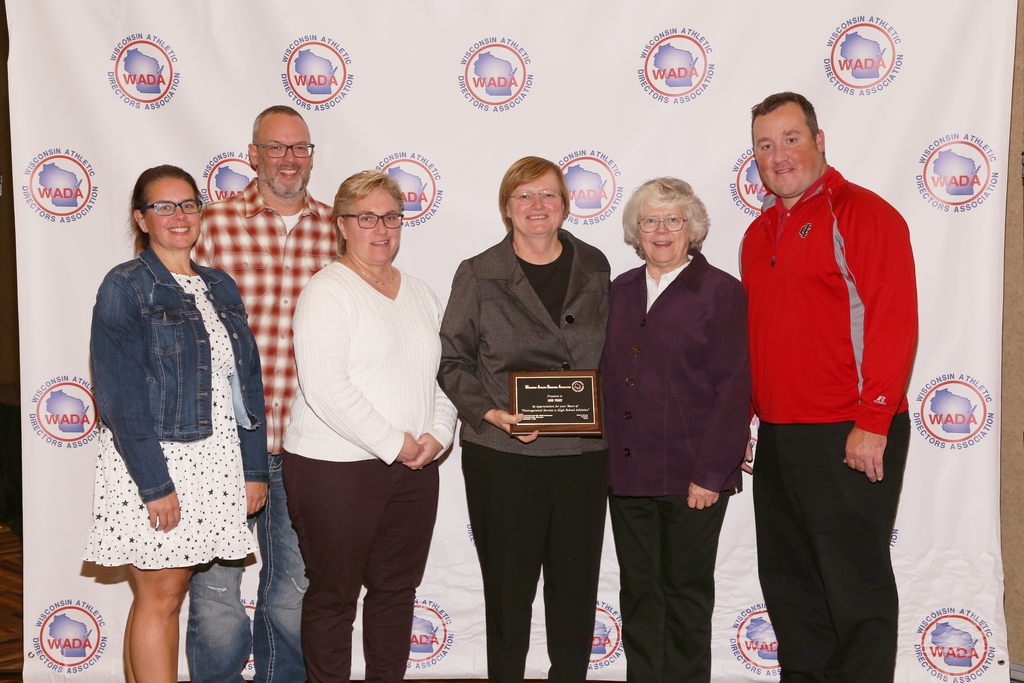 Thank you from Your Friendly First Grade Elves!!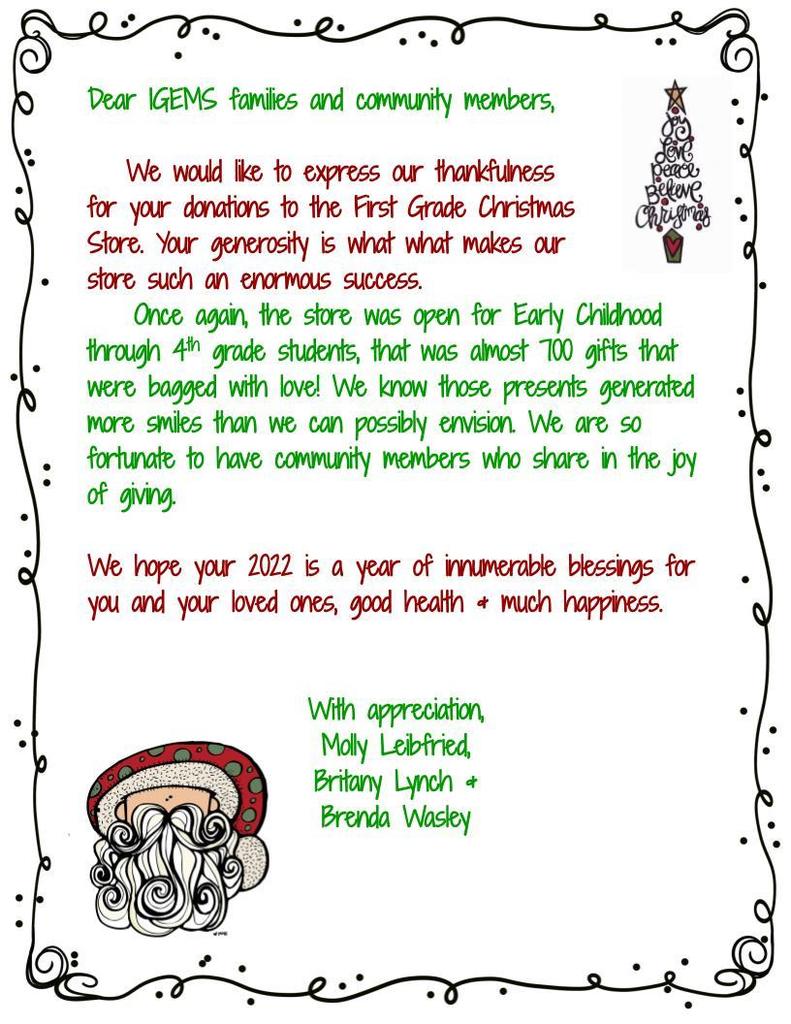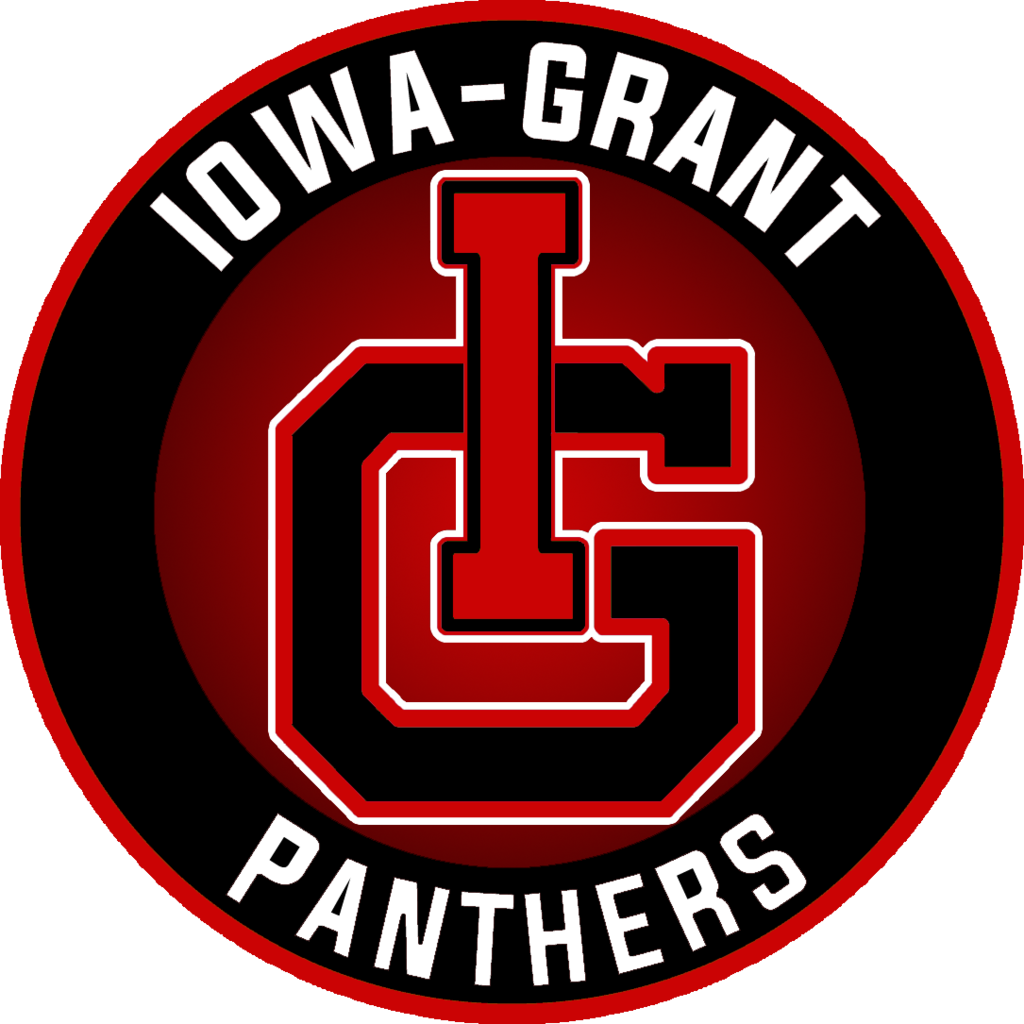 Congratulations to the IGH wrestling team on their huge team 1st place finish at the Royall Invite this past weekend! Well done!!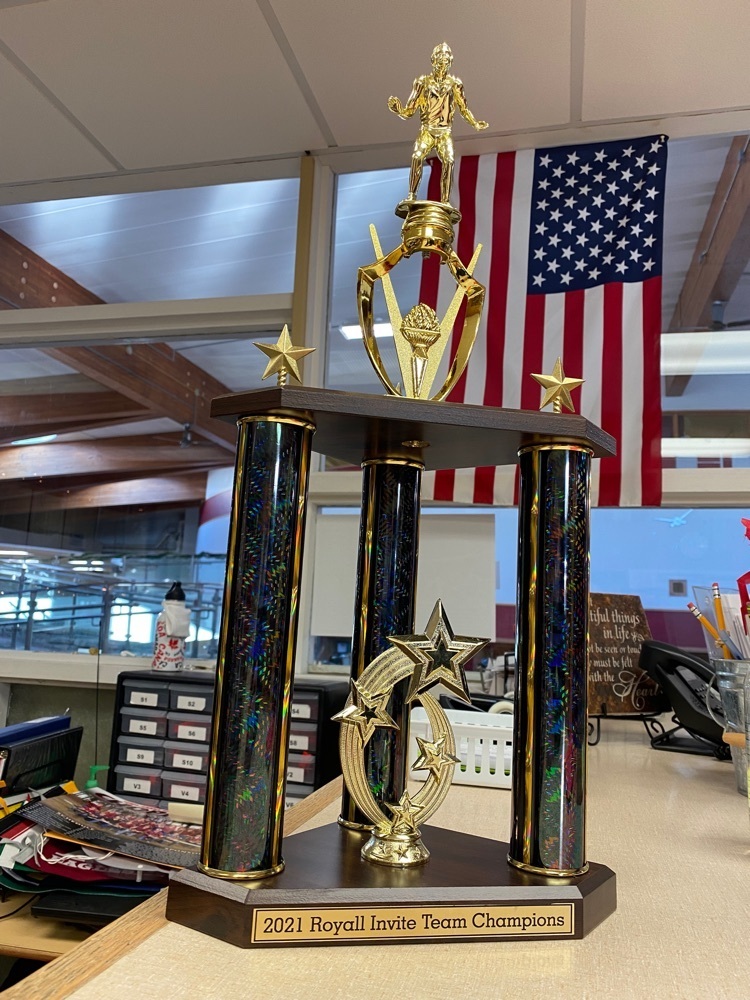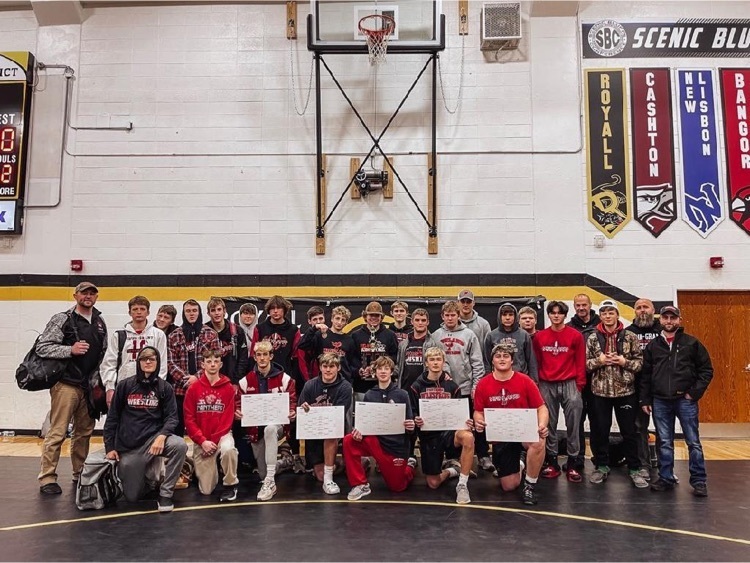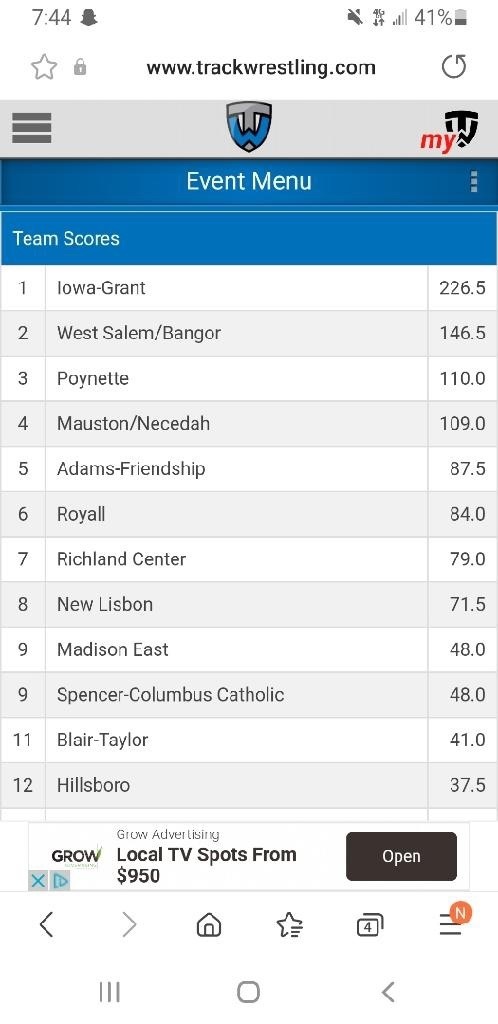 12/4/21 Good luck to the IGH Wrestling Team as they wrestle at the Royall Invite starting at 9:30AM. GO WRESTLERS!!! 12/16/21 High School Wrestling Dual- Iowa-Grant/Highland @ Riverdale - We are holding a "Wrasslin' For a Cure Diabetes Awareness Night". We would love to pack the gym with Diabetes Awareness Night apparel! Please purchase your "Wrasslin' for a Cure" apparel below. Deadline to order T-Shirts is Sunday, December 5th by midnight. Let's all come together to create awareness that we are "Wrasslin' For a Cure" that evening. Click on the link below:
https://riverdalewrdiabetesawareness21.itemorder.com/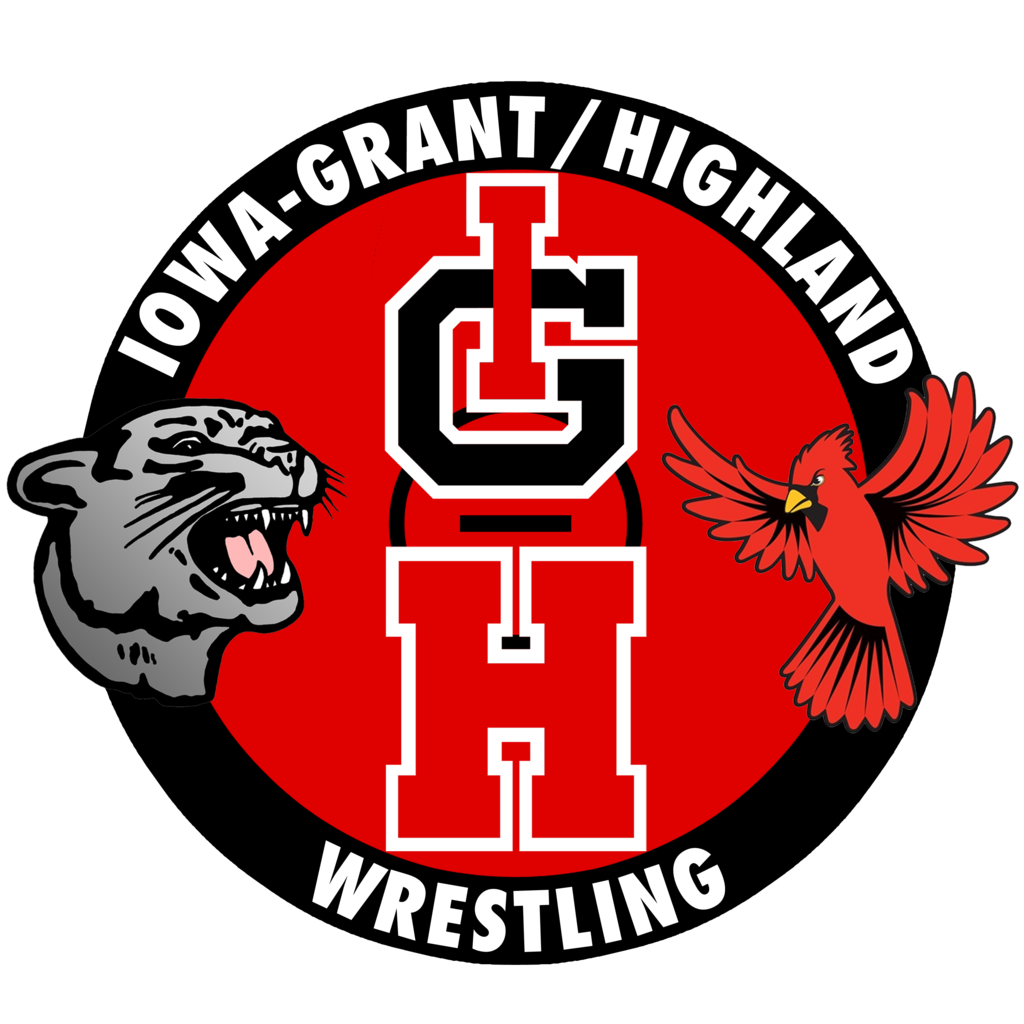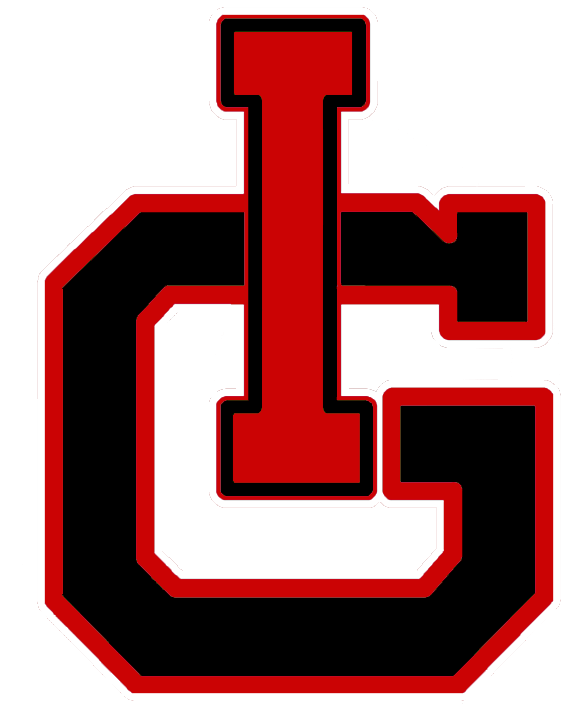 Next week the magic begins at the 1st Grade Christmas Store!! Each student in grades EC-4 will have the opportunity to purchase two gifts for their special someones. Thank you to all of Santa's helpers who donated to the store!!!