It's a great day to be a Panther! The 2nd grade teaching team gave the elementary bird feeders a fresh coat of paint and a little Panther flair!🐾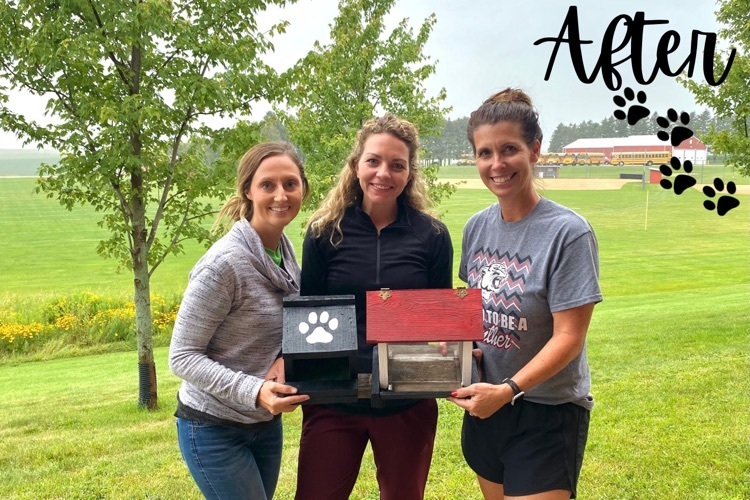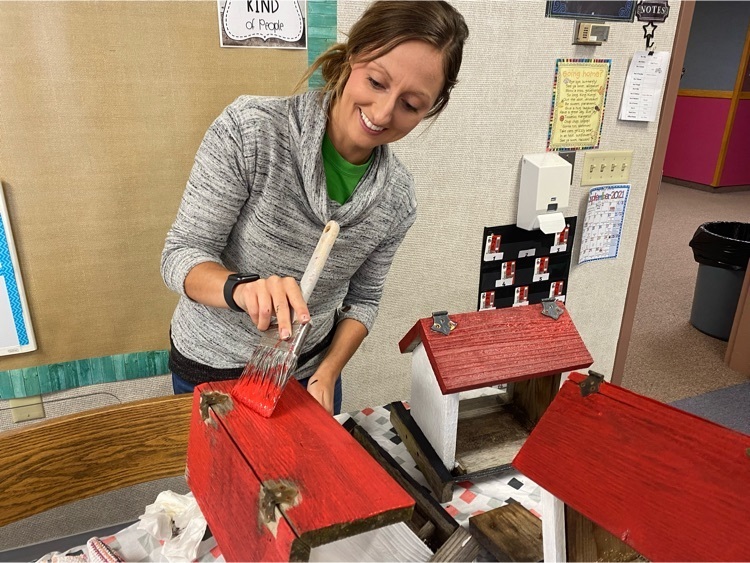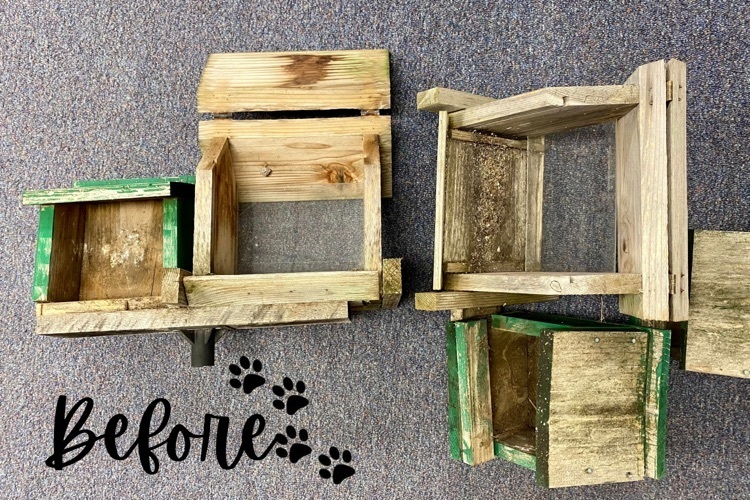 Some I-G staff today made the earth a better place! Mr. Allen, Mr. Riemenapp, Mr. Zimmer, and Mr. Clausius planted new spruce trees in and around our surrounding communities. Rain or Shine, Iowa-Grant Still Shines!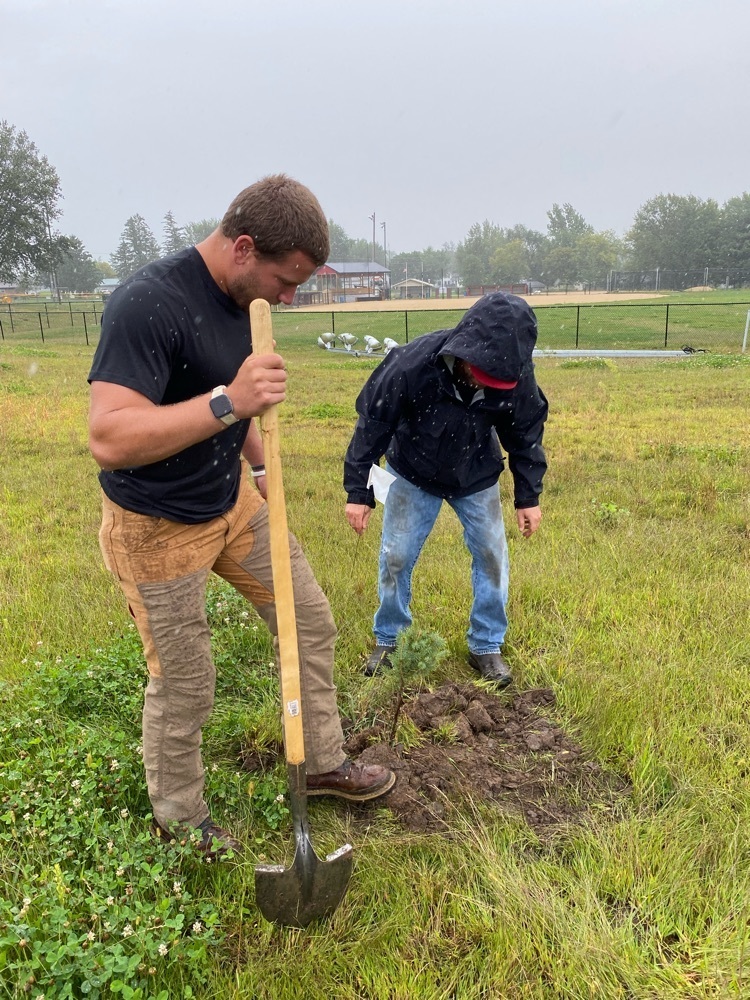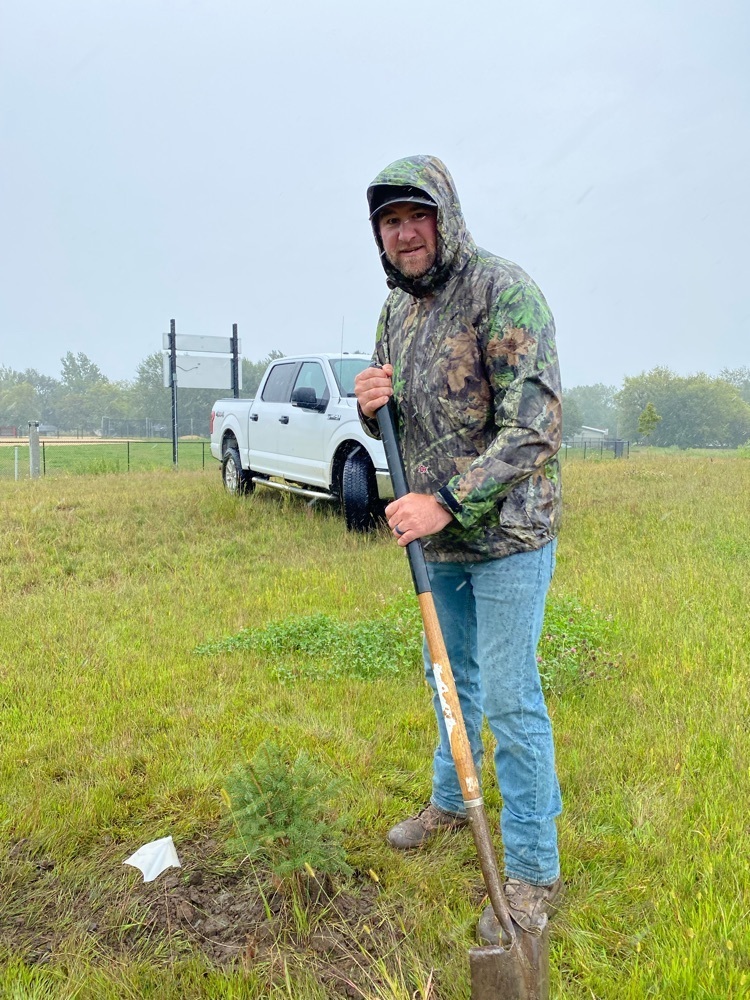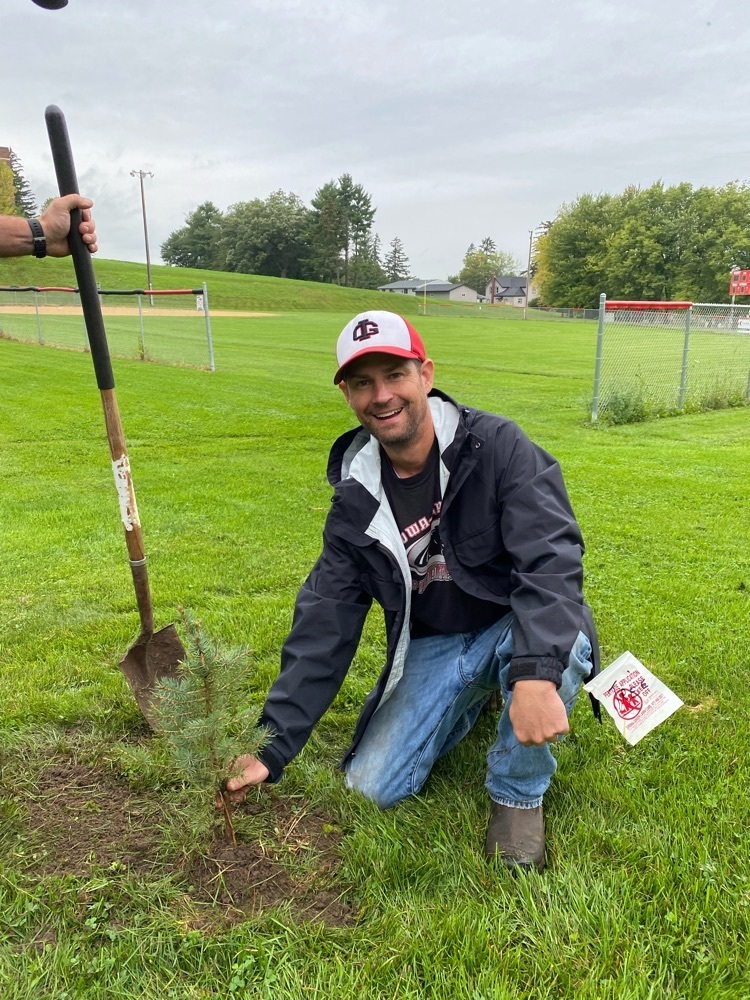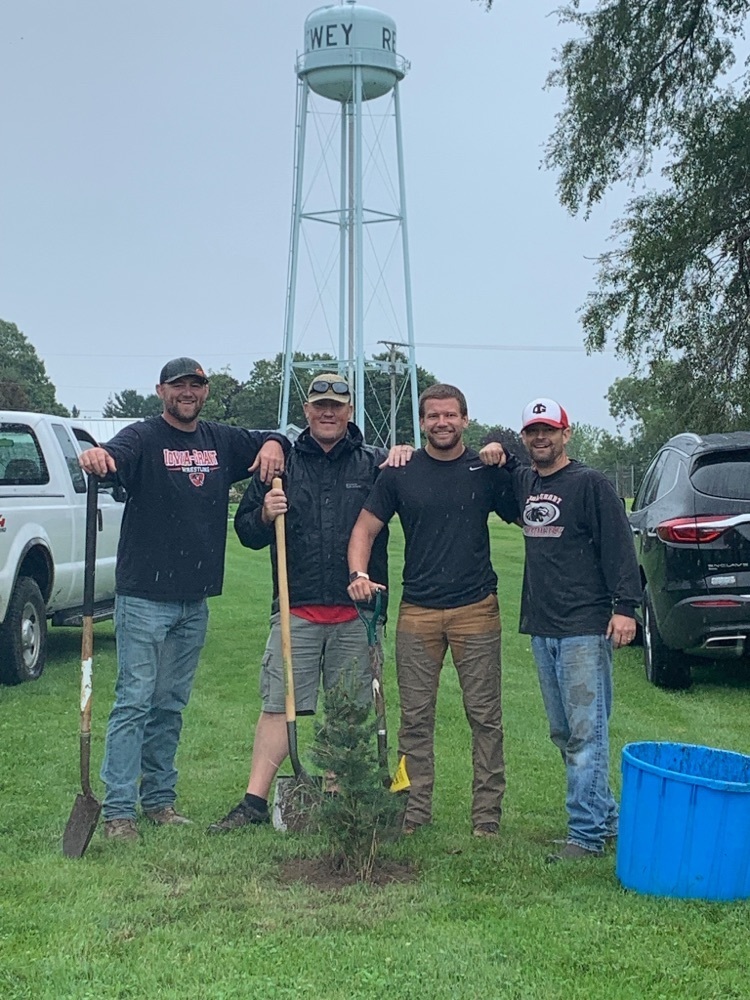 It's Game Day!! Football tonight Iowa-Grant @ Black Hawk/Warren. Game will be played at Warren, IL. Address: Meridian Park Address: 209 Franklin Street Warren, IL 61087 Game won't be live streamed, but will be on radio!
https://south78radio.com
Good luck Panthers!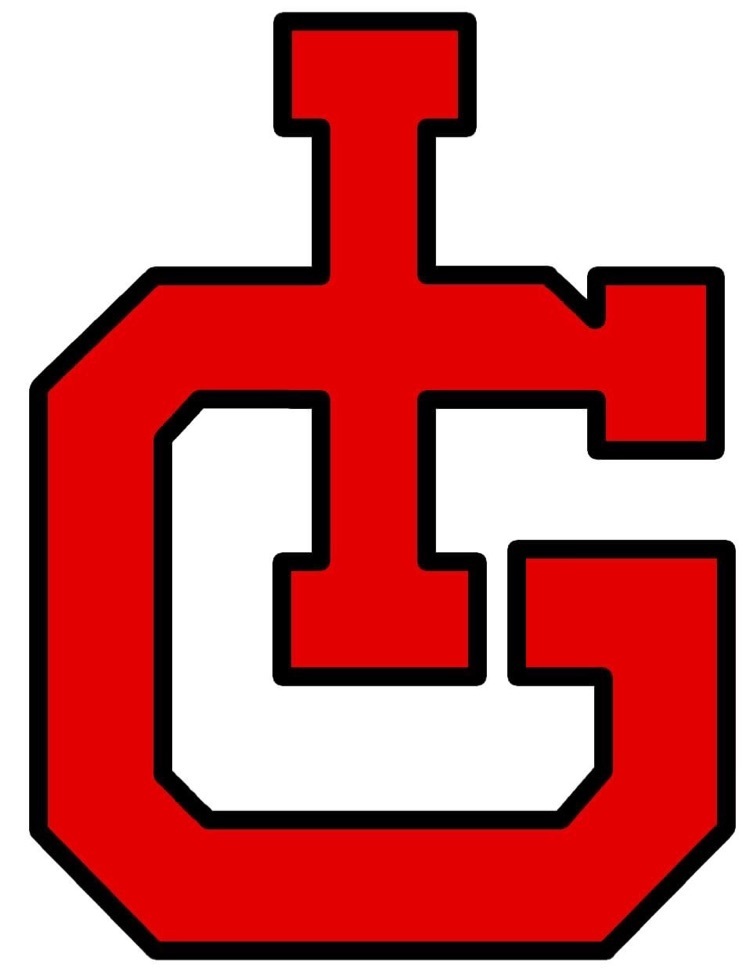 Iowa-Grant's COVID Matrix & Protocols for the 21-22 school year.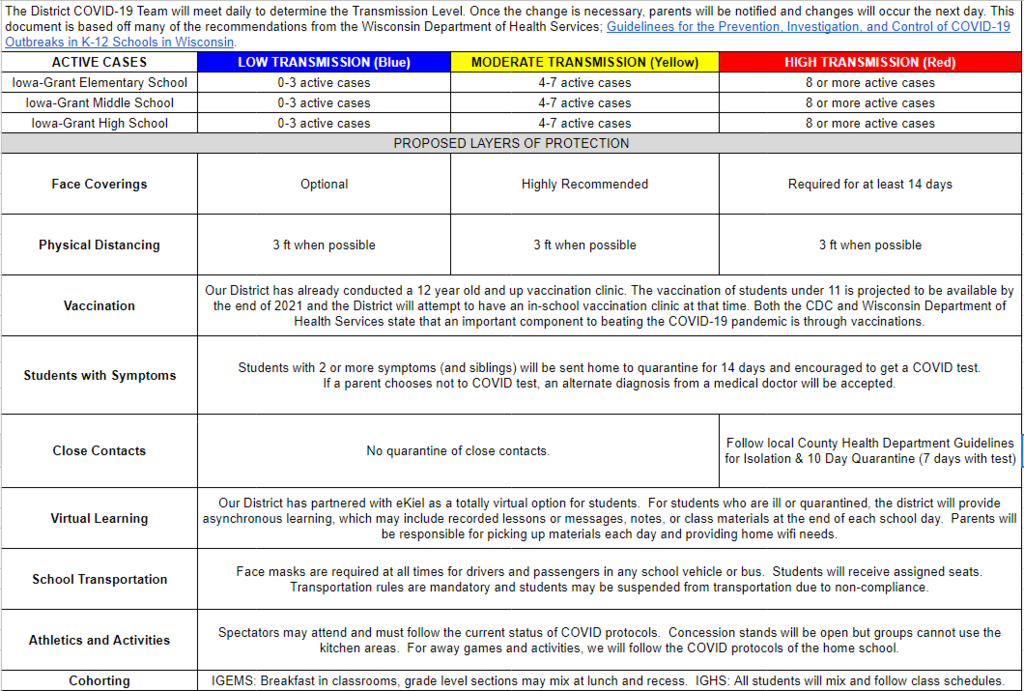 8/30/2021 thru 9/4/2021 Iowa-Grant High School Activities Go Panthers!! Monday, August 30, 2021 5:00pm Football: JV Game vs. Riverdale @ Riverdale High School Riverdale Football Field Thursday, September 2, 2021 5:45pm Volleyball: Girls Freshman Match vs. Fennimore @ Fennimore High School MS/HS North Gym 5:45pm Volleyball: Girls JV Match vs. Fennimore @ Fennimore High School MS/HS South Gym 7:15pm Volleyball: Girls Varsity Match vs. Fennimore @ Fennimore High School Friday, September 3, 2021 7:00pm Football: Varsity Game vs. Black Hawk @ Warren- Meridian Park Saturday, September 4, 2021 8:45am Cross Country: Varsity Invitational vs. Multiple Schools.. @ Darlington High School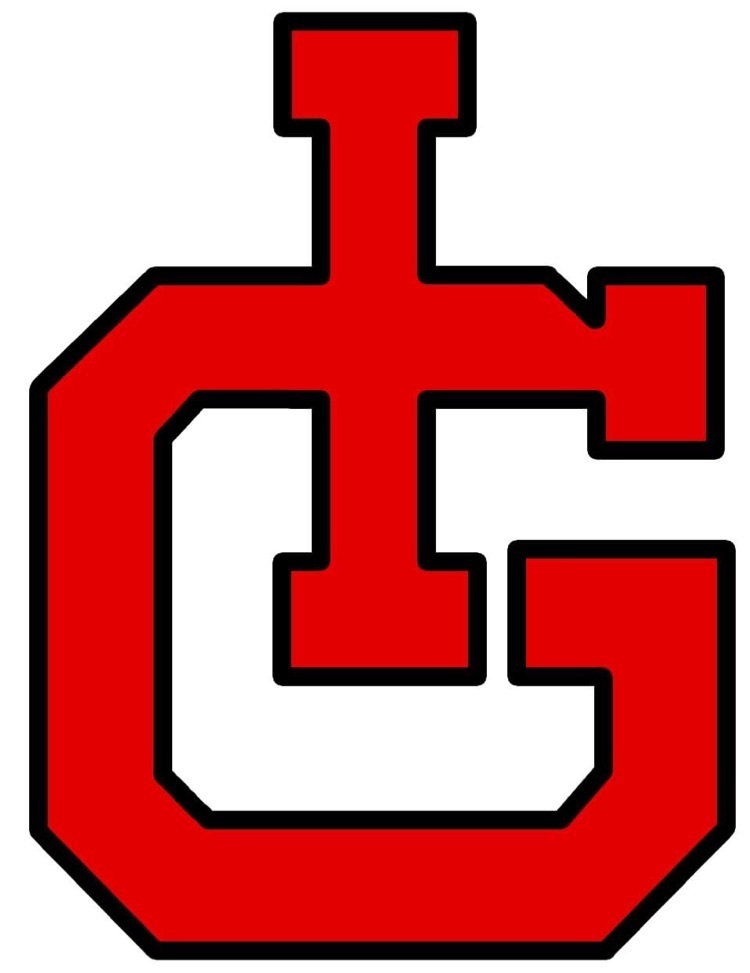 8/28/21 Iowa-Grant Cross Country Invite Results Girls Results: 7th Place- Hope C. 21st Place- Meagan C. 25th Place- Ella W. 29th Place- Leslie B. 31st Place- Yessica G. 33rd Place- Savannah V. 35th Place- Hailee K. 5th Place as team. Boys Results: 13th Place- Mason A. 19th Place- Caden P. 26th Place- Bret C. 40th Place- Owen L. 46th Place- Felix B. 48th Place- Dylan B. 56th Place- C.J. S. 7th Place as team.
http://www.accuracetiming.com/results/2021/igcc_21b.pdf
http://www.accuracetiming.com/results/2021/igcc_21g.pdf
Thanks to everyone who came out to support and make this event a success!!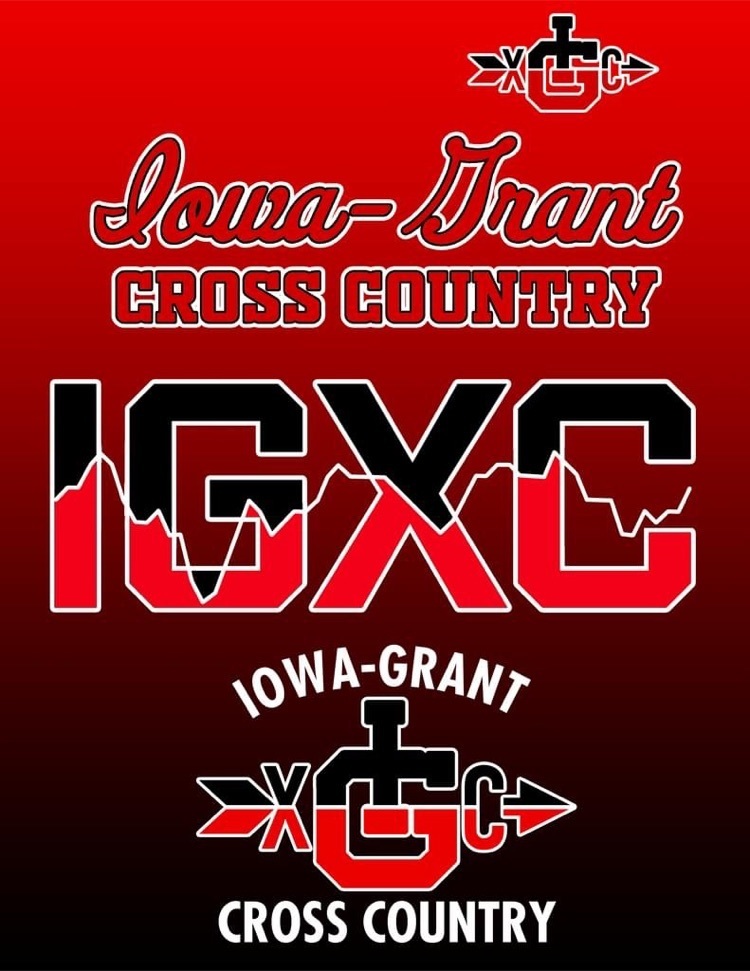 CLOSING SOON!!!!!!! Iowa-Grant Volleyball Apparel Store is now open! There is also spiritwear available for your family and friends. Check out the shop details below. OUR SHOP DETAILS - Shop Now:
https://www.bsnteamsports.com/shop/RGCHpwvUQc
- Store Open From: August 16 - August 30, 2021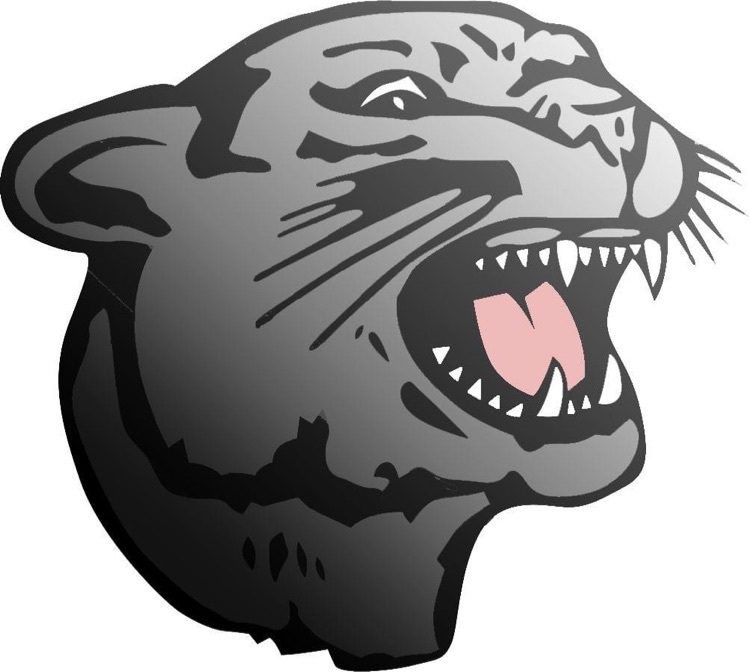 Nfhsnetwork!! All you have to do...go to
www.nfhsnetwork.com
1. Create a login account. 2. After you login, Type in "Iowa-Grant" in the top search bar. 3. Upcoming events and times will be displayed. 4. Choose the event you'd like to watch. Cost is $10.99 monthly. Enjoy watching the events safely from your home. With monthly cost, you will be able to watch all home volleyball, football, and basketball games.

GAME NIGHT!! 8/27/21 Football Riverdale @ Iowa-Grant GO PANTHERS!!!!! Live stream: nfhsnetwork.com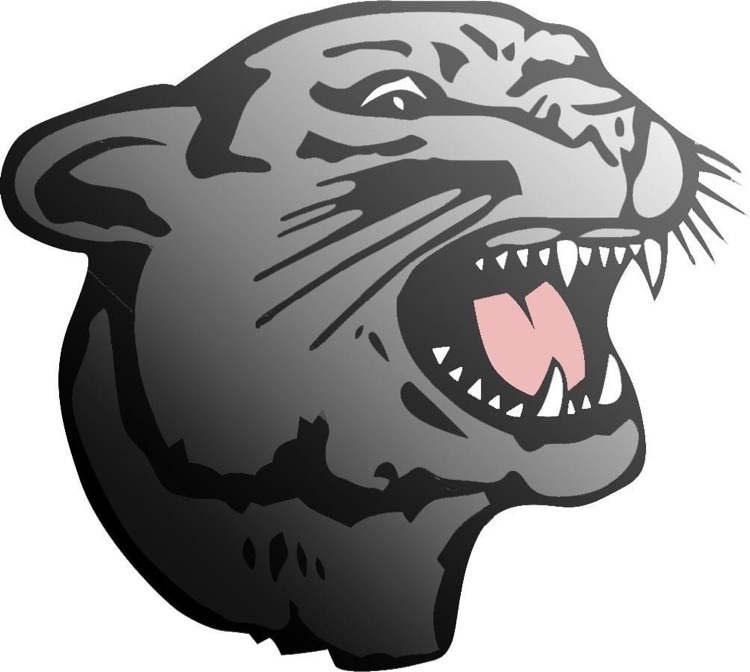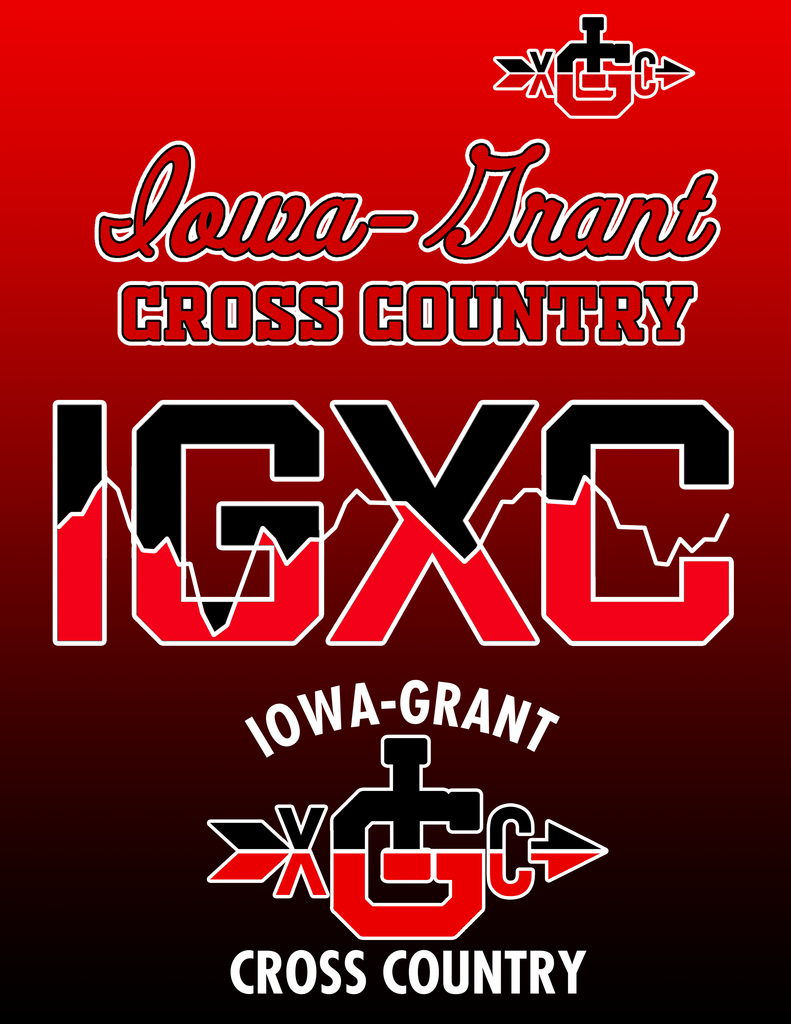 REVISED: 8/28/21 Iowa-Grant Cross Country Invite TOMORROW! GO PANTHERS!!!! RACE TIMES: Girls combined 9:00a Boys combined 9:45a Awards Around 10:30a Teams (9): Iowa-Grant, Dodgeville, Fennimore, Kickapoo/La Farge, Pecatonica-Argyle, Reedsburg, Riverdale, Southwestern-Cuba City-Benton, Wisconsin Heights-Barneveld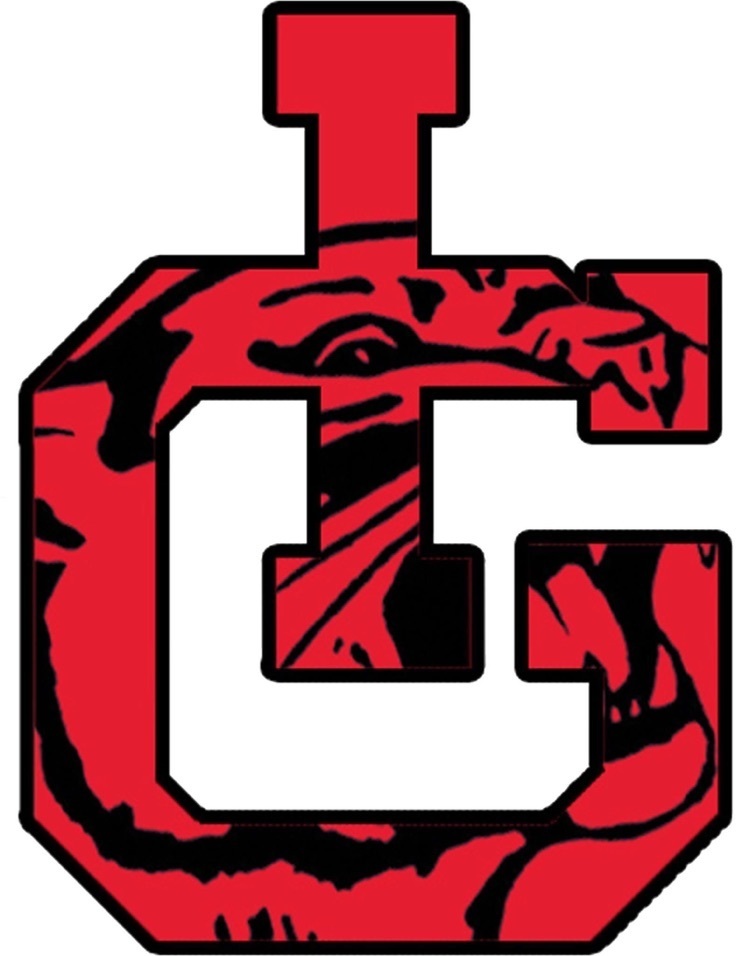 IGEMS NEWS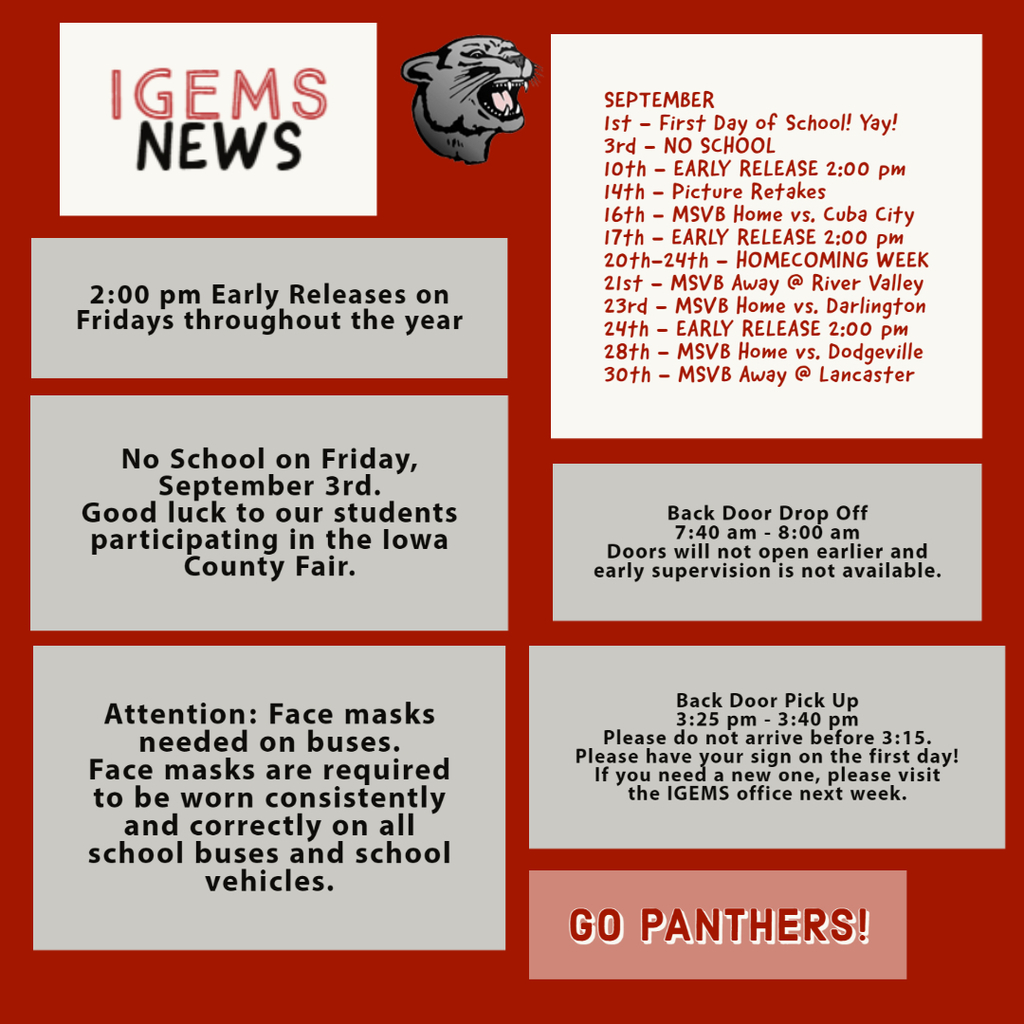 WHAT A GREAT START TO THE YEAR! Thank you to Community First Bank for hosting our breakfast on Tuesday with delicious scones from Creative Appeal in Fennimore. Thank you to Pastor Kristen Lowe and the Livingston, Cobb, and Montfort Methodist Churches for hosting a scrumptious homemade lunch on Tuesday, ending with delicious pies and desserts. Both of these terrific organizations support our schools all throughout the year. We are very grateful for your kindness and generosity. Our Panther Community rocks! #GoPanthers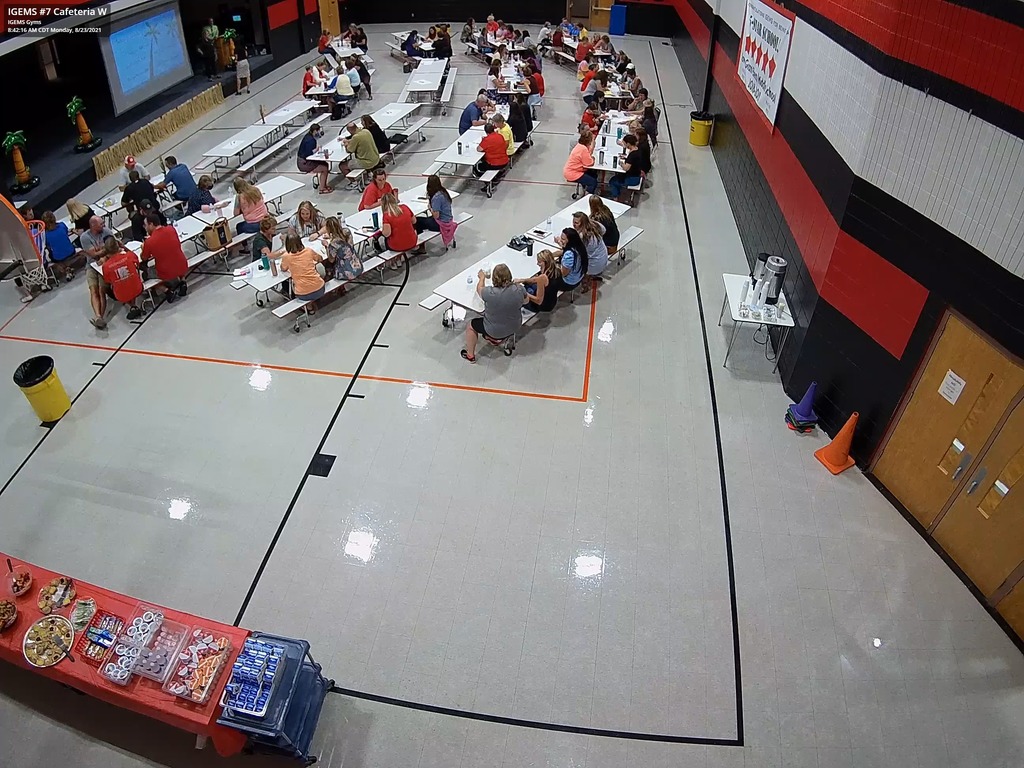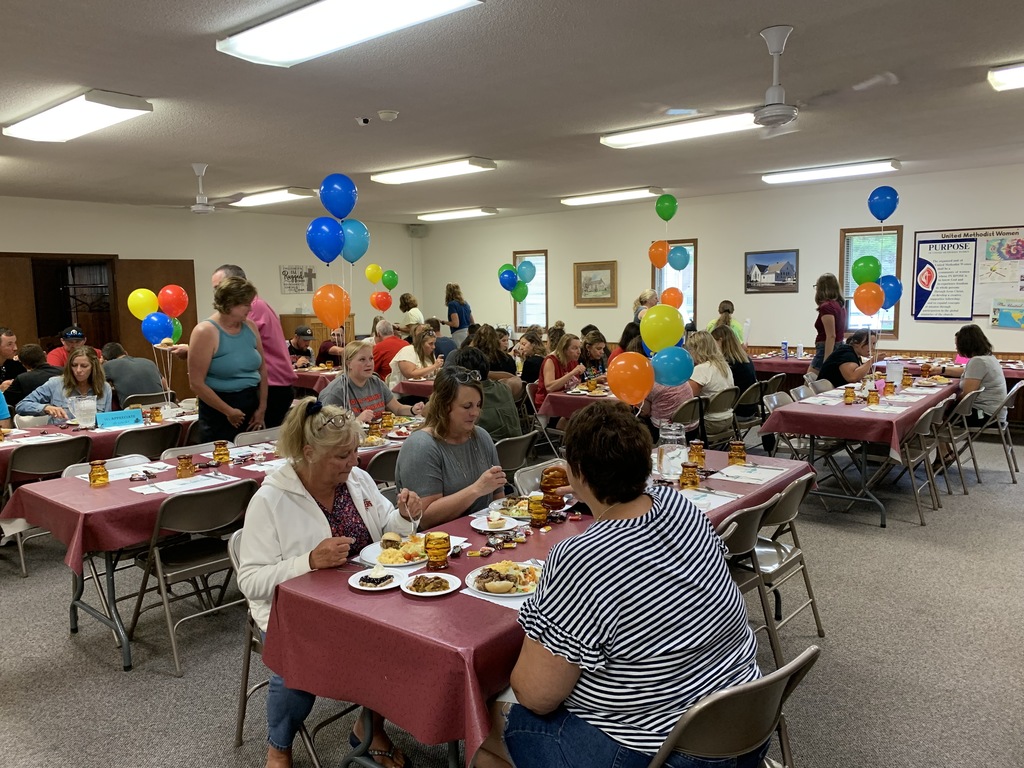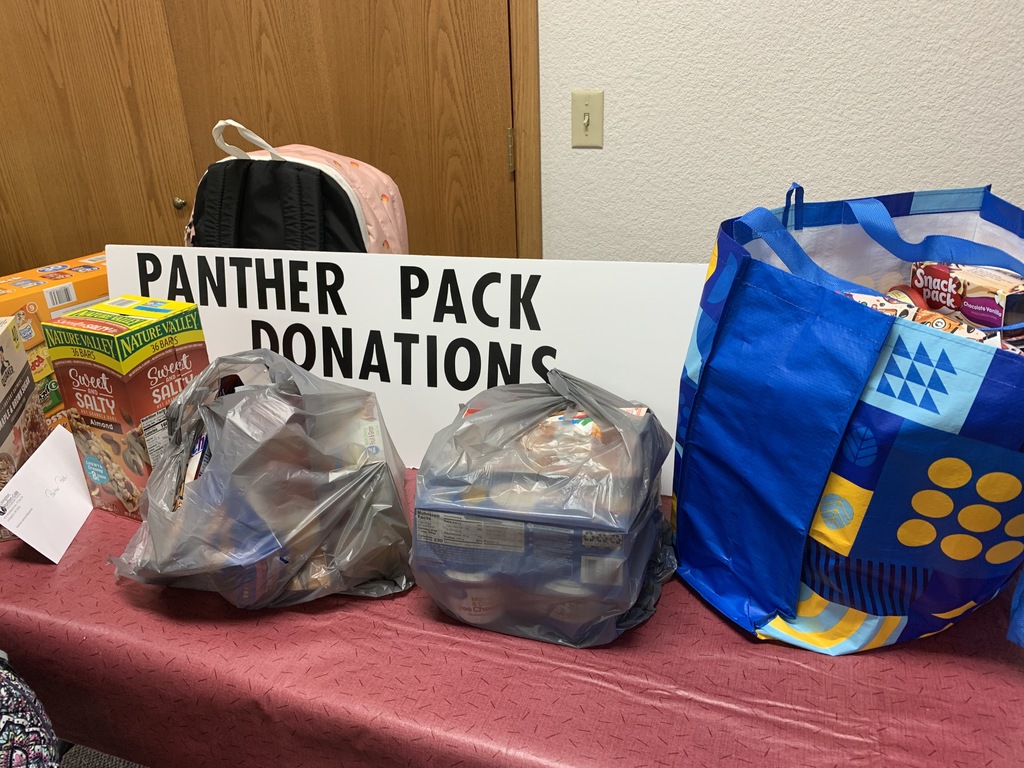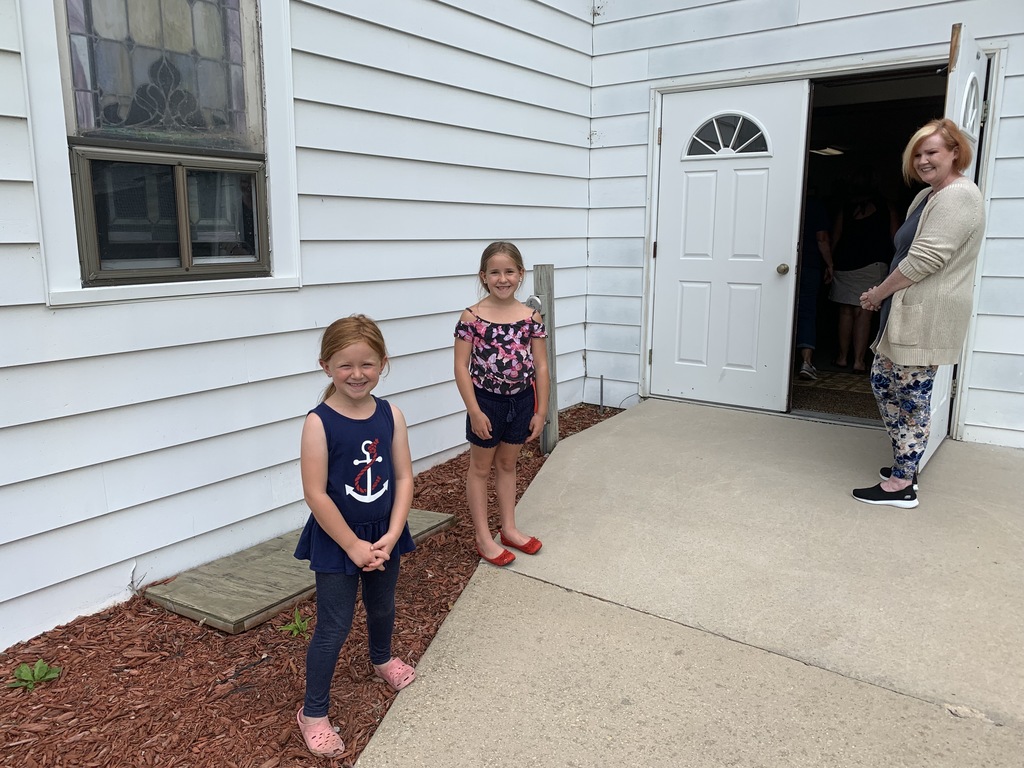 2nd Graders are ready to SHINE this school year! Thank you to the families who were able to join us on Back to School Night!