HAPPY WEDNESDAY PANTHER ARTISTS! In the final weeks of school, our Kindergarten thru 6th Grade panther artists created bookmarks to be sent to the Allen-Dietzman Public Library, the Montfort Public Library, and the Cobb Public Library. These bookmarks are to show our appreciation and gratitude to our communities that helped support us during this past school year, and even from the tail end of the one before! These bookmarks will be dropped off TWICE a month, on Wednesdays, so more artwork will appear as the summer goes on. Mrs. Carlson has also put her own bookmarks in - keep an eye out! Thank you for everything, Panther Nation, and read on!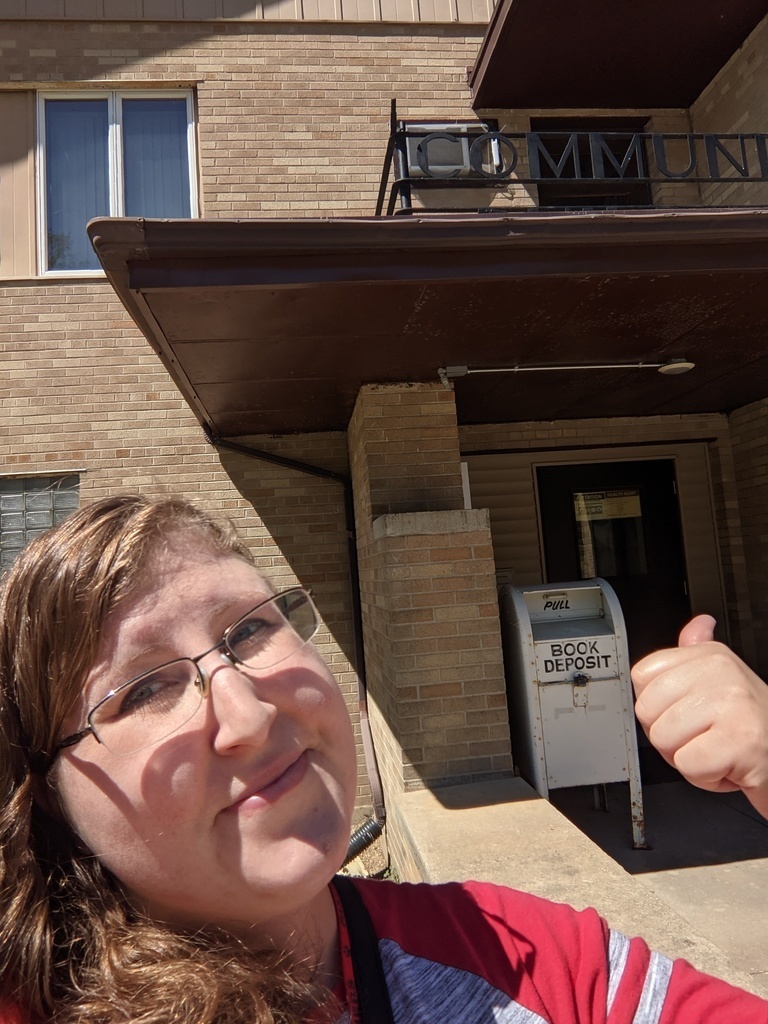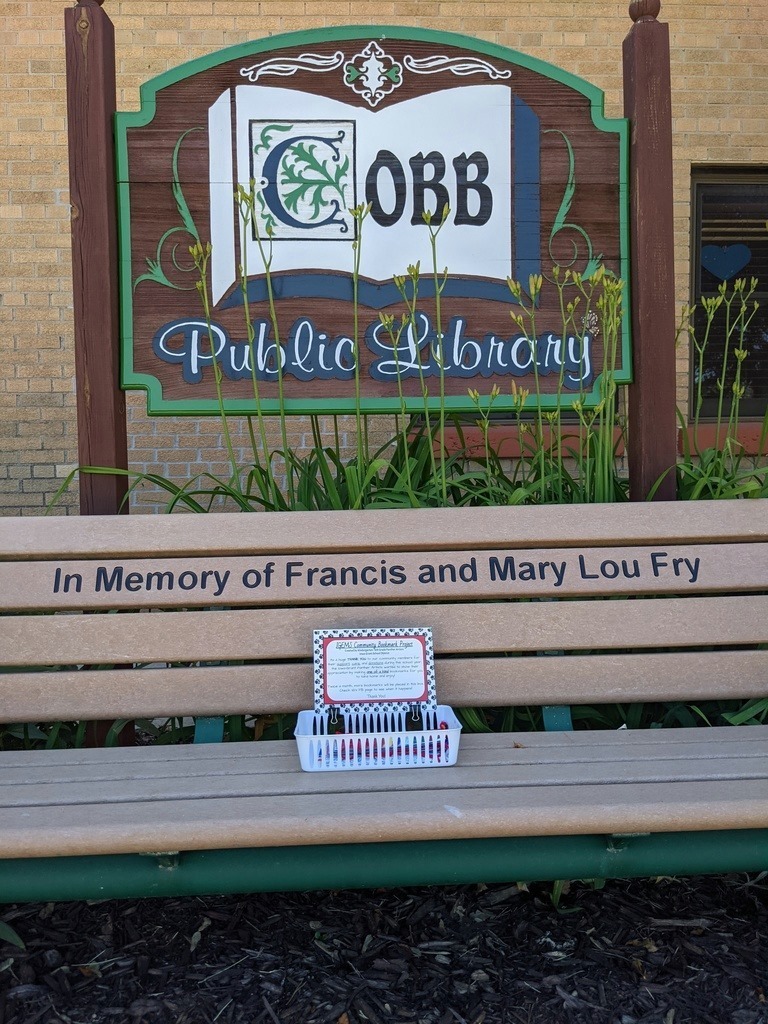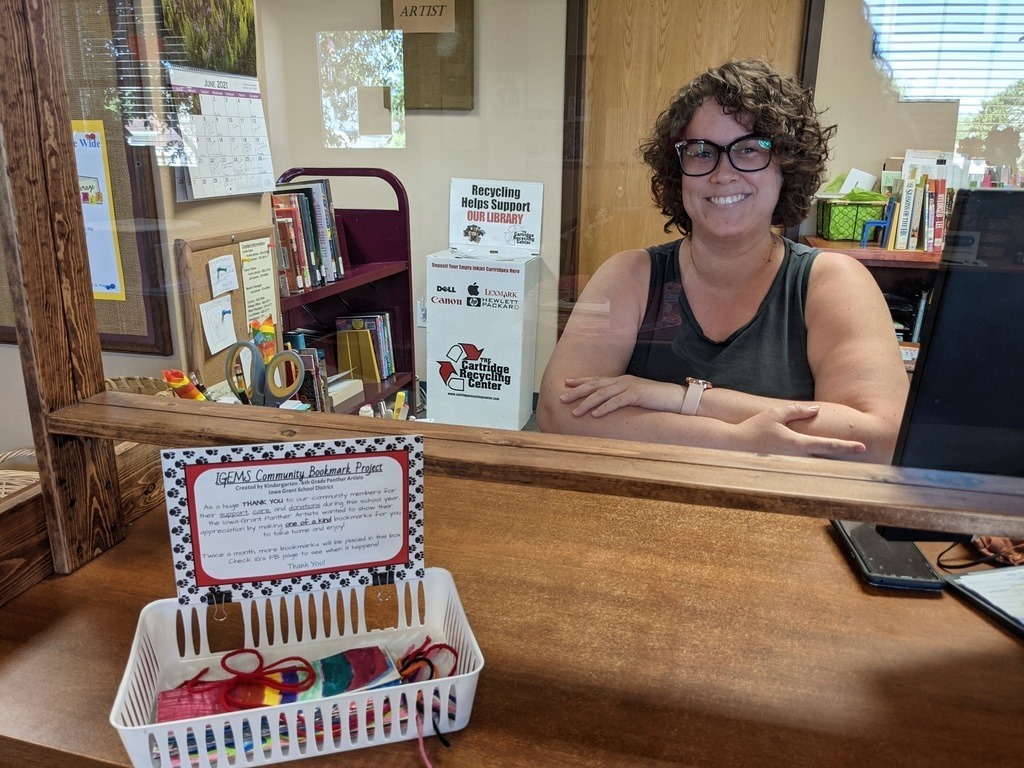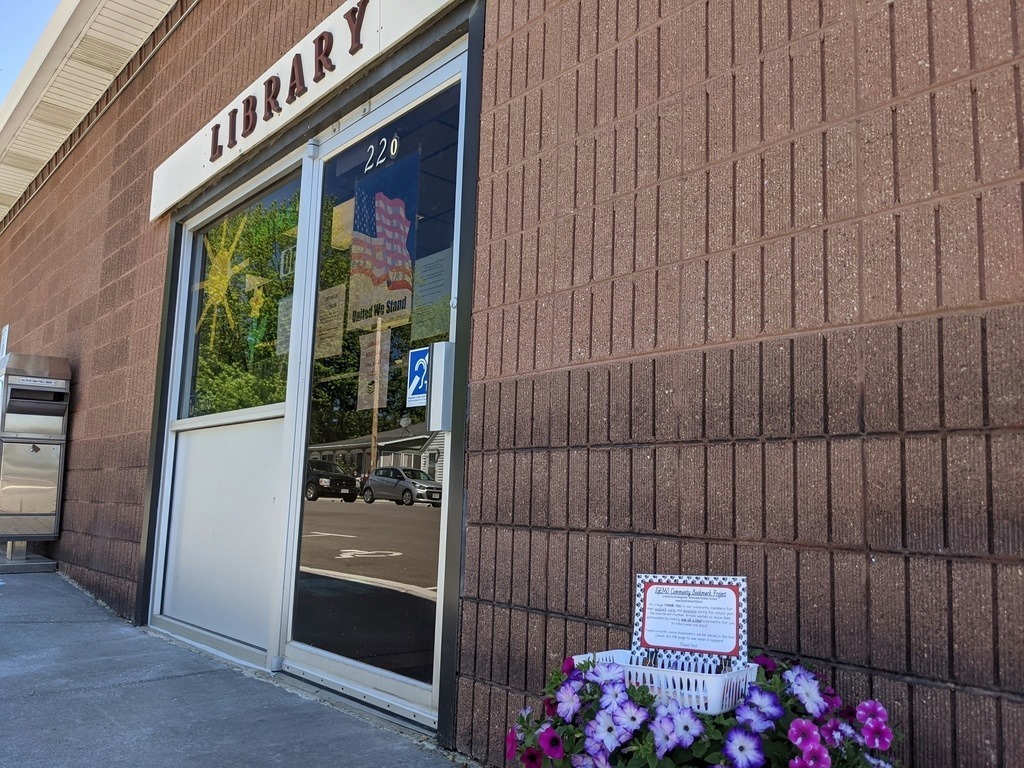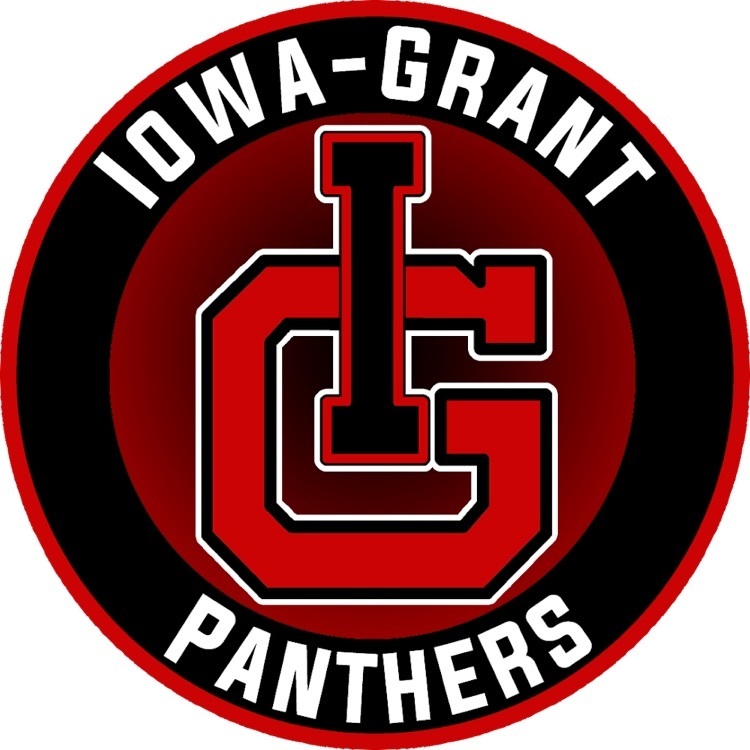 Today (6/21) is Game Day!! Good luck to the varsity girls IG Softball team, as they play Semi-Sectionals TODAY. I-G @ Boscobel 5:00p. Winner tonight plays on Wednesday (6/23) @ Boscobel vs. the winner of Juda/Albany and Johnson Creek for a trip to state! Go Lady Panthers!!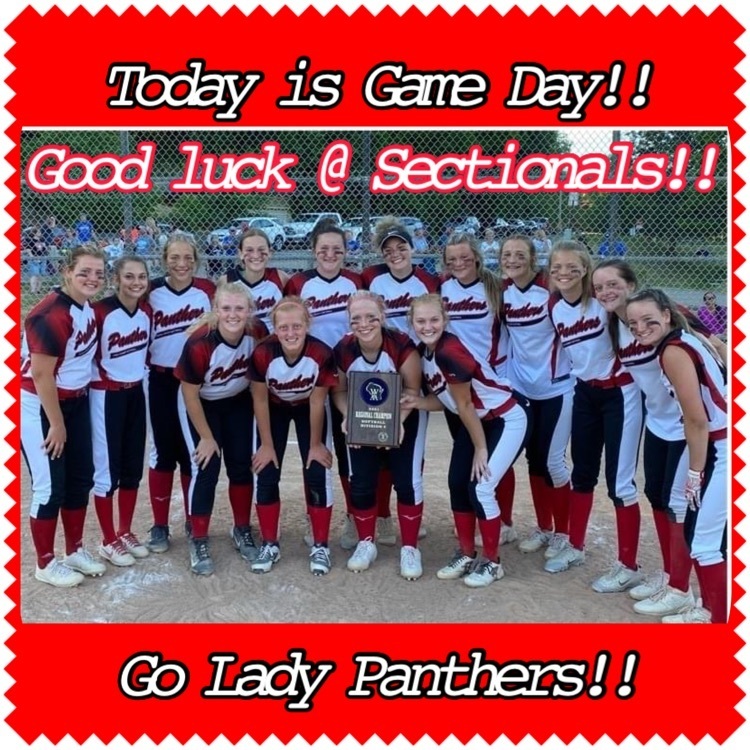 Track and Field State Tickets Below is a link to state track and field general admission tickets. There are only 500 available. General admission tickets will go on sale on Tuesday morning at 8:00 AM. Cost is $11. Track and Field General Admission Ticket Website:
https://www.expressoticketing.com/wiaa/pickevent.aspx
Nick runs on Thursday 6/24/21. Softball Semi-Sectional Tickets General admission tickets for semi-sectionals softball Iowa-Grant @ Boscobel 5:00p for Tomorrow, Monday 6/21/21, will be purchased at the gate ONLY. Cost $6 Go Panthers!!!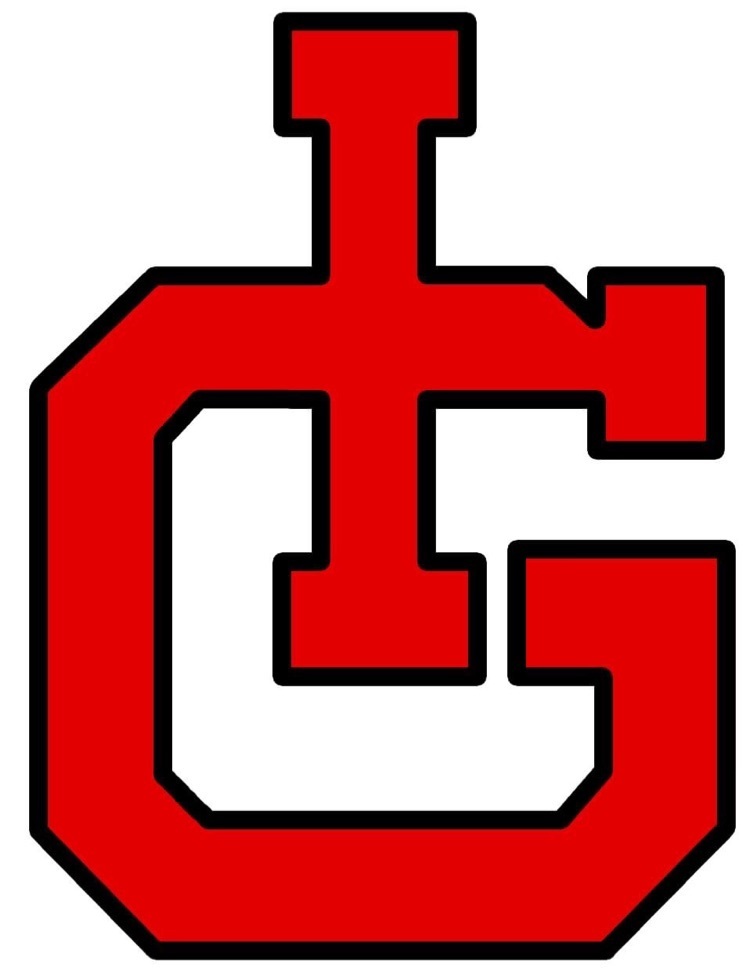 FFA members, Jalyssa C. and Bekka S., helped the Grant County Cattlemen with two Steak Sandwich Fundraisers this past week. The money raised goes to the Grant County Cattlemen and helps fund scholarships for graduating seniors. Thank you to everyone who came out and supported the cause!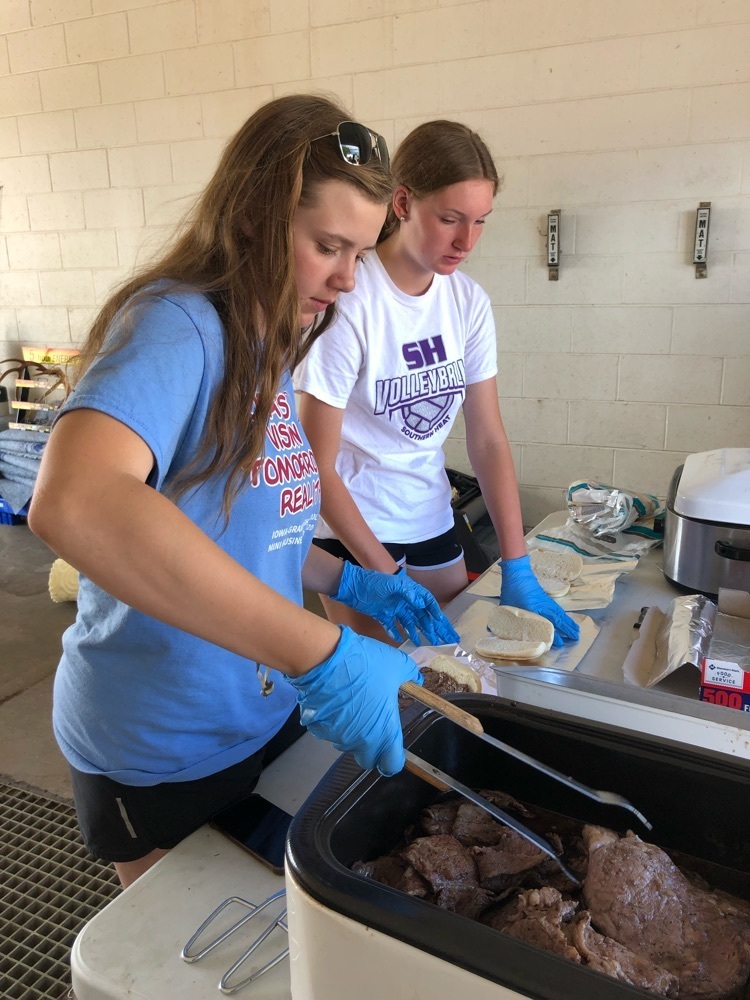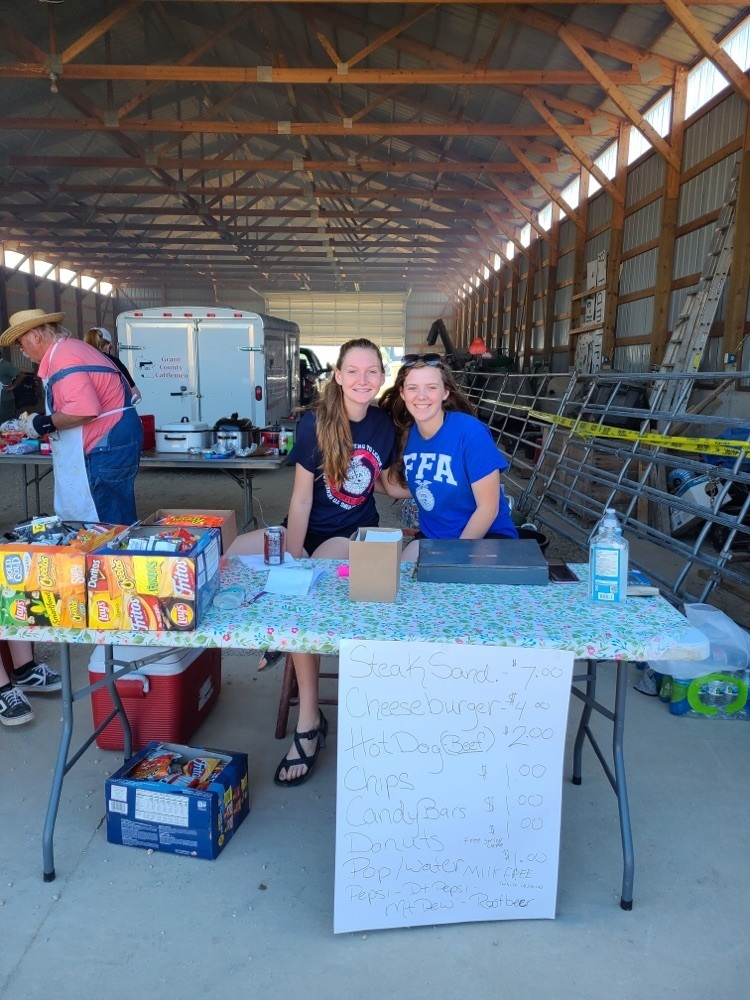 Nick C. did it!!! 1st place and heading to state. 1st place in the 3200m run. Congratulations Nick C. Nick will be competing in the WIAA Track and Field competition at the University of Wisconsin-La Crosse, Veterans Memorial Stadium on June 24-26. I-G proud!!!!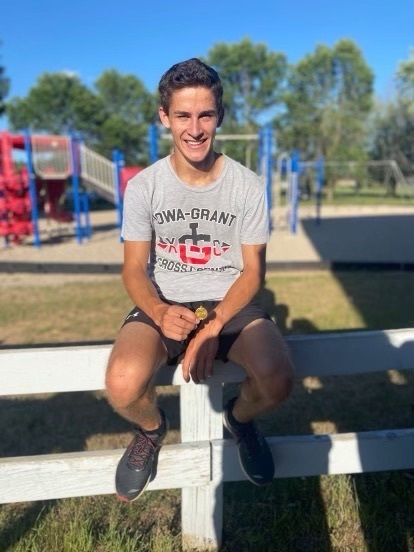 From our records: Congratulations to the first three girls in Iowa-Grant history to make Sectionals in Track and Field. We couldn't be prouder. Great work Angelina P., Hope C., and Ella Z.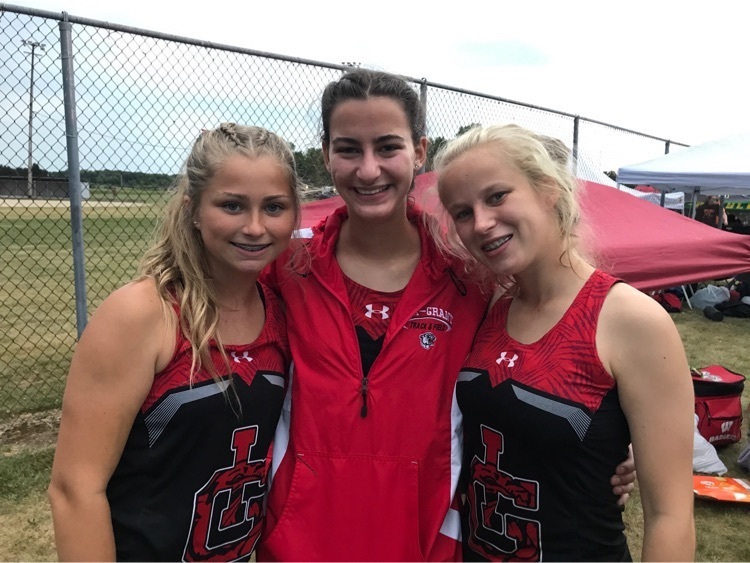 Congratulations to all IG track and field WIAA Sectional participants. Last night was a crazy night. Bus travel was delayed several minutes going up to Princeton, due to traffic road accidents. Thunder and lightning also had to delay events numerous times, for several hours. Which made the night very late. The night of a Track and Field athlete and coach continued on throughout the night… Top 4 got to move on to state. Most got their events in. Results are below. 4x800m relay - boys (6th)--Mason, Owen, Caden & Nick 200m girls - Ella Z (12th) 200m boys - Skylar A. (6th) 1600m boys - Mason A (9th) 1600m girls - Hope C (8th) 800m girls - Hope C (14th) Triple Jump girls - Angelina P. (13th) 3200m boys- Nick C. couldn't finish his race due to weather. He now has to go back to Princeton tonight and race it. Races start: 6:00p Best of luck Nick C. You can do it!! We are I-G proud!!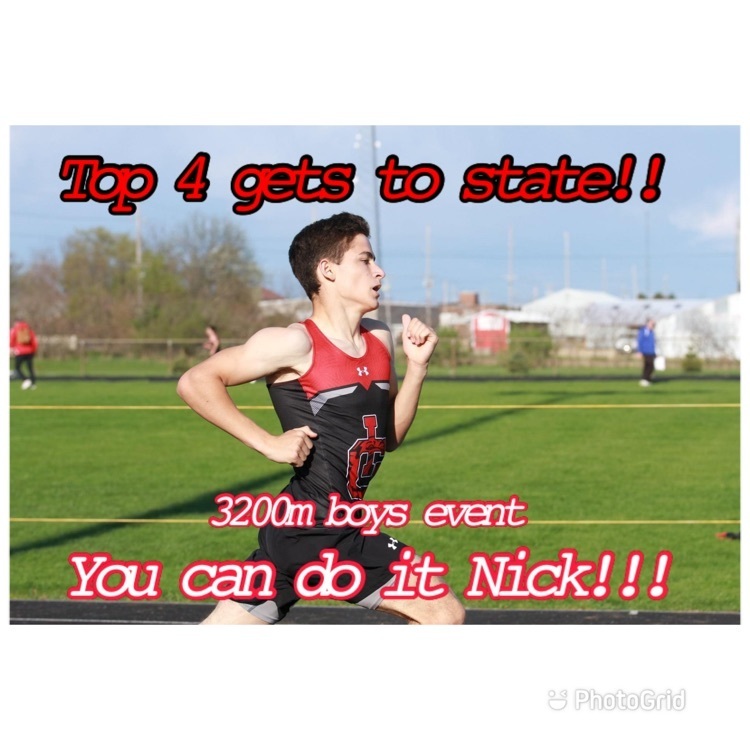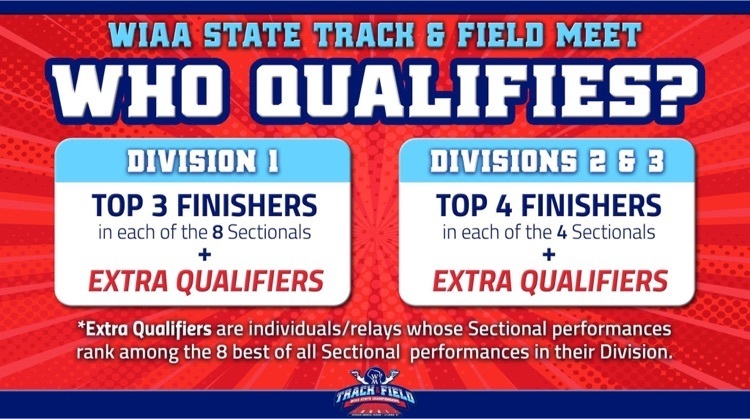 The PowerSchool Parent Portal has moved to
https://igsd.powerschool.com
. Great news is that your login information has not changed! Please be sure to update your bookmarks used to access PowerSchool. If you have any difficulties accessing your account contact one of our school offices.

Good luck today to the 2021 Track and Field Sectional Qualifiers. Make us proud! A special thank you to all of our 2021 Seniors. Thank you for investing your time and giving your very best this season.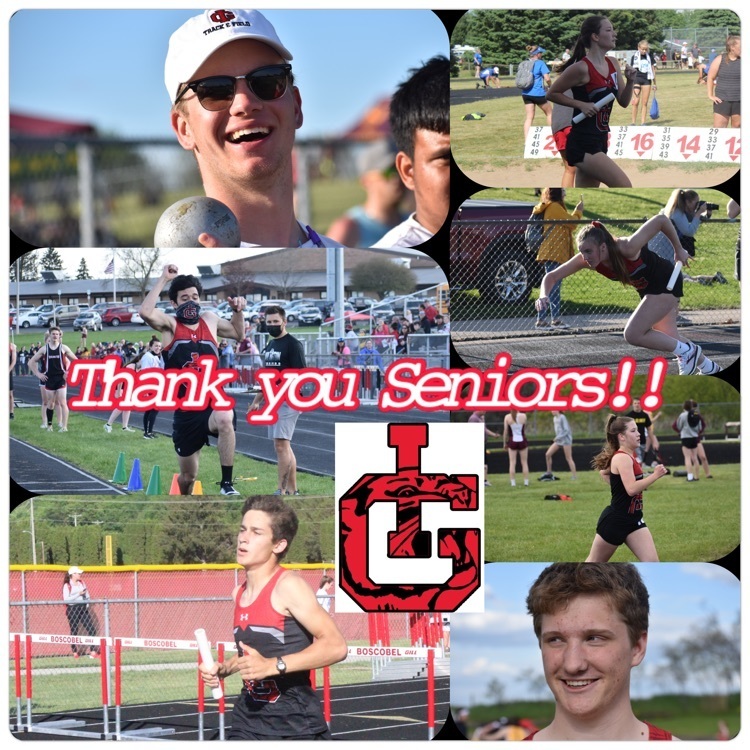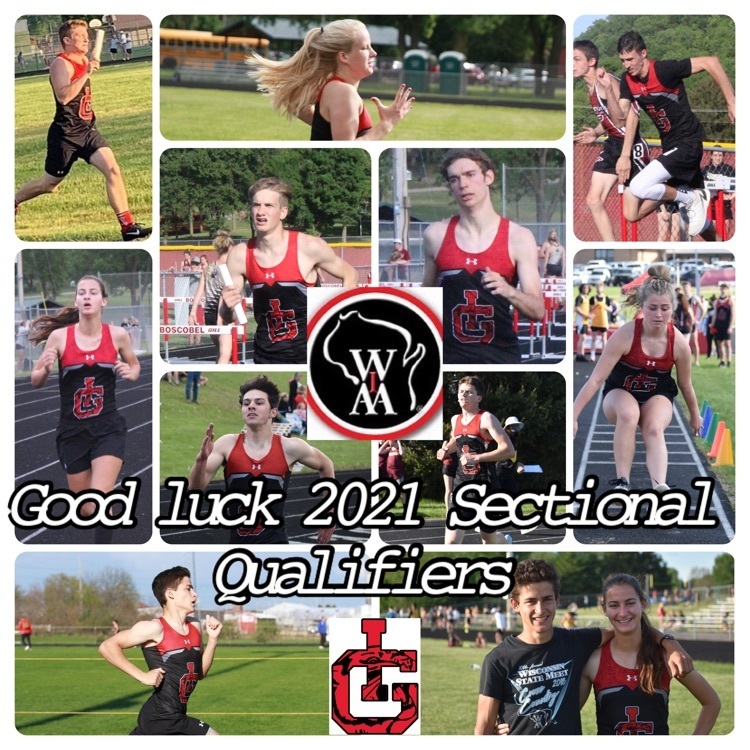 Today's the day!!! 2021 IG Track and Field team is making the long trip to Princeton today! As they plan to compete at Sectionals for a chance to compete at the State meet. Best of luck to ALL Tracksters!! Make us proud!! 3:30p start time!! Go Panthers!!!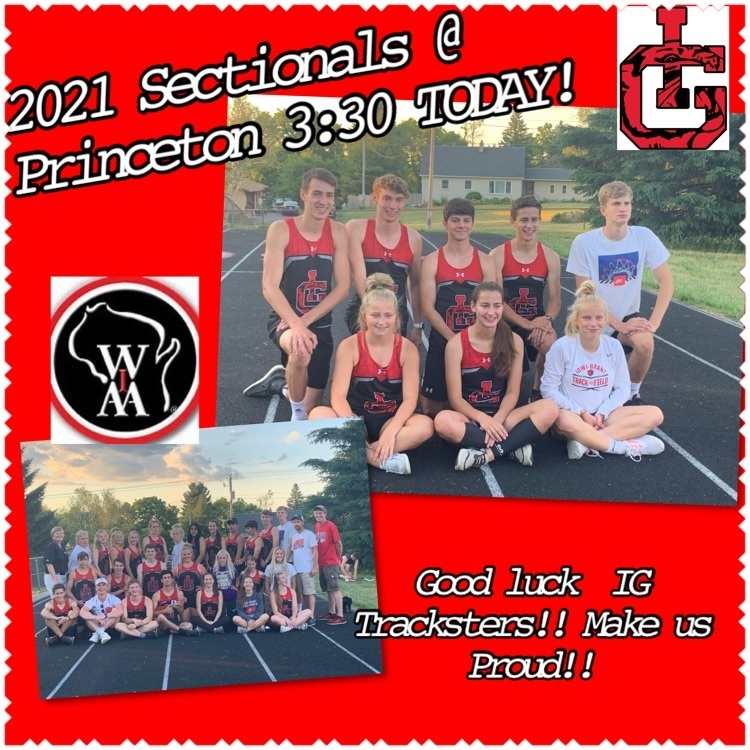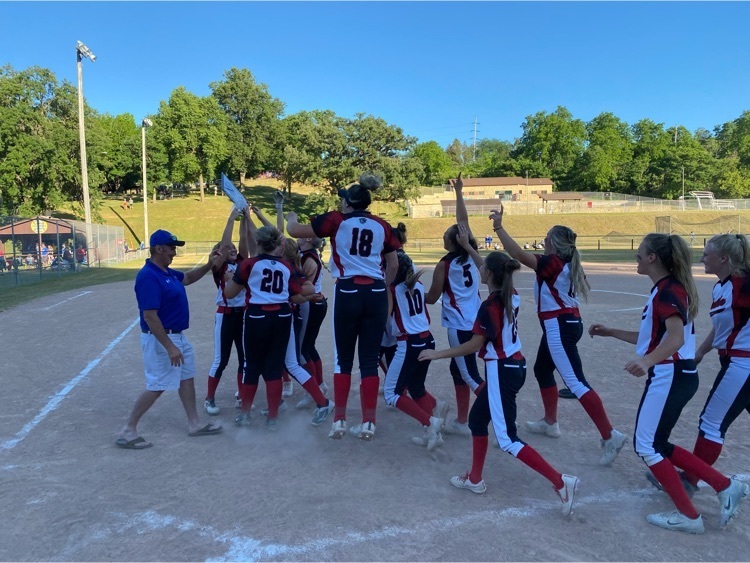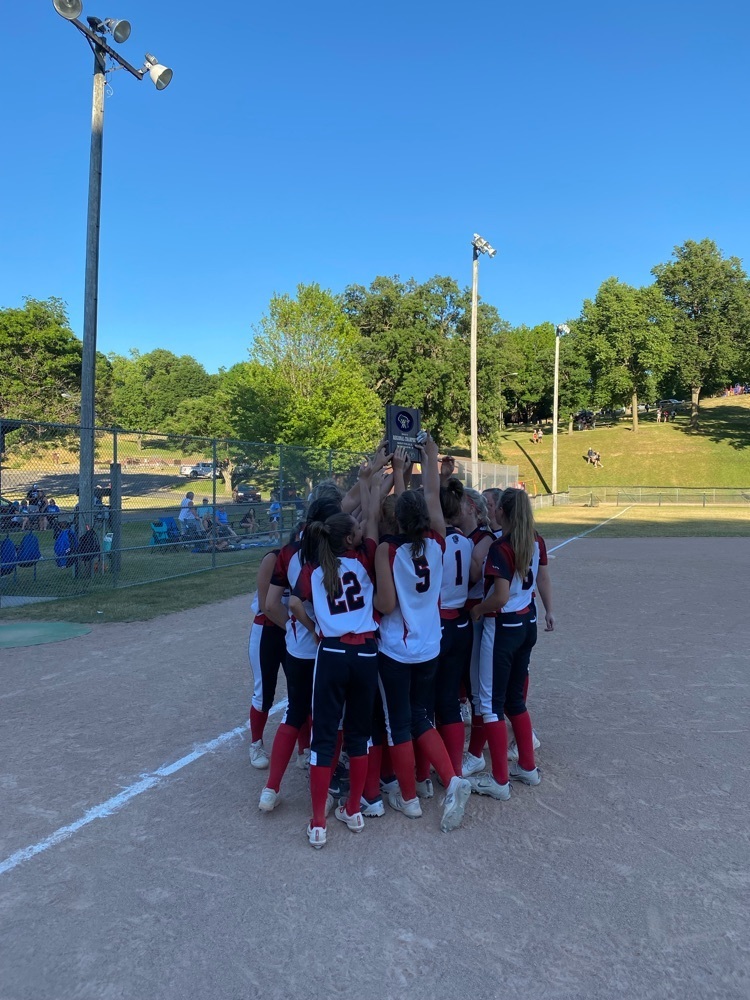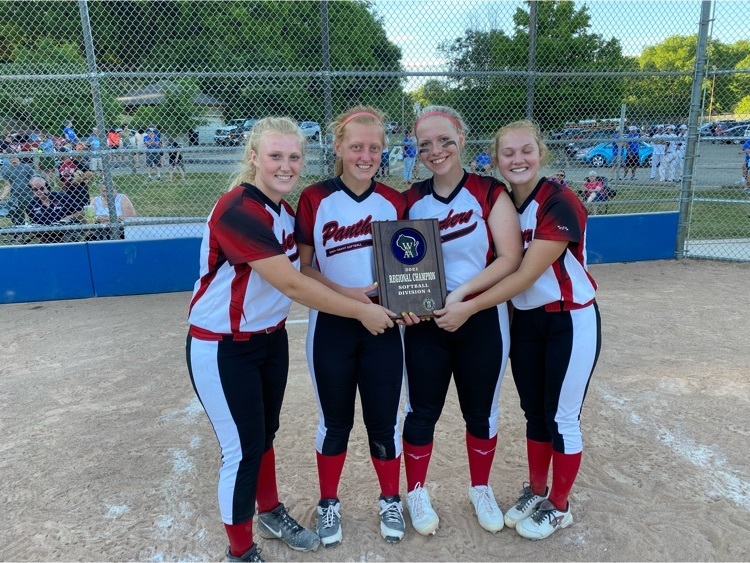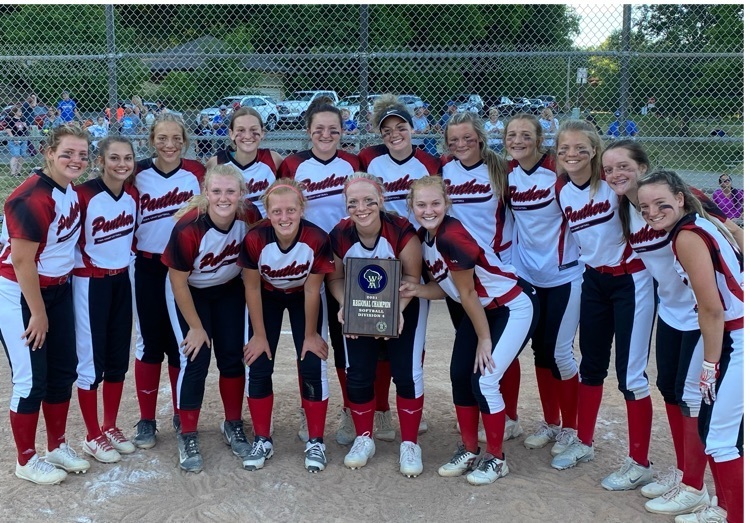 Good luck to the IG girls softball team today as they play @ Mineral Point 5:00p for the Regional championship. Admission is $6.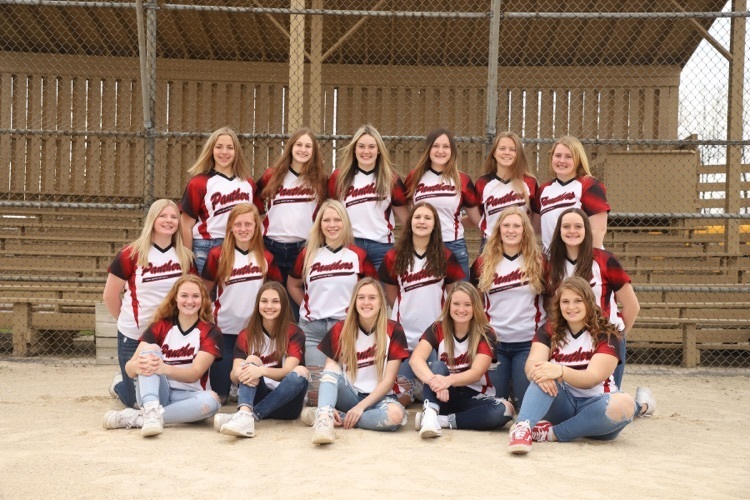 IG Trackster Pictures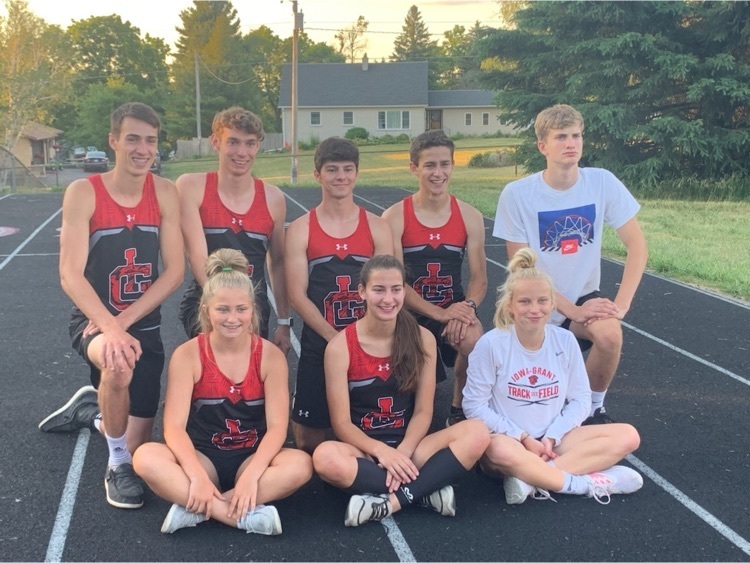 Congratulations to the IG Sectional bound qualifiers! We are proud of you, say we are proud of you! 4x800m relay - boys (2nd)--Mason, Owen, Caden & Nick 200m girls - Ella Z (3rd) 200m boys - Skylar (2nd) 1600m boys - Mason (3rd) 1600m girls - Hope C (3rd) 800m girls - Hope C (4th) 3200m boys - Nick / Regional Champ Triple Jump girls - Angelina (4th) Way to go!! Sectionals are Thursday June 17 @ Princeton 3:30p

Congratulations to the IG softball team on their 3-2 win vs Riverdale tonight. Way to work hard, come up with clutch hits, and fight through the adversity in the game. Next game: Regional Finals on Wednesday June 16 @ Mineral Point 5:00p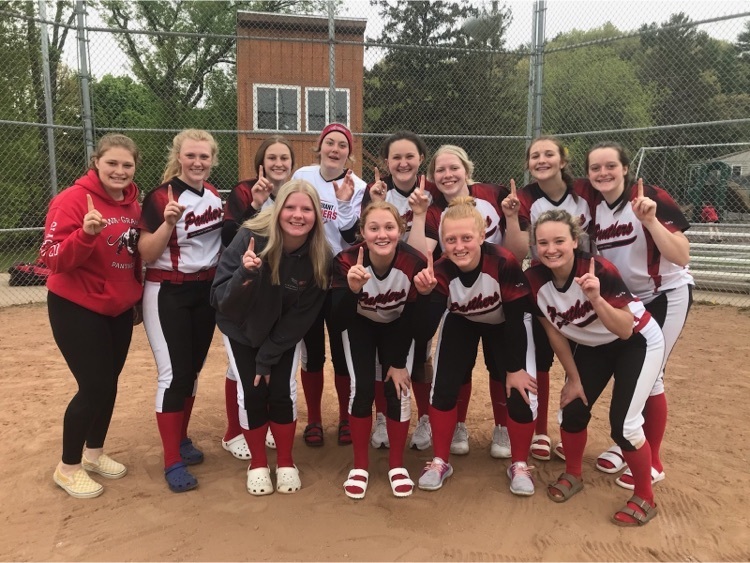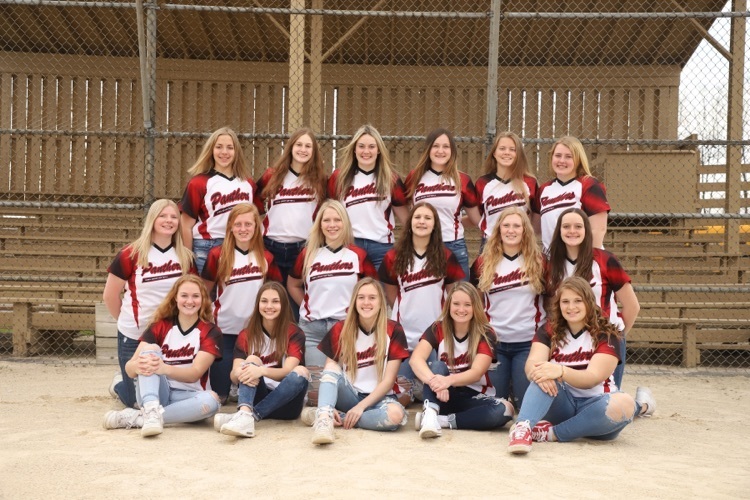 Mrs. Hammerly has begun her farm visits for the summer. Last week she visited Ella P., Makaya M., and Kaycee L. These young ladies work hard all summer preparing their animals for different shows, fairs, and contests. Best of luck with your projects! If you are a high school student with animals or plant based projects or have an agricultural based job, please reach out to Mrs. Hammerly to schedule your summer visit if you haven't already.