Iowa-Grant Volleyball Apparel Store is now open! There is also spiritwear available for your family and friends. Check out the shop details below. OUR SHOP DETAILS - Shop Now:
https://www.bsnteamsports.com/shop/RGCHpwvUQc
- Store Open From: August 16 - August 30, 2021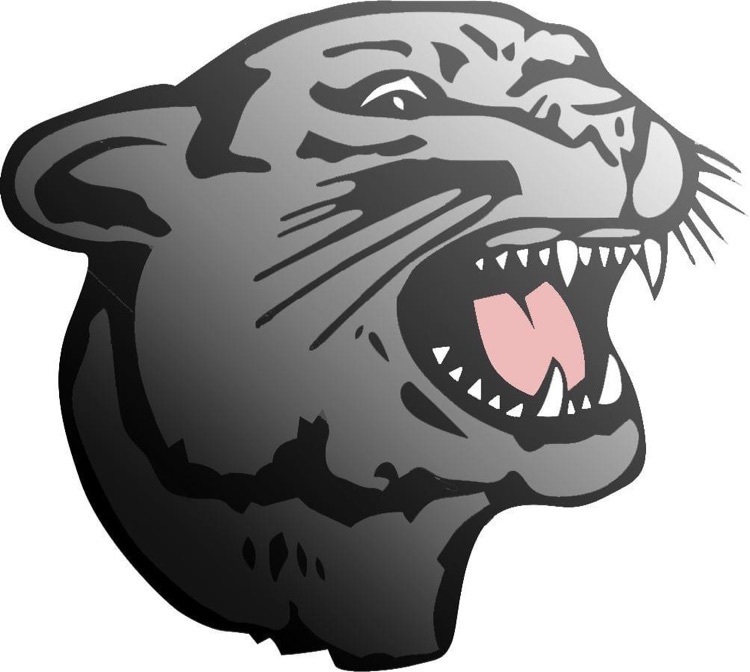 NOW HIRING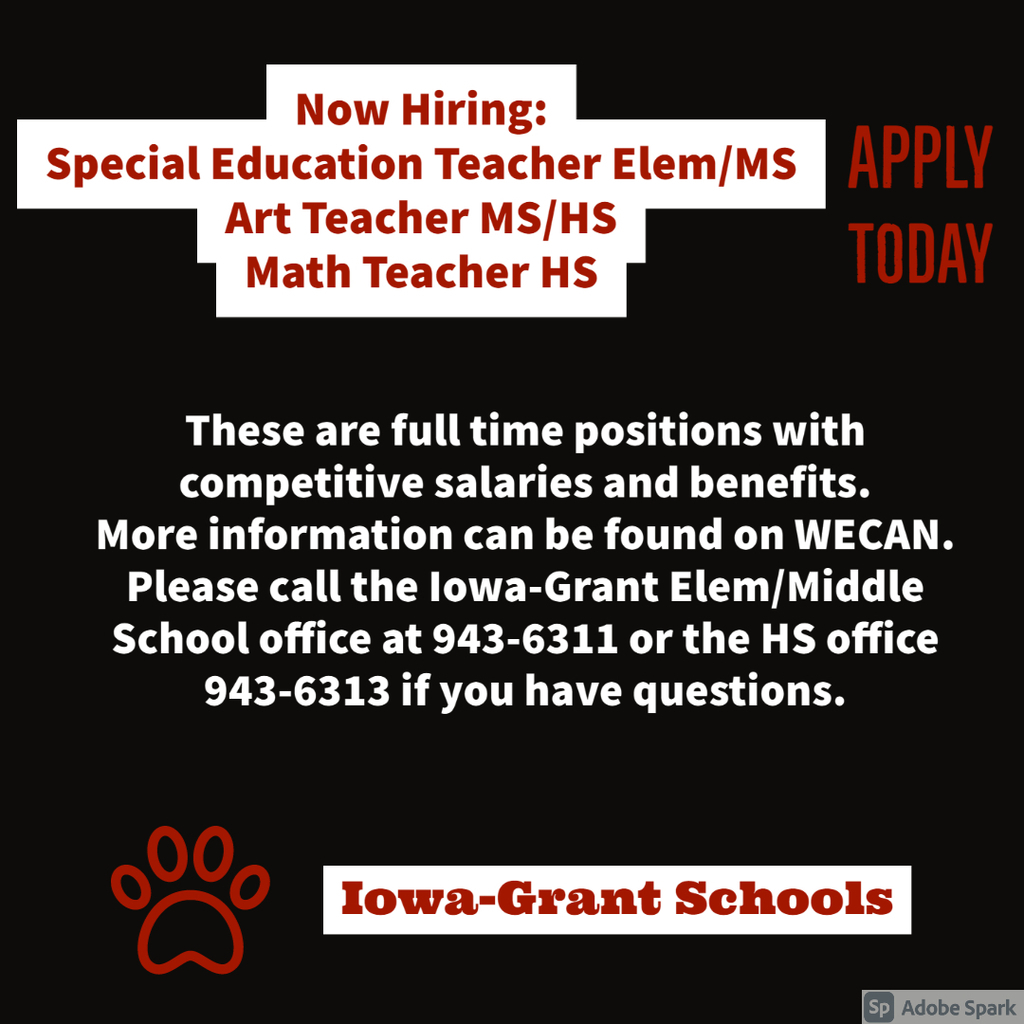 IGEMS Picture Day is Wednesday in the IGEMS gym from 11 am-7 pm! Jostens recommends NOT wearing green so you can customize your photos and backgrounds.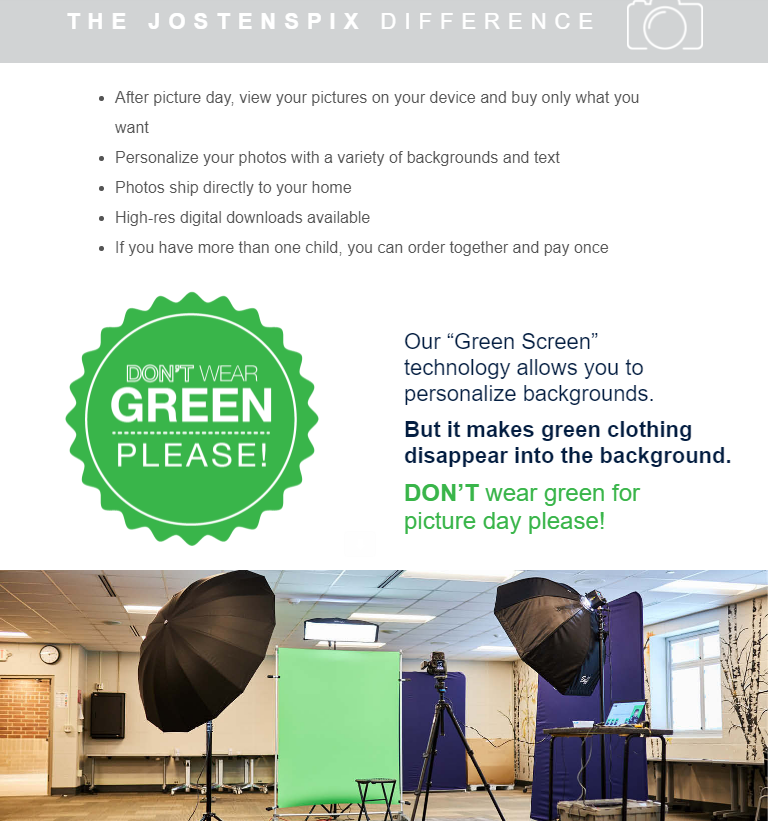 First day of practices for all Iowa-Grant Panthers Fall Cheer members. Enjoy the moments,cheer loud and proud from start to finish! You got this!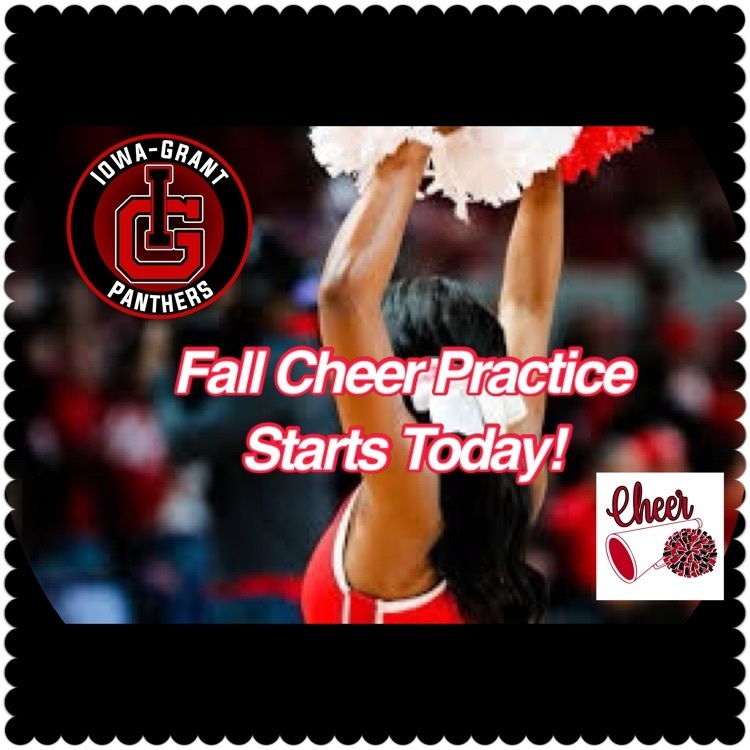 The journey begins when the season starts! Happy first practice of the season to the Iowa-Grant Panthers Volleyball teams today! Let's have a great season! 🏐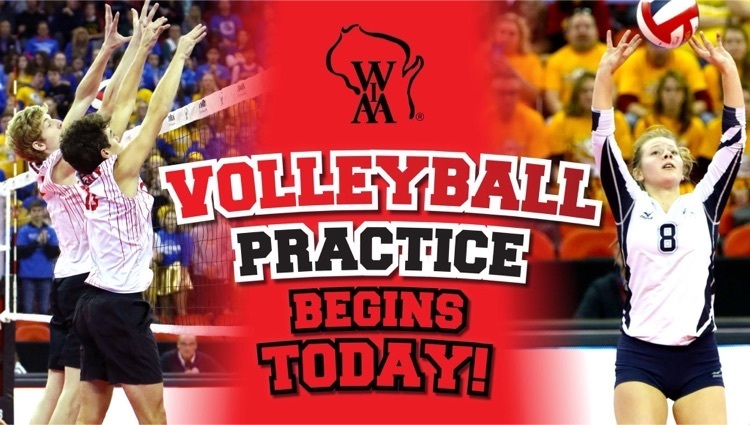 Cross Country practices are officially underway! Good luck to the Iowa-Grant Panthers runners this season! Set your goals high and chase after them all season long. 🏃‍♀️🏃‍♂️ #wiaaxc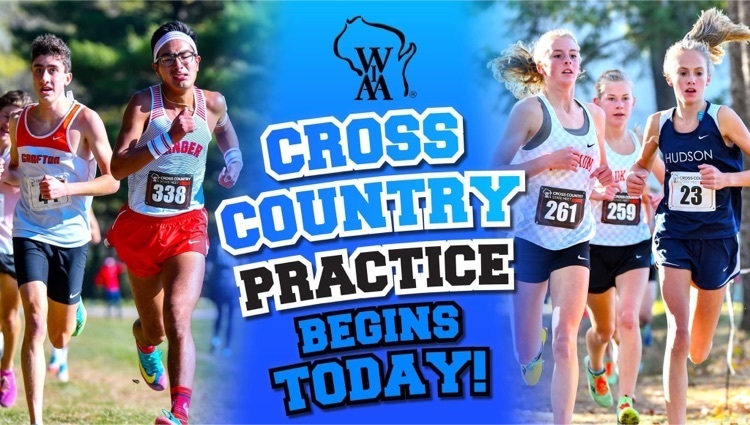 NOW HIRING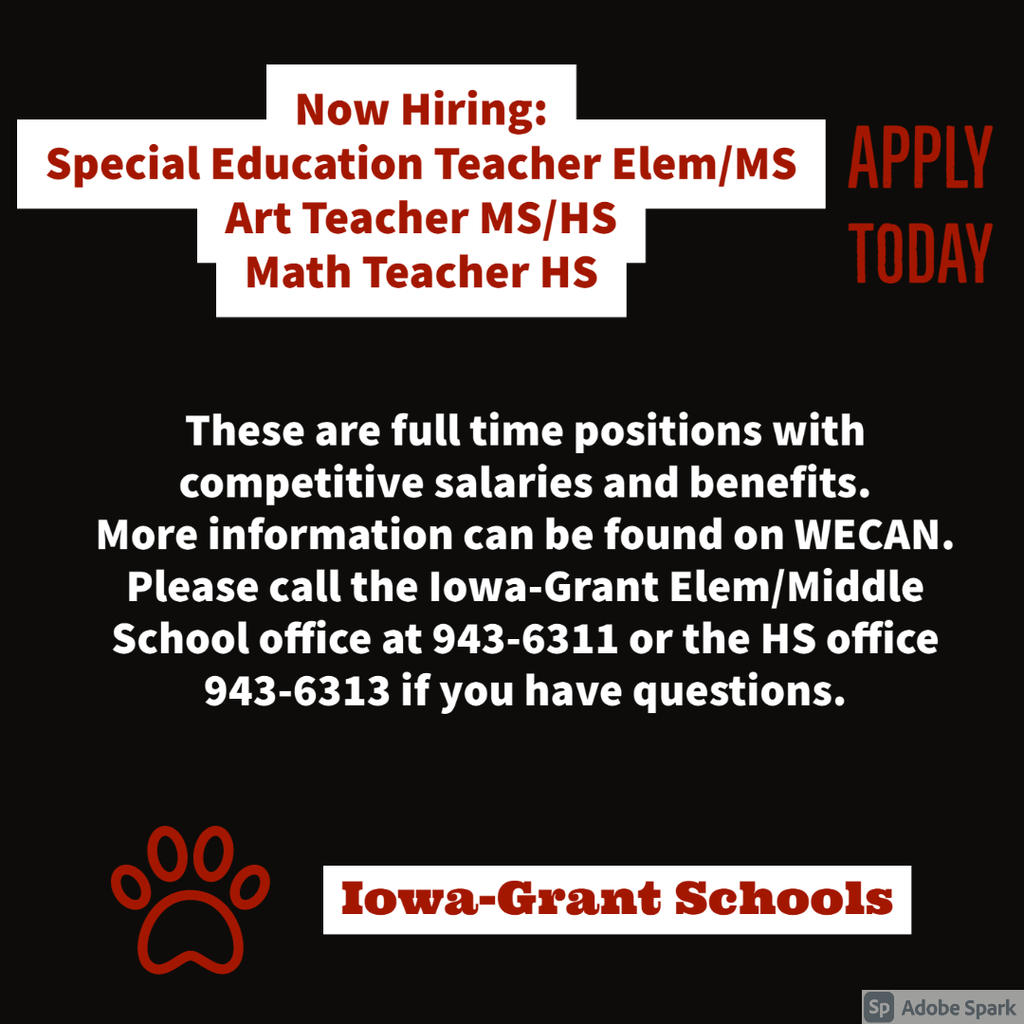 IGEMS Picture Day is this Wednesday in the IGEMS gym from 11 am-7 pm. Jostens suggests NOT wearing green so you have more options for backgrounds and customization. Smile!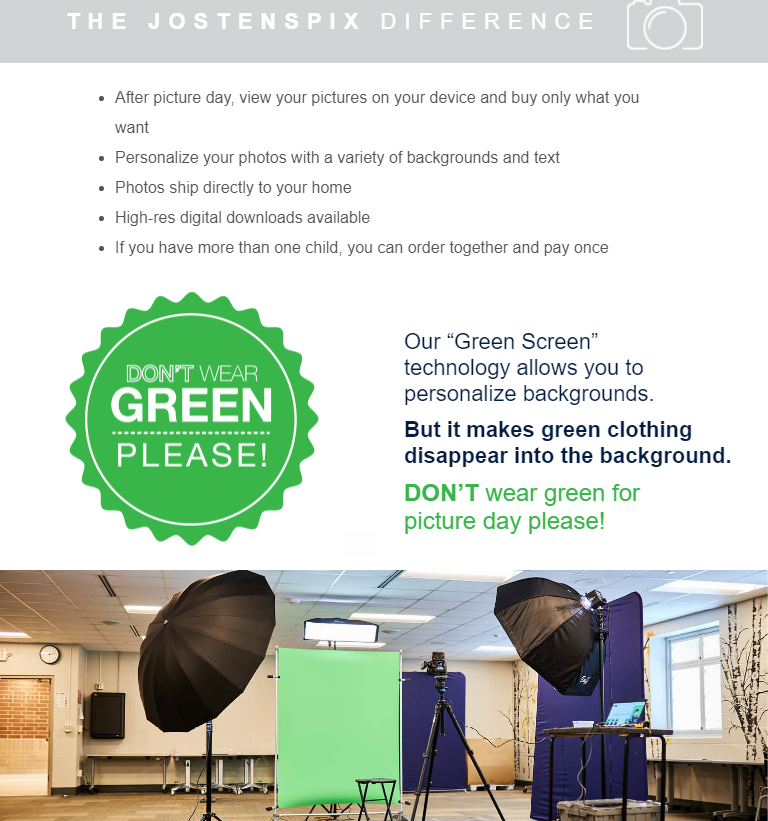 Iowa-Grant High School Freshmen and New Student Orientation will be held on IGHS Back To School Night - August 26th, from 5:00 PM - 5:45 PM in the IMC.

Baylee's trip to the 2021 Wisconsin State Fair was an exciting one! All her hard work paid off as she received Grand Champion and Reserve Champion with her two registered dairy steers. She would like to thank all those who helped her out for her first state fair experience. Special thank you to American Foods Group for purchasing her steer and contending bidders, Case I-H. Way to go, Baylee!!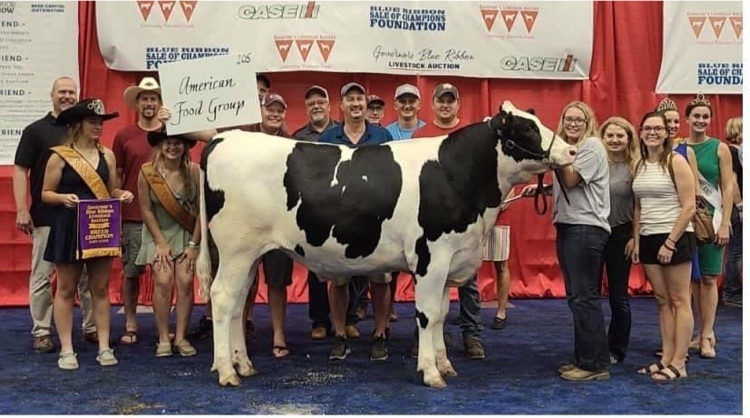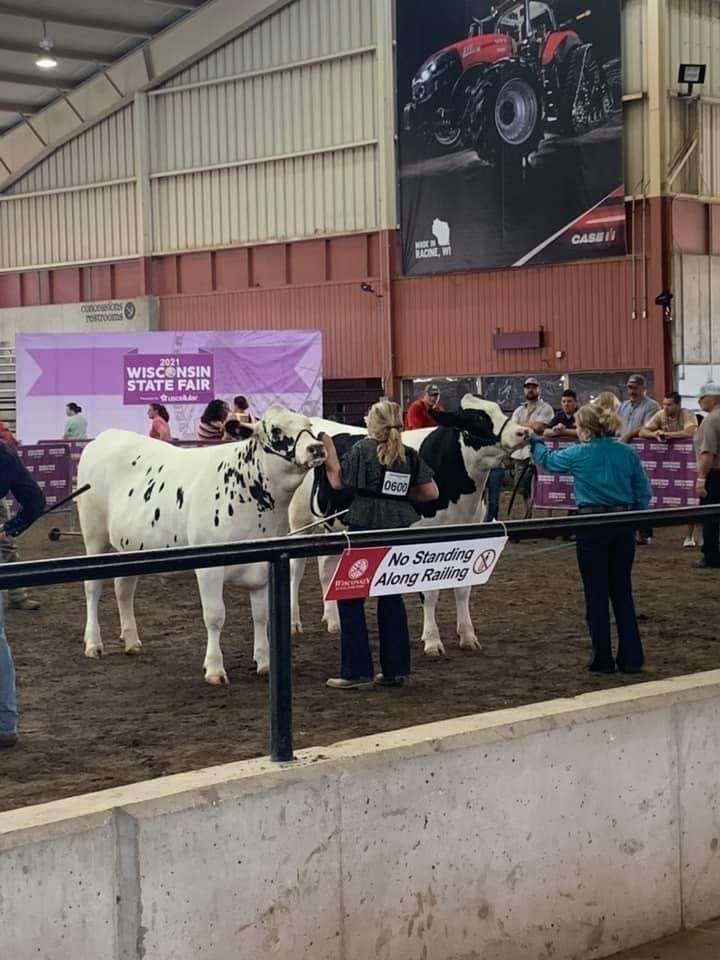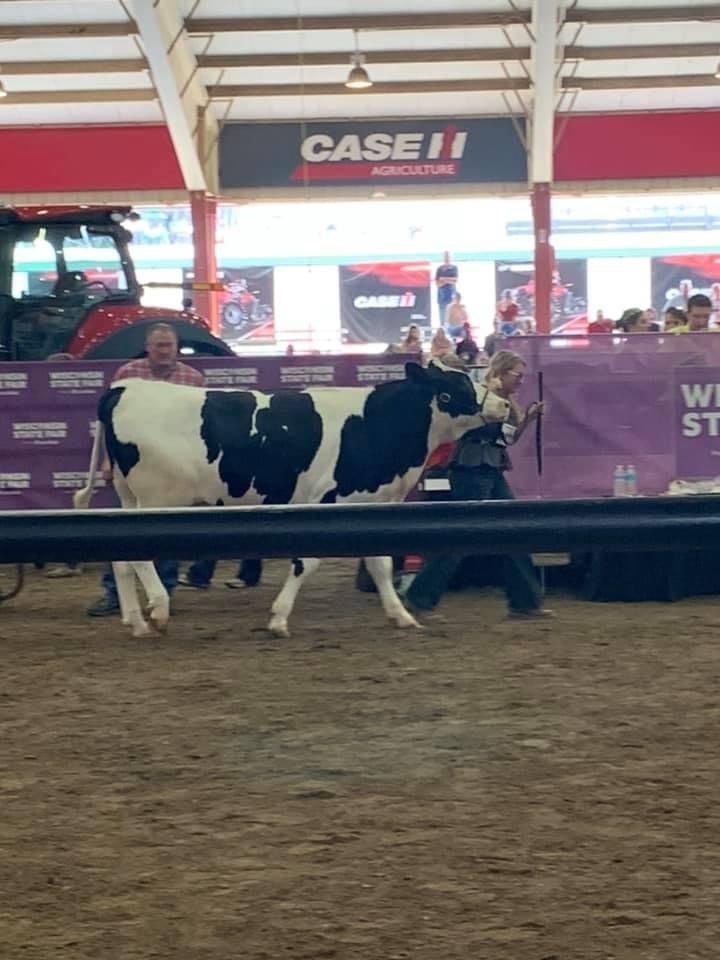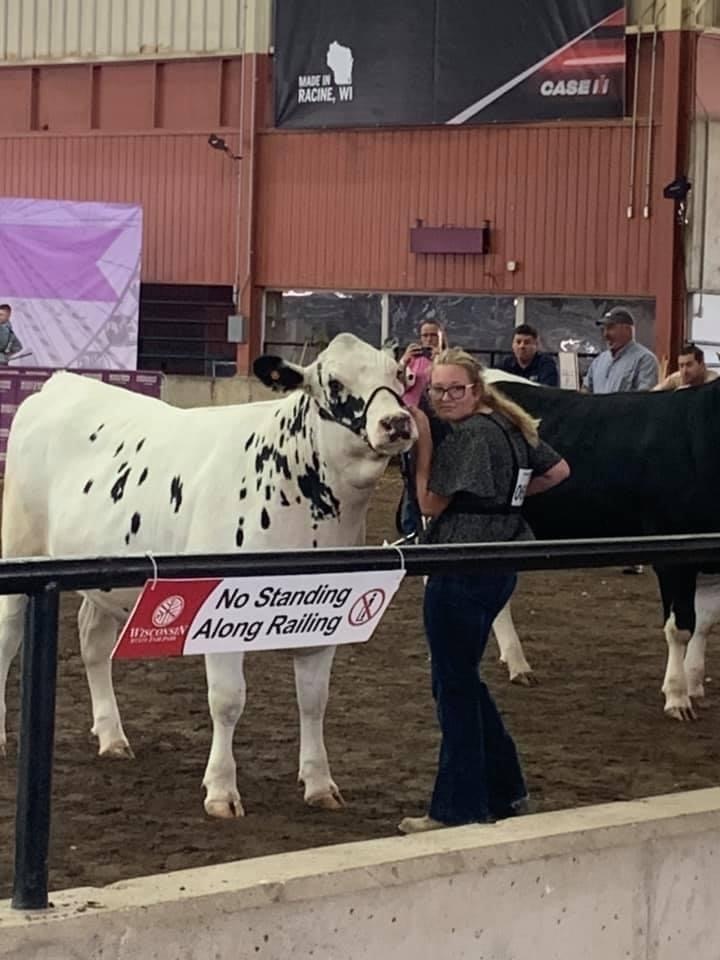 Congratulations to Kaycee L. on her 2021 Wisconsin State Fair appearance. Kaycee won the 13 year old showmanship class, received the Reserve Bred and Owner Foundation Simmental award, received Reserve Champion Hereford Jackpot Steer, and placed second with her angus steer. Kaycee wants to thank everyone that helped her have a successful show. Congratulations, Kaycee!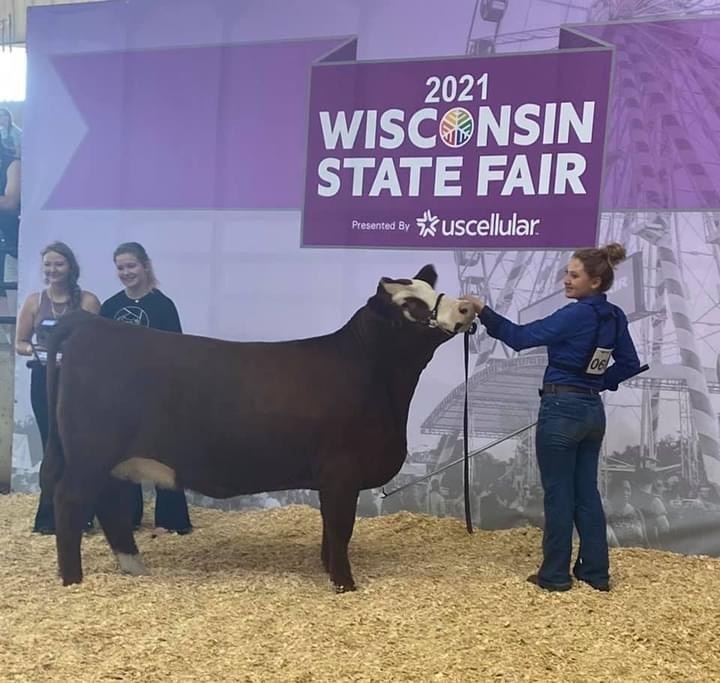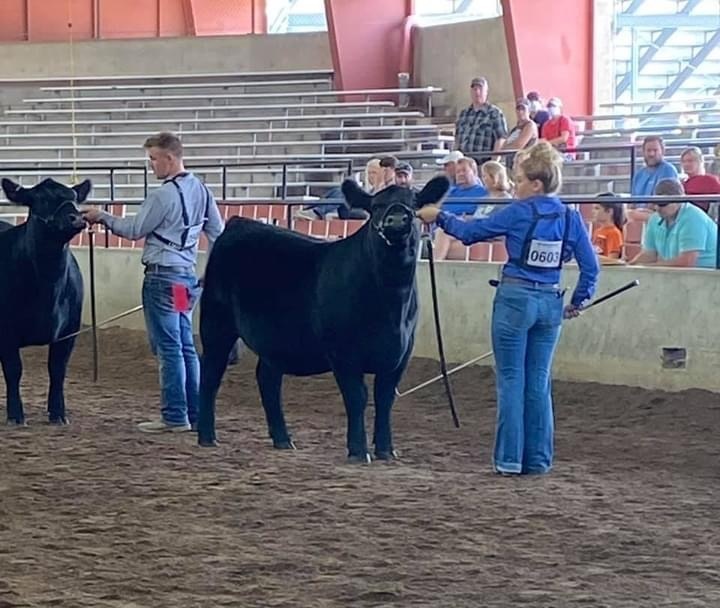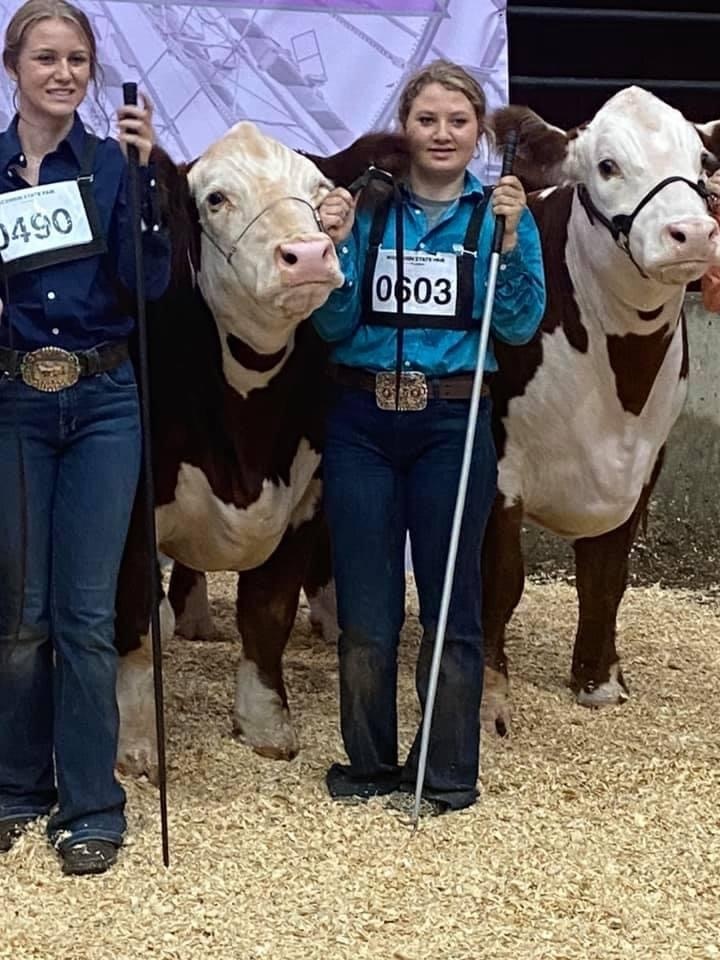 Mrs. Hammerly had her last farm visit for the summer. This is only Evie W. second year showing Brown Swiss cattle at many shows throughout the summer. Her passion for agriculture and her animals is shown by how well she cares for her cattle and works with them regularly. Good luck at the Wisconsin State Fair and Iowa County Fair, Evie!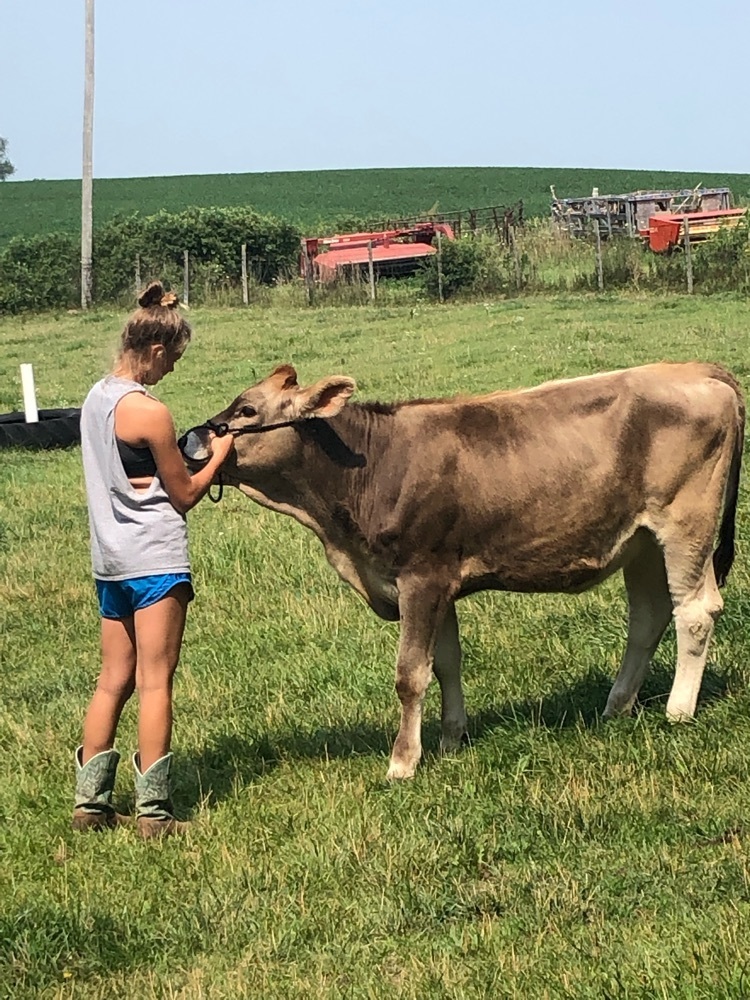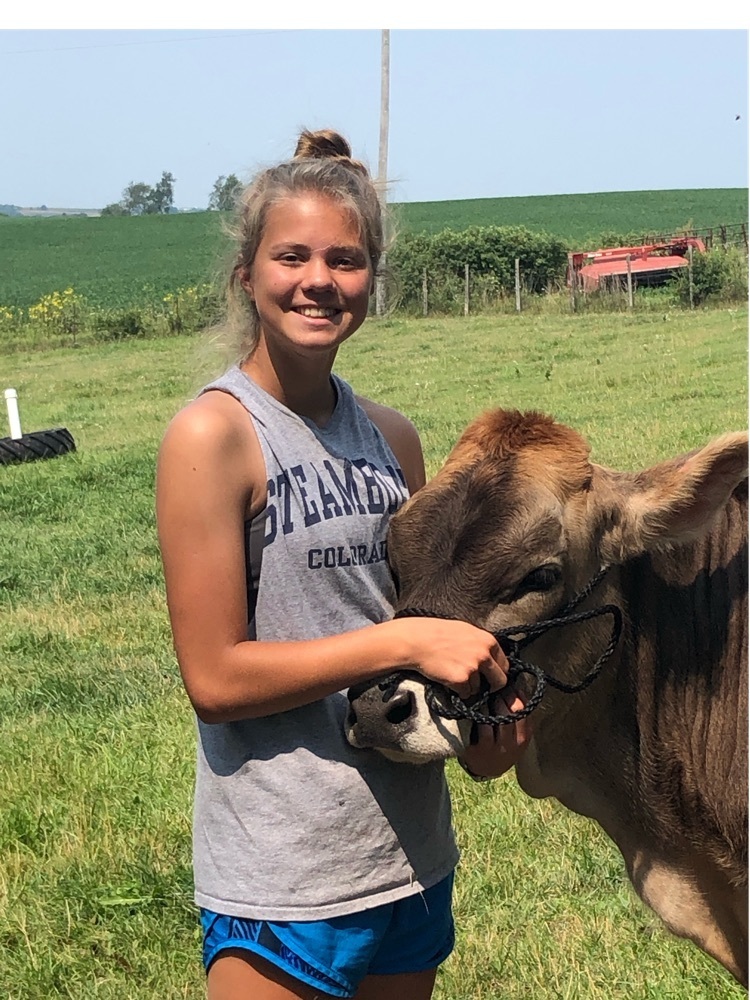 Practice start this upcoming week for Cross Country, Volleyball, and Fall Cheer. You must have a physical and/or Alt year card turned in to be eligible to practice. Please make sure that you and your parent/guardian have completed the athletic forms that can be found under the Forms tab in Parent Portal. Both the parent and student need to go on and complete forms. TWO FORMS THAT NEED TO BE COMPLETED IN FULL: I-G Athletics Registration Form I-G Athletics Waivers and Acknowledgements Parents should log into the PowerSchool Parent Portal at
https://igsd.powerschool.com
and click on "forms" along the left hand side. If you are unable to login, contact the HS office and someone can assist you with your login information. The Athletic Physical Permit can be uploaded via the portal. If only an alternate year permit is required, that information can be completed online ~ no upload is necessary. GO PANTHERS!!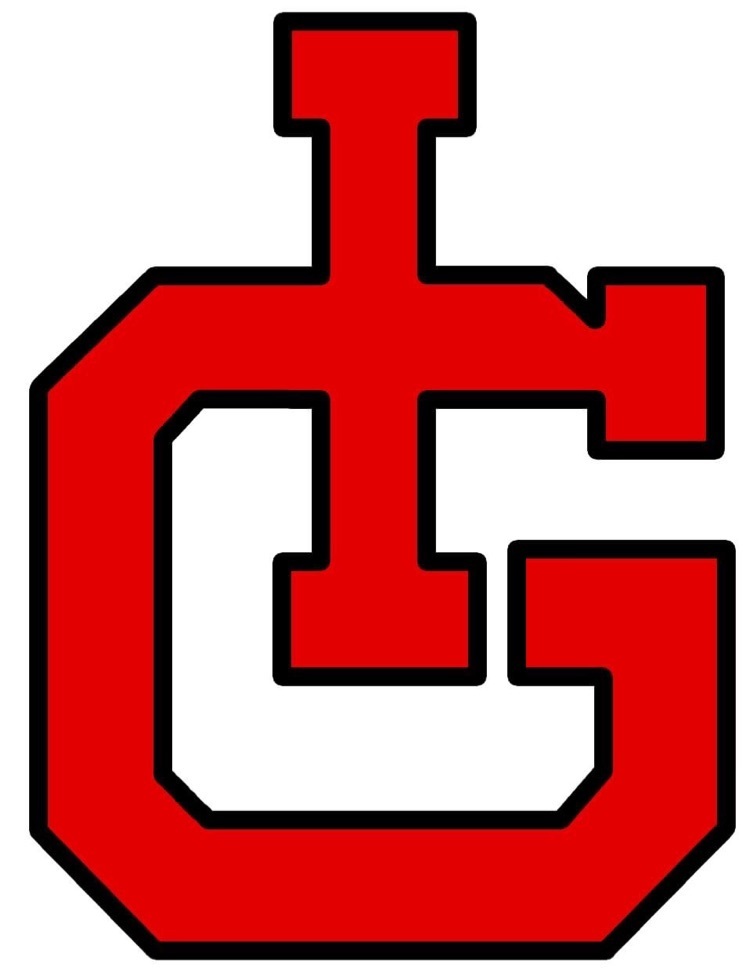 Good luck to the I-G Football team as they start with their annual scrimmage today. Friday August 13, 2021 Scrimmage @ Dodgeville High School 5:00pm Scrimmage schedule is below: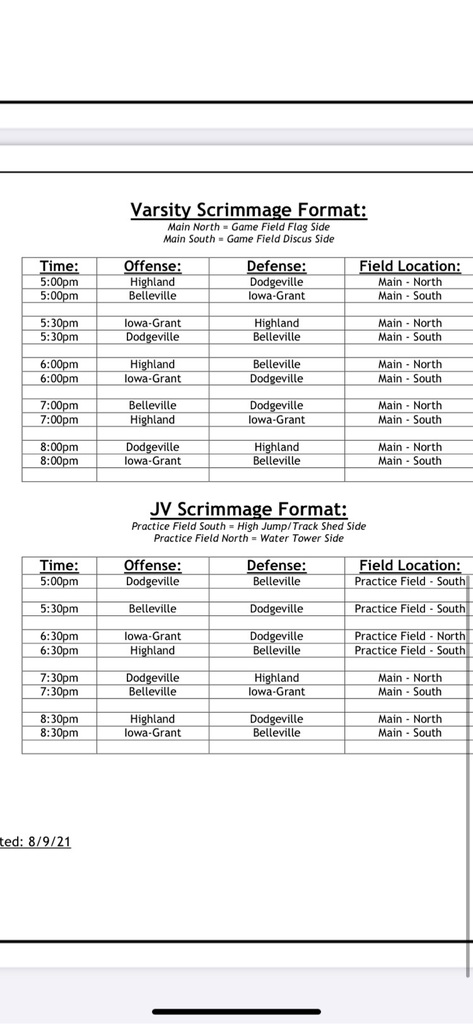 Say cheese! Picture Day is coming for our elementary and middle school Panthers. #GoPanthers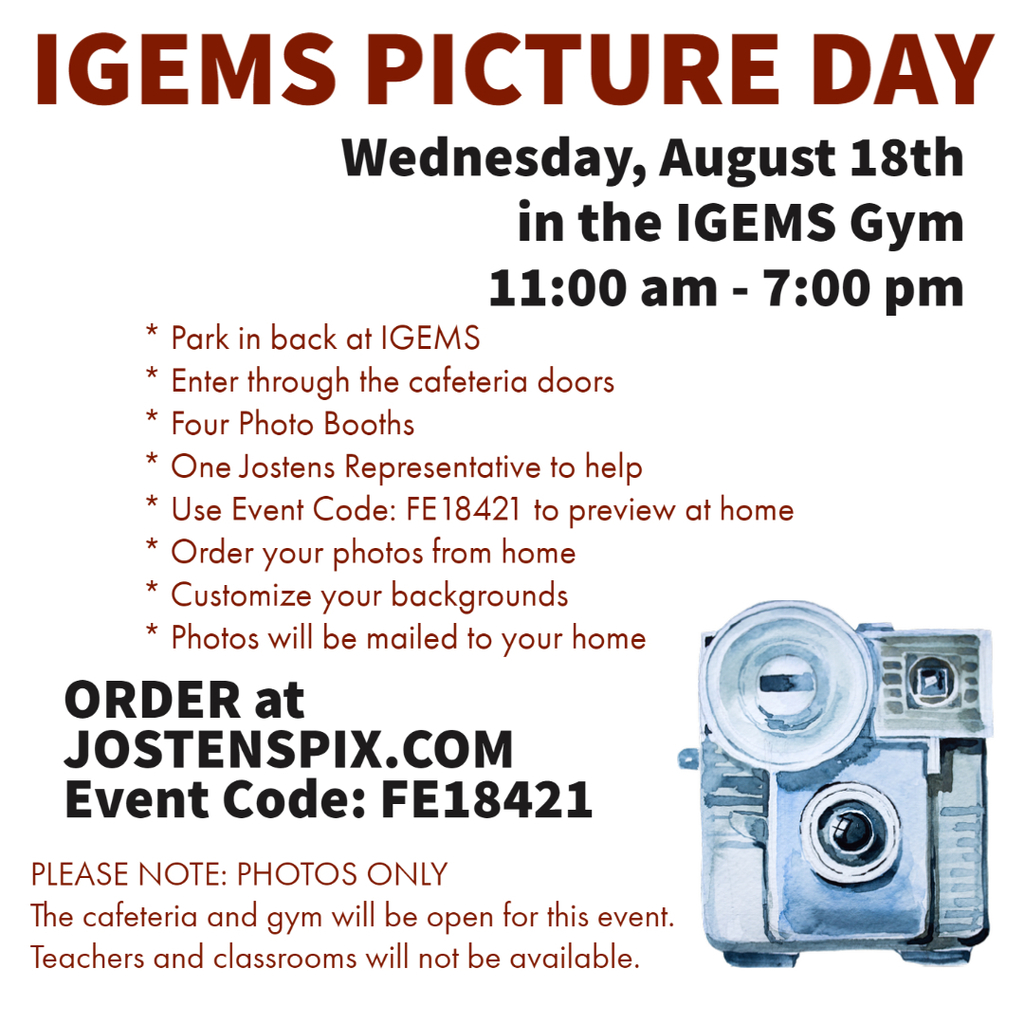 🖐🏼Little hands🖐🏼can make big things! The Crazy for Crafts crew created Panther Proud signs to display their school projects on at home.❤️🐾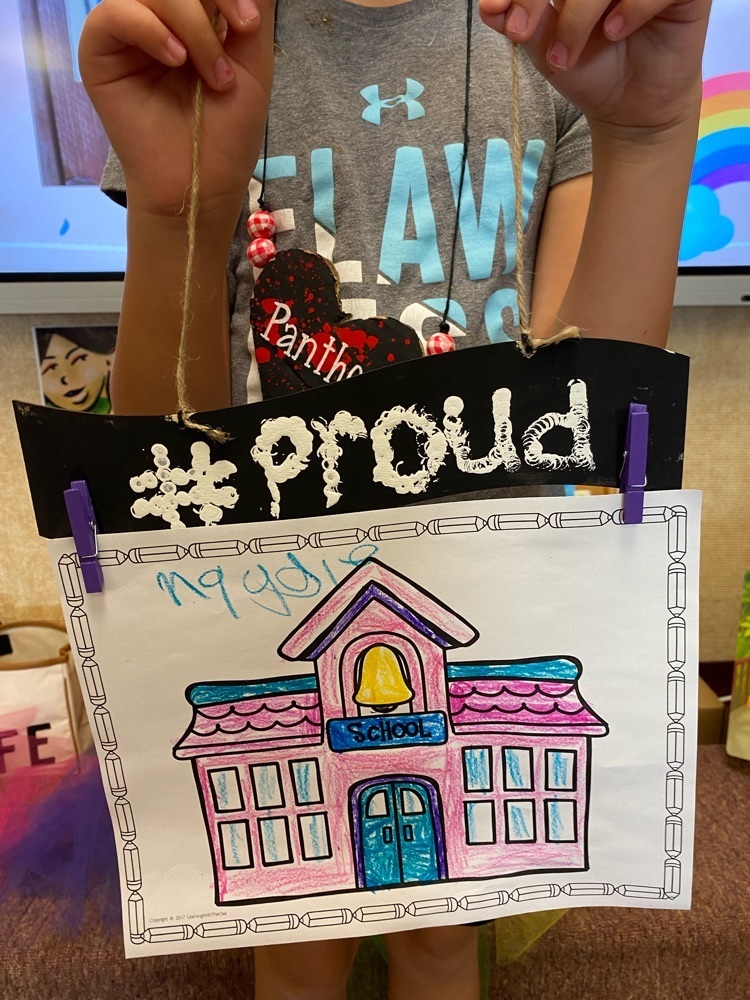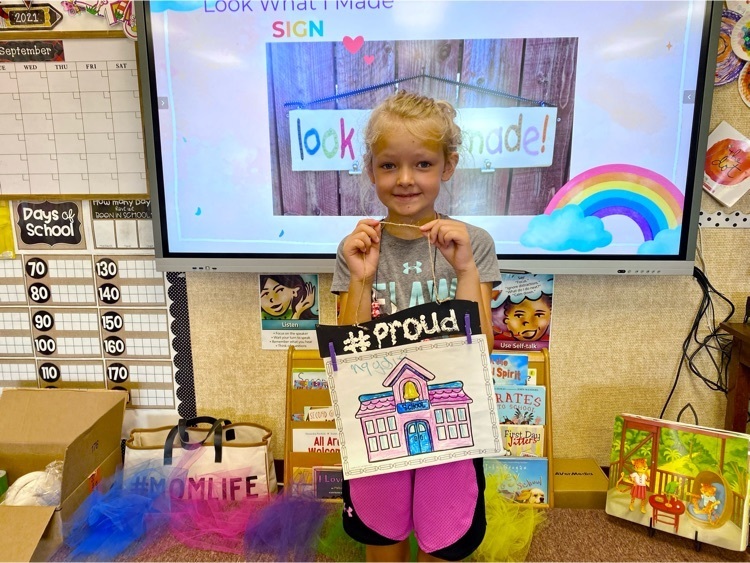 🖐🏼Little hands🖐🏼can make big things! The Crazy for Crafts crew up-cycled popsicle sticks to create picture frames! 📸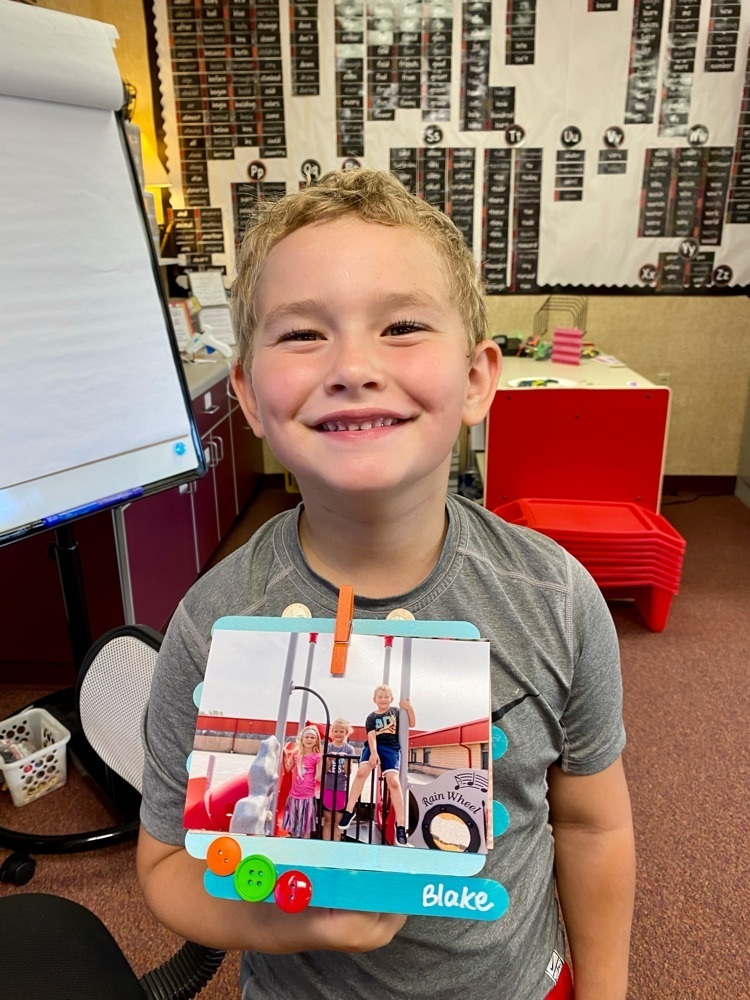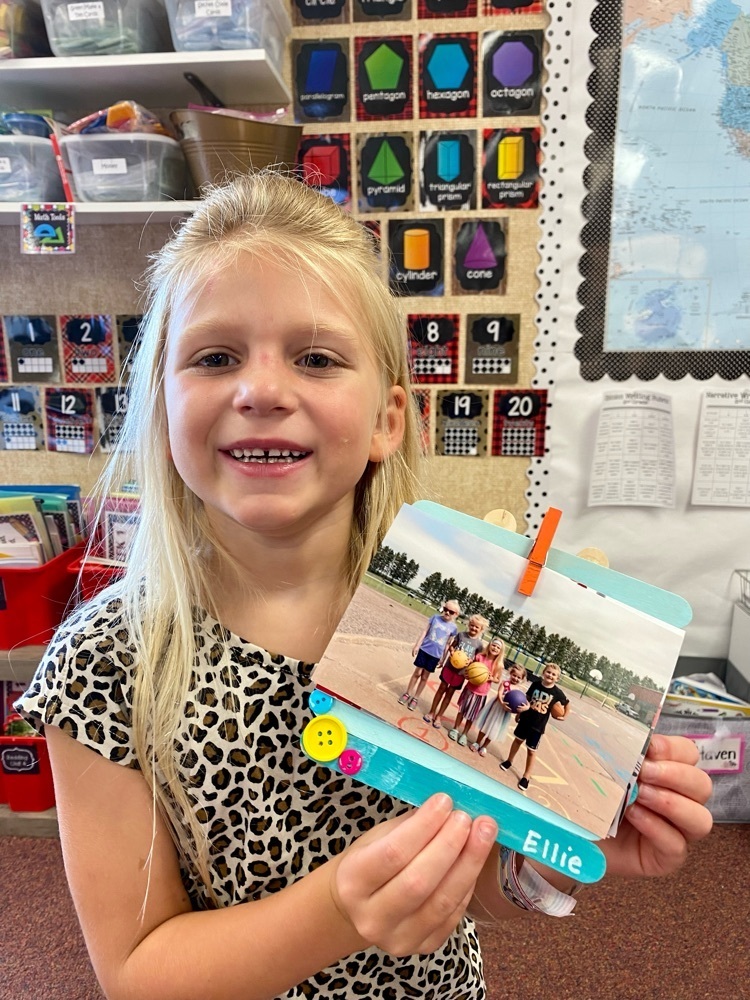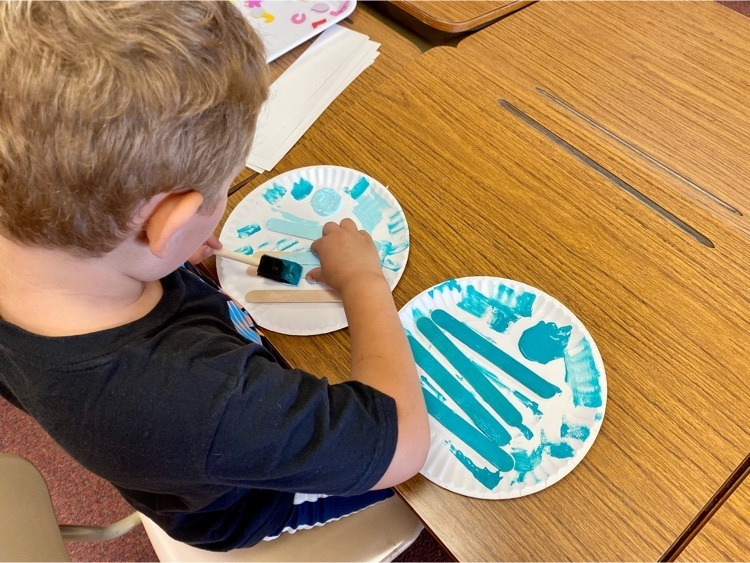 🖐🏼Little hands🖐🏼can make big things! The Crazy for Crafts crew created tulle wreaths to decorate their bedroom door!🌈💜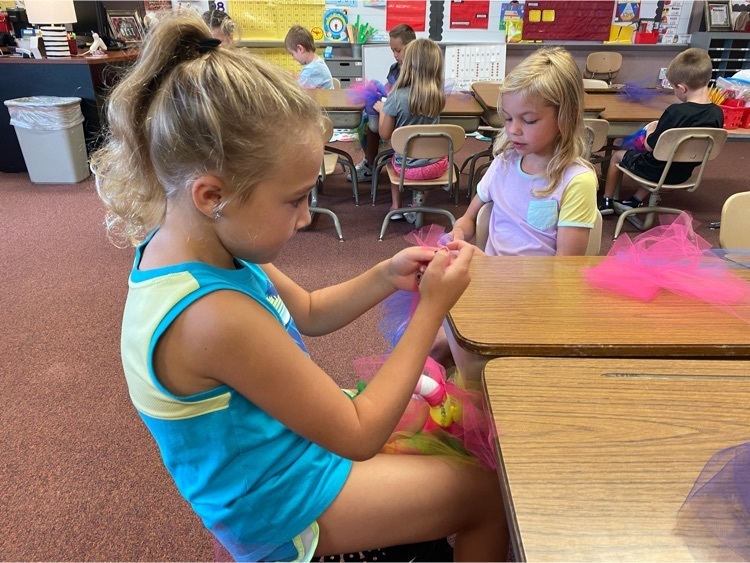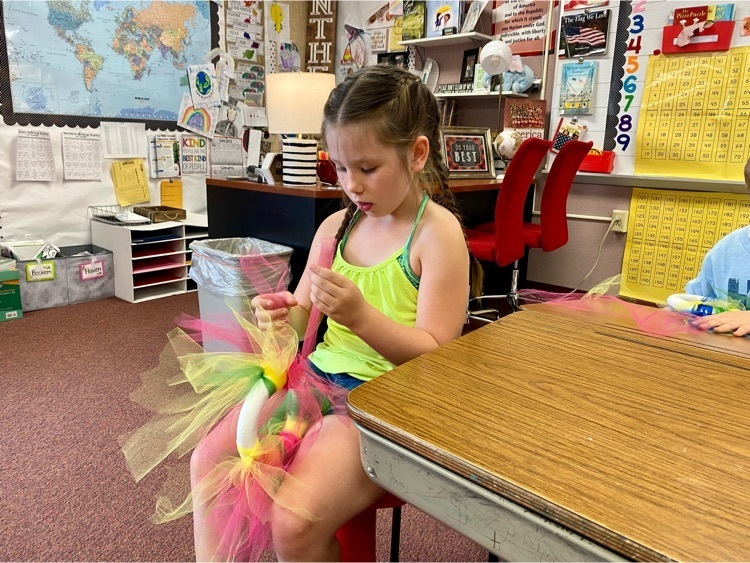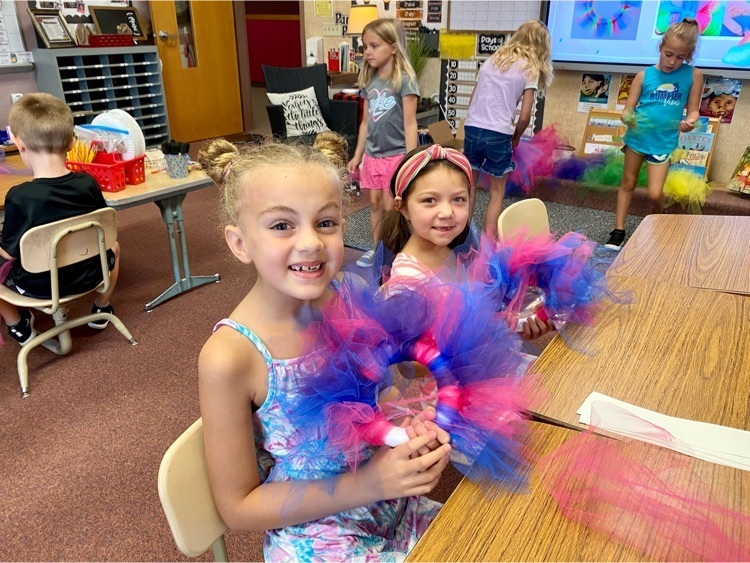 🖐🏼Little hands🖐🏼can make big things! The Crazy for Crafts crew up-cycled cardboard to make 🐾Panther necklaces!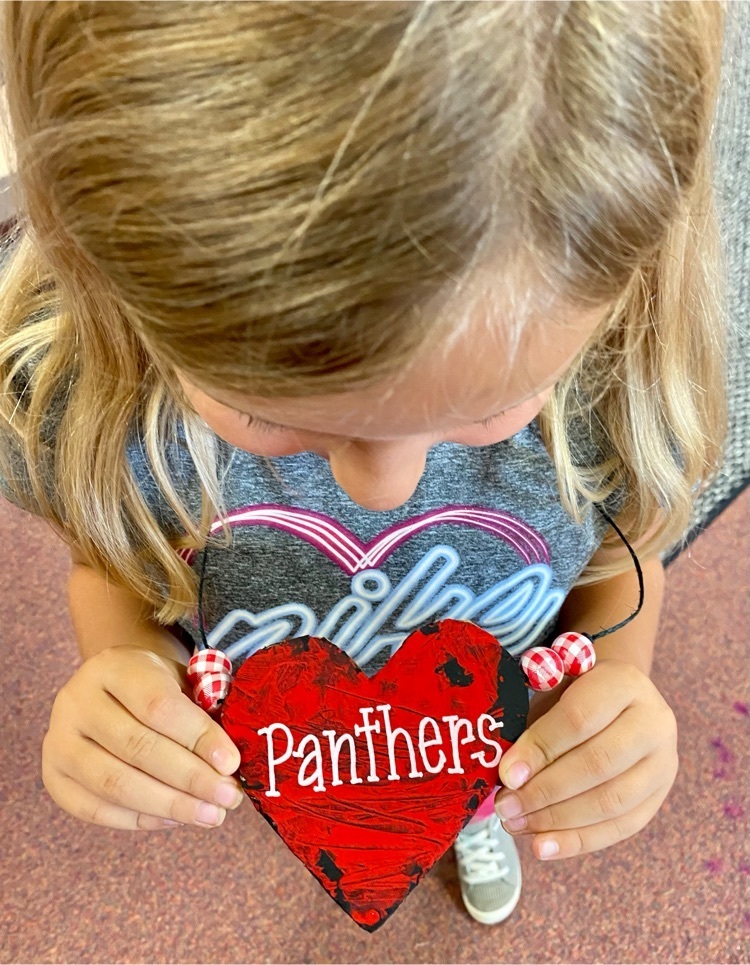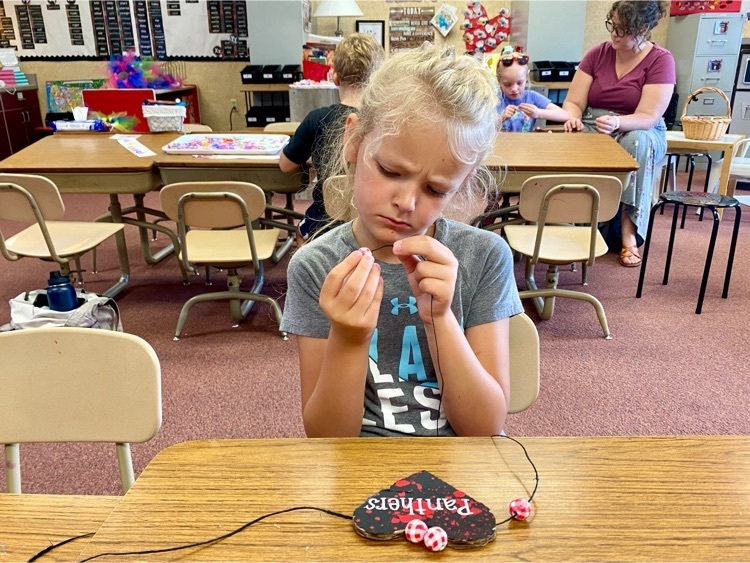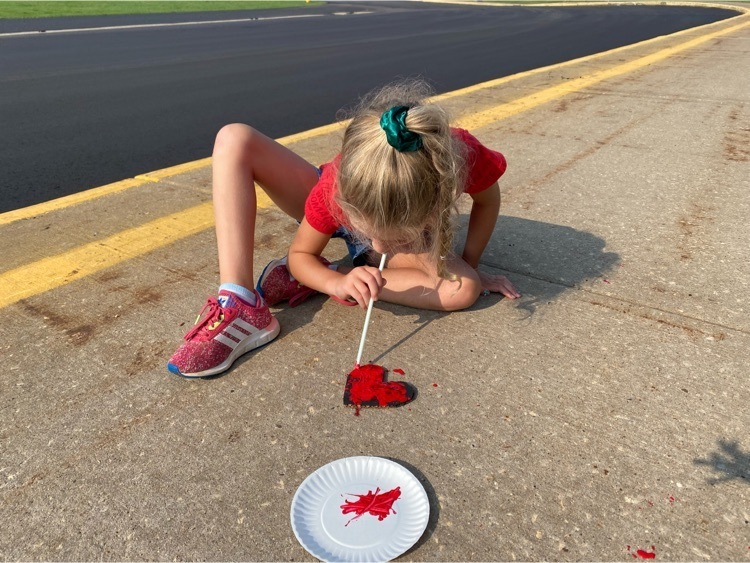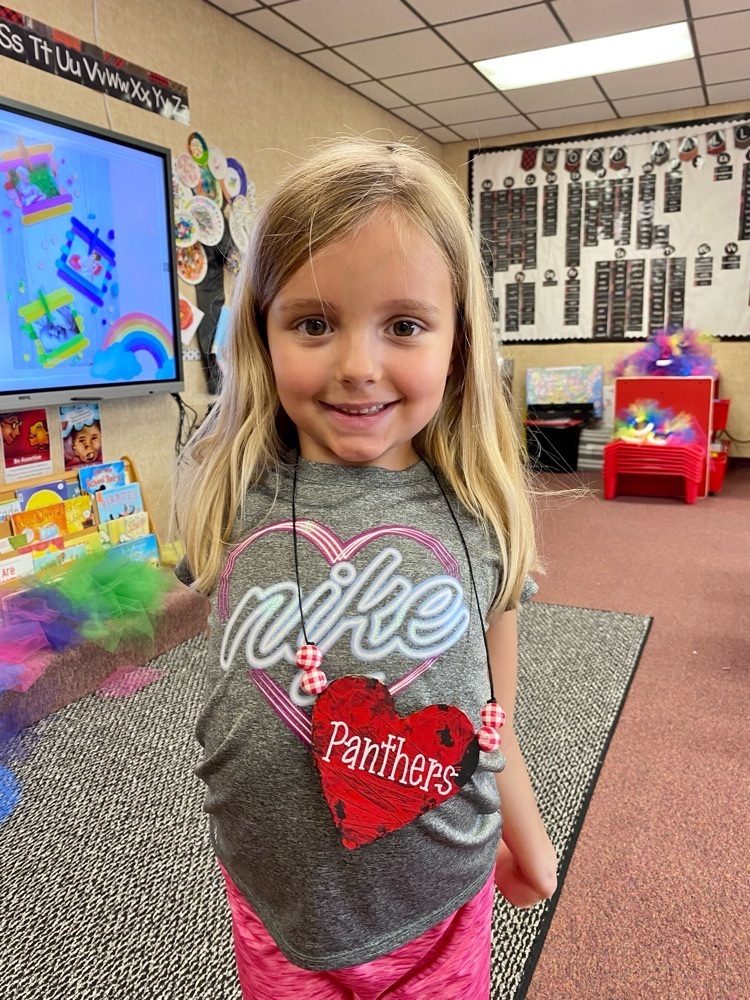 A beautiful morning was spent on the Volenec farm with our I-G students today. They have happy calves and cows and entertainment too. The students enjoyed visiting the playful sheep and watching the ducklings wander around the farm. A big thank you again Volenec family for the tour. Who knows, we may have some future farmers.